Returning to the office
Scaling your business up or down? Changing the landscape of where and how you communicate to your clientele?
Businesses are refocusing communication needs and will need to revamp their obsolete systems. You will start with an impartial assessment from an audio-visual professional. They will begin by asking you the right questions which enables them to brief the design team. The engineer will also recommend equipment or processes that use best practice techniques.  The design team then produces a tailored solution to achieve a versatile and appropriate system for your business needs.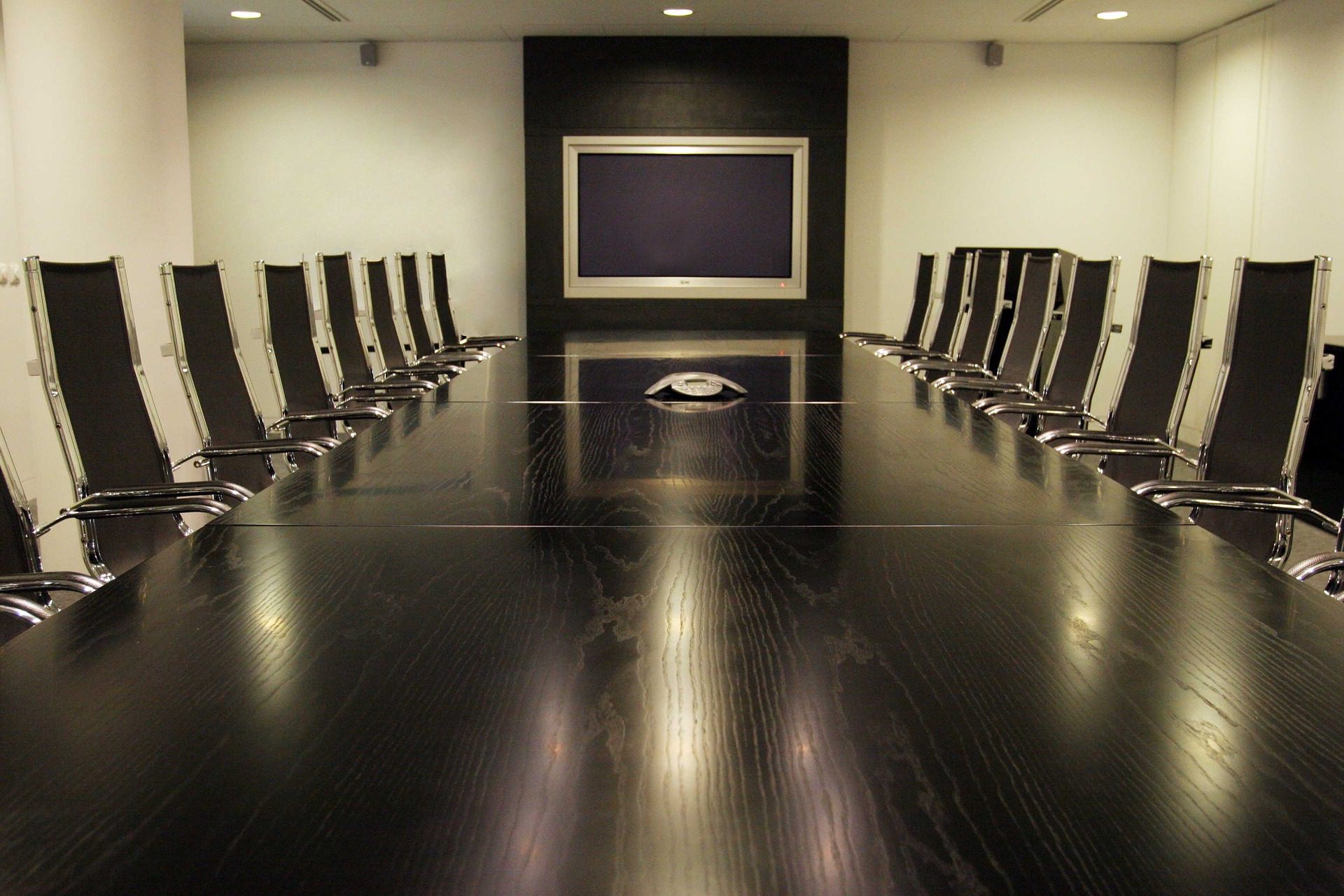 3-Step Method
1) Understanding your business needs.
Perception visits your business and creates an AV inventory. We perform health checks and will gain an understanding of the needs of the business.
This enables us to test equipment and assess if it is either:
out of warranty,
EOL,
no longer economic,
no longer best practice,
faulty, or
in need of service or repair.
This also allows us to tell you what equipment is appropriate for continued use. We can also let you know what equipment will be suitable for reintegration into a new solution. Finally, we will tell you if any of your equipment is saleable.
The aim is to establish uniformity across video communications, control, and workspaces. This visit allows the team to gain a greater understanding of your business and requirements.
2) Infrastructure, Network Architecture, and AV solutions agreed and verified.
Once we complete the first step, we now have a clear brief on workspaces and video communication requirements. This allows us to create a newly specified integrated solution to move forward. All infrastructure is assessed to establish suitability. Our AV systems designers liaise with your network team on topology and work with you to establish the best way to deploy the agreed solution.
3) Deployment, Commission, and Support
Your system is now agreed upon and verified. At this stage, we start procuring all uniformed hardware. We bid directly with the manufacturer to get the best possible discounts which we pass back to our clients. A project plan is created in line with the nominated fit-out contractor (or client direct). We provide and coordinate professional services for all phases ensuring an efficient approach to the scope of work.
AV system deployment occurs after all necessary networks and infrastructure are configured. It is fully tested and commissioned for use by our AV professionals. The team can consult on an appropriate video communication solution with an integrated call experience for Microsoft teams, Zoom, SFB, Google Hangout and many others.