The Integrate team are the best in the business bringing years of experience in Audio Visual Installations and Engineering.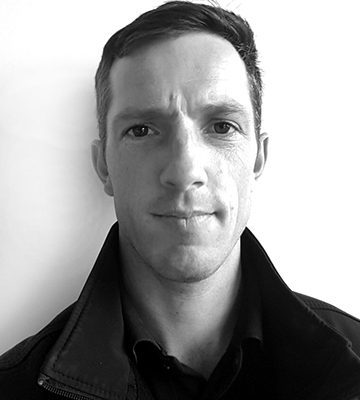 Why bother with a cunning plan when a simple one will do?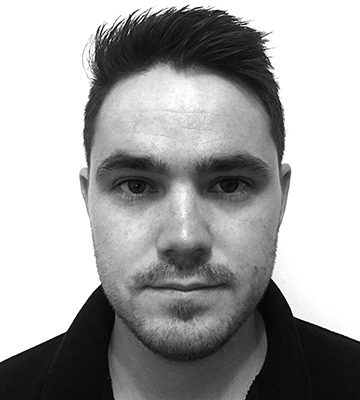 Stop worrying about the world ending today. It's already tomorrow in Australia
Chase
Installation Manager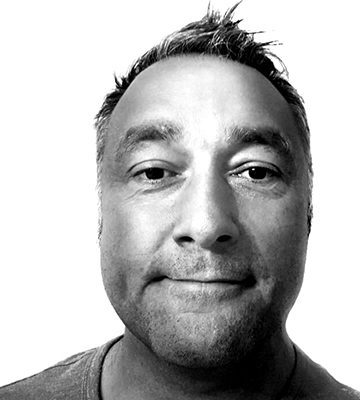 There's life without Facebook and Internet? Really? Send me the link….
Nick
AV Installation Engineer