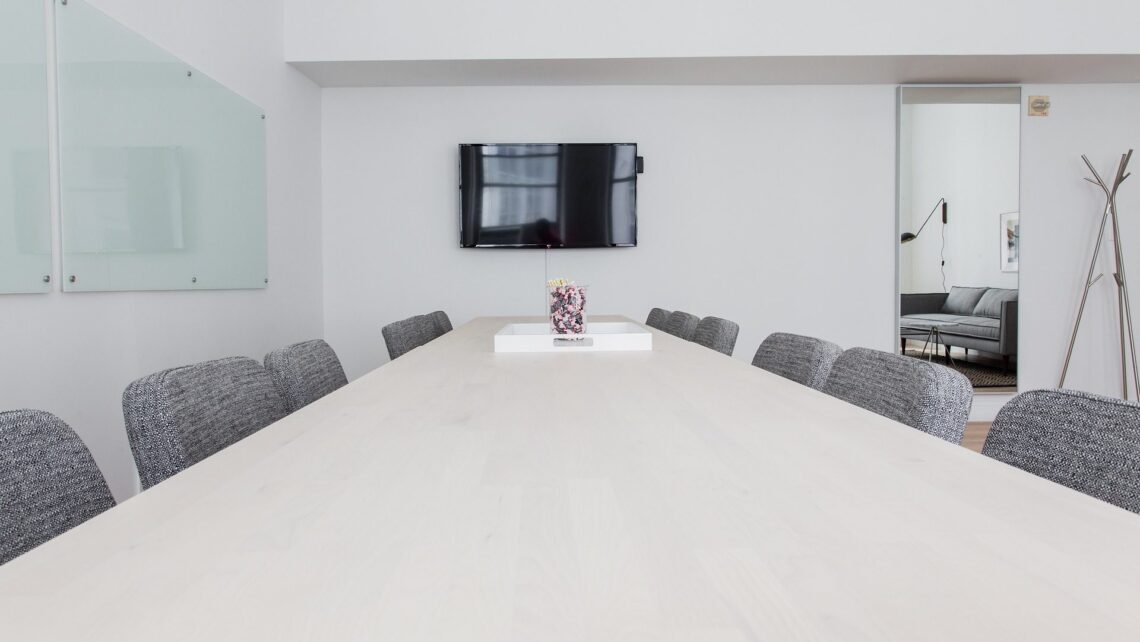 AV technology is everywhere we look, from the digital menu at our favourite take-out spot to the virtual tours of homes for sale. But it's not just in our daily lives, AV is also revolutionizing the way we do business. In the boardrooms of major corporations and classrooms of primary schools, advanced video conference systems are becoming the norm. To navigate this ever-evolving landscape, specialized knowledge and understanding of the products and practices from a wide range of suppliers is key. Enter the AV Integrators, the experts who truly understand the needs and desires of their clients, bringing cutting-edge technology to the forefront.
Collaboration is the backbone of any successful project, and the AV Integrator knows this all too well. By working closely with clients to understand their unique needs and goals, they are able to source the best equipment and design a system that is not only technically advanced, but also cost-effective, user-friendly, and visually stunning. But their expertise doesn't end with design. AV Integrators are problem-solvers at heart, tackling even the most difficult installations with ease and grace. From the initial design concept to the final installation, these experts are well-versed in both art and science, bringing the most challenging projects to life with ease.
The Integrators Skill Set
Seamless integration of various technologies
Effortless control of all devices through a single, user-friendly interface
Cutting-edge video conferencing systems
Innovative meeting room solutions
Streamlined room booking systems
Wallboards
Eye-catching digital signage displays
Wireless presentation systems for seamless collaboration
Zoned background music systems for the perfect ambience
Impactful video walls for dynamic visual experiences
In conclusion, the AV Integrator is the master of bringing multiple systems together to create a cohesive and seamless Audio-Visual experience for their clients. They work closely with the client to understand their unique needs and goals, and design a system that is both technically advanced and visually stunning. But the work of an AV Integrator doesn't end there, as the AV Engineer steps in to bring the design to life, working seamlessly with the Integrator to deliver a truly exceptional Audio-Visual system that exceeds the client's expectations.