Over the past 17 months, many of us have been forced to do something that we have never had to do in our entire lives…work alone without team spirit or direction. Whether we acknowledge this or not, things are different now. Maybe not in your circle, but definitely in circles that surround yours and thus we need to appreciate and respect this.
Returning to work after a long layoff is likely going to make you feel anxious! Social confidence, the ability to perform, mixing with potentially infected people, and work travel can cause anxiety. If this is not you, there is a high likelihood that someone in your office will feel anxious.
This blog is here to point out a few things we feel will help everyone be less anxious about the return to an office environment.
1. Remind yourself of the positives
Separating your home and work life.

Seeing your colleagues and being social again.

Returning routines give our lives structure.
2. Call your line manager
List any concerns you may have.

Ask questions about what is expected of you. How many days and hours are you expected to be in the office? What seating plans & social distancing rules are in place? What safety protocols have been employed (i.e. Hand washing, disinfectant, H & S implementation), and is there a staff rota in place.

Find out if there is refresher training available for any part of your role that you have been unable to perform.

Will there be changes to your position and if so, will you be trained accordingly?

Are flexible working hours on offer and how is that being managed?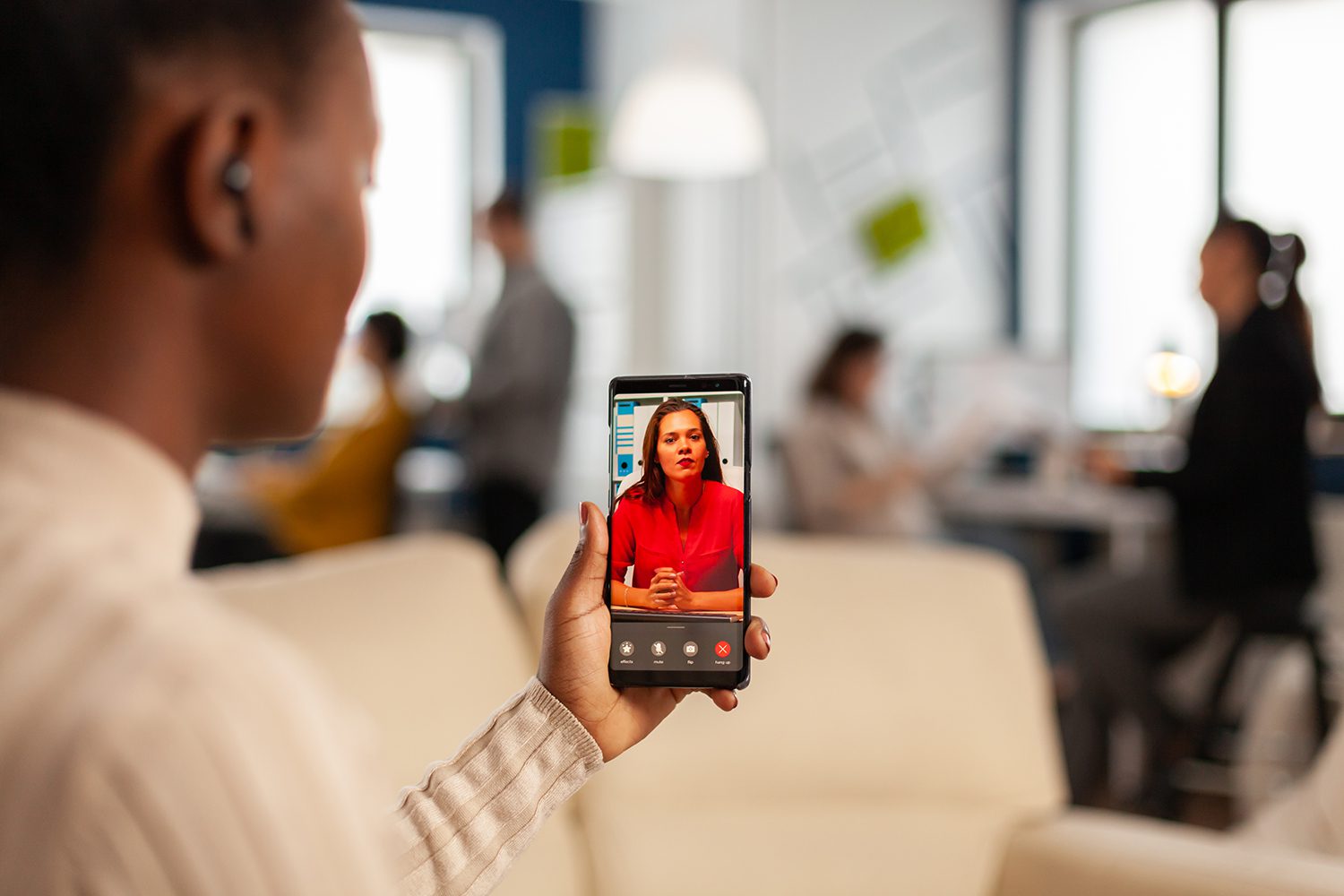 3. Plan a trip to work before its required
Head into the office when there is no pressure or requirement to be there. This will ease you in without the associated stress of having to be there on time and do your job.

Contact your colleagues and discuss concerns you may have and listen to their concerns. This will create a much more harmonious working environment upon your return.
4. You are number 1
Make time for yourself every day to unwind and destress. Ideally, before and after work, this will ease you into office life.

Don't leave it to the last minute to get to work, allow plenty of time so as not to add unnecessary pressure to your day.

Make sure you get in exercise every day; a healthy body is more likely to fight off viruses.

Get back into a home routine to allow your body and mind to put the best foot forward the following day. Get plenty of sleep, exercise, no alcohol, a good balanced diet, and lots of water.
5. Tools
One of the critical components of any aspect of life is using the right tools for the job. We are all entering a vastly changed world which comprises of more tools now to communicate our message than ever before. It's critical that you walk into the workplace being aware of the tools that are now being employed.
All the above points are a starting guideline, everyone will have different levels of concern (if at all) about returning to work. We want to ensure that each person we come into contact with in the future is comfortable, happy, and excited about the prospects of moving forward together, safely.