Technically proficient. Creatively driven
Perception Live is a creative technical production company. We specialise in Live Events, Audio Visual Integration and equipment hire in the UK and worldwide. Whether you are looking for conference production, creative solutions for your experiential event or a solution for your companies audio visual requirements, our production teams are on hand to help you produce memorable, visually epic events and projects.
Our mission is to deliver unparalleled levels of service and consumer experience, as a boutique production house focusing on maintaining a core group of select clientele.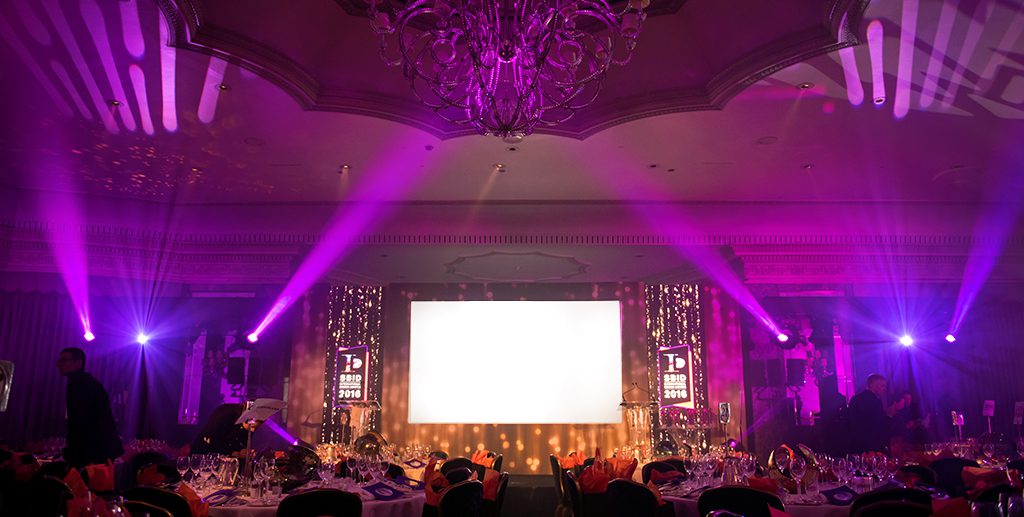 Our multifaceted, creative technical production and audio-visual hire company are the live events and conference production side of Perception Live. Our creative team are available to discuss all the technical requirements of your event.
The Integrate team have years of experience working in corporate and private sectors. Our leading installation arm specialises in permanent audiovisual solutions for corporate boardrooms, auditoriums, restaurants, and retail spaces.