Did you know there are several different types of Touch Screens? Understanding the difference will allow the best fit for your business or application.
The five most common types of Touch Screen are:
5-Wire Resistive
Surface Capacitive touch
Projected Capacitive (P-Cap)
SAW (Surface Acoustic Wave)
IR (Infrared)
For the sake of this blog, as it references the most common practice in the AV market, we will focus on only the 3 most relevant.
Capacitive Touch/Multi-Touch/PCAP
Used for retail and industrial markets for signage/point of sale.
For clarity, contrast & high-quality replication. Ideal interactive display solution for education, kiosks, interactive Digital Signage, and in-store communications.
The Projective Capacitive (PCAP) Touch Technology ensures seamless and accurate touch response. The ability for Multi-Touch is due to more reflections and the number of layers making this far more sensitive. Capacitive Touch Screens consist of a glass overlay, coated with a conductive material such as Indium Tin Oxide. These are often used for industrial purposes.
Contact with a Capacitive Screen creates an electrostatic charge that sends information to the touch control.
IR Touch
For collaborative learning/presentation for corporate.
Infrared touch screens are based on light-beam interruption technology. Instead of an overlay on the surface, a frame surrounds the display. When an object touches the screen, the invisible light beam is interrupted, causing a drop in the signal received by the photosensors. This process happens in milliseconds to enable a seamless liaison with the media on the display whilst presenting.
To enhance this further Optical Bonding has been introduced by some manufacturers. This is the process of gluing the touchscreen glass to the LCD cell to completely fill the air gap between them, improving the touch response.
Perception has chosen to work with Newline as a reseller to promote this technology to new and existing clients alike. Please call or email us to secure a virtual or live demonstration.
iPad/tablets
The screen in a tablet that sits underneath the touchscreen, (or digitizer,) is exactly the same as a normal laptop screen. The touchscreen works in the same way as any other input device, (such as a mouse or stylus,) allowing you to scroll, click and type using your finger. This surface will be as responsive as your mouse and keyboard as it interfaces with the digitizer in exactly the same way. Apple and Android devices are now used for touch screen control interfacing via vendor applications.
Perception Integrate will ultimately specify a touch screen product that will fit your budget and be suitable for the particular application.
Tablet vs. dedicated touch screen for AV control?
After putting this question to our AV design team, we had varying feedback. As a synopsis, we have deduced that a dedicated touch screen from the likes of Crestron, Extron, Q-SYS, and various others is preferable. When a control interfaces via an app onto an iPad, or Android tablet there are a few issues.
1) The most common issue is that a previous user has navigated away from the app in question and has caused confusion for the next user. As they are presented with a standard iPad layout, they will not always understand what app to launch for control.
2) The next issue is that the tablet is connected to a local AV network and not to the control processor. Users can sometimes experience a slight lag in button push. This leads to double taps of a single command which can cause the system to malfunction and requires a system reboot.
3) The tablet may be stolen. They would be more desirable than a wired and specialist touch screen panel.
4) They may be powered down as they have not been charged, or a user borrowed the charging lead on a non-return basis. This does happen all the time!
We recommend sticking with wired, secured, responsive vendor-supplied dedicated touch panel vs. tablets.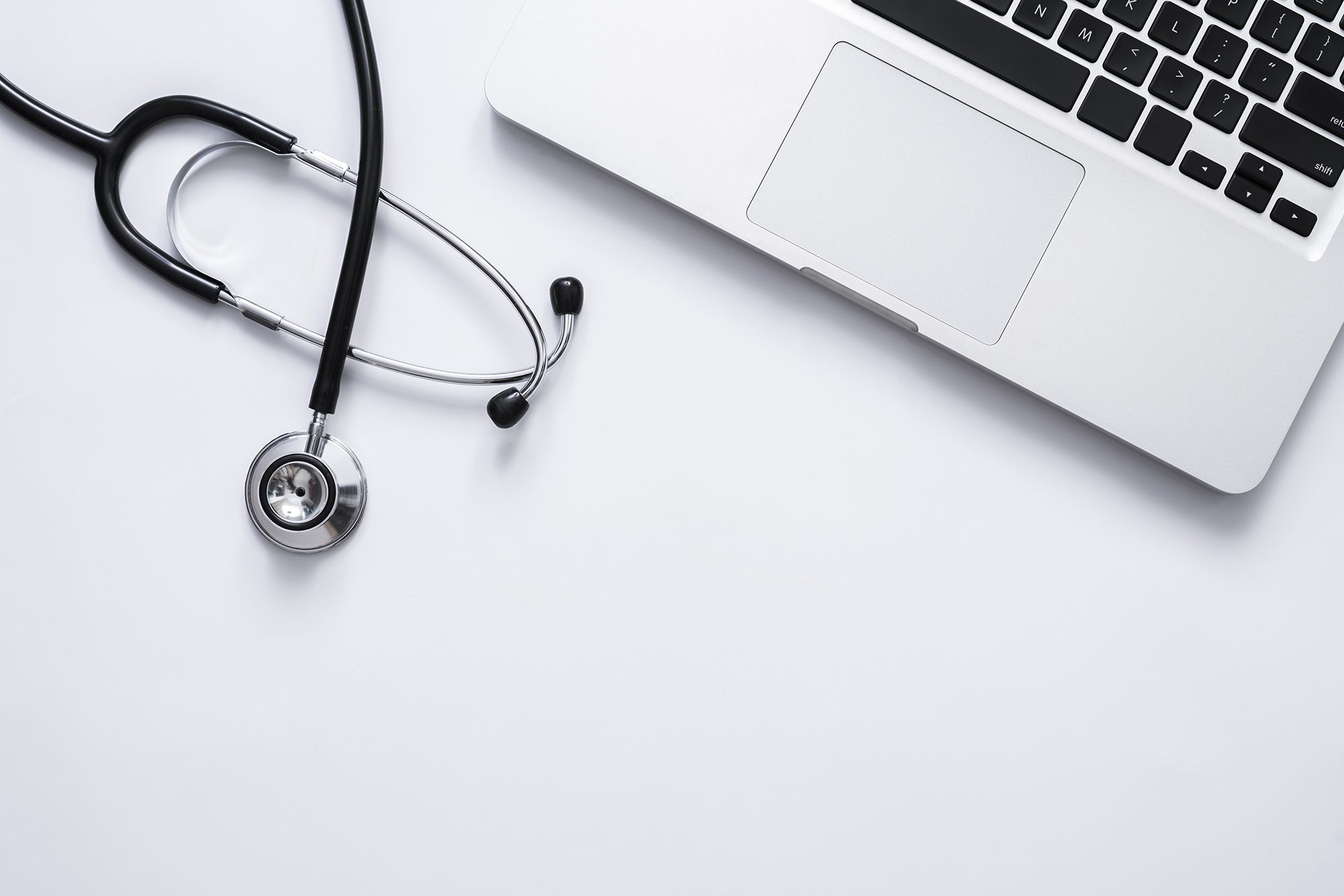 * The promotional charge of £125.00 per AV audit & health check mobilisation will be valid for Greater London only. For businesses located outside of this area, tailored travel costs and expenses where necessary will be proposed to each enquiry individually. During the visit the engineers will have basic hand-tools and rectify faults when identified, and where possible. No cabling or AV sundries will be supplied to rectify faults during the initial AV audit and health check visit.