Project Details
Agency:Shortlist
Client:Shortlist Media Ltd
Account Manager:Gareth Hawke
Project Manager:Gareth Hawke
Venue:Noho Gallery
Special Thanks:Gareth, Fitz & The Vending Machine
1. THE BRIEF
To make Lunchtimes great again by providing a Silent Disco / UV Themed event for up to 120 attendees to dance their break away sponsored by Galaxy. A Central London Location was chosen to allow short distances of travel to maximise the dancing time and Silent Disco chosen to allow 3 genres of music to be played and chosen individually.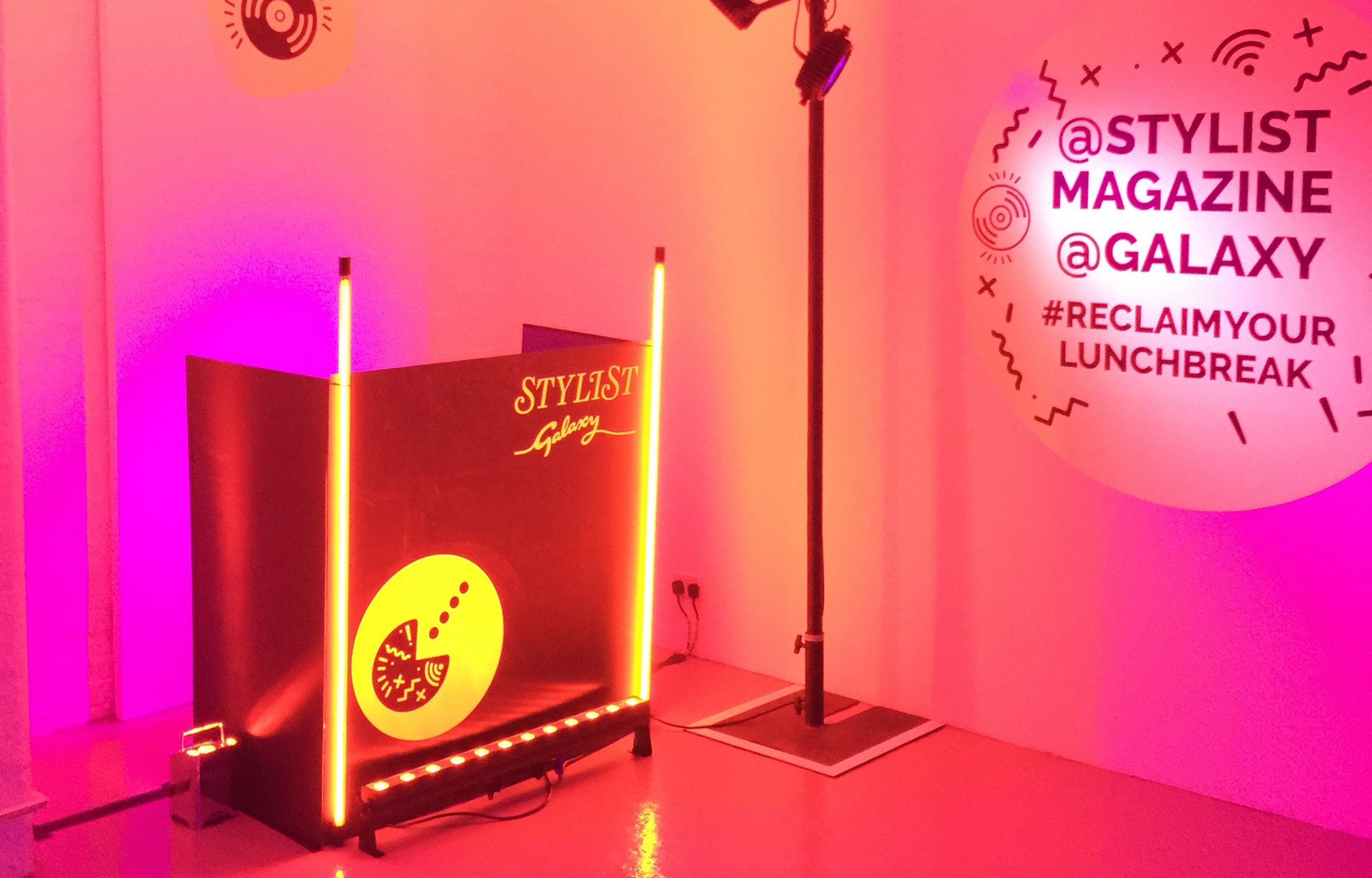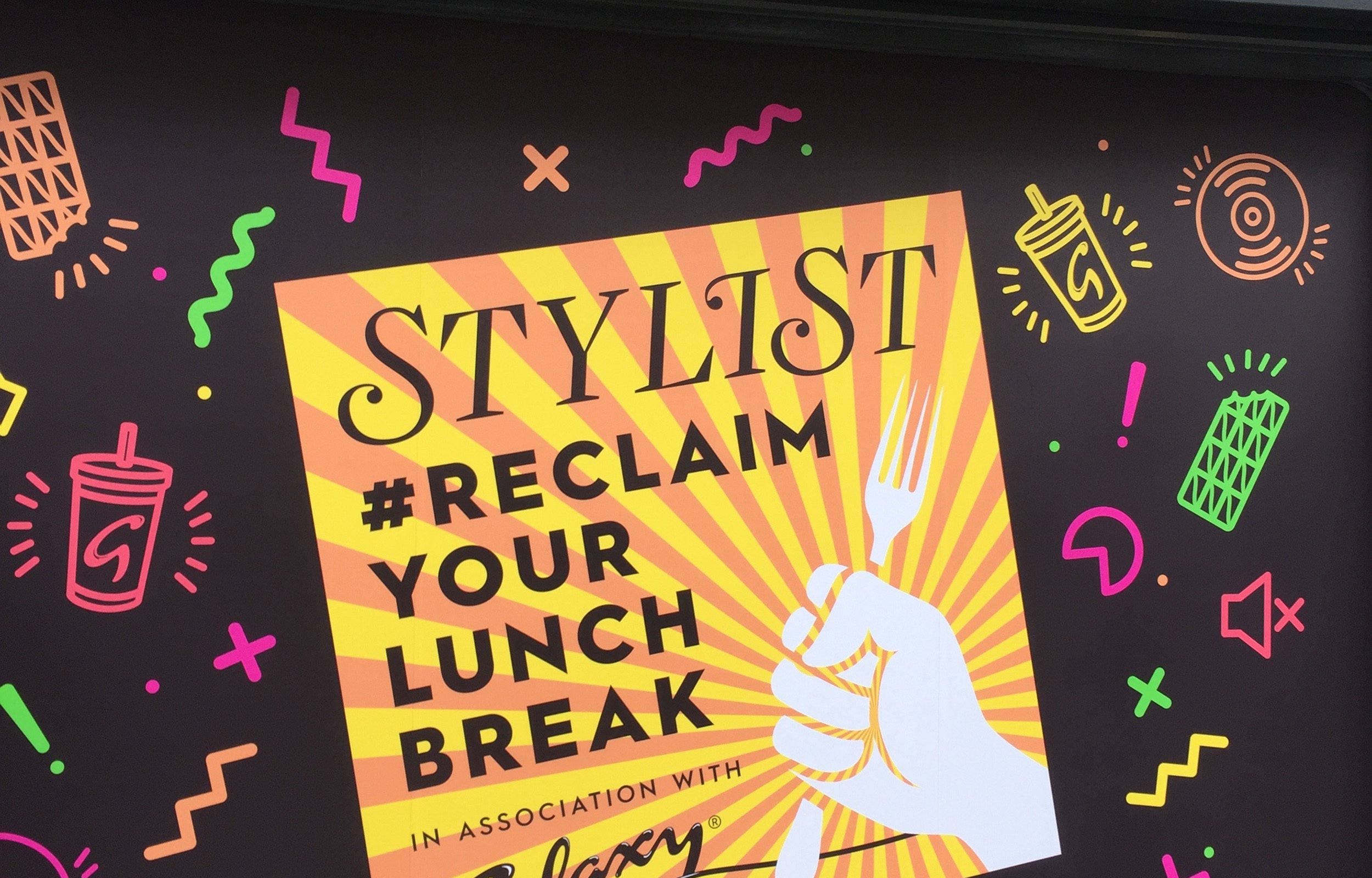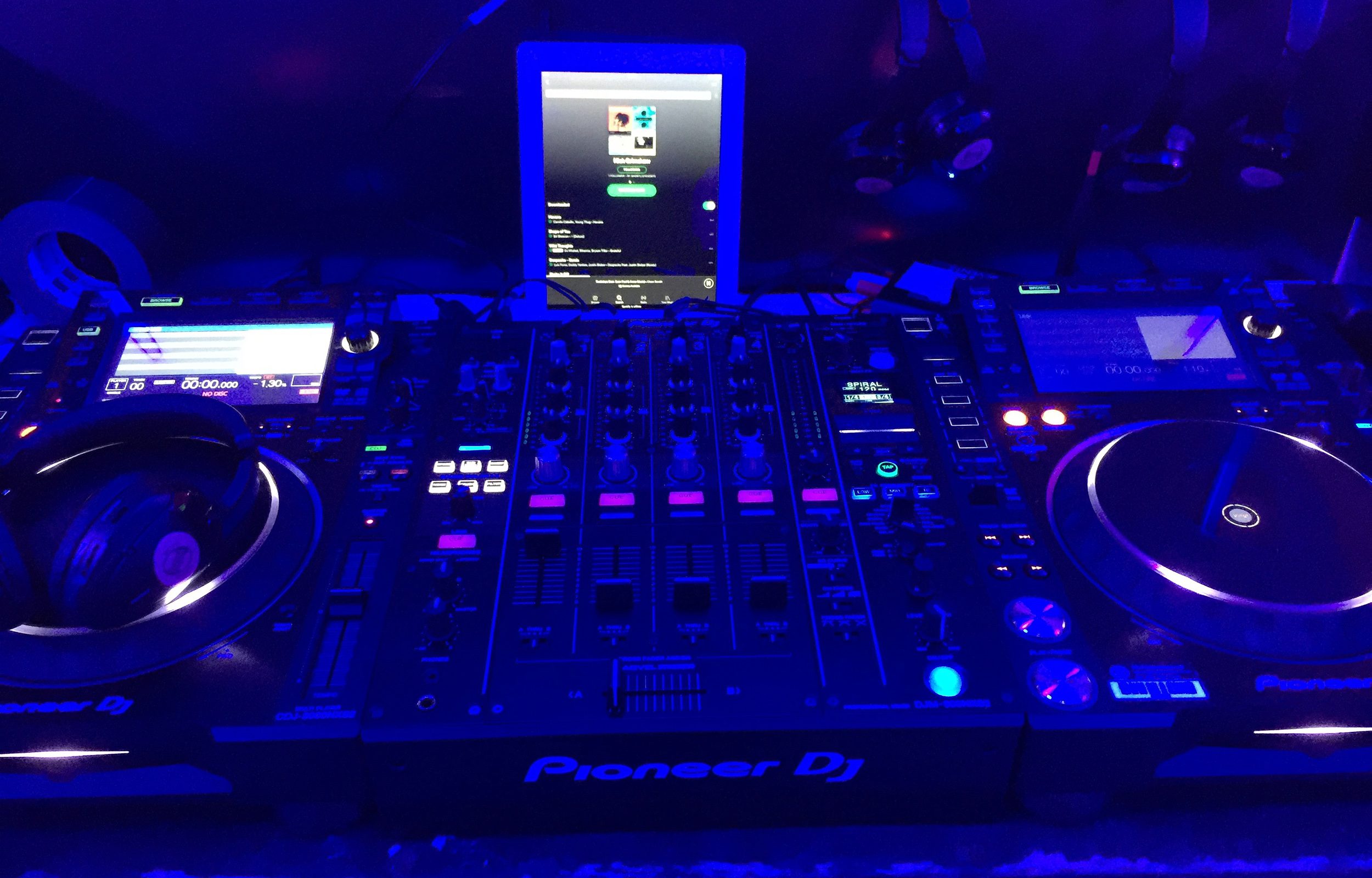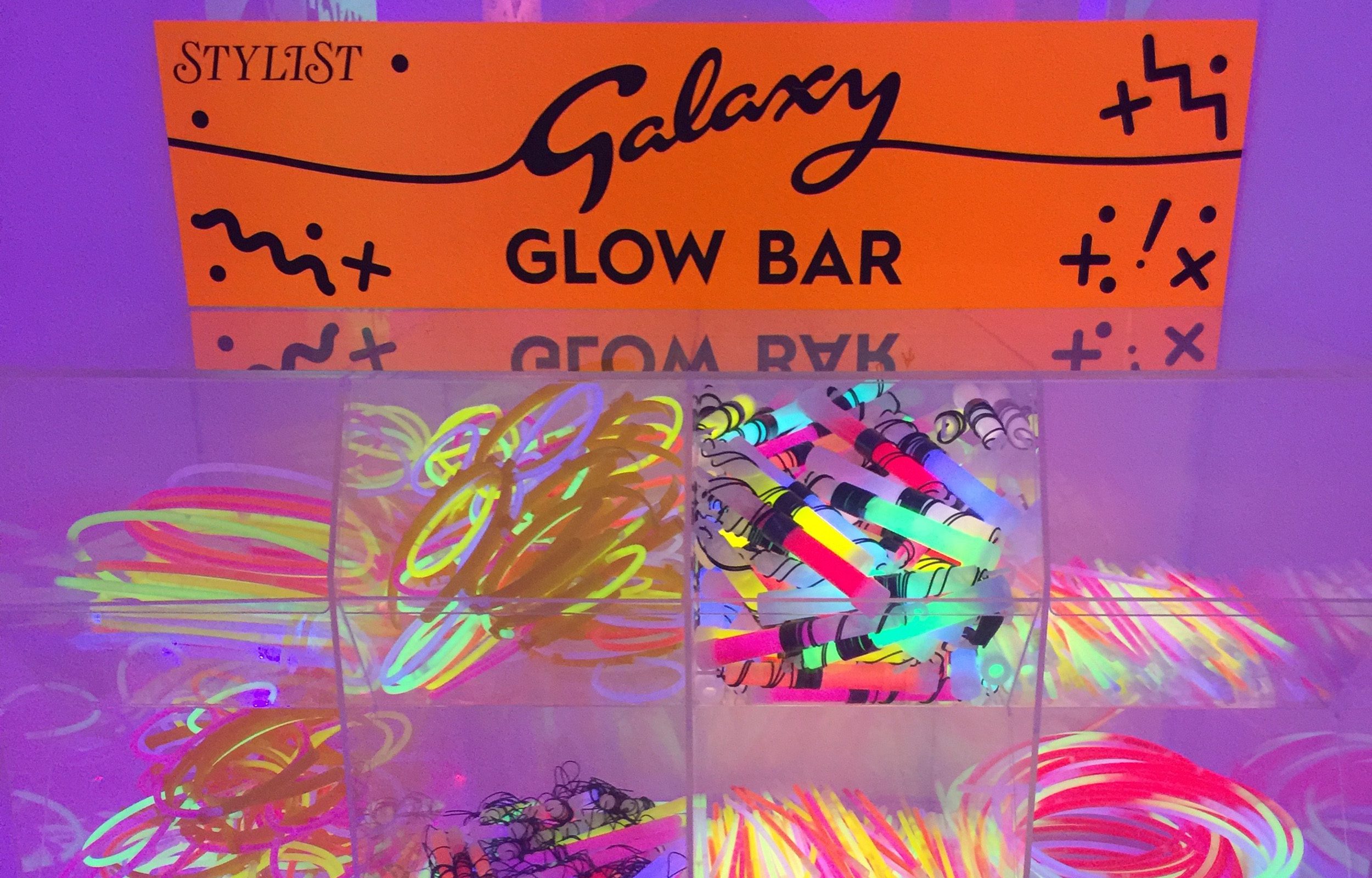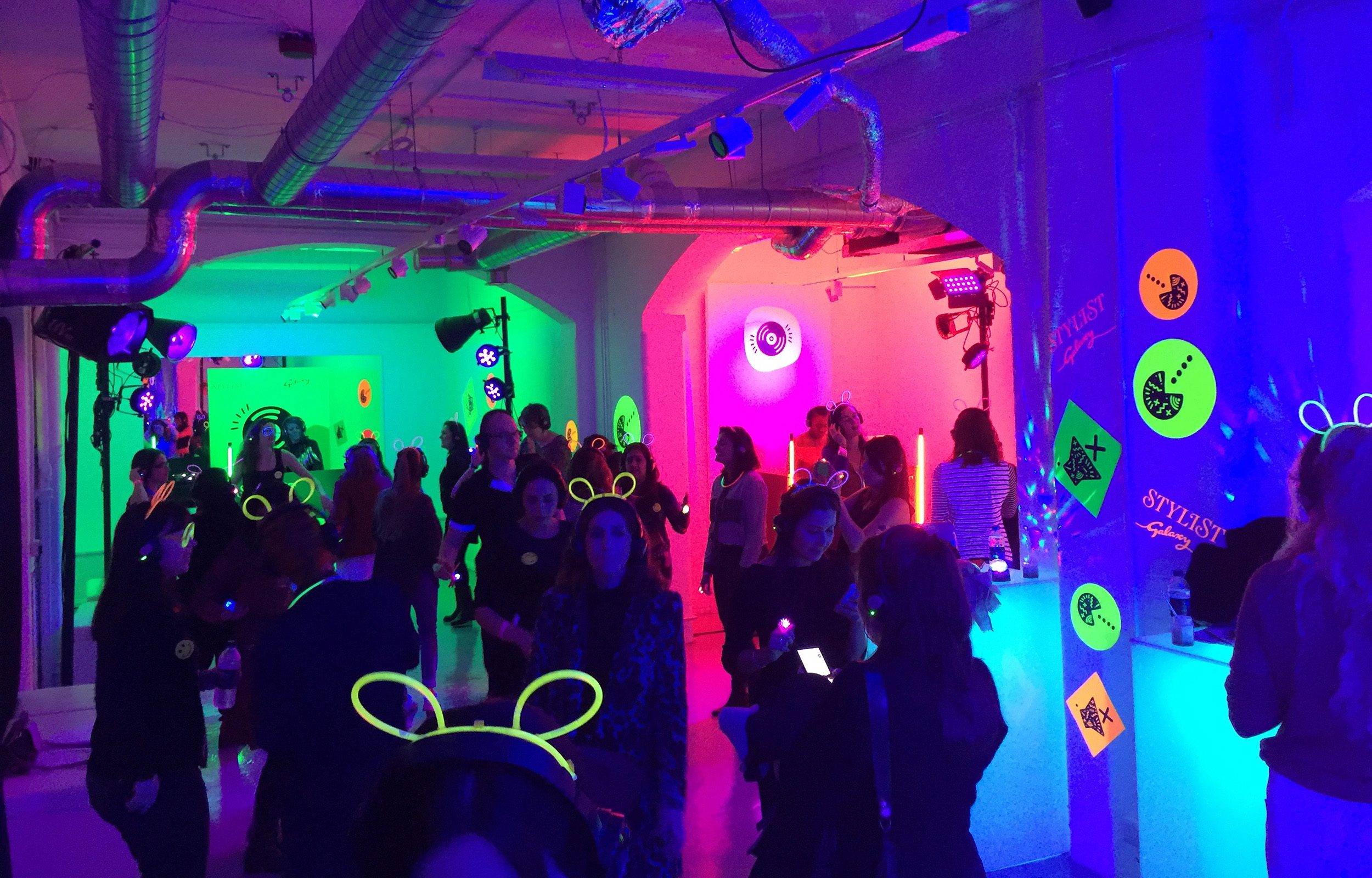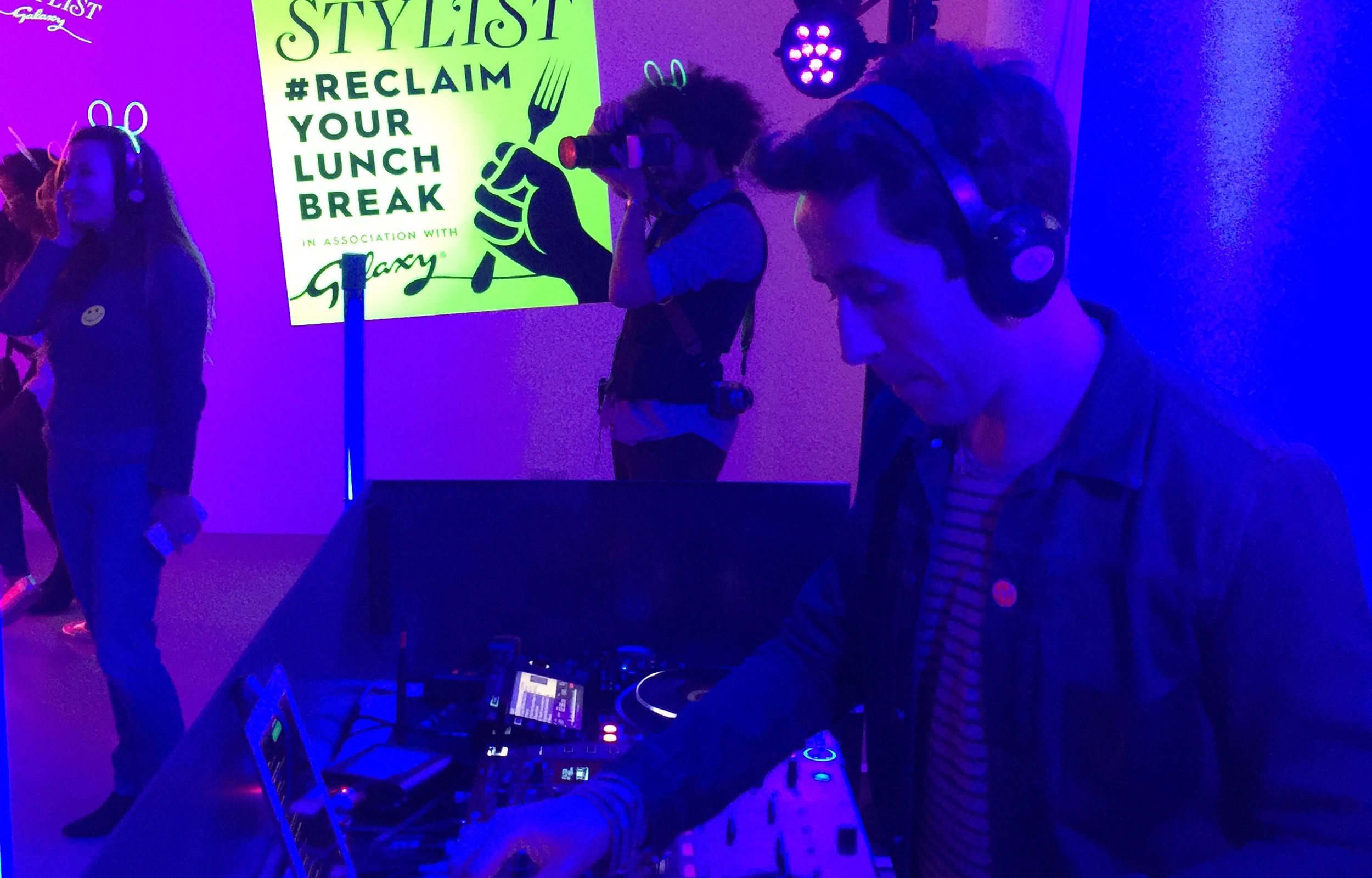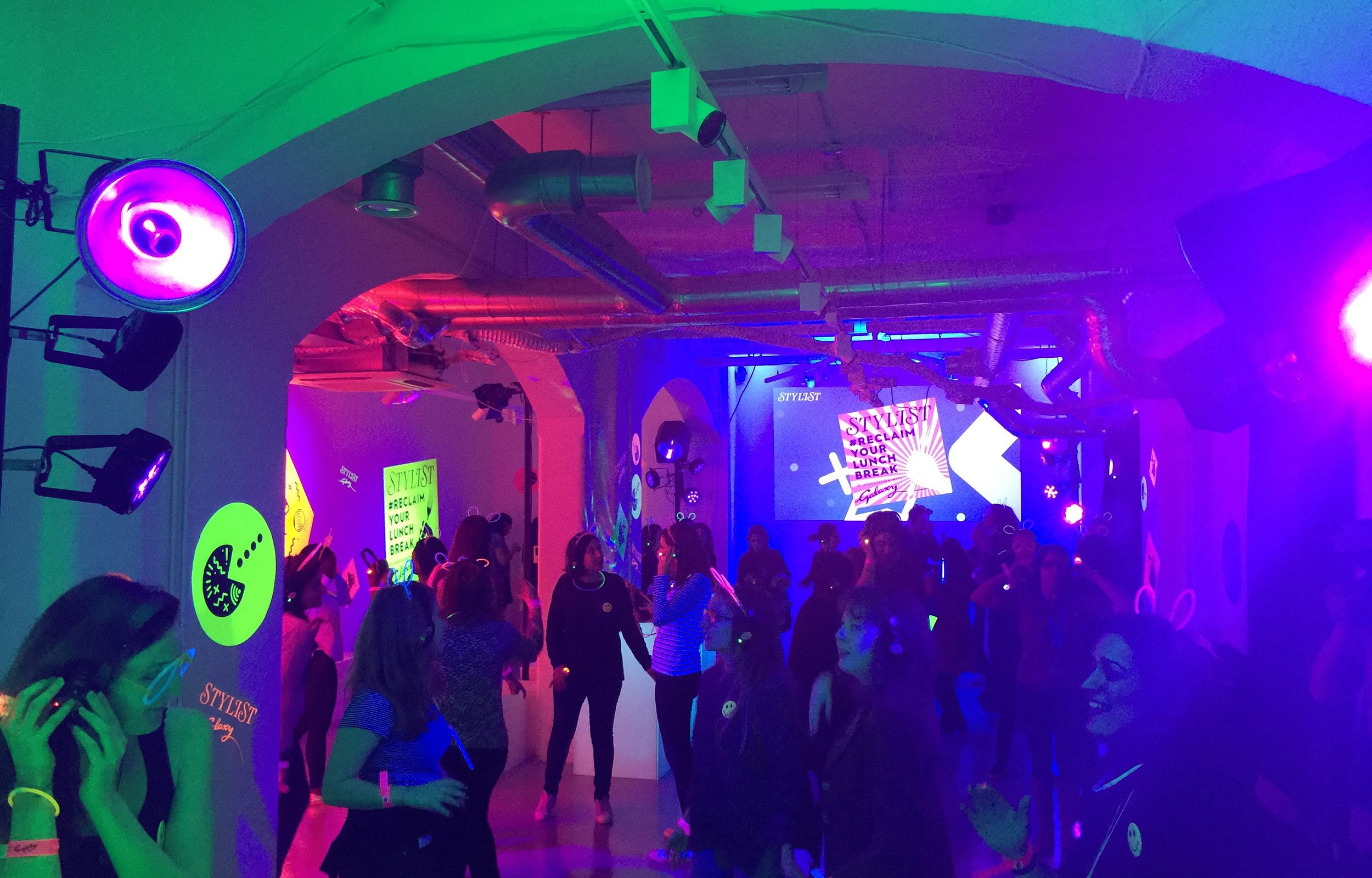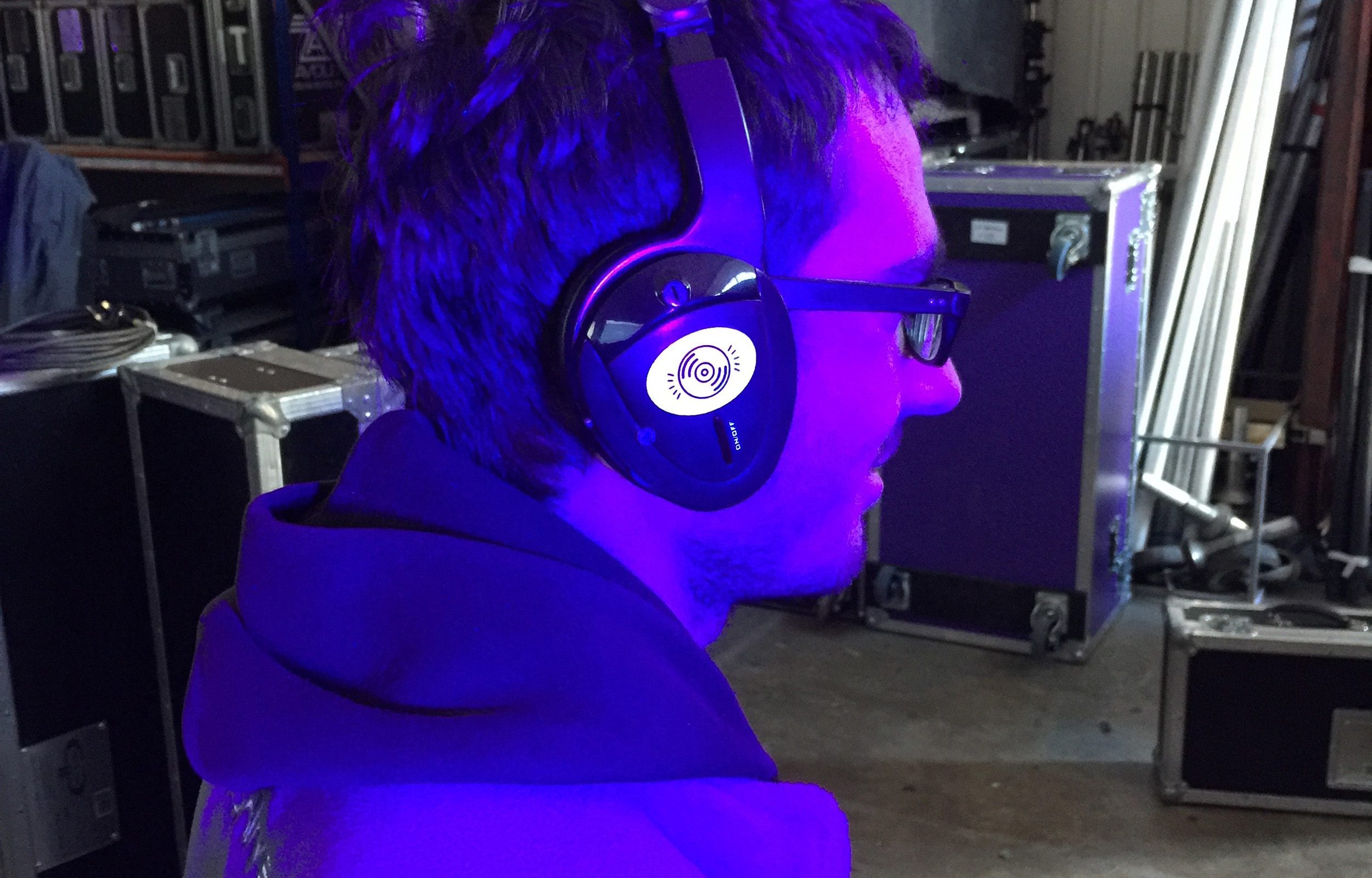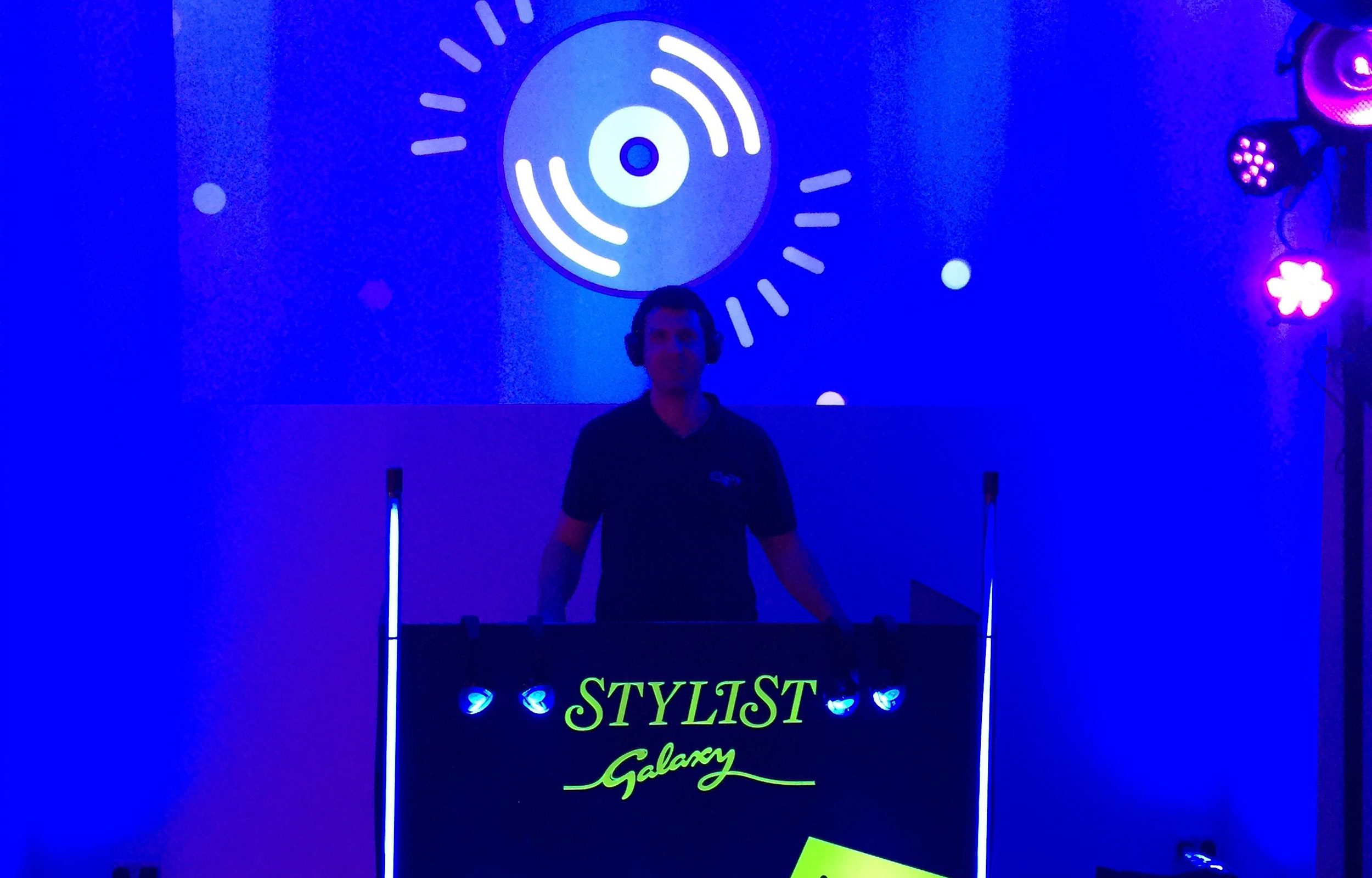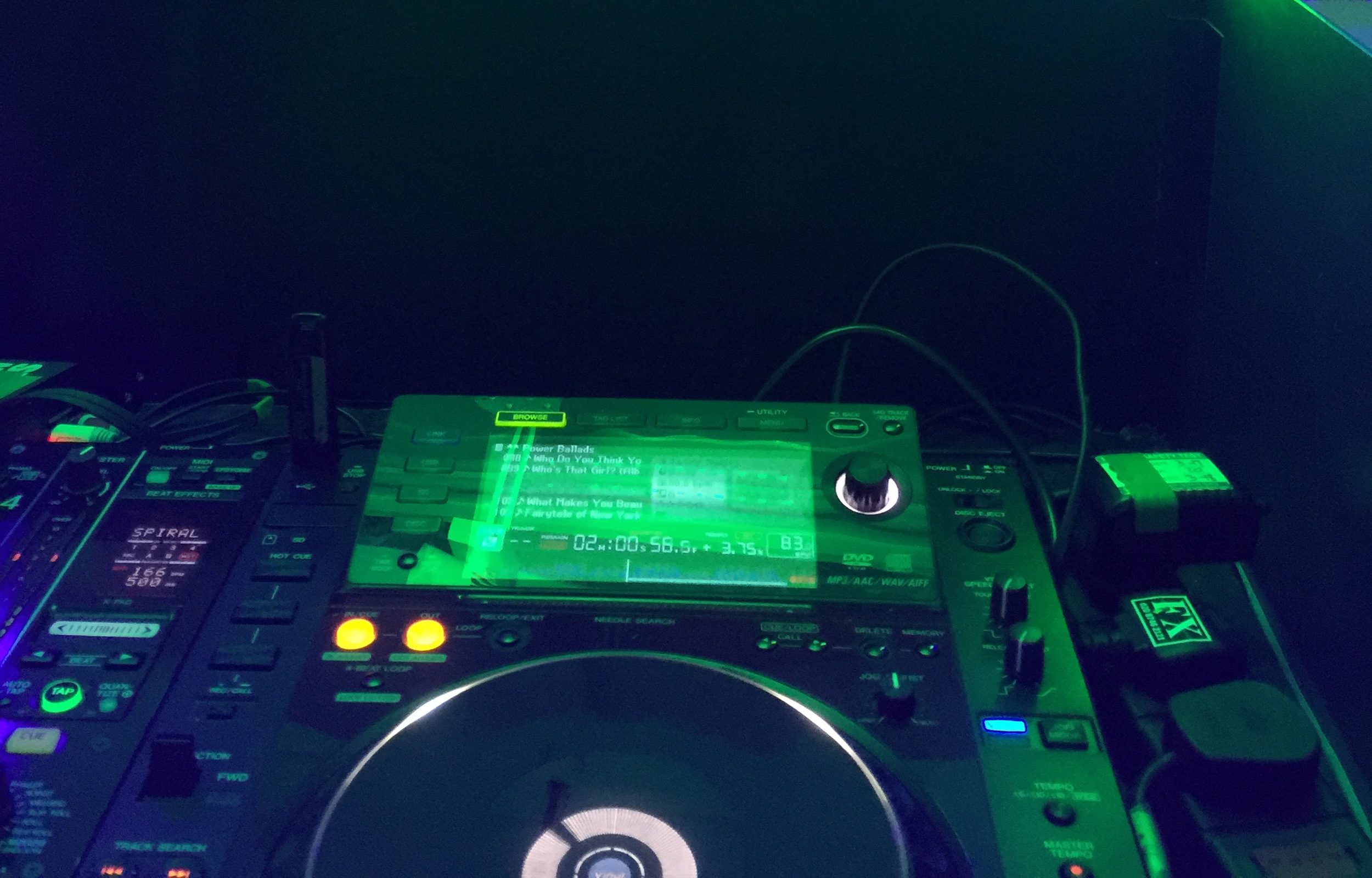 2. THE PREFACE
The venue is a blank white canvas which, from two site visits, a detailed lighting and DJ plot was designed to allow the DJ's an indivudal space while creating an atmosphrere of a club vibe where you were all involved. The space has a shop window to brand and pubilisize the event leading to a staircase and basement event space. The journey was planned so until you had checked in and received your headphones you could not see or enter the UV DJ space. To demarcate each DJ a custom DJ Riser was created in the Primary Colour which then matched the Channel Colour on the Silent Disco Headset.
3. THE EVENT
Perception Live supplied an onsite experience team to produce Audio, Lighting and Scenery for the event space. Through our knowledge of working in the venue, we utilised this experience for the installation which firstly consisted of a 130kg piece of equipment being installed down 18 stairs to the basement. The vending machine was integral to allow Galaxy bars to be chosen as a present on arrival and leaving. We then installed blackout so that unless you were in the event space you were intrigued what was behind the curtain.
On entering the event space we designated the three areas into Red, Green And Blue to showcase the three DJ's playing. Each was contacted pre site for their rider but on this occasion being a silent DJ no monitor mixes were required. The three DJ's: Nick Grimshaw, Remel and Carly Wilford, were then lit with pooled area lighting of their colour and and demonstrating which channel to select to hear them. We used 8 Nexus CDJs and 3 Nexus DJM to allow the DJ to turn up and play straight away with their set via USB or Laptops.
The client arranged for over 100 neon branding stickers to be attached to the walls. As the majority of UV – ultraviolet light is invisible to the human eye, a bright UV light will only appear as a comparatively dim violet or purple glow from the UV fixture.
Clothing as a  material absorbs this energy from our UV lights and reflects (technically re-emits) the light energy aka Floureescence. Energy is dispearsed during this process as the emission is a longer light wavelength, bringing it back into the spectrum of light we can see, which makes the material seem to radiate and glow in the dark. This we achieved through the dance space with 8 x UV Cannons,  4 x Chauvert UV Slim Banks, 2x UV Bars and 18 x UV LED Pars.
The DJ risers were illuminated with Colour Dash, Incapsulites and LED to profile the DJ's.
4. THE FEEDBACK
It created a unique experience of dancing  with three different genres palying ith a lot of laughing heard. We achieved the element of surprise for everyone who attended and on entering this Event had a great lunchtime. It allowed for the opportunity to dance to House, Old School Classics or Grime if you had an early or late lunch. When you had finished dancing you left to return to your desk fitter, happier and with a galaxy bar as an afternoon treat.
If you are planning a bespoke experience, our team are on hand to guide you through all the technical requirements of your event.
Request your free consultation today.