Project Details
Client: University of Manchester Drama Society
Account Manager: Gareth Hawke
Project Manager: Daniel Perry
Venue: The Mercure
1. THE BRIEF
Our client, the University of Manchester Drama Department, hosted a society ball which would include an awards section and after party for members and friends
.
Perception
was asked
to DJ the event and provided all related audio equipment and venue lighting required.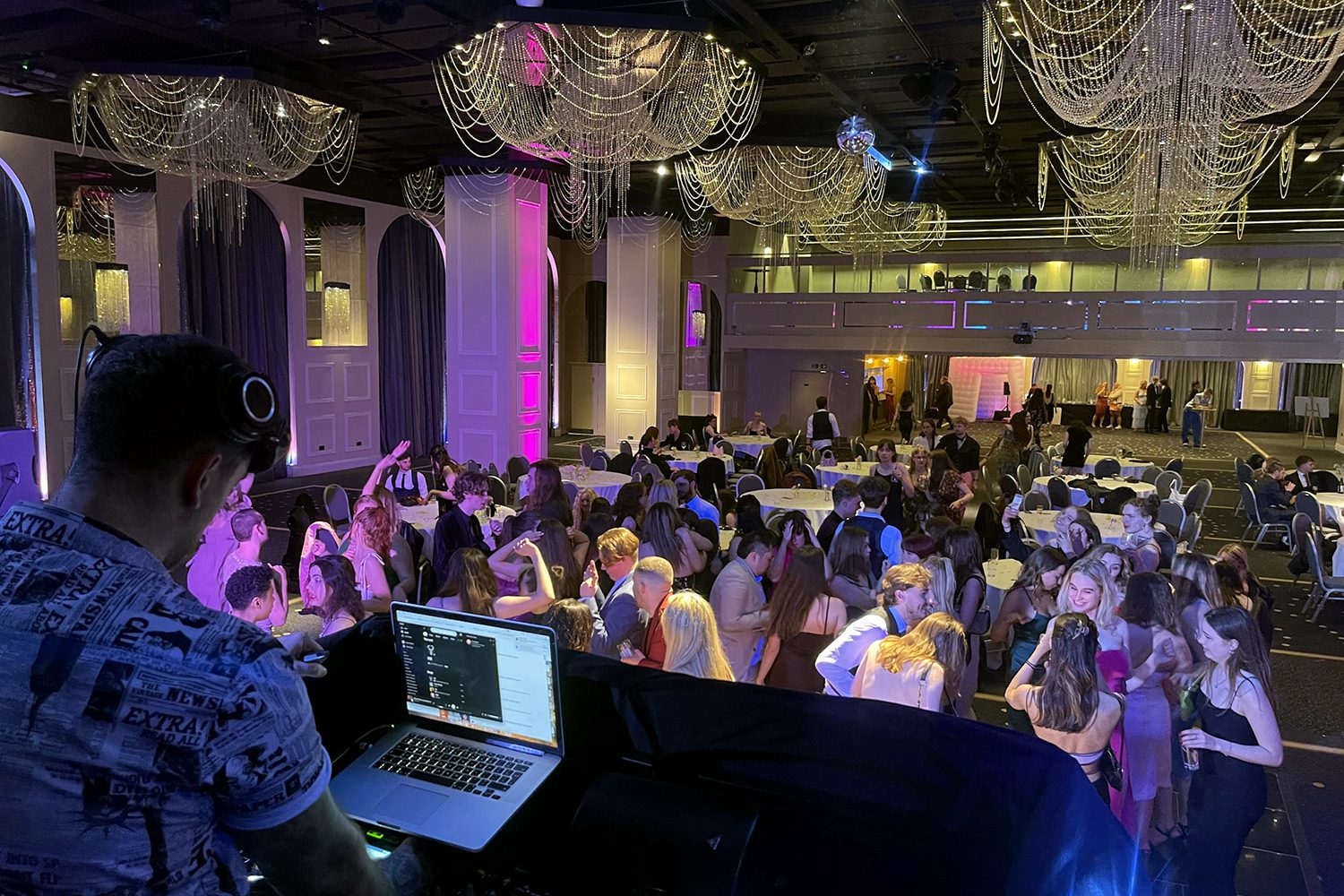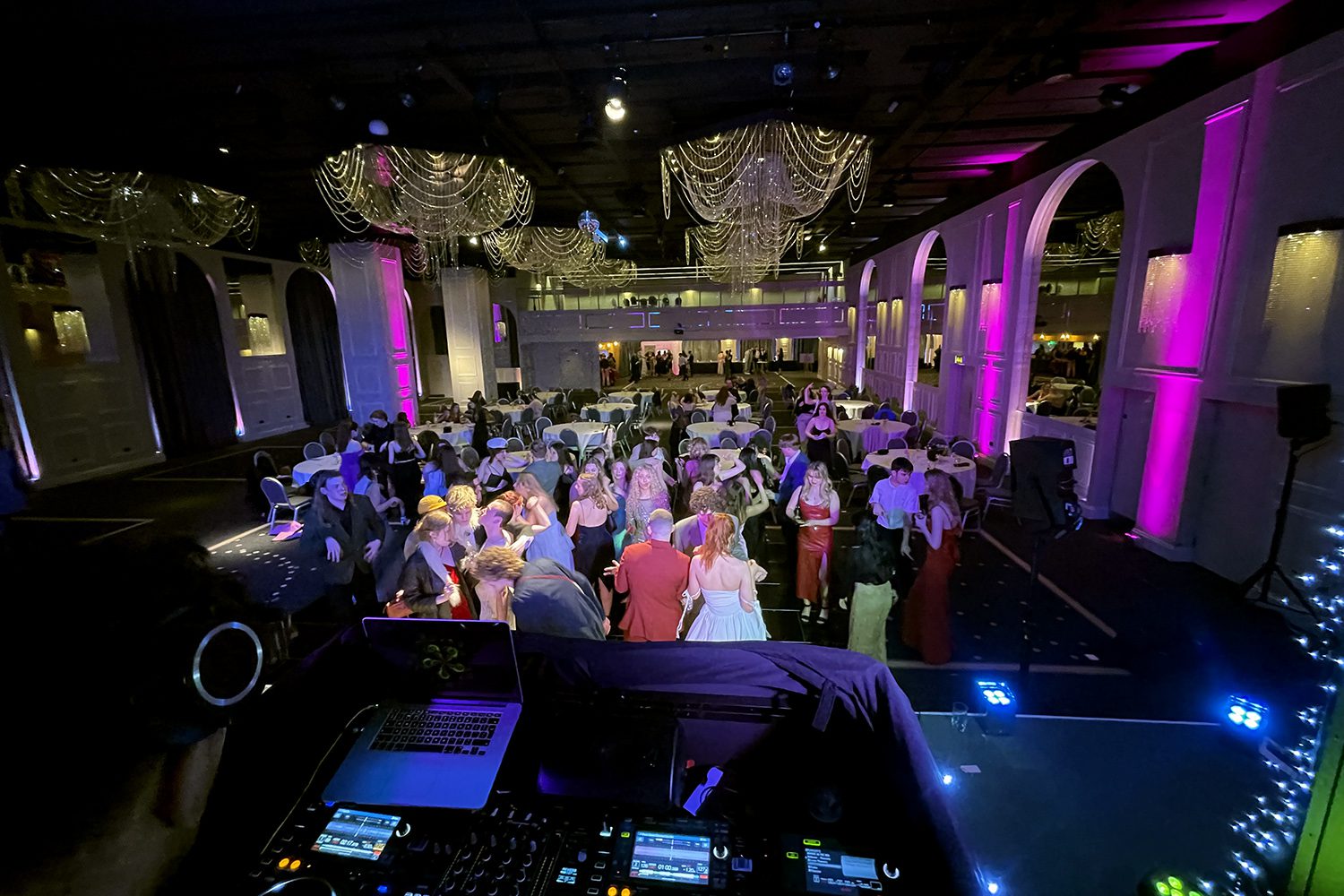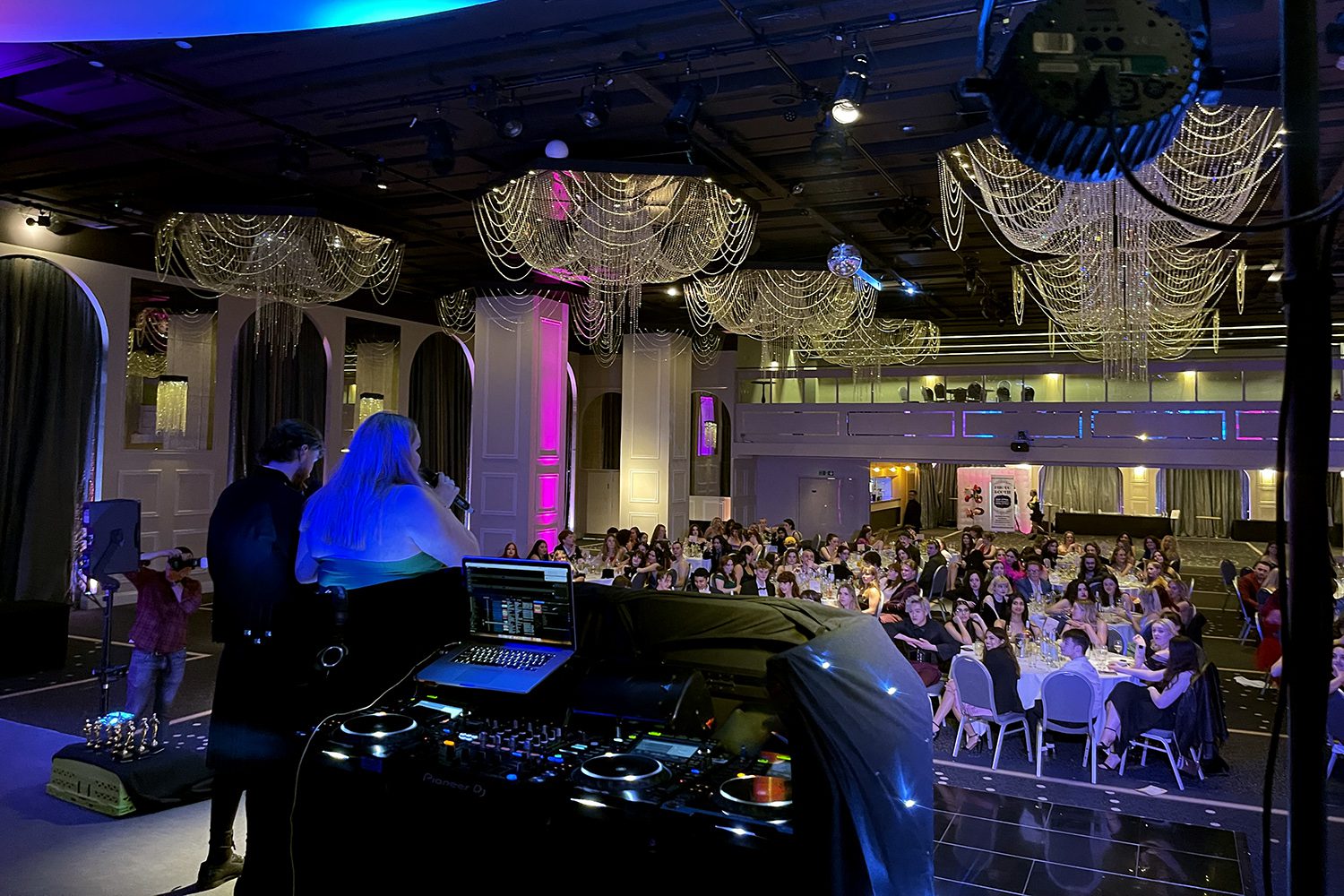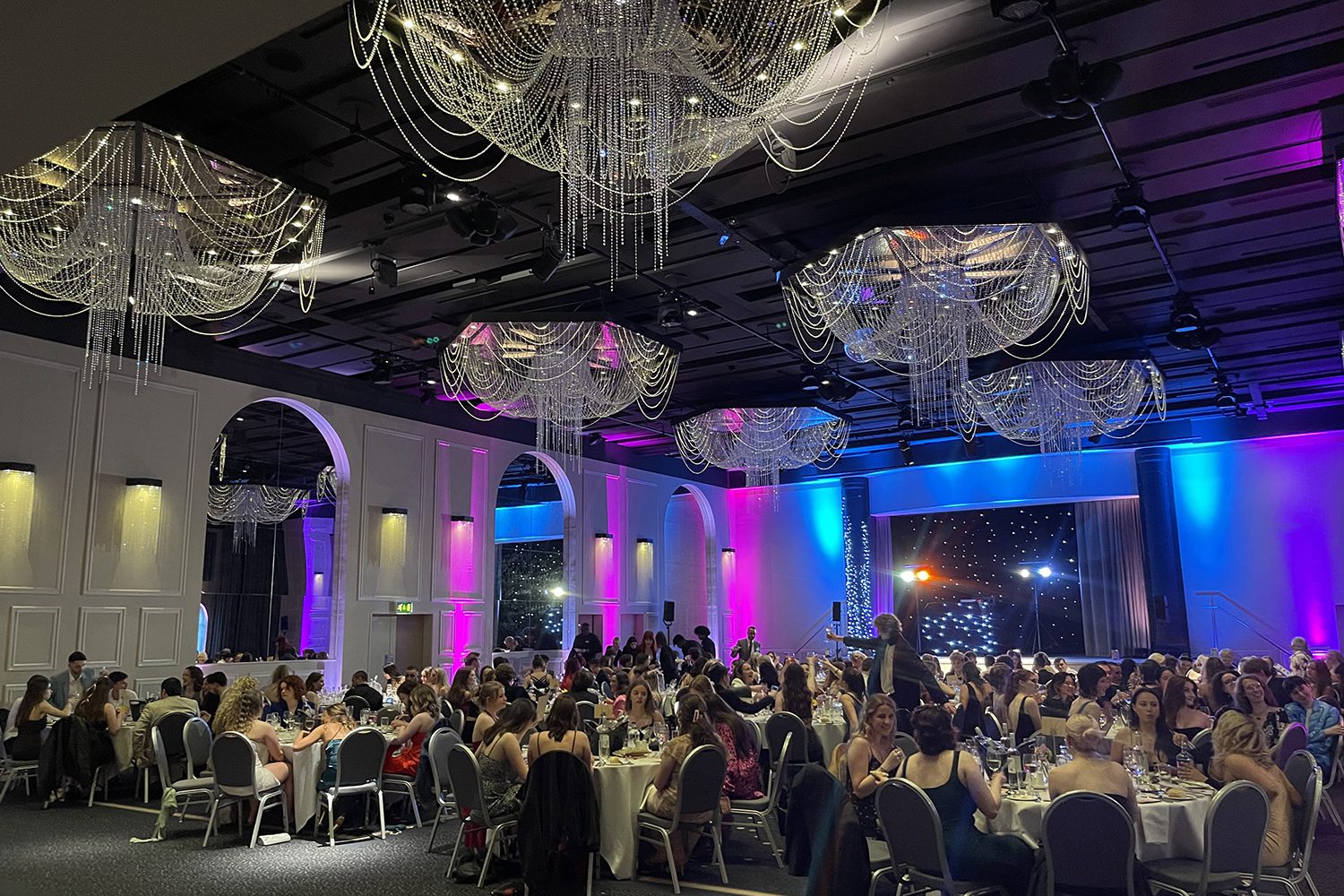 2. THE EVENT
This event
was held
at the Mercure Hotel in Manchester which provided a great space. The spacious room lent itself
beautifully
to this sold-out event for the 150 guests.
The setup included a full audio system including speakers, subs, microphones and lights.
Perry ensured that the music side of the event included strings and walk-in music which enhanced the awards section of the evening
. Later in the evening, the atmosphere became more upbeat with a mix of old club classics and popular songs, plus any last-minute requests, ensuring the party was in full swing.
3. THE FEEDBACK
The event went very well with guests being very happy right up until the end of the night. Account Manager, Gareth, received a lot of positive feedback on the night.
Everyone, our team included, had fun and the entire evening went
smoothly
.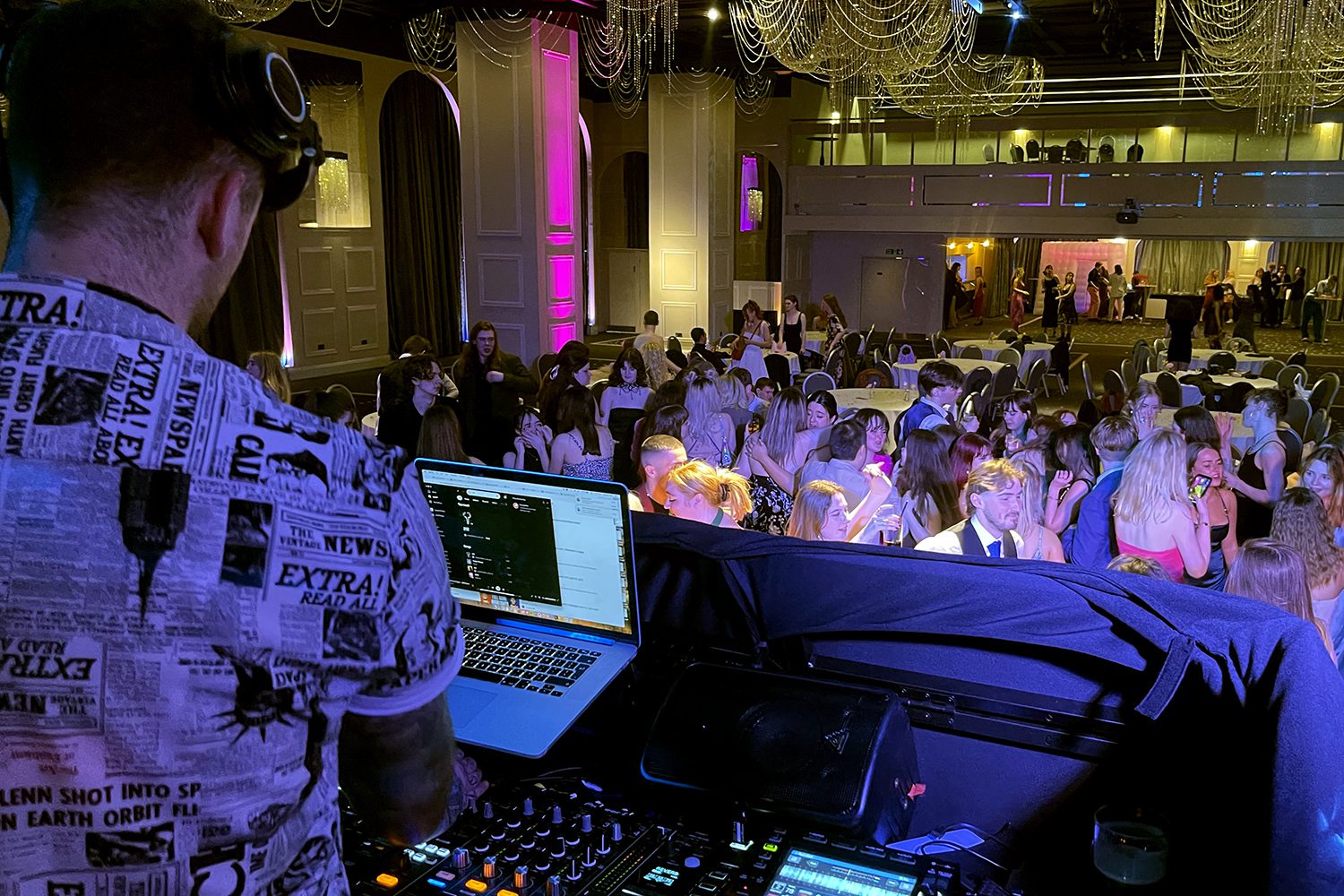 Request your free consultation today.
Our team are on hand to guide you through all the technical requirements of your event.