Project Details
Agency:London Business Conferences
Client:GALM Series
Account Manager:Steven Johnson
Project Manager:Matthew Brown
Venue:NEC Birmingham
Special Thanks:Estela Garcia
1. THE BRIEF
The GALM Series returned for its 4th Instalment at the NEC and once again Perception client LBC requested the Technical services to deliver the summit.  As a slightly scaled down event from their last visit to the NEC the space chosen was the Concourse suites in which one would hold the conference and the other the exhibition.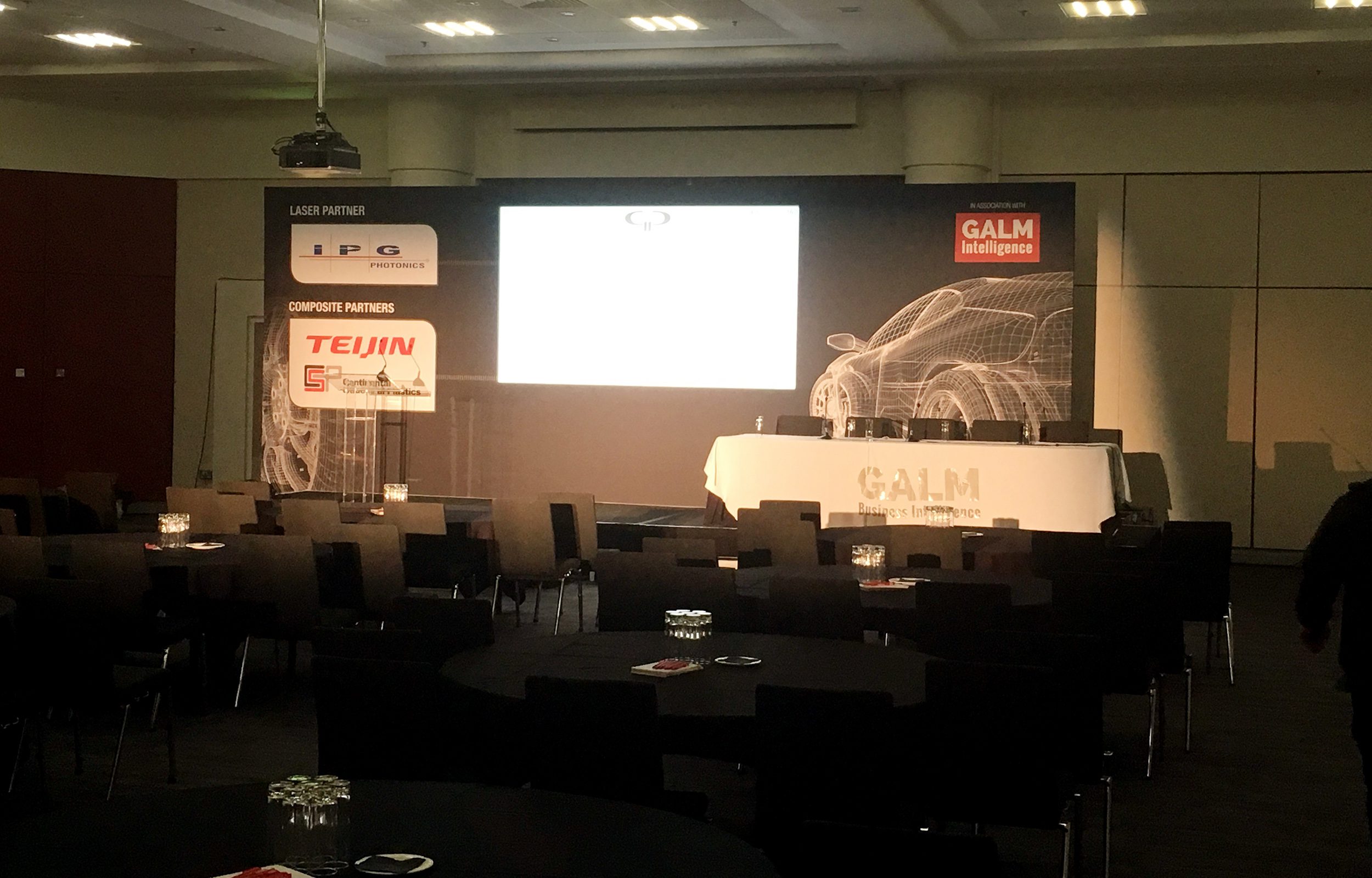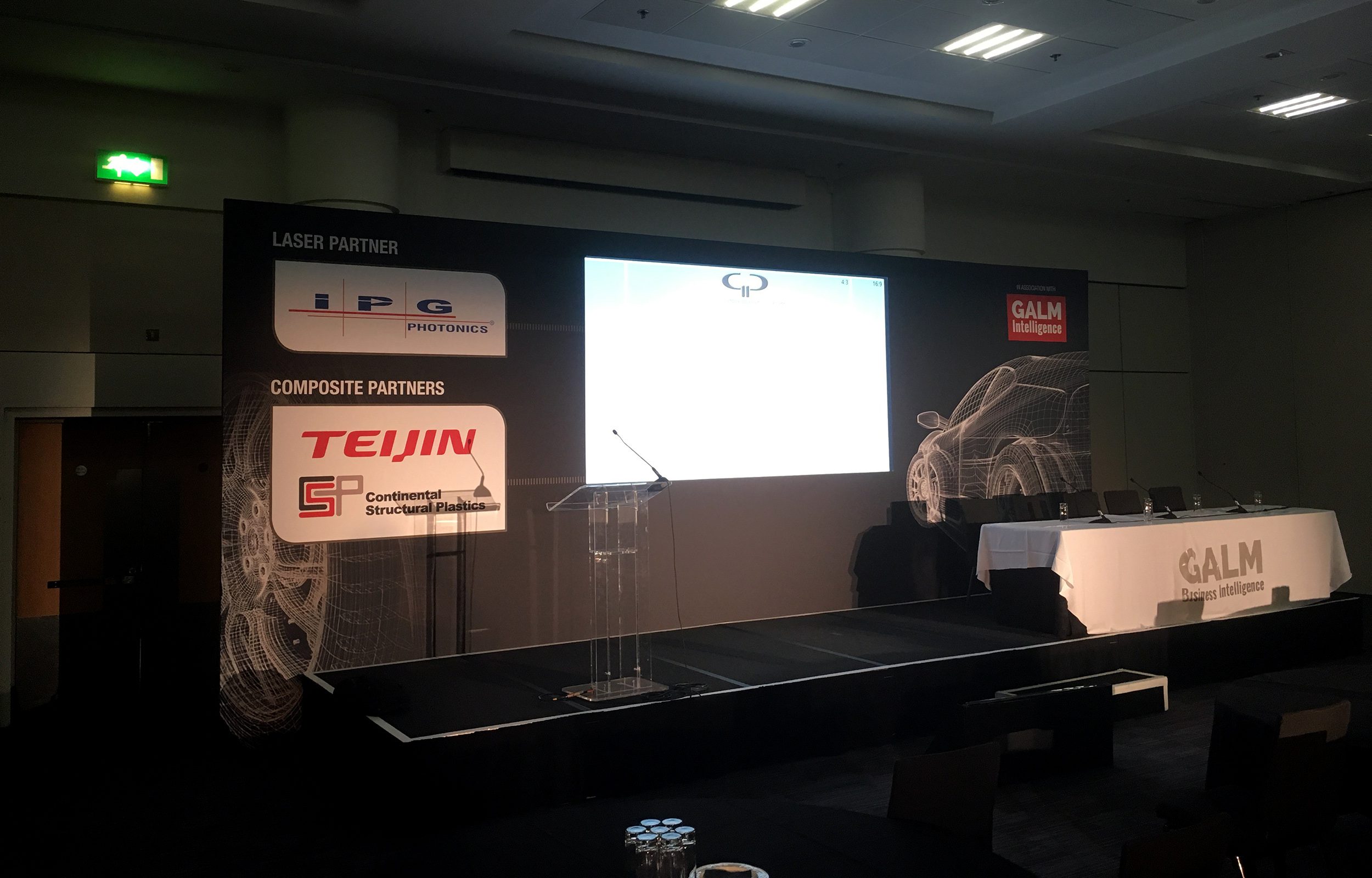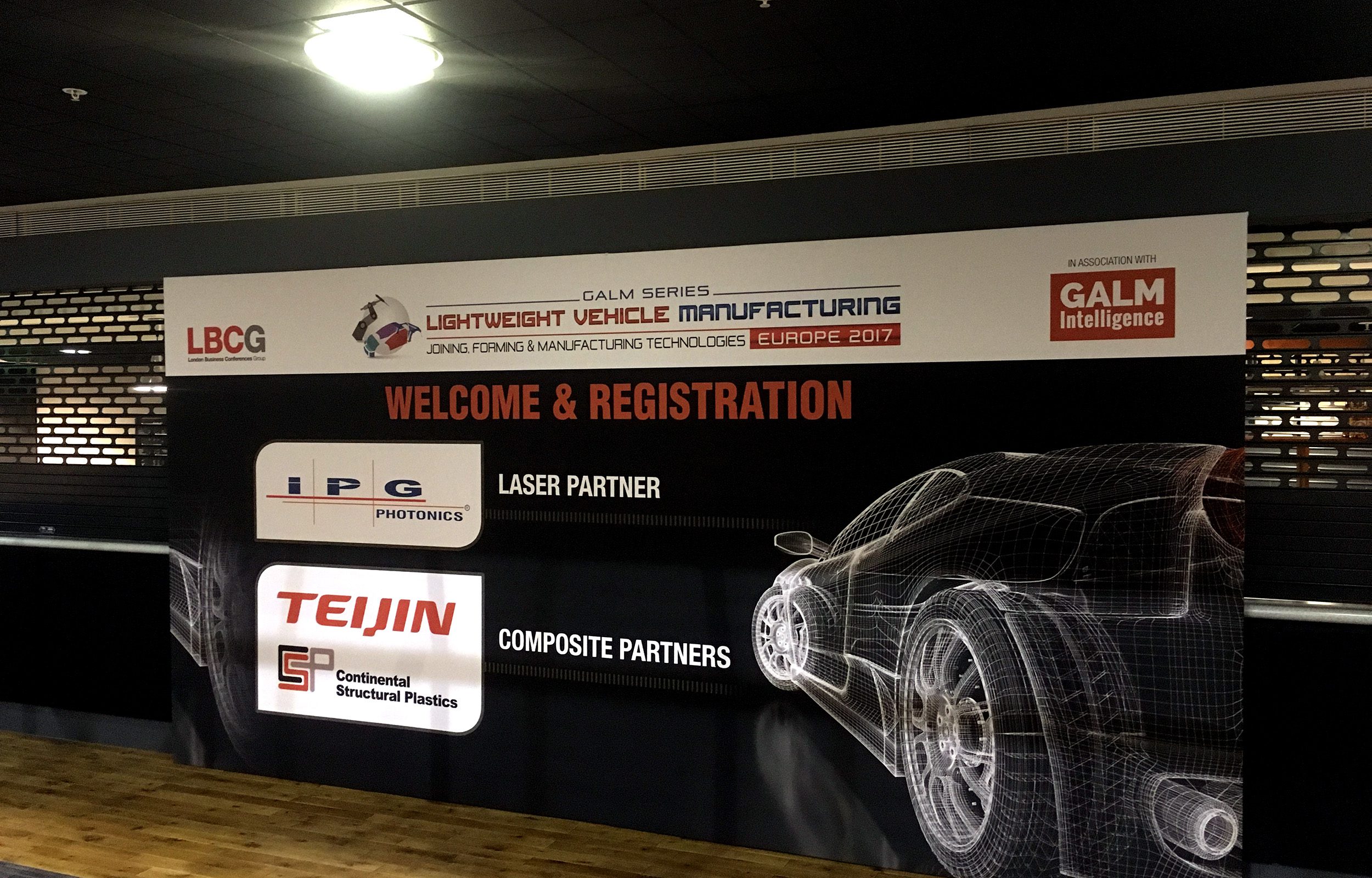 2. THE PREFACE
Due to the smaller space used for this event we decided to reduce the set to single screen projection and flying the projector from the ceiling with a front projection set up.  This allowed us to move the set line back towards the rear wall and maximising the space for delegates.
3. THE EVENT
The event ran smoothly and to Perceptions high standard no matter what is involved, with up to 6 panellists per session which featured leading automotive and aerospace OEMs over the 2 days.
4. THE FEEDBACK
As always LBC where delighted with the service and delivery of the event and the relationship between us continues.
Our team are on hand to guide you through all the technical requirements of your upcoming conference. Call us or request a call back today.
Request your free consultation today.