Project Details
Agency:Shortlist Media
Client:Stylist
Account Manager:Gareth Hawke
Project Manager:Tim Jones
Venue:Olympia, London
I have worked with Perception Live for over ten years and in that time they have always been my go-to production team. No matter which sector I have worked in, whether luxury, tech, lifestyle, music or fashion – they have been able to be flexible across all genres with consistent efficiency, professionalism, and attention to detail. I rely on them so much that we have started to use them for other areas in addition to production, like bespoke builds and logistics. The reason for this is their can-do attitude and onsite when you have a demanding client and a timeline to adhere too, this willingness is vital. Perception Live run the production for all Shortlist Media events.
Mariam Ahmed | Head of Events | Shortlist Media Ltd
1. THE BRIEF
Stylist Live entered it's 3rd year with its expansion into it's new home at Olympia in London. This festival of inspiration ran on the 10th to 12th November bringing the whole concept of Stylist Magazine to life across 3 live days of talks, interviews and presentations along side comedy, amazing food, boutique shopping, manicures, beauty and fashion. The trends for 2018 were showcased on the Catwalk and across four stages, giving the audience an inspirational show with inspirational women from all aspects of life.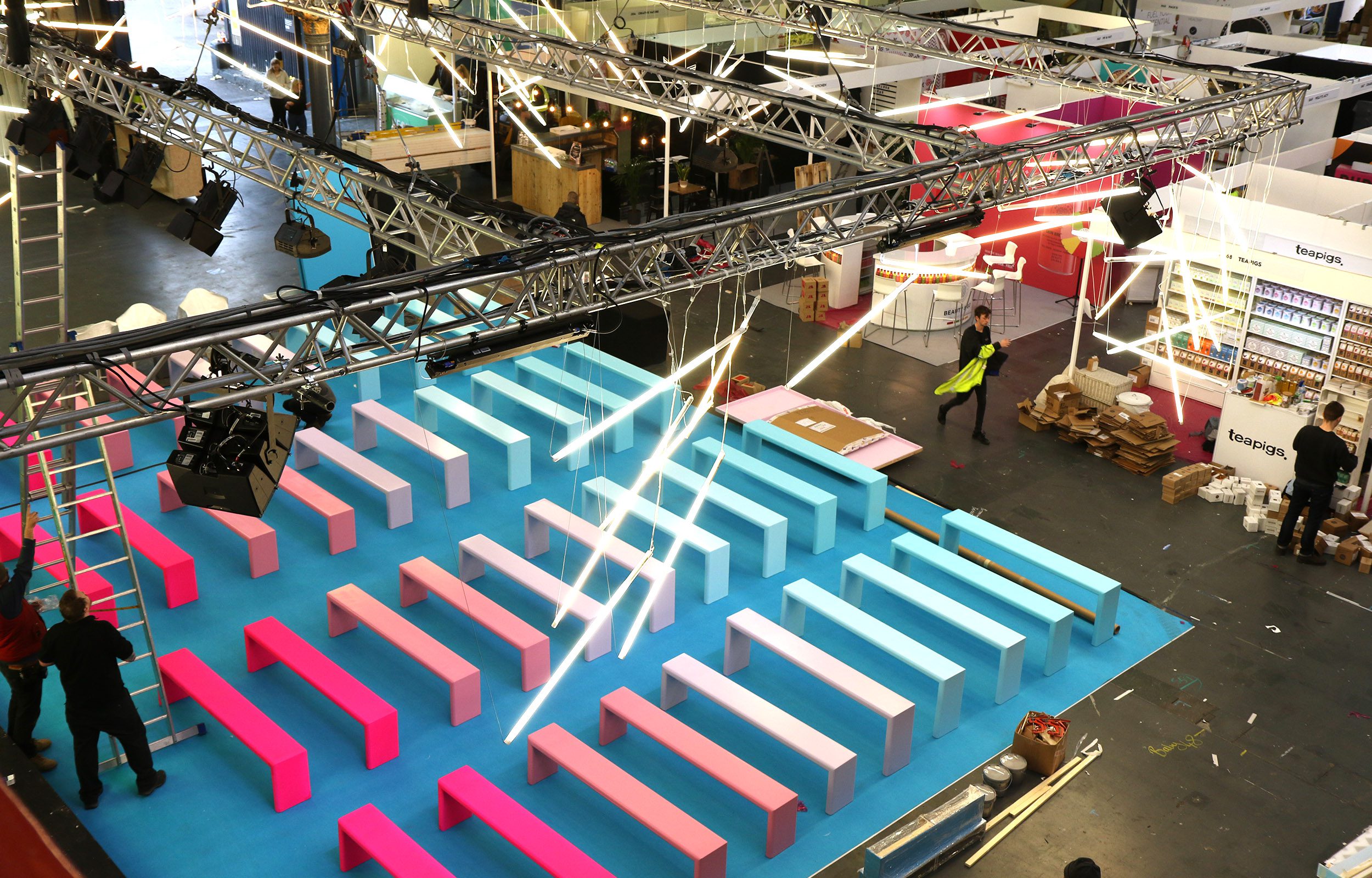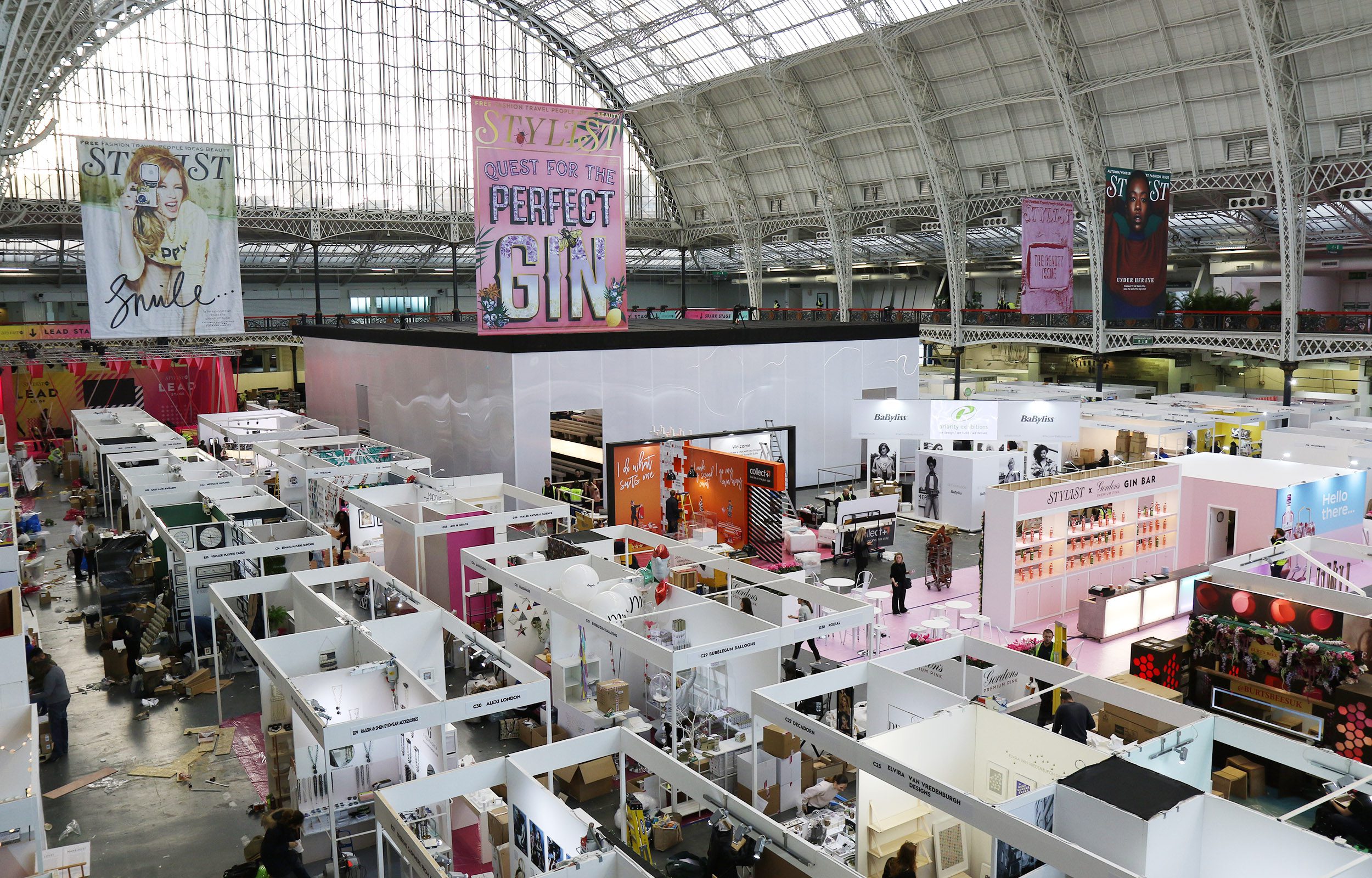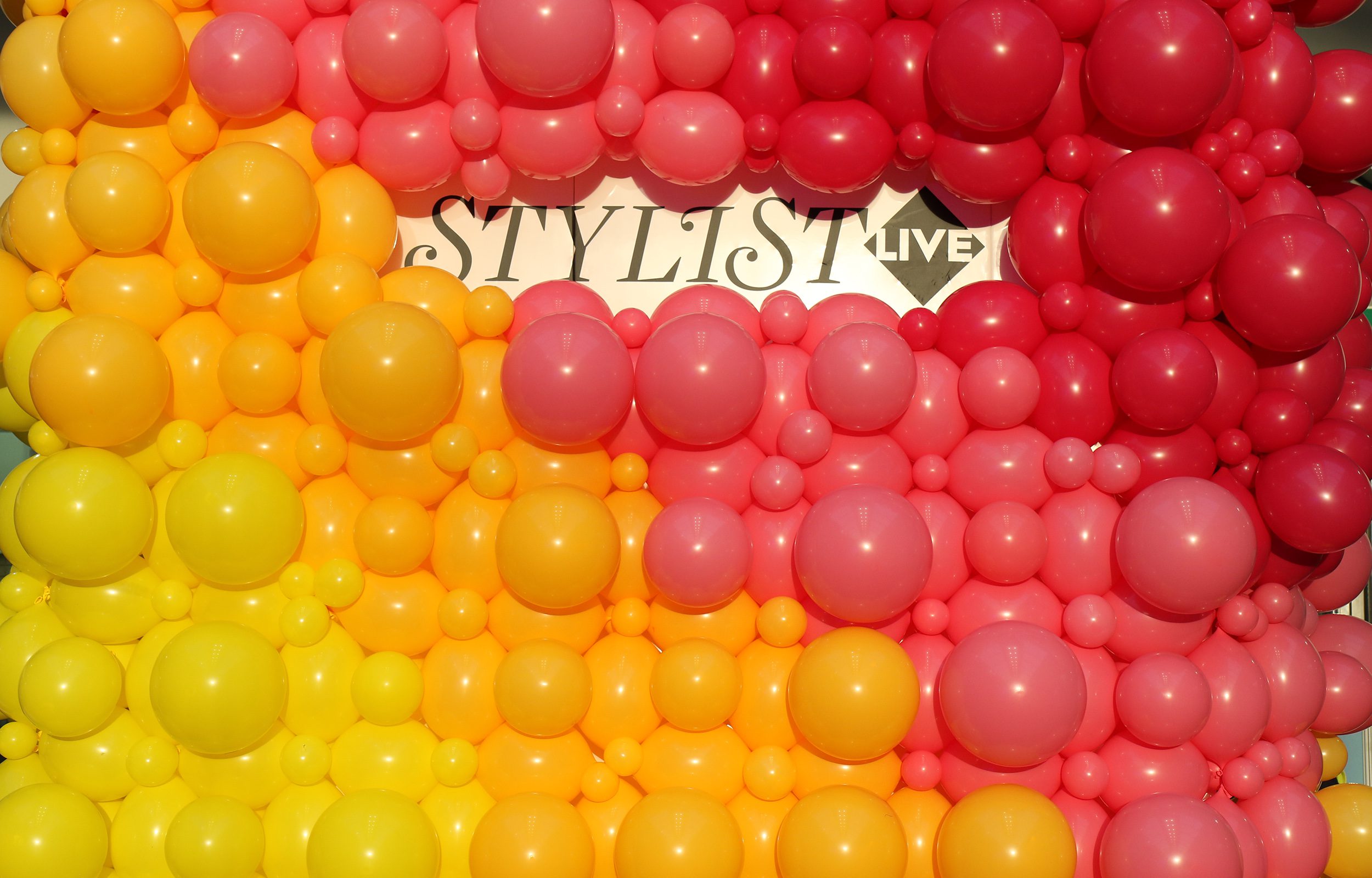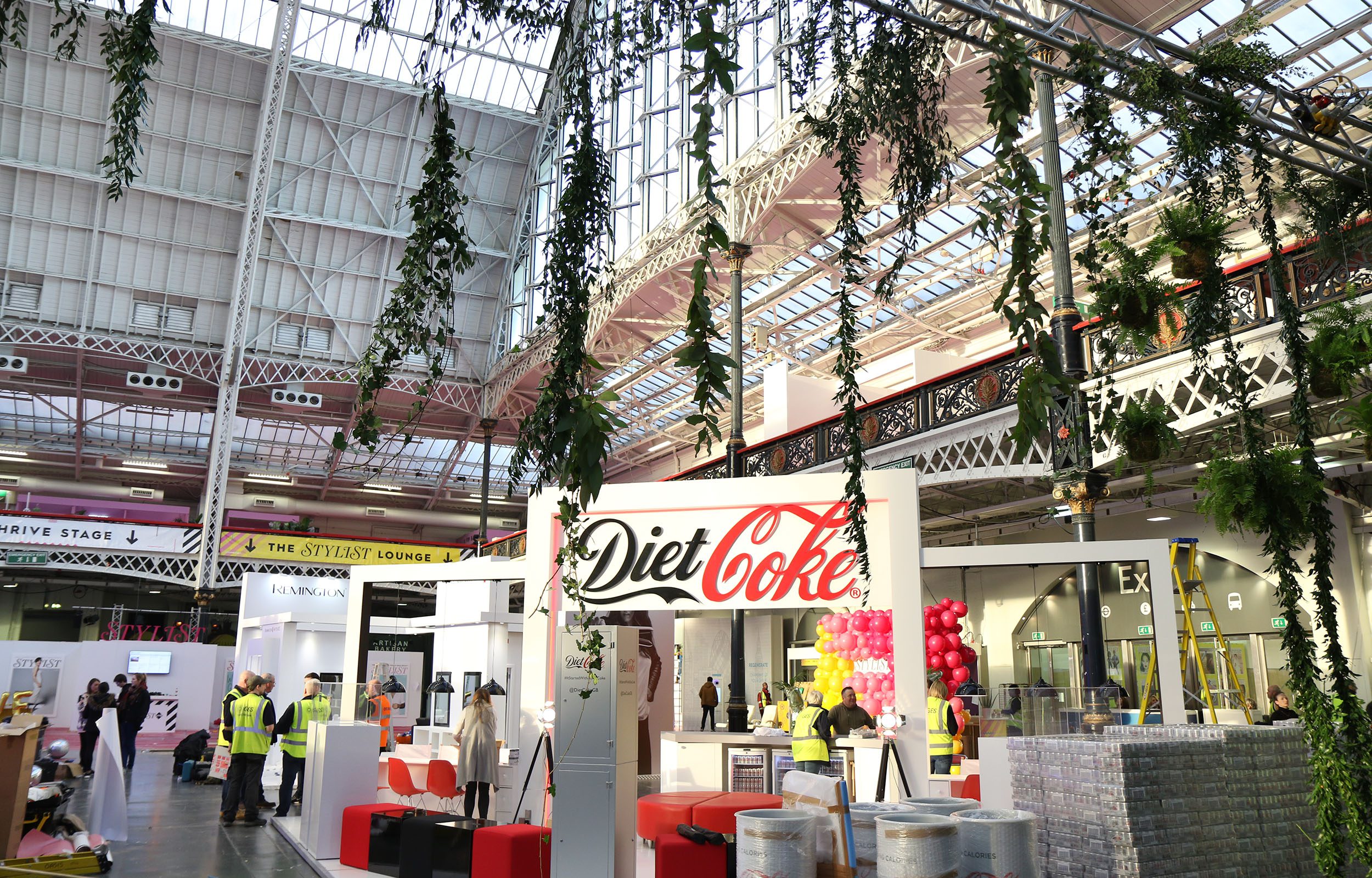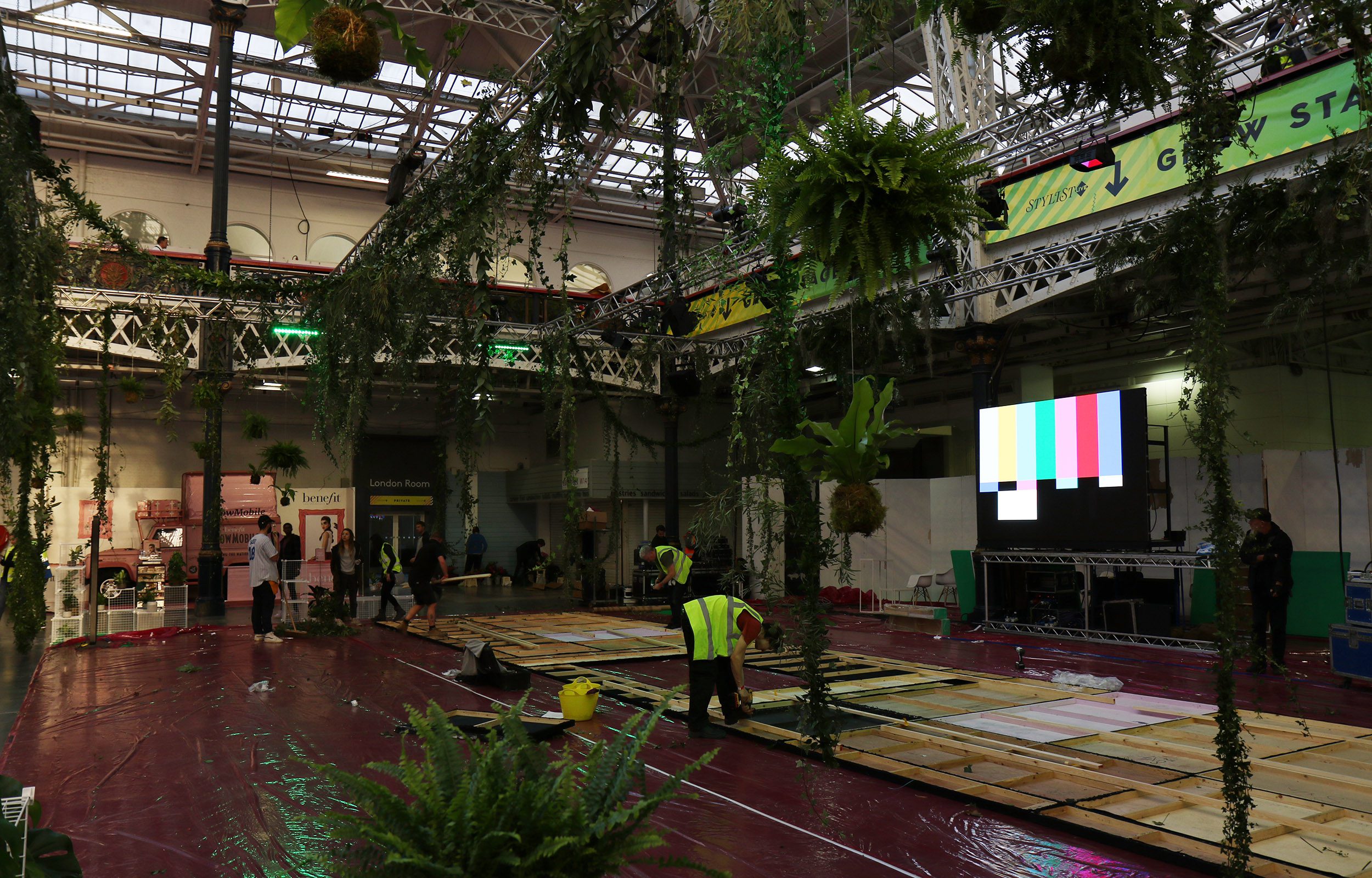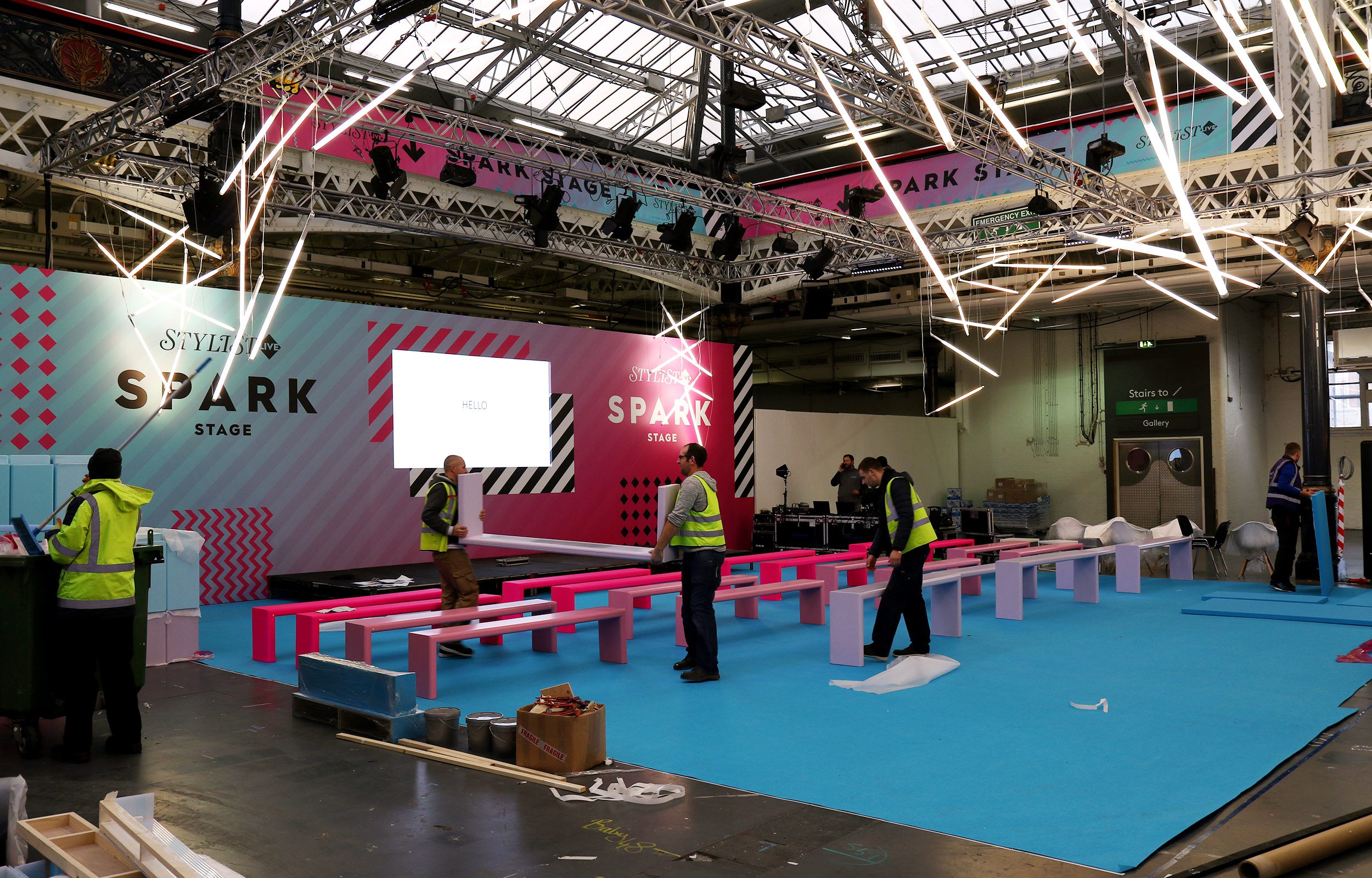 2. THE PREFACE
Perception successfully delivered event production for Stylist Live in 2015 and 2016 at the BDC. We were once again engaged by Shortlist Media to produce main contractor aspects of the 2017 show at Olympia. Due to the success of the previous two years, the attendance was set to be over 20,000 people. New concepts and designs were created for this prestigious and significantly larger exhibition space.
Perception Live started this year with the 3 live stages in the Grand Hall and Pillar Hall enclosed stage. We were asked to provide further production including digital signage, office, reception, box office, stylist stage, VIP area, manicure bar, outside event branding, lighting, Fawcett Society and Emerald Street stage. The management core team were put in place and then the 7 stage operation teams were booked with an efficient 3 women presenter liaison team and 2 IT Gurus.
3. THE EVENT
Alongside Perception images from this event, were all the social media streams of our client, attendees, brand ambassadors and our own technicians. These images and video demonstrated the amount of work, skill and effort put in onsite during the two days preparation, three live days and one de-rig day. #stylistlive #stylistlive2017
The Stages:
– The Grow Stage with it botanic canopy
– The Lead stage with its Drapery and Clean Lines,
– The Spark Stage with our 100 Encapsulite designed & installed each with 6m of LED Wall, 12 Wash Lights, 8 T10's, 9 UHF's, Barco's and Live Technicians.
– The Thrive Stage with it Clean Branding Truss Rig, with dozen + intelligent lights, digital desk and 12 d&b speakers, 12k Projection, 38m of Truss and three professional technician
7 Totems
Fully networked and situated around site displaying 375" of up to the minute digital content
Laptops and Printers galore for the Stylist team
Display screens for the Qudini Booking System in the Manicure Area,
Touchscreen display for the Emerald Street stand for the latest online content,
A DJ d&b Rig with 65" Twitter Wall and 16 wash lights for the Stylist Stage,
Monitors to display the Fawcett Society content to demonstrate the gender pay gap of November 10th significance,
The iconic Stylist shimmer wall outdoors Lighting,
And last but not least Perceptions vending machine serving prizes and sweets to the VIP area.
4. THE FEEDBACK
In ten years I have personally and professionally received many excellent feedback comments and thank you's whilst Perception has existed. But in my 25 years of producing events (anniversary celebrated whilst onsite) our team has never been asked to strut a catwalk and take applause for their work in a show. This is now ticked off the bucket list and demonstrates the added value, professional service and positive attitude we gave for 2017.
It was enjoyable listing to two channels on comms and hearing that Perception had assisted in many areas and questions onsite, and that the event was covered by a team that truly cares.
I would like also to say a special thank you and well done to Rachel, Katie, Gemma, Danielle and Charlotte.
If you are planning a show or exhibition, our team are on hand to guide you through all the technical requirements of your event.
Request your free consultation today.