Project Details
Client: Energy Marketing
Account Manager: Patrick O'Donnell
Project Manager: Adam Gray
Venue: The Sky Bar, O2 Arena
1
Busiest music arena in the world
11
years show has been running
1. THE BRIEF
The Perception team provided AV Production, Scenery, Drapery, and Technical Services to create an exciting hospitality environment for the VIP Backstage area at Capital FM's Jingle Bell Ball.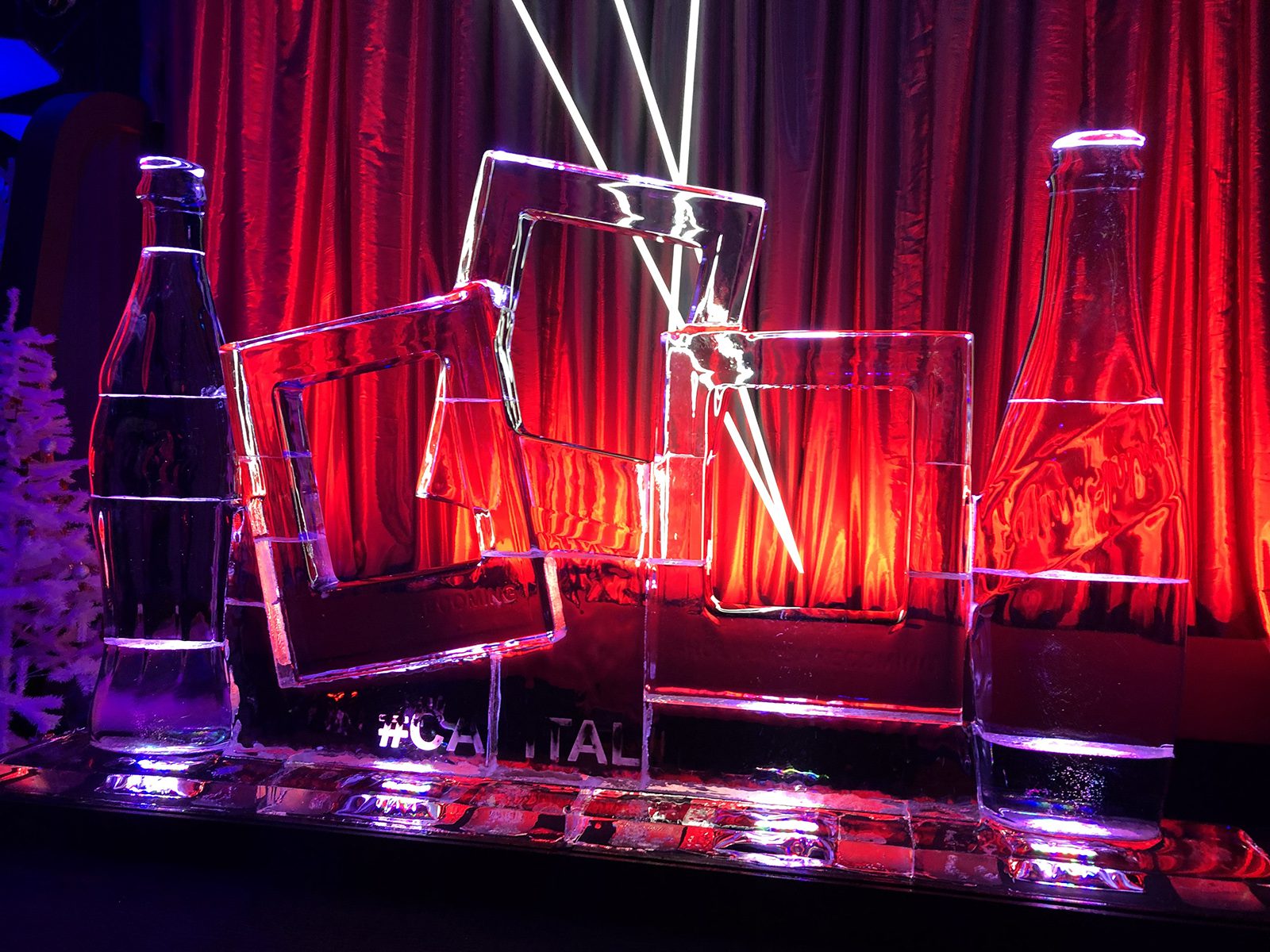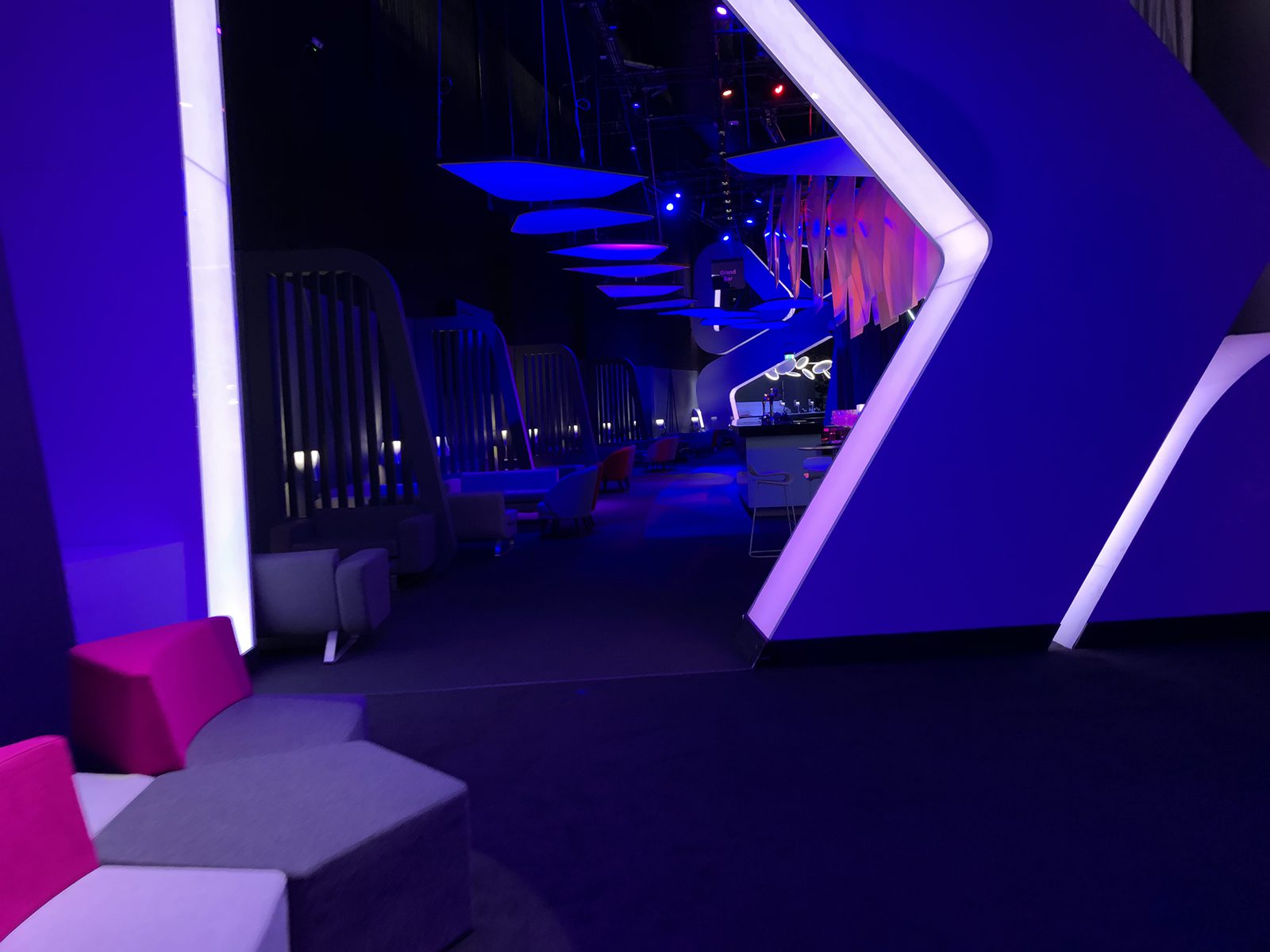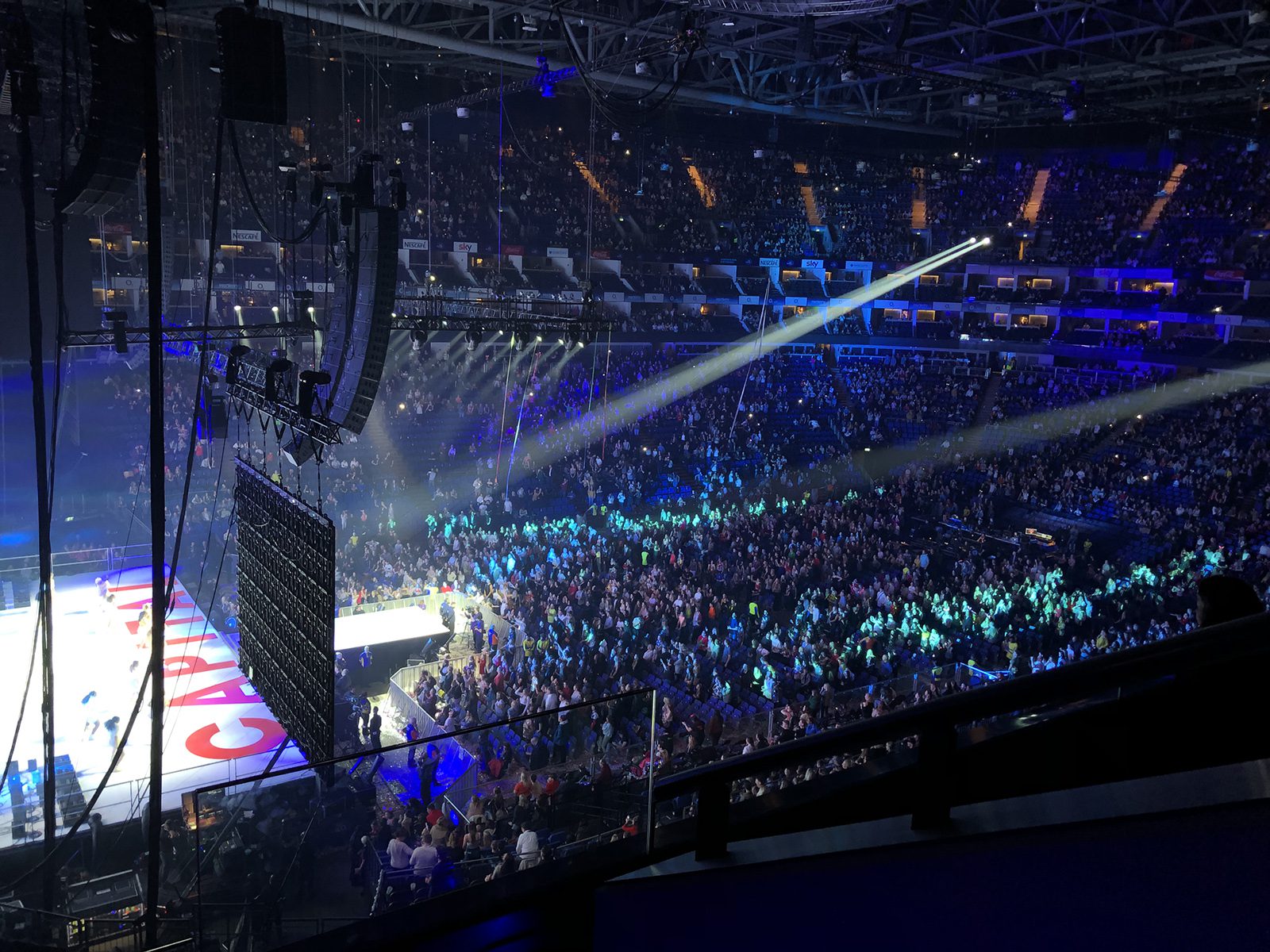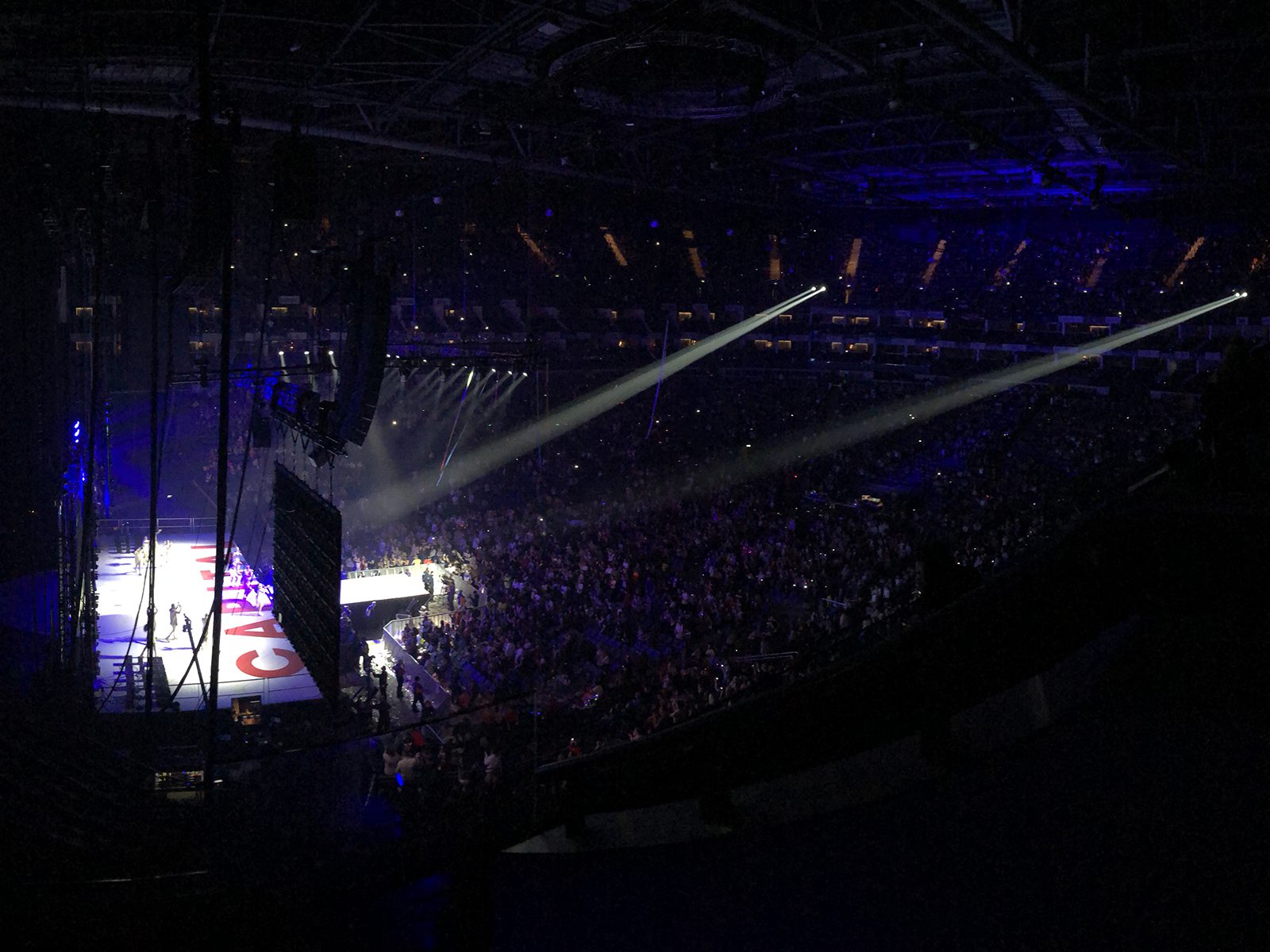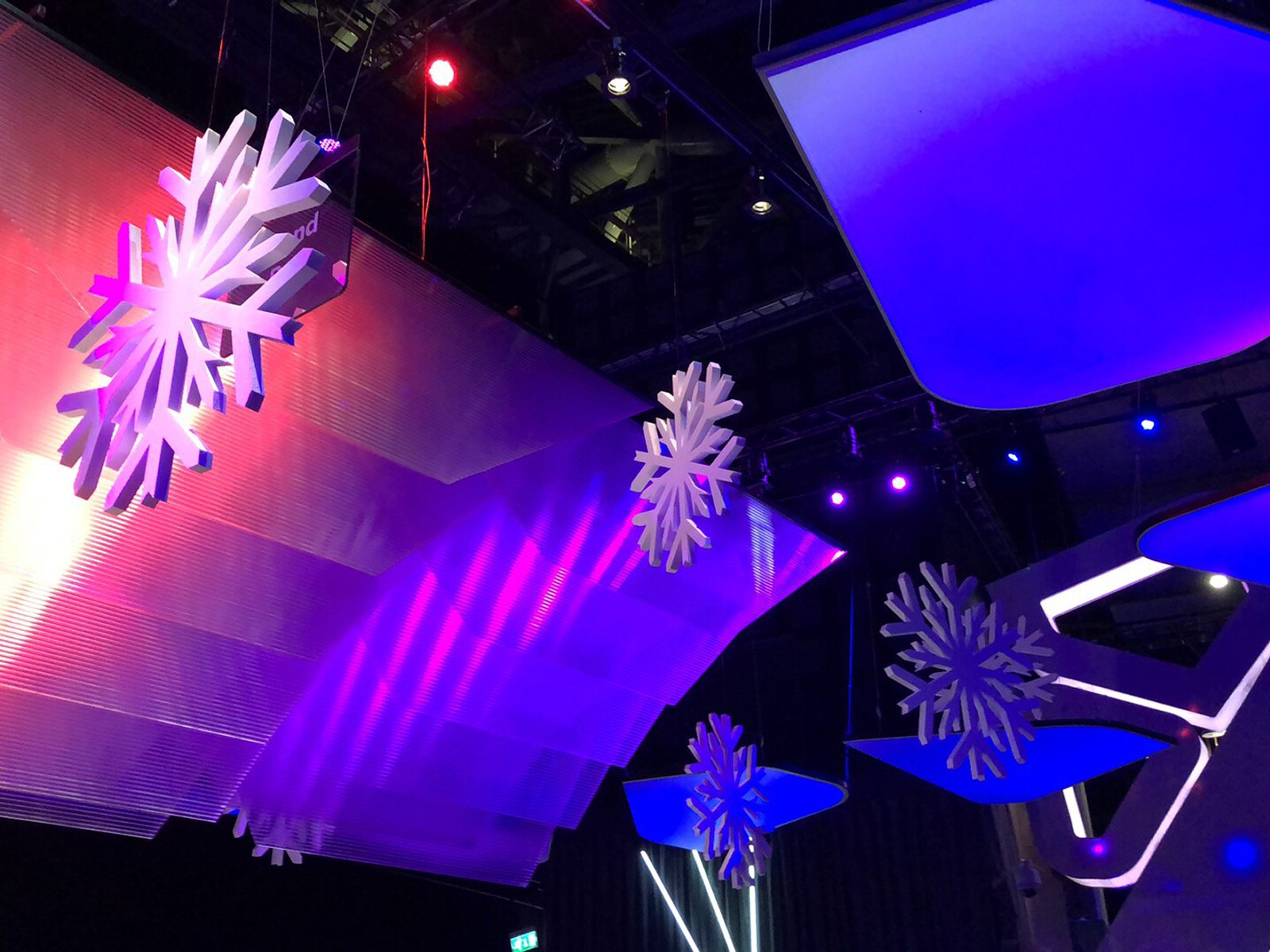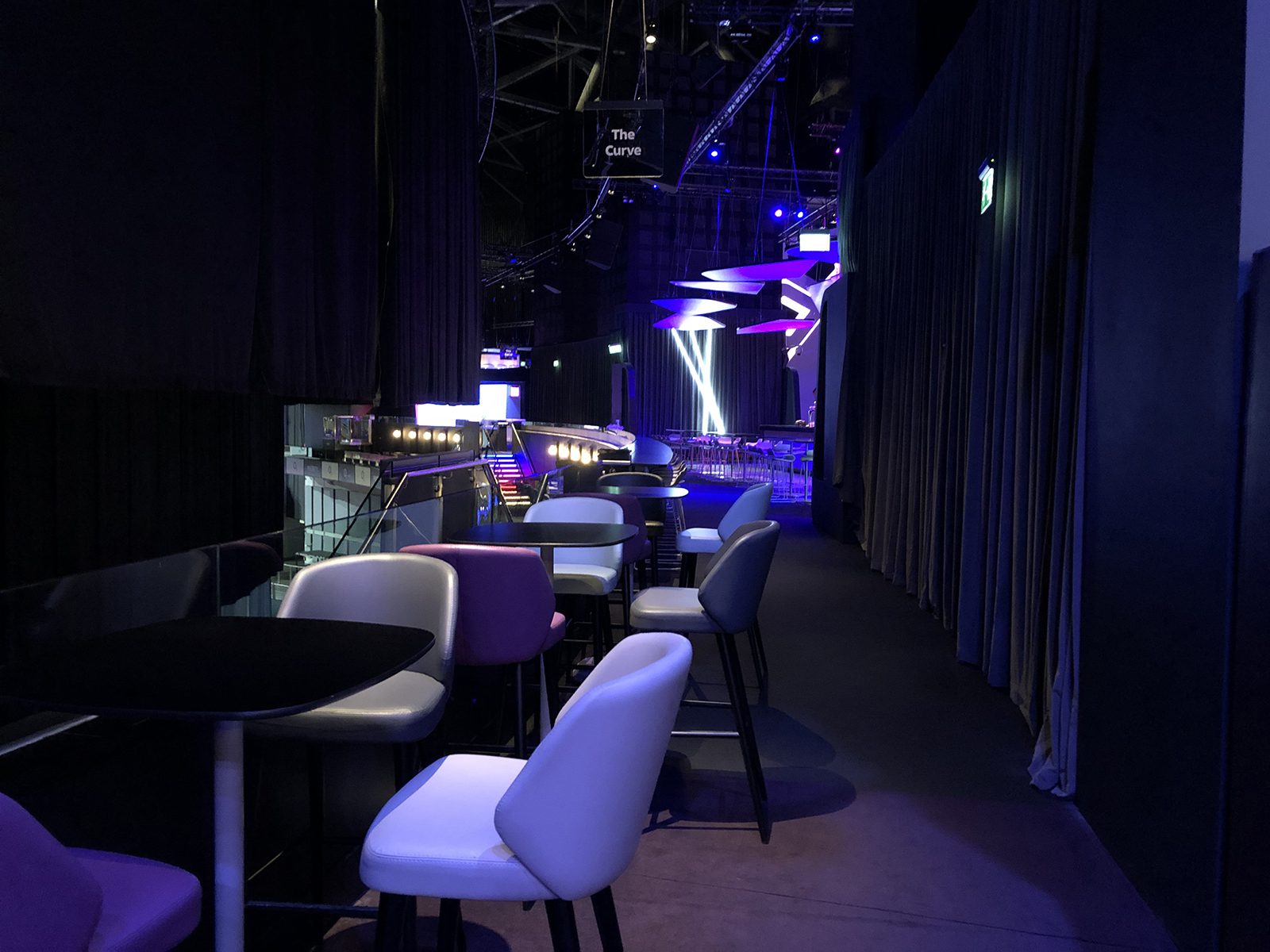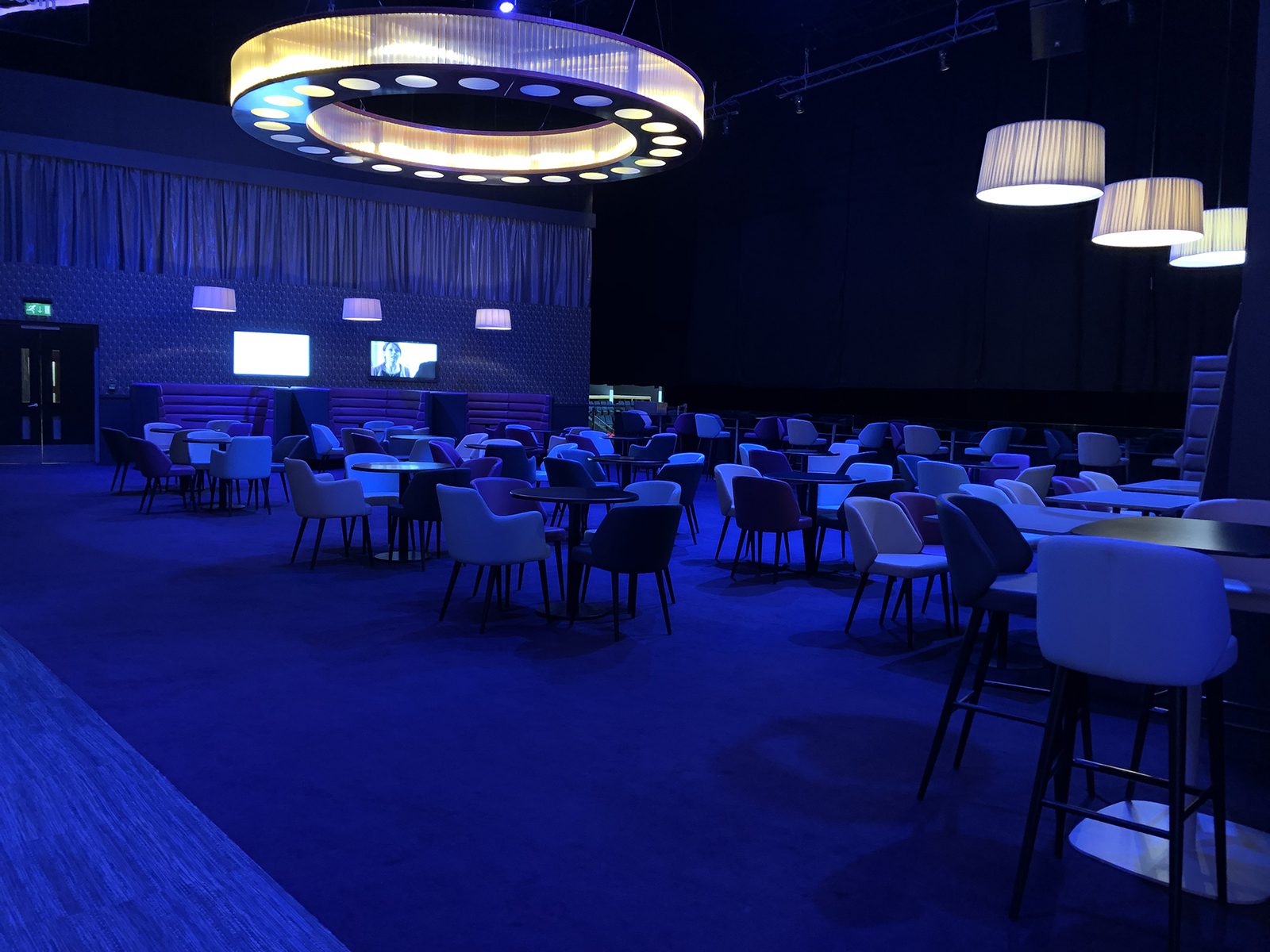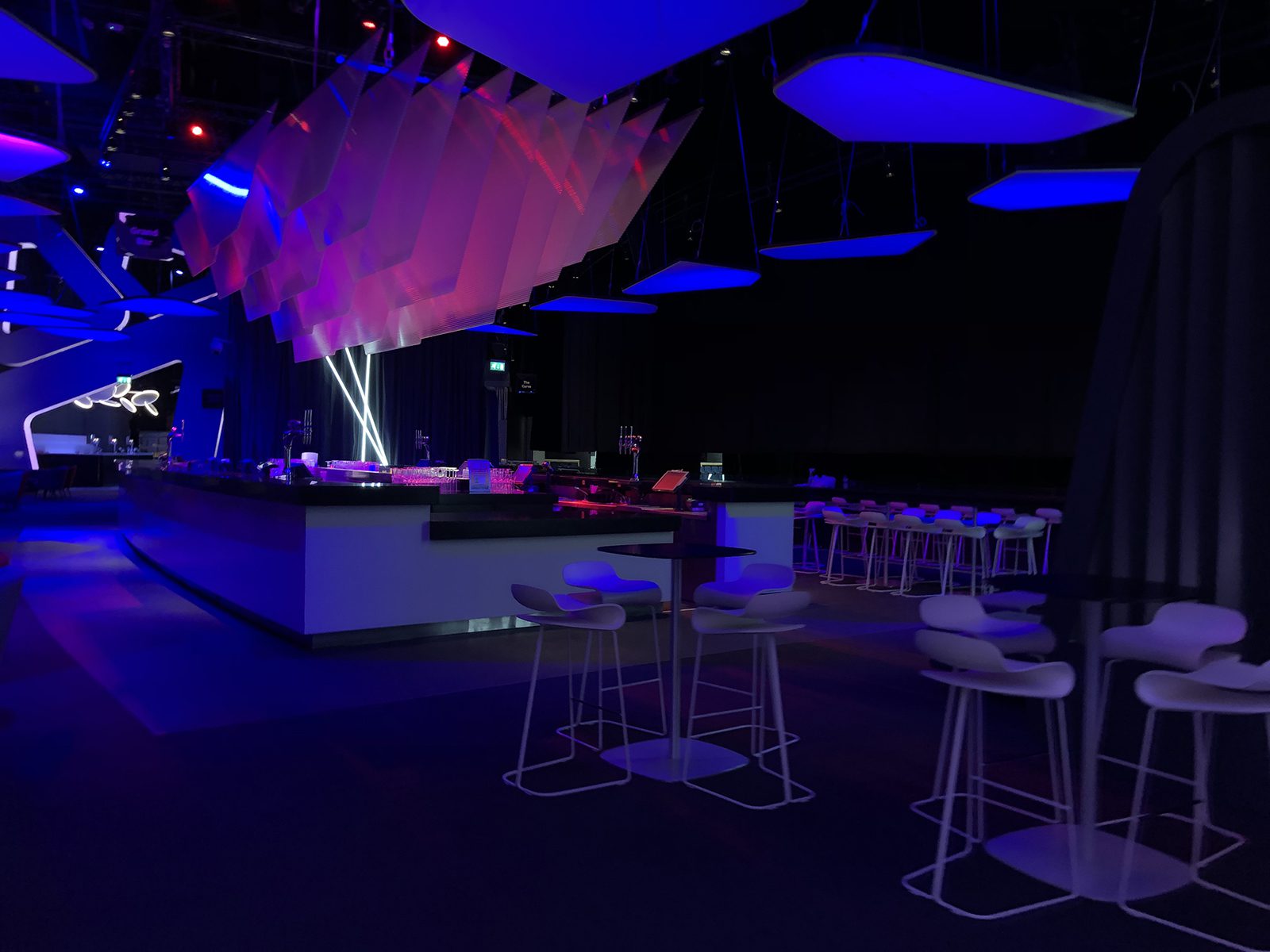 2. THE PREFACE
For this project we provided:
Intelligent Lighting, Uplighters & LED Wash Lighting for Venue Spaces
Draping: 80m of Drapery
Multiple Scenery Walls
Radio communications,
Technical Support & Screen Content
Installation of polystyrene snowflakes,
Client Collateral Installation,
Logistics and Full Support
3. THE EVENT
Our brief entailed creating an exciting environment to complement the other contractors. There were vinyl graphics installed across lots of walls as well as a full wrap around one of our scenery walls. We used uplighters to help accent each of the graphics and help draw attention and create visibility. There were also illuminated ice sculptures brought in for the event.
We created an area that was used as a cloakroom by draping it off. This was also lit by LED Uplighters. A few areas needed remodeling to be suitable for their purpose during the show so we built custom sized scenery flat walls to help divide the areas off, wrapped in a suitable material to complement the environment.
Finally, we supplied radio communication for all staff involved with the Jingle Bell Ball across the site. Technical support was provided for adding content to the in-house signage screens as well as an on-hand technician to ensure no problems over the show days.
4. THE FEEDBACK
With wonderful feedback from everyone involved, we met all the timings and our client was happy with everything we produced.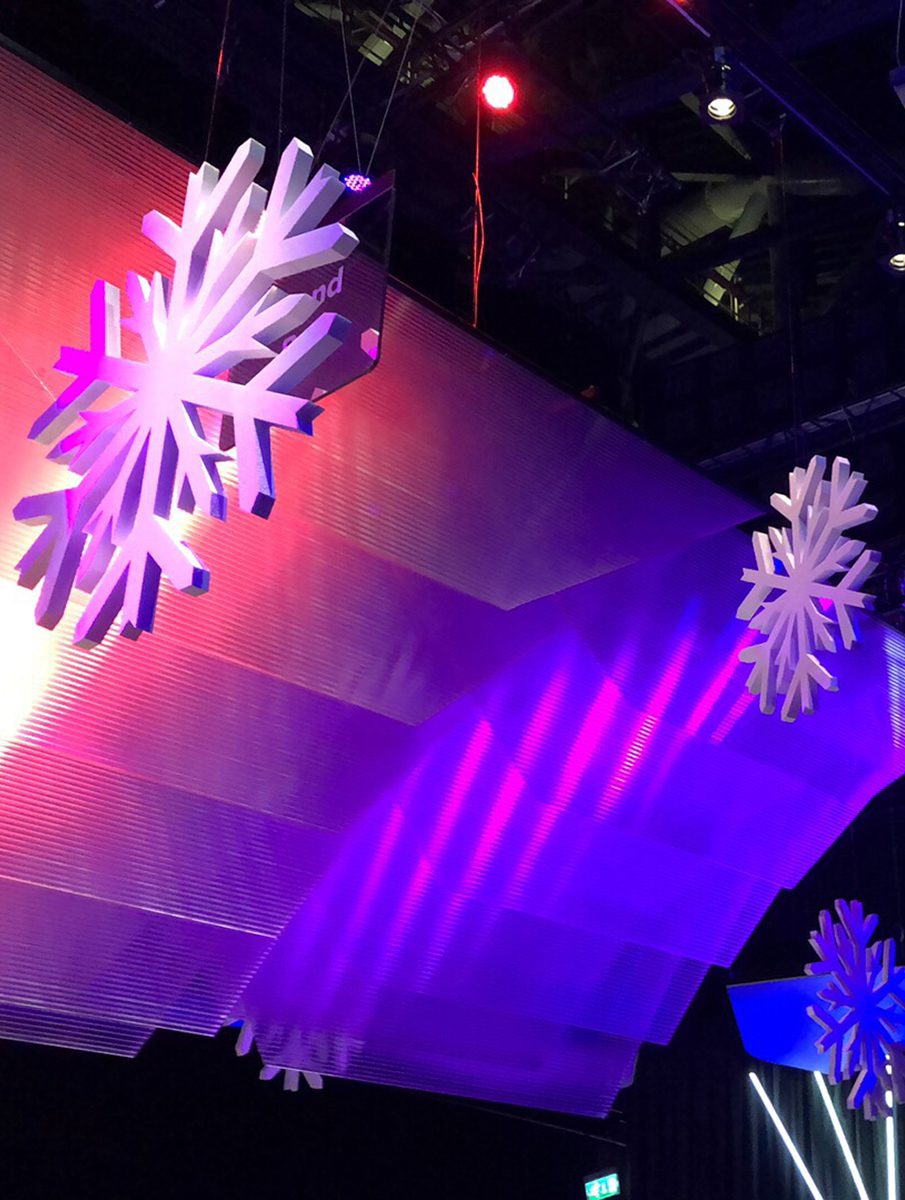 Request your free consultation today.
Our team are on hand to guide you through all the technical requirements of your event.