Project Details
Agency:Atom Events
Client:Shortlist Media
Account Manager:Gareth Hawke
Project Manager:Tim Jones
Venue:Free Masons Hall
I have worked with Perception for over 9 years and in that time they have always been my go-to production team. No matter which sector I have worked in, whether luxury, tech, lifestyle, music or fashion – they have been able to be flexible across all genres with consistent efficiency, professionalism and attention to detail.
Mariam Ahmed | Head of Events
1. THE BRIEF
Shortlist Media host this prestigious party for Professionals in the Advertising and Media Industry. Each year Atom Events create a themed evening of a multi spaces for the clientele to enjoy. 2016 theme was the old school festivals of Woodstock, Glastonbury and Isle of Wight from the late 1960's complete with the feel and ambience of being outdoors. Freemasons Hall has been the home of the party for many years and as production suppliers for Shortlist, Stylist, Emeral Street and Mr Hyde we were asked to facilitate this design.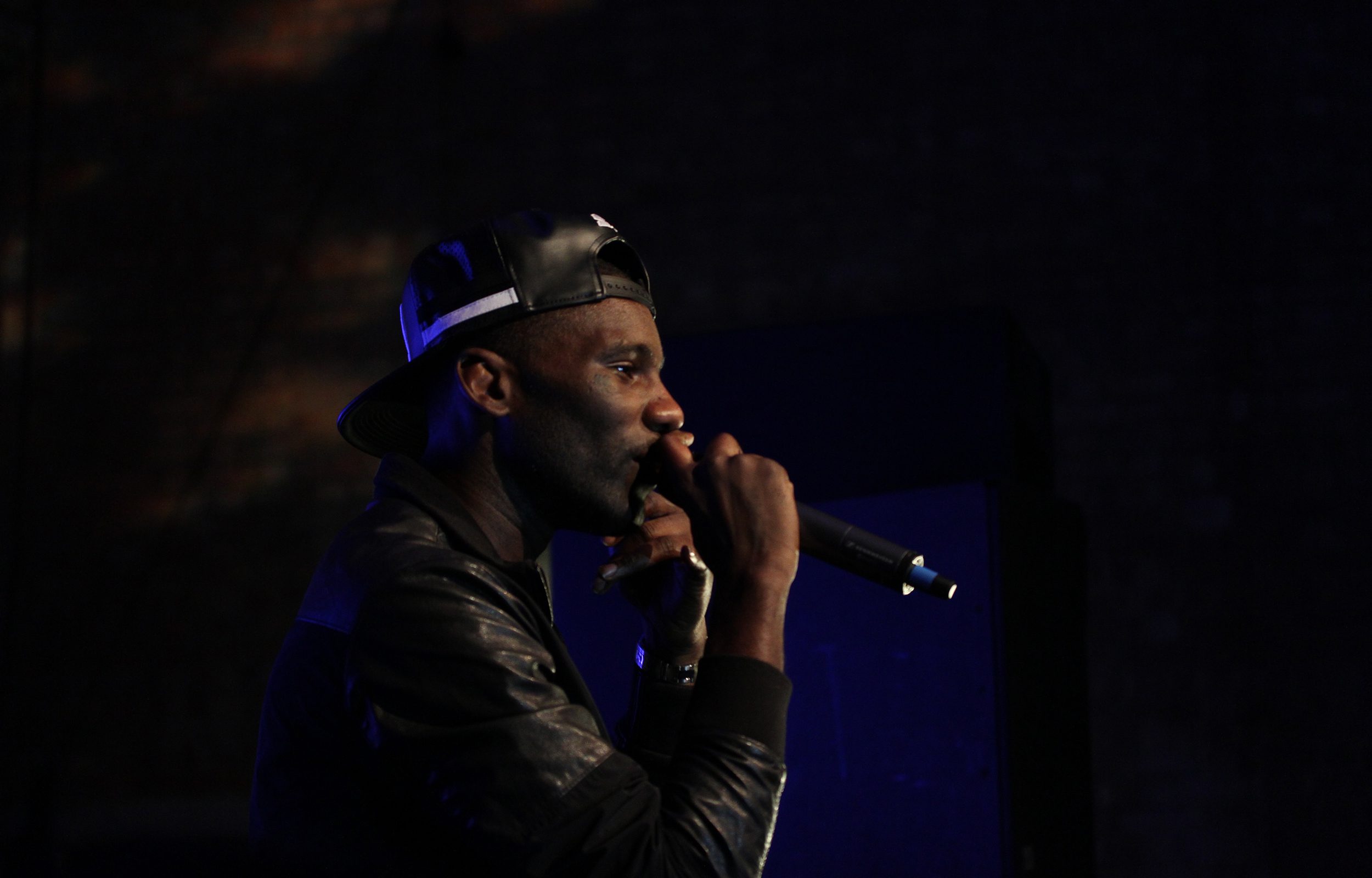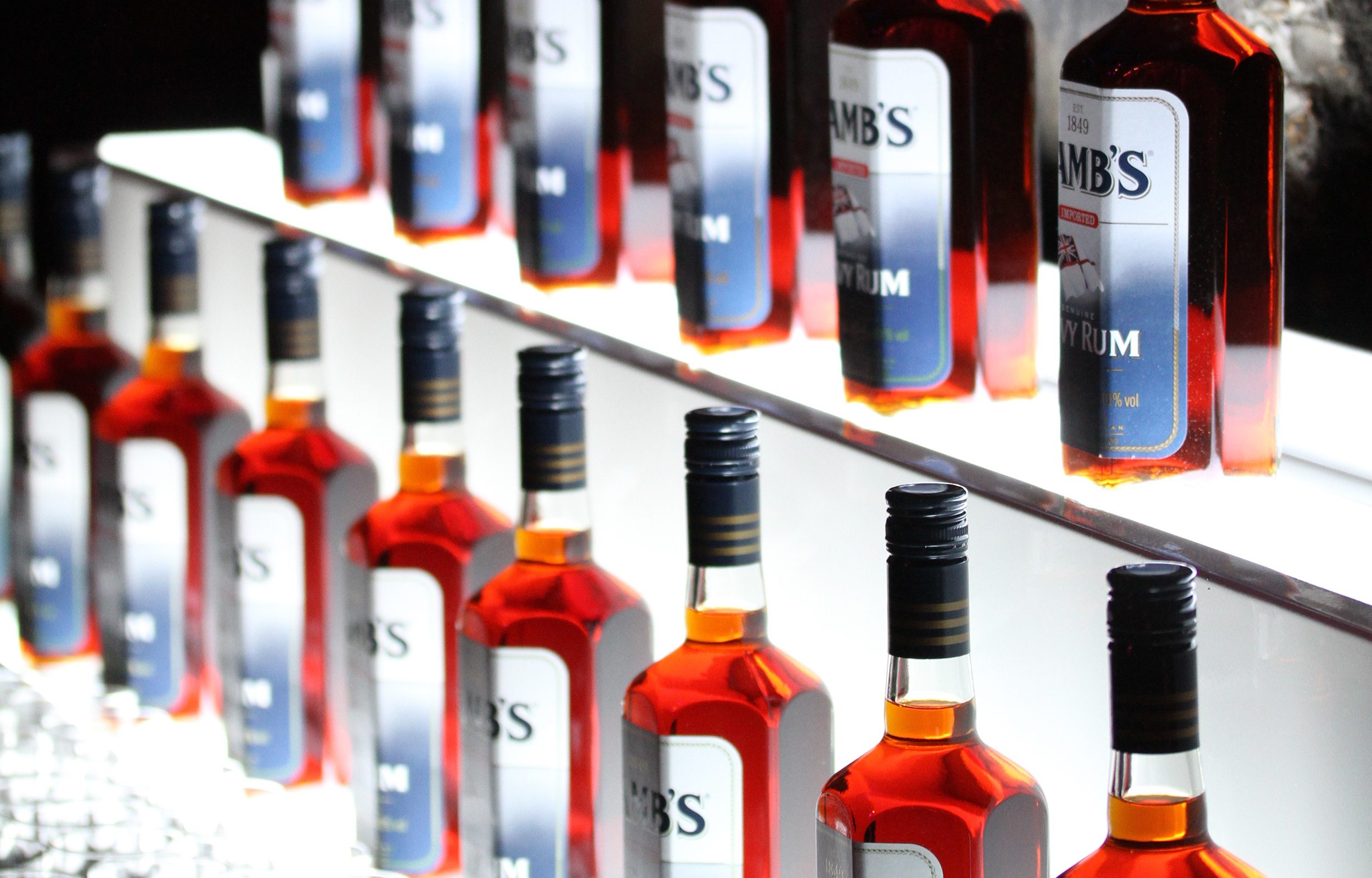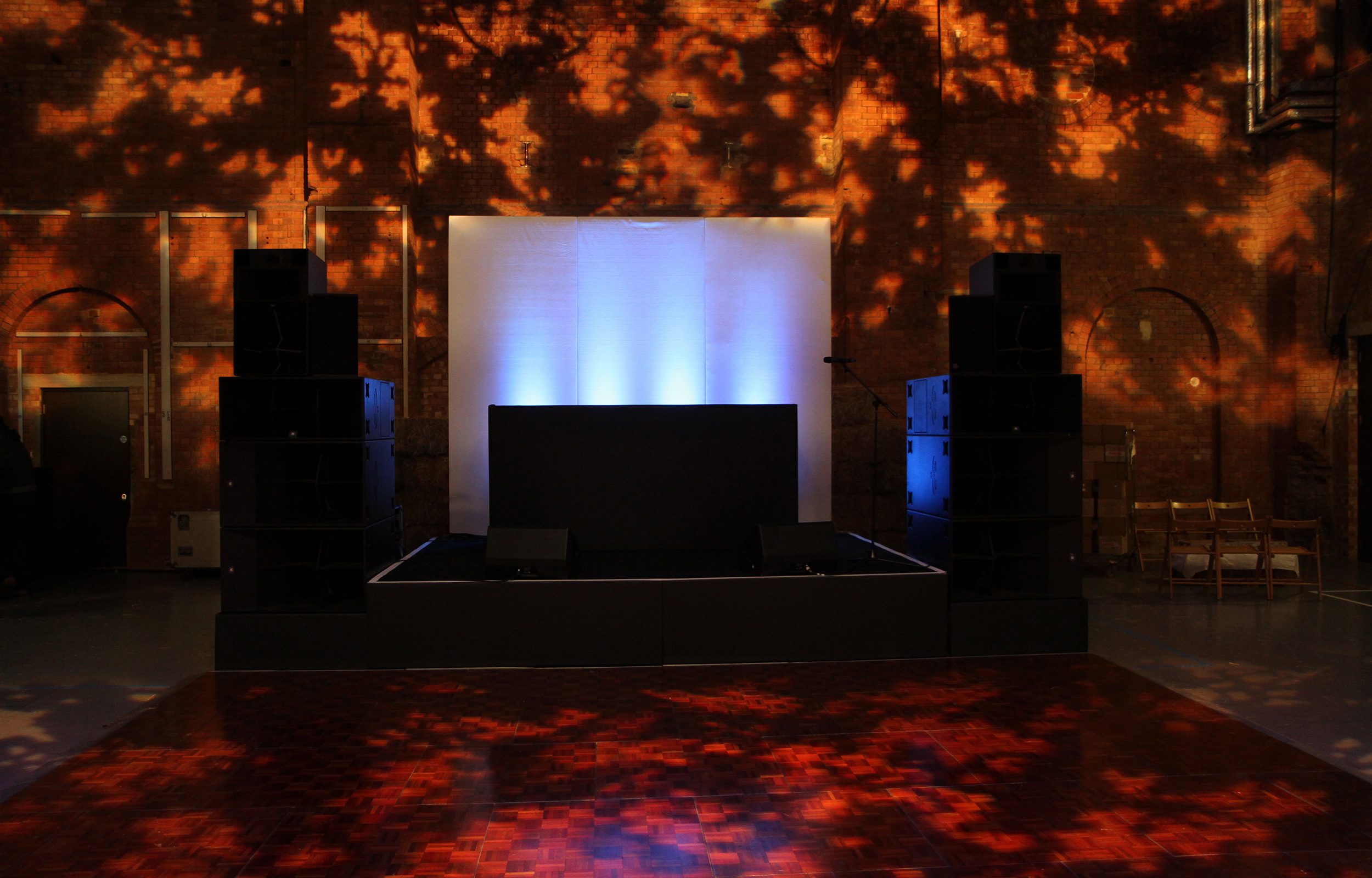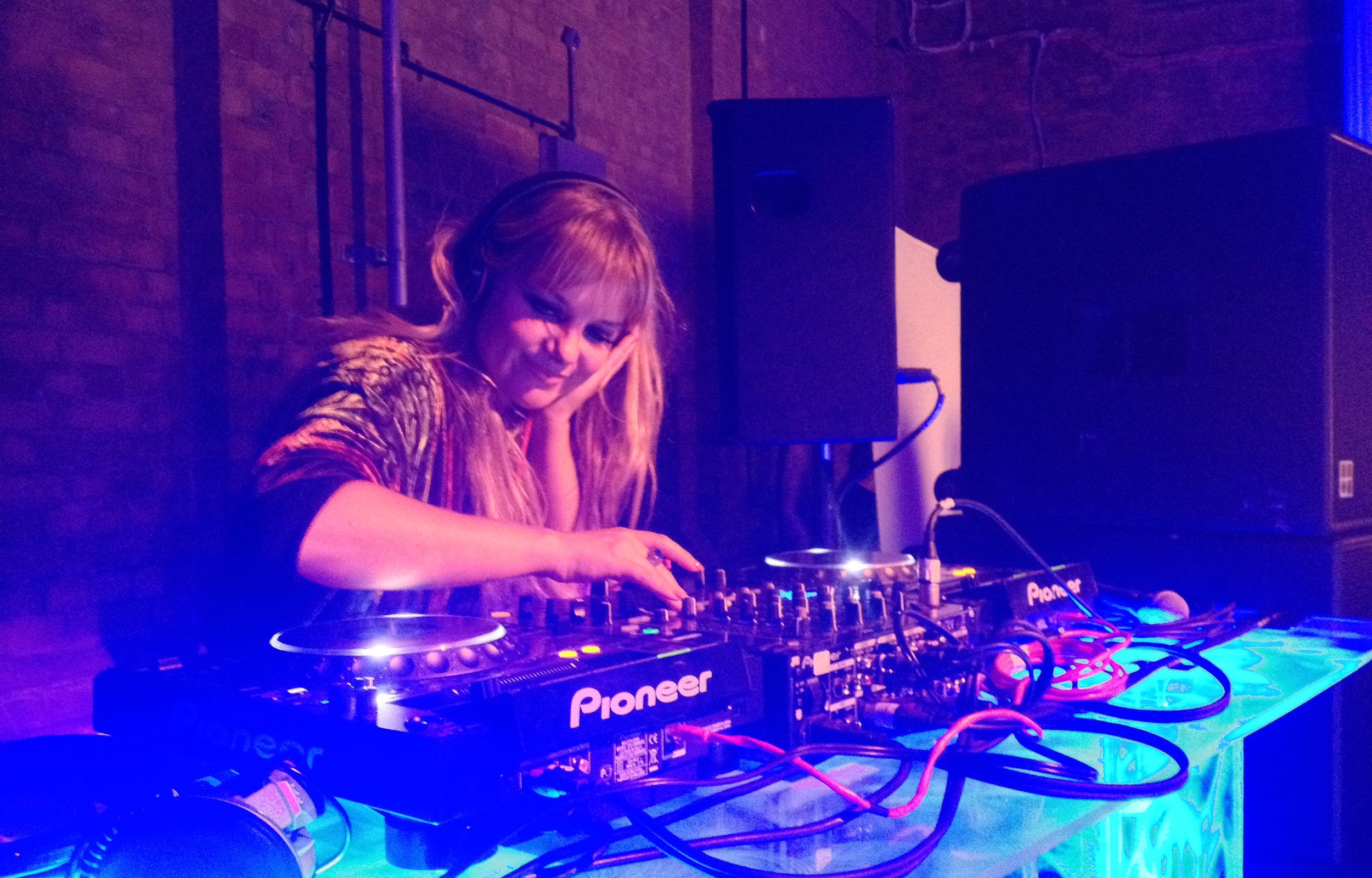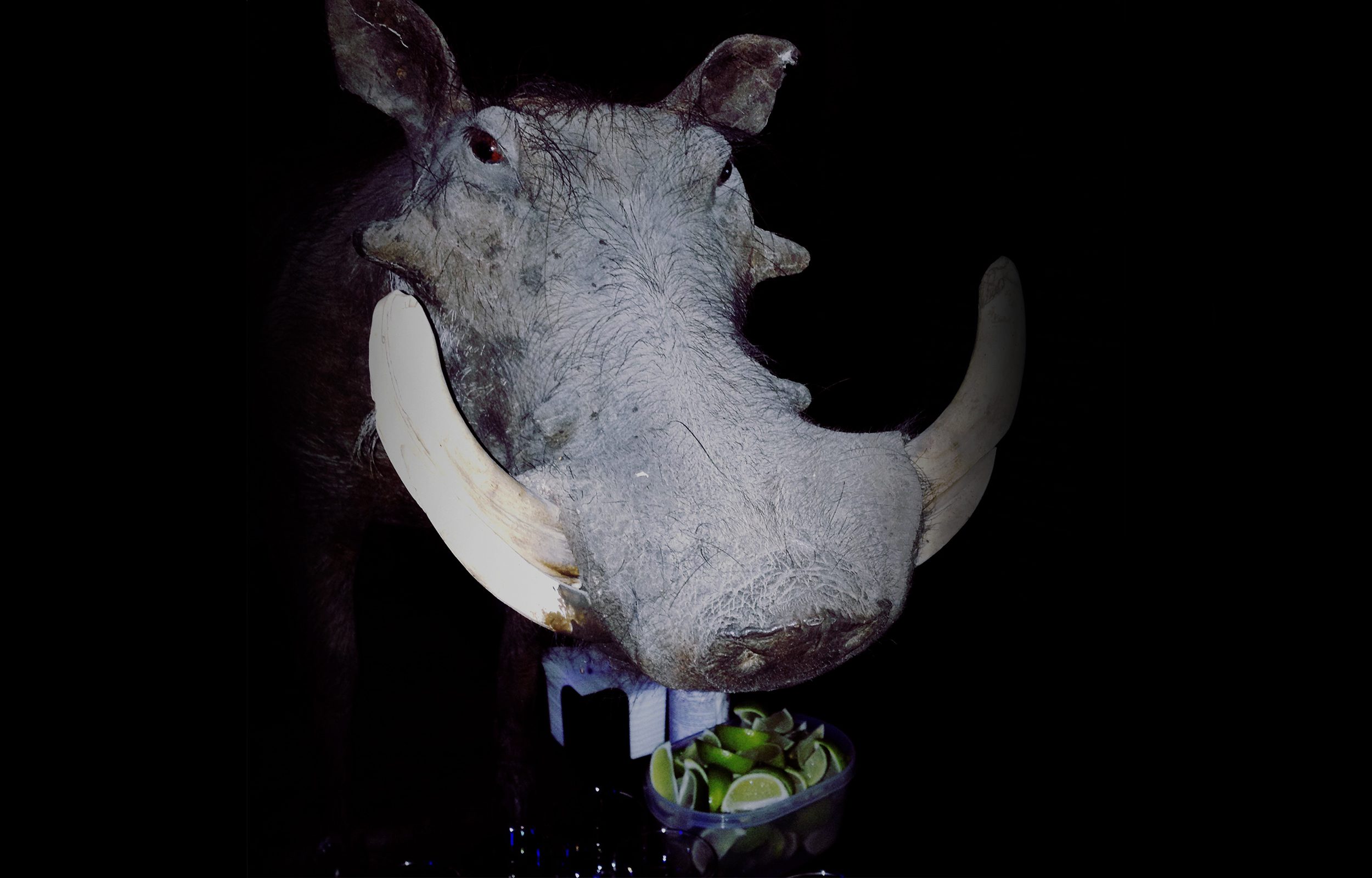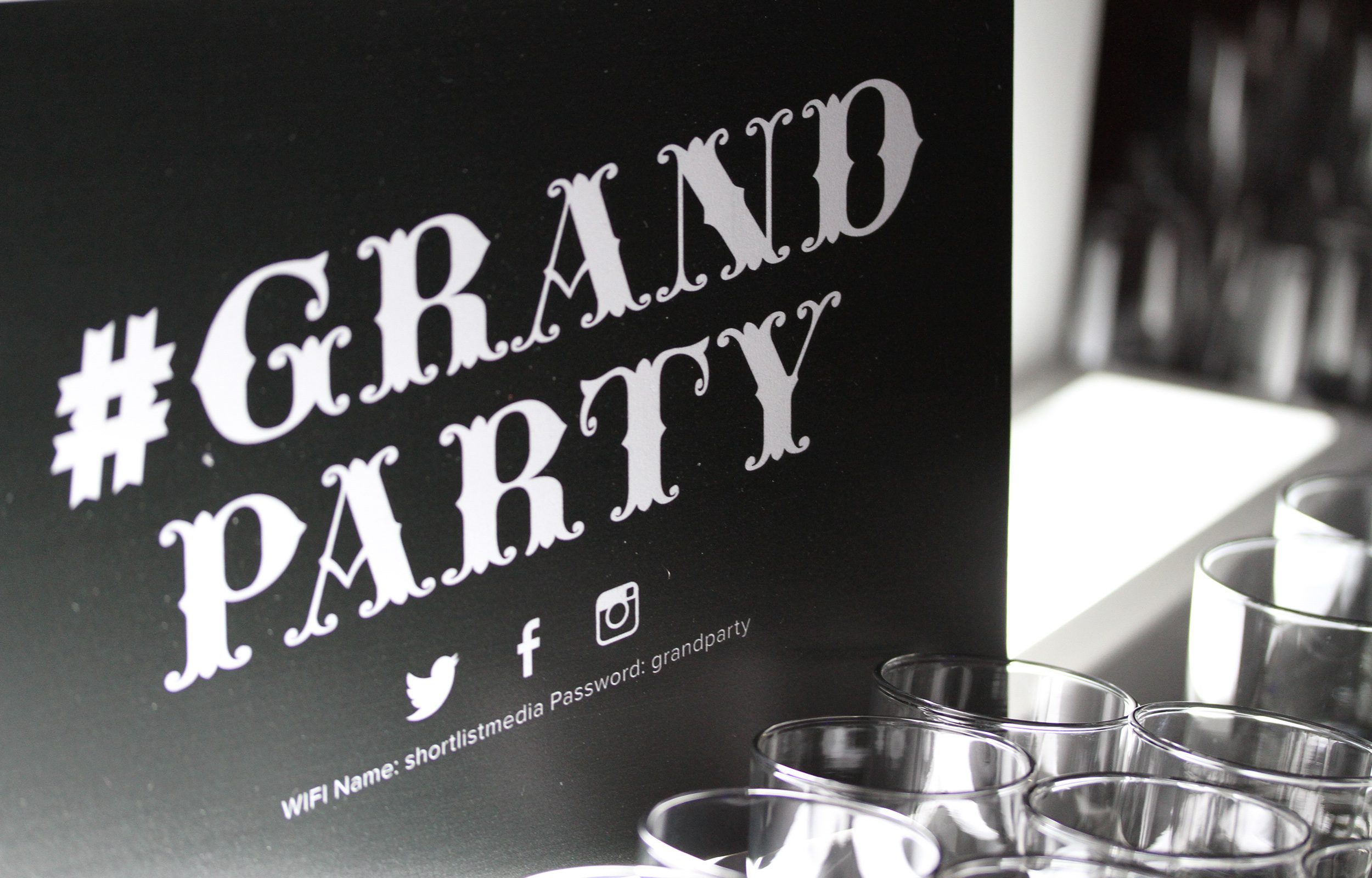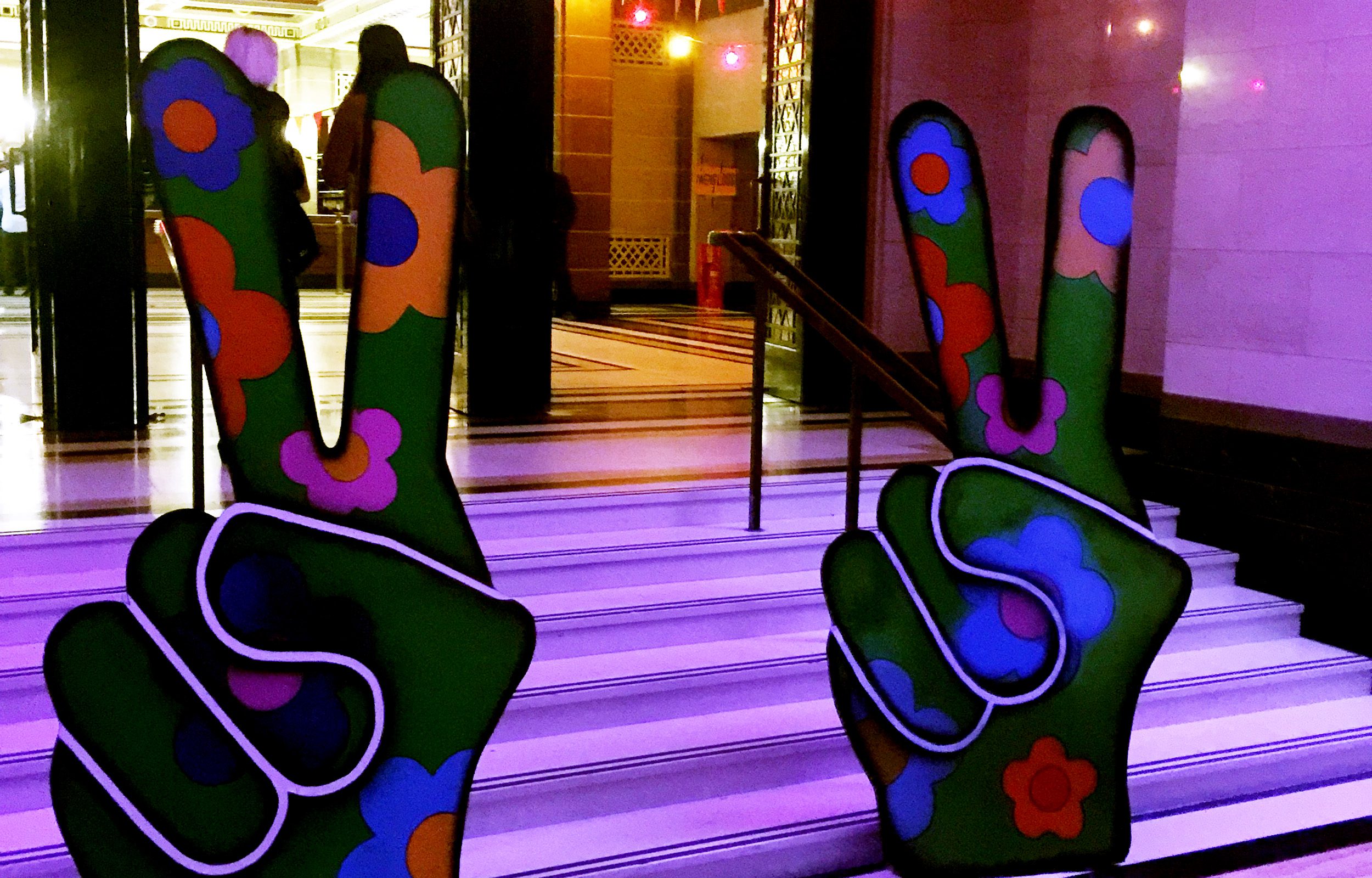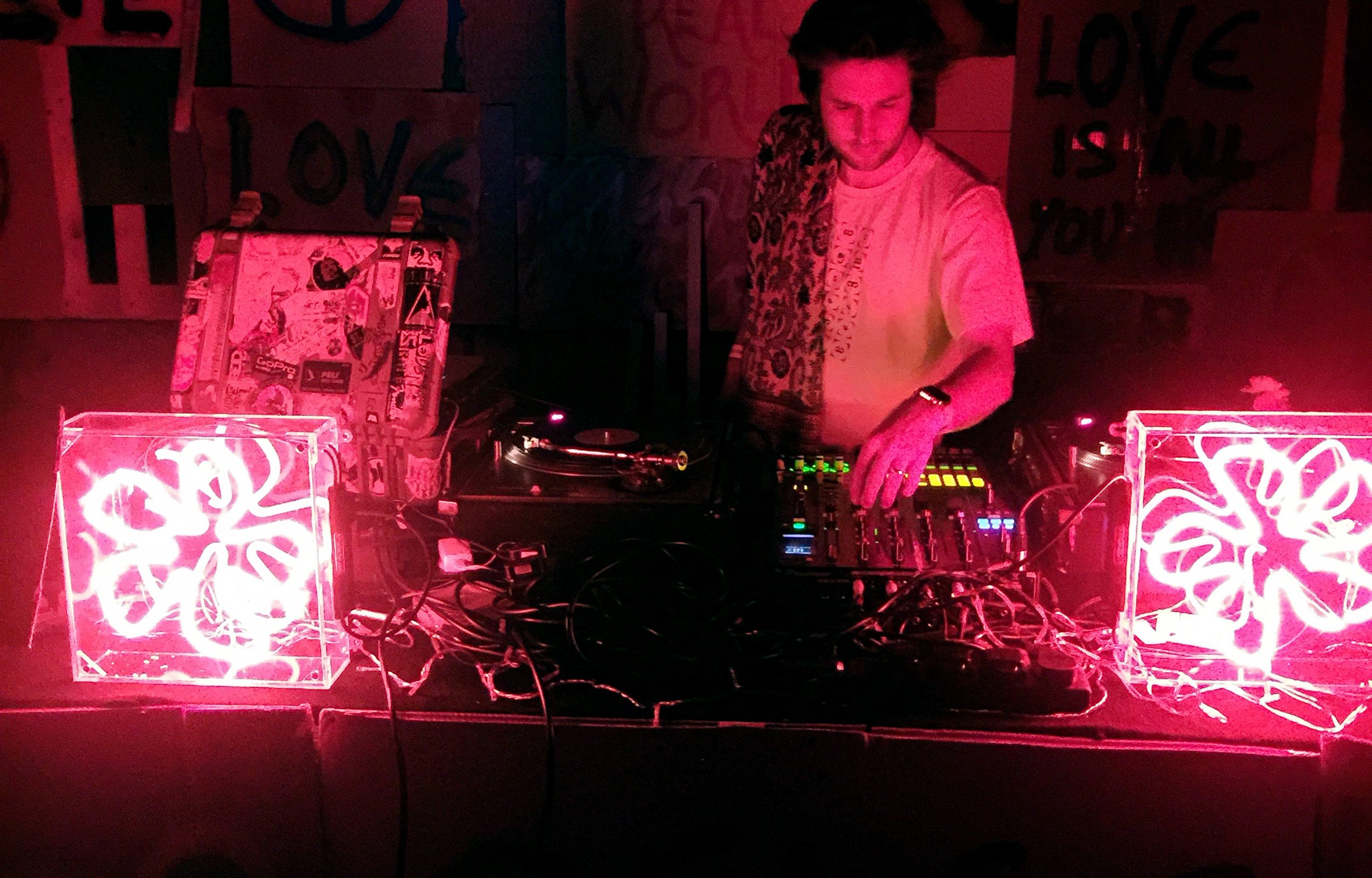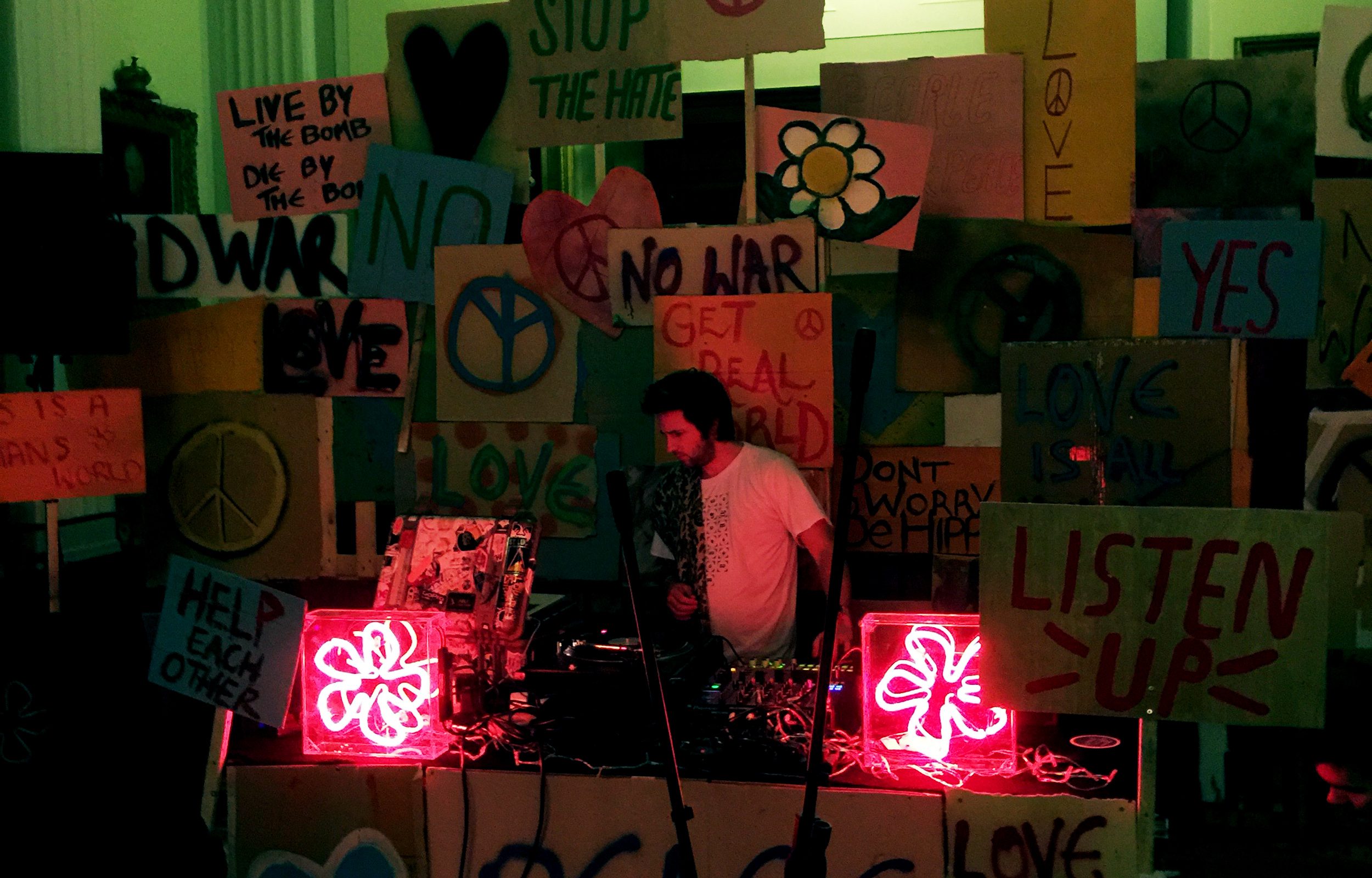 2. THE PREFACE
Entering into the venue complete with Hippie Hugs you were enticed upstairs to the following spaces –
Munchie Valley – food stands lined up and dressed with handmade signs and made from rustic tables with drinks matching the theme
Nature – large astroturf and gazebo bars with old school canvas projection
Wishes to the World – colourful posties and pens for guests to leave groovy messages
Flower Pod – photo booth dressed as a flower stool
Main Stage – grand festival title with large speaker stack, scaffold, slide projection, bunting and a vinyl lp backdrop to create a 60's band feel
Peace Den Sound – hippie style chill out zone with drapes and chill spaces
Hug wall – installation for people to get free hugs, summer of love
3. THE EVENT
Each space needed a professional finish but the brief was to show no equipment that was post 1970. So no Intelligent Lighting moving heads or LED, no digital desk, no digital projection and so on.
In the Munchie Valley we used solar lights and tubing with a discrete old school PA.
In the Nature Zone , we rigged two 7m x 4m canvas sheets and projected across the floor with two 12k projectors hidden behind the screens. The content playback was footage from the Woodstock Festival. The main stage catered for plenty of Marshall and Fender Amps behind two front of house large speaker stacks. Technics 1210's replaced CDJ's and we installed 100 vinyls as a backdrop to the main stage. To complete this zone, Kodak 2020 35mm Projectors were used to showcase the old festivals with slides deliberately the wrong way round and out of focus. These were put on timers and clicked away for the duration. The peace den had low level lighting, festoons and a full range PA for the DJ.
All power was distributed from the internal power sources with cable routes and cable picks carefully chosen to ensure site safety and to ensure the aesthetic of the room was not altered.
4. THE FEEDBACK
As with the previous Grand Party hosted at Circus Space, in the previous year, this production at Freemasons Hall was highly successful. We exceeded Atoms brief and needless to say it was challenging to use the old equipment in a new way. Luckily the age range at Perception allows some of us to remember 16mm and analogue units 🙂