Project Details
Client: Tonic Collective
Account Manager: Gareth Hawke
Project Manager: Tim Jones
Venue: Aston Martin Showroom
1. THE BRIEF
For herRunway SS19, Perception were asked to produce a runway show, showrooms, and after party. The runway show was to be held at at Aston Martin in Park Lane for London Fashion Week. The after party would be at The Marriott Hotel roof terrace.
Some elements were required to start off at Aston Martin but then be moved to The Marriott Hotel.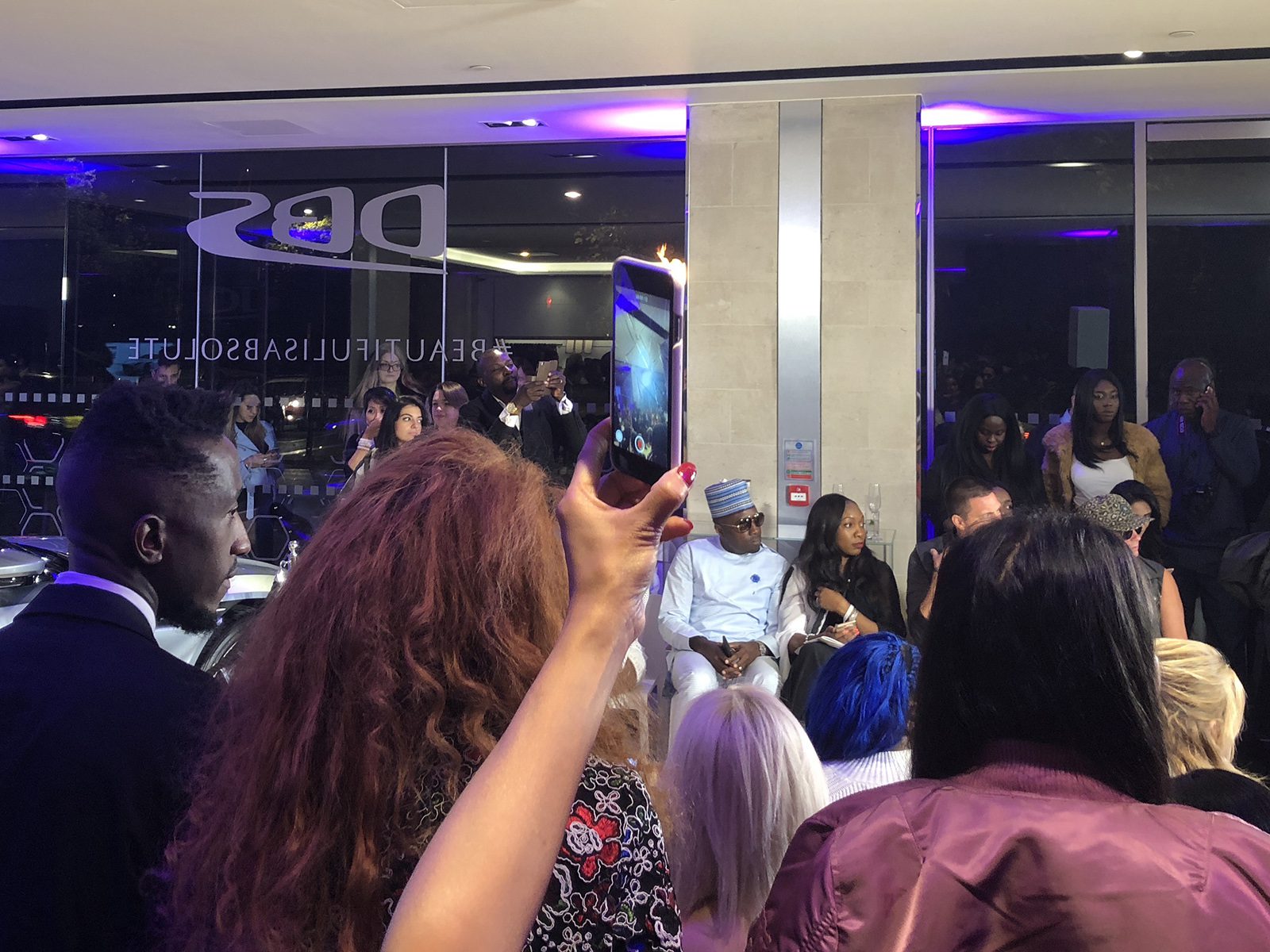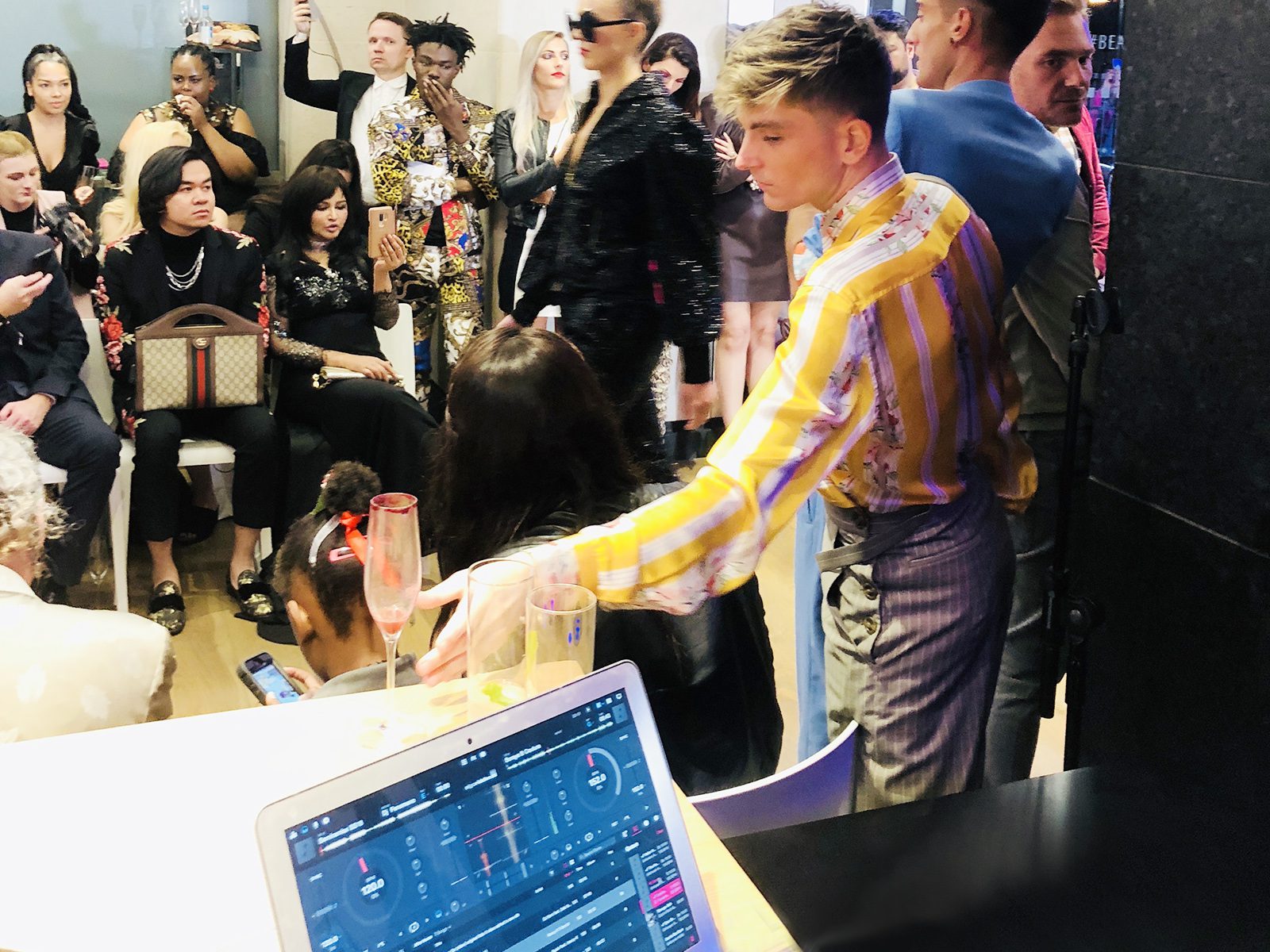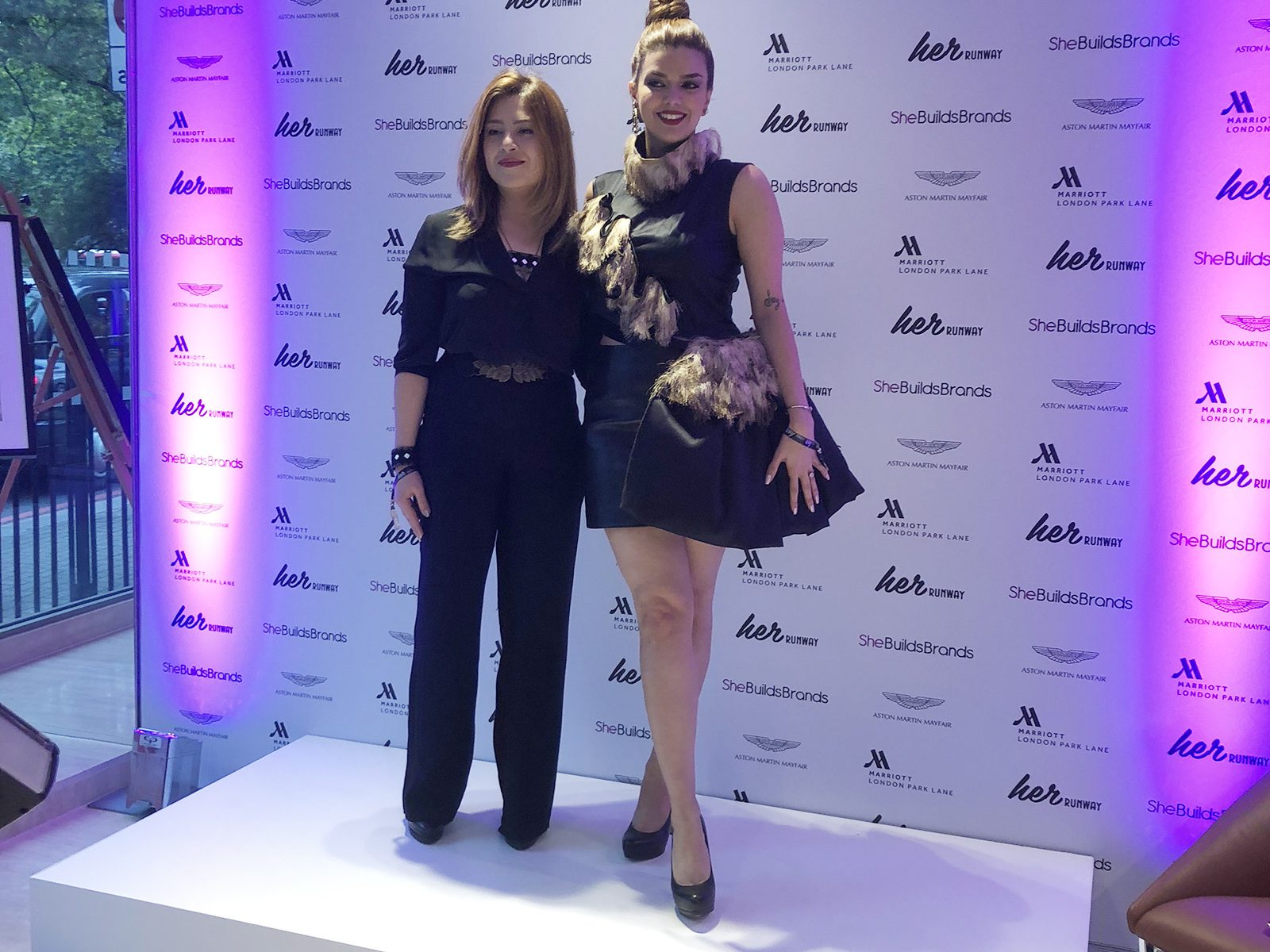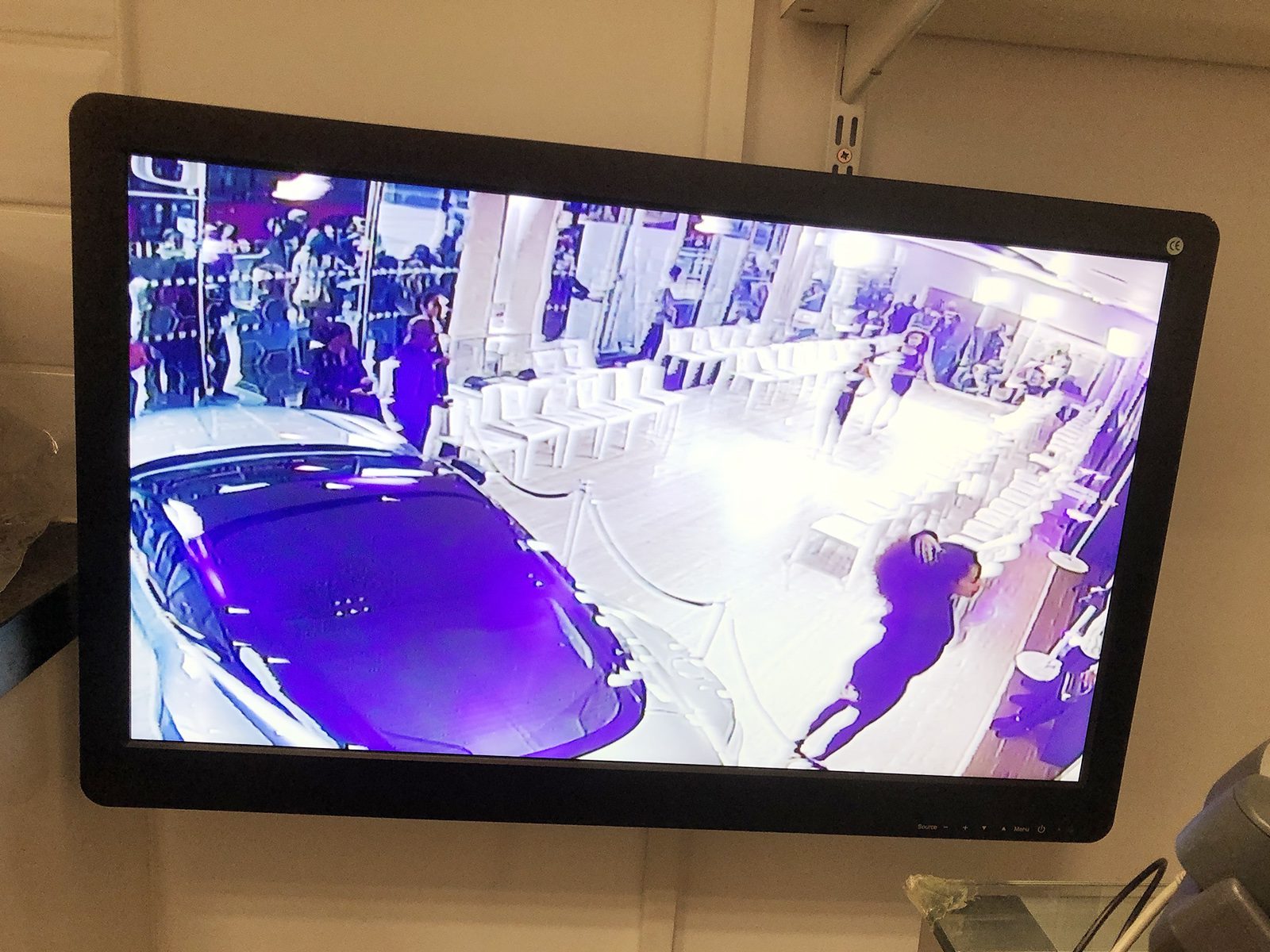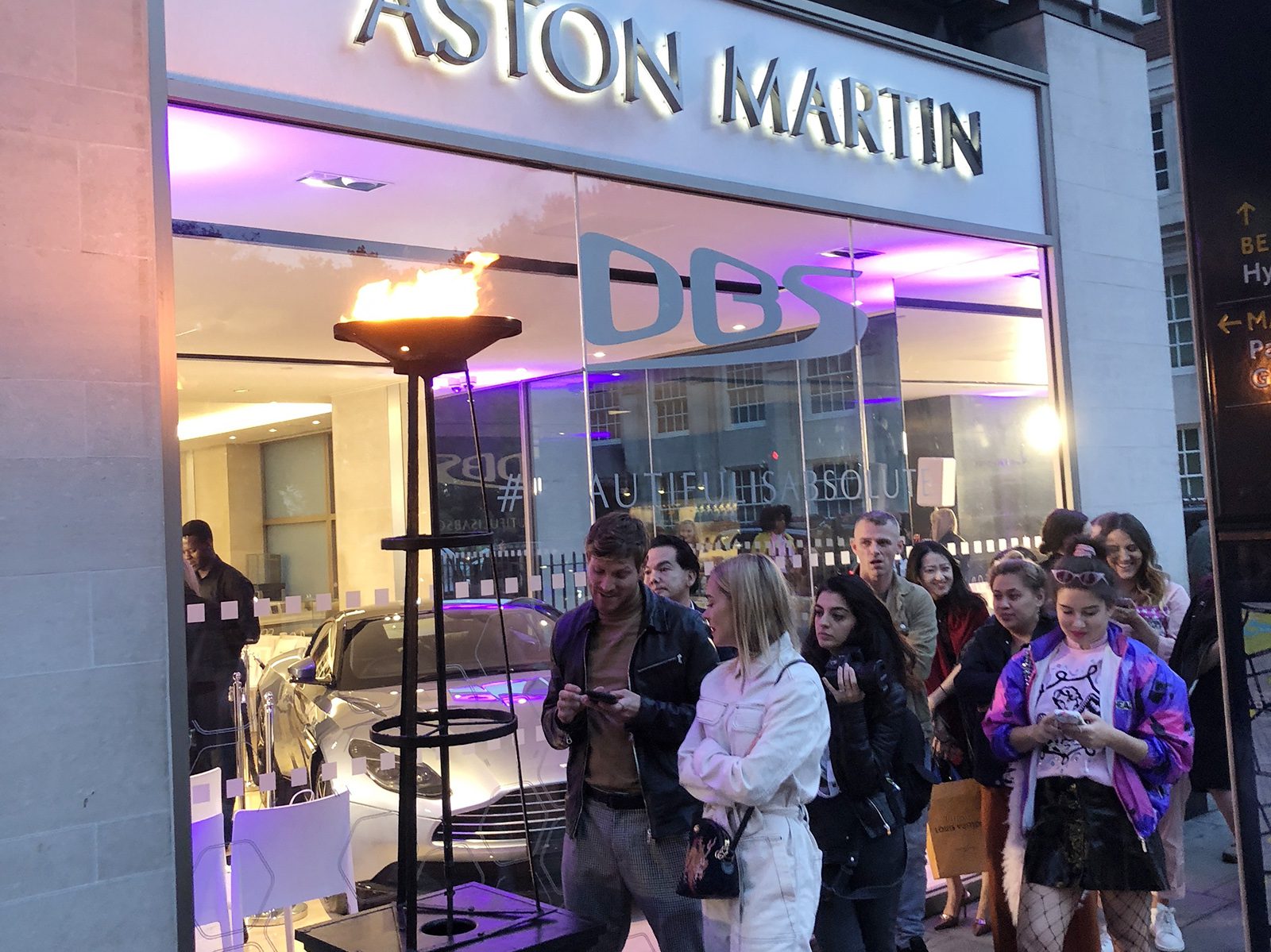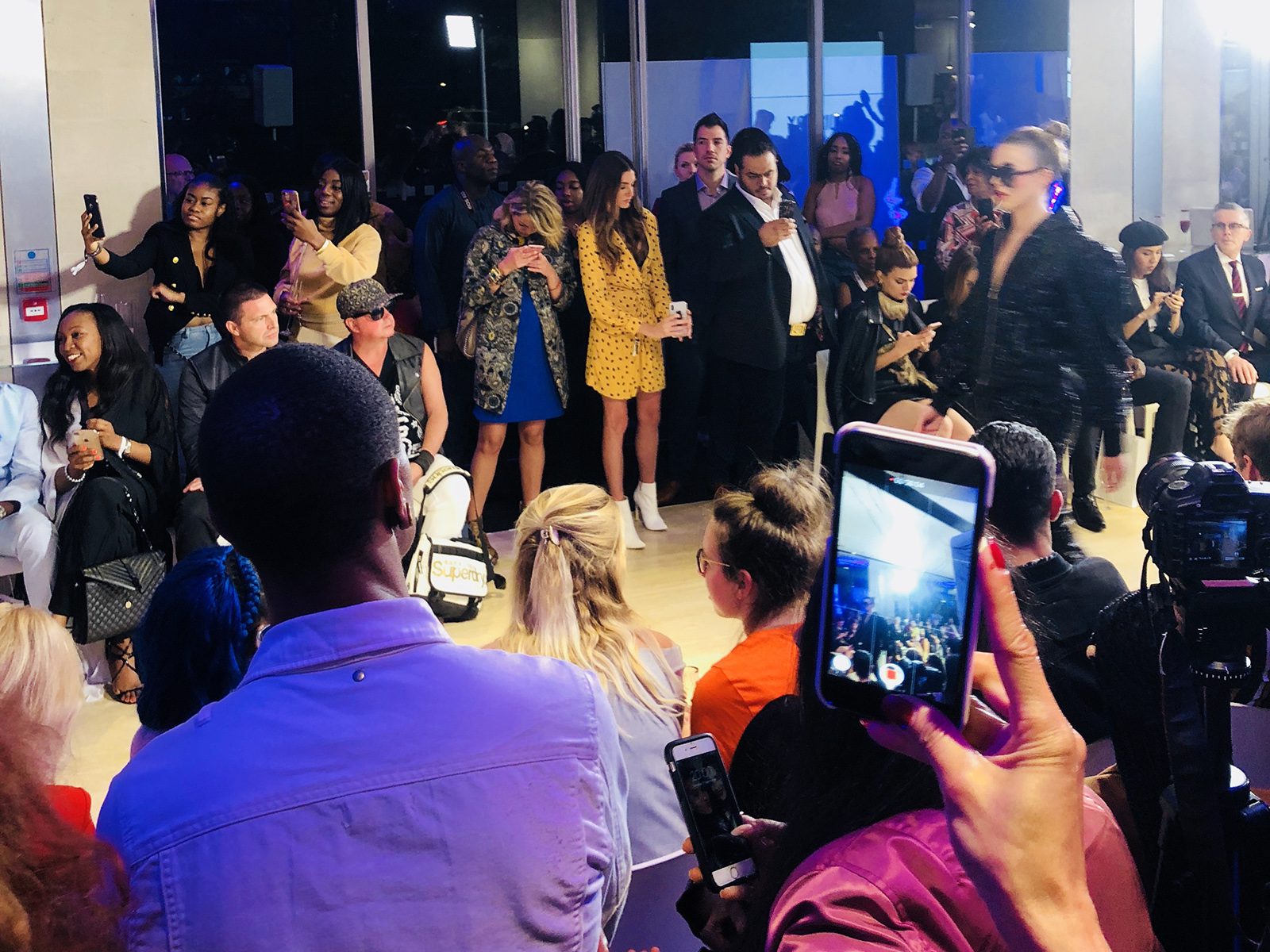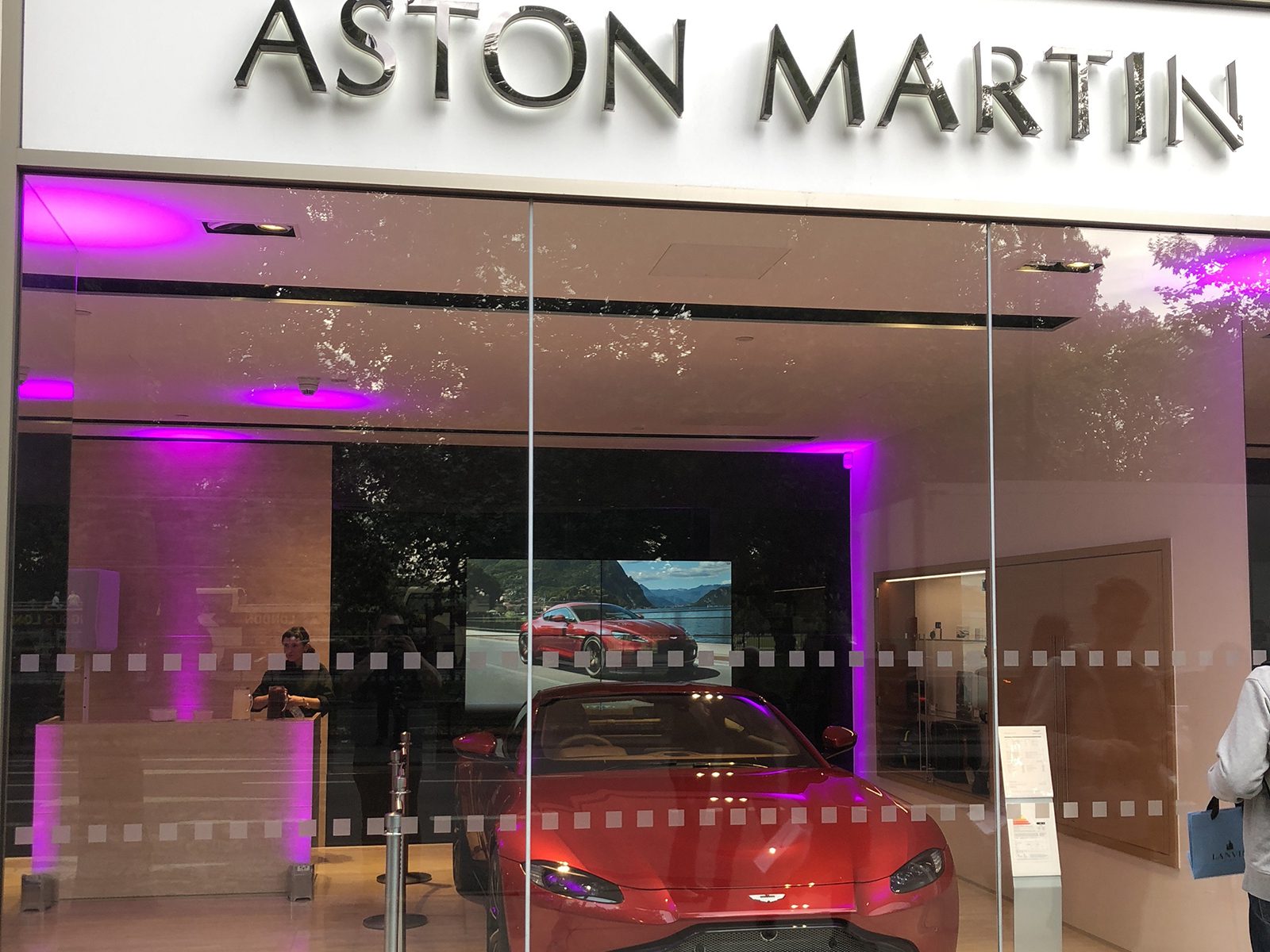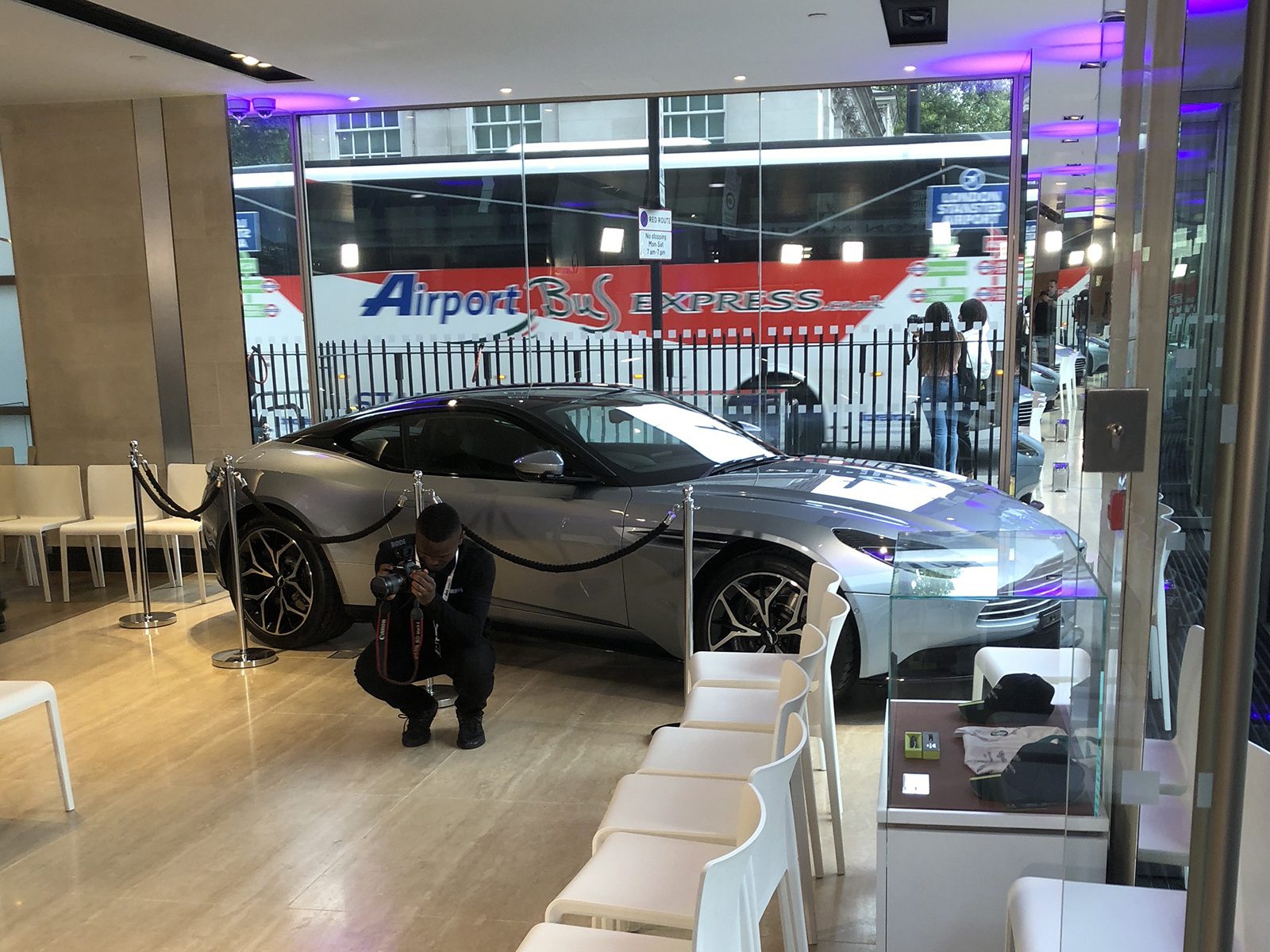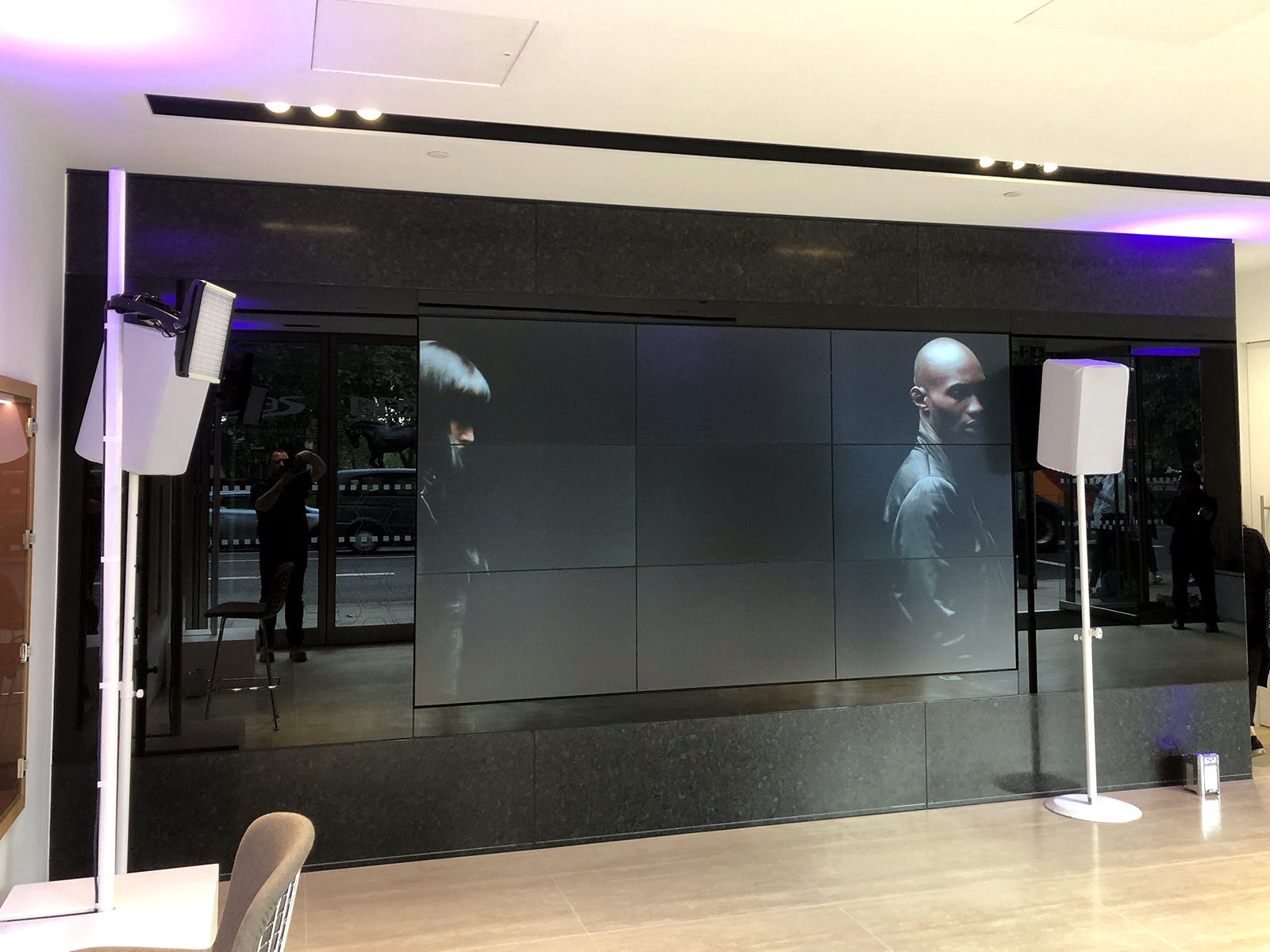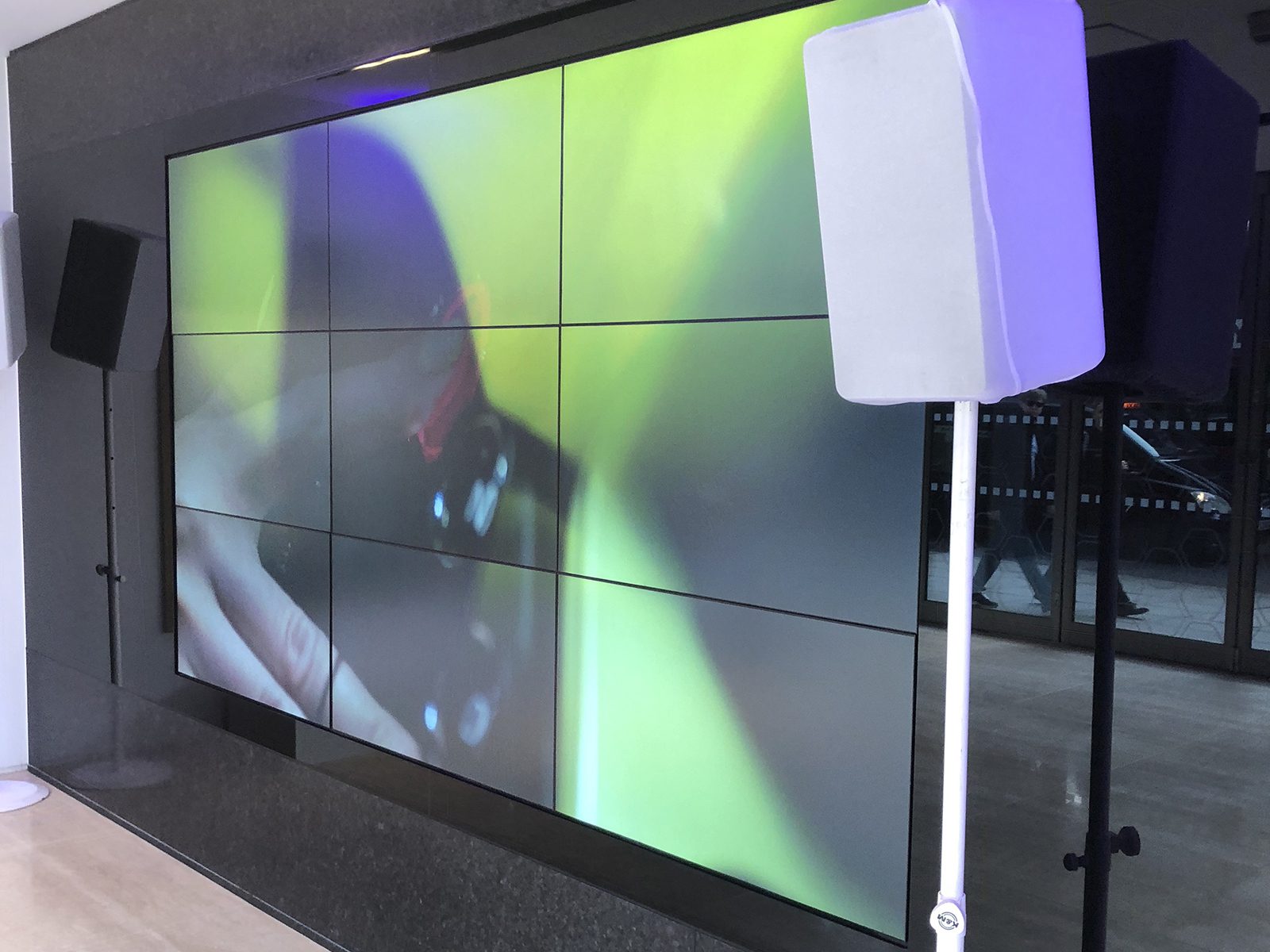 2. THE PREFACE
The Aston Martin showroom required:
Black Carpet for Guests and Flambeaux's for Entrance
Venue Lighting Wash
Sound system to run a sound track for the runway show; with full range speakers & microphone for compare
DJ Set Up and Control
Spot lights, on truss or tripod, to light runway show throughout
For the Marriot party we provided:
2x moving heads on trusses
Venue / DJ Lighting
6x gobo lights – black and white only (logos) for designers
DJ Kit to include sound desk, mixing console, decks, subwoofers, active speaker, digital amp, microphone and DJ booth and speakers
Full Technical Support was also required for both venues
3. THE EVENT
Perception attended 3 hours of site visits for this prestigious event. Unfortunately, The Marriott portion of the event was cancelled due to noise limitations imposed by the venue, but because of our extensive knowledge of London venues we were able to recommend The Tape Venue at the last minute.
For the Aston Martin showrooms, we designed a lighting and audio system that was completely wireless to complement the venue. Due to the large number of attendees, we created a smart install that could be fully adjustable onsite to accommodate all the changes last minute onsite.
For the Audio, we supplied the Sennheiser LSP 500 Wireless System over both spaces with Wireless Transmitter Kits and for the Lighting, Astra 6X Bi-Col Light LED Panels complete with the Pioneer DJ set up and subs.
There were over 100 models shown on the runway through the evening with a wide range of featured designers such as BBS by Safiyya Babayeva, Dache Boutique,Helen Howe Atelier, Luxury by Feyi, Ownbrown, Nadir Tati, Samira Ebrahimi, Soraaya B Coutureand The House of Nabian.
4. THE FEEDBACK
Overall this was a faultless production which was recognised by the client and fashion houses.
We received compliments from the Aston Martin Venue for respecting their venue and time keeping, herRunway was impressed with our delivering of onsite changes for the Videography and influencers, and most importantly, our client with who sent us a lovely email, card and present sent after the show to say 'well done'.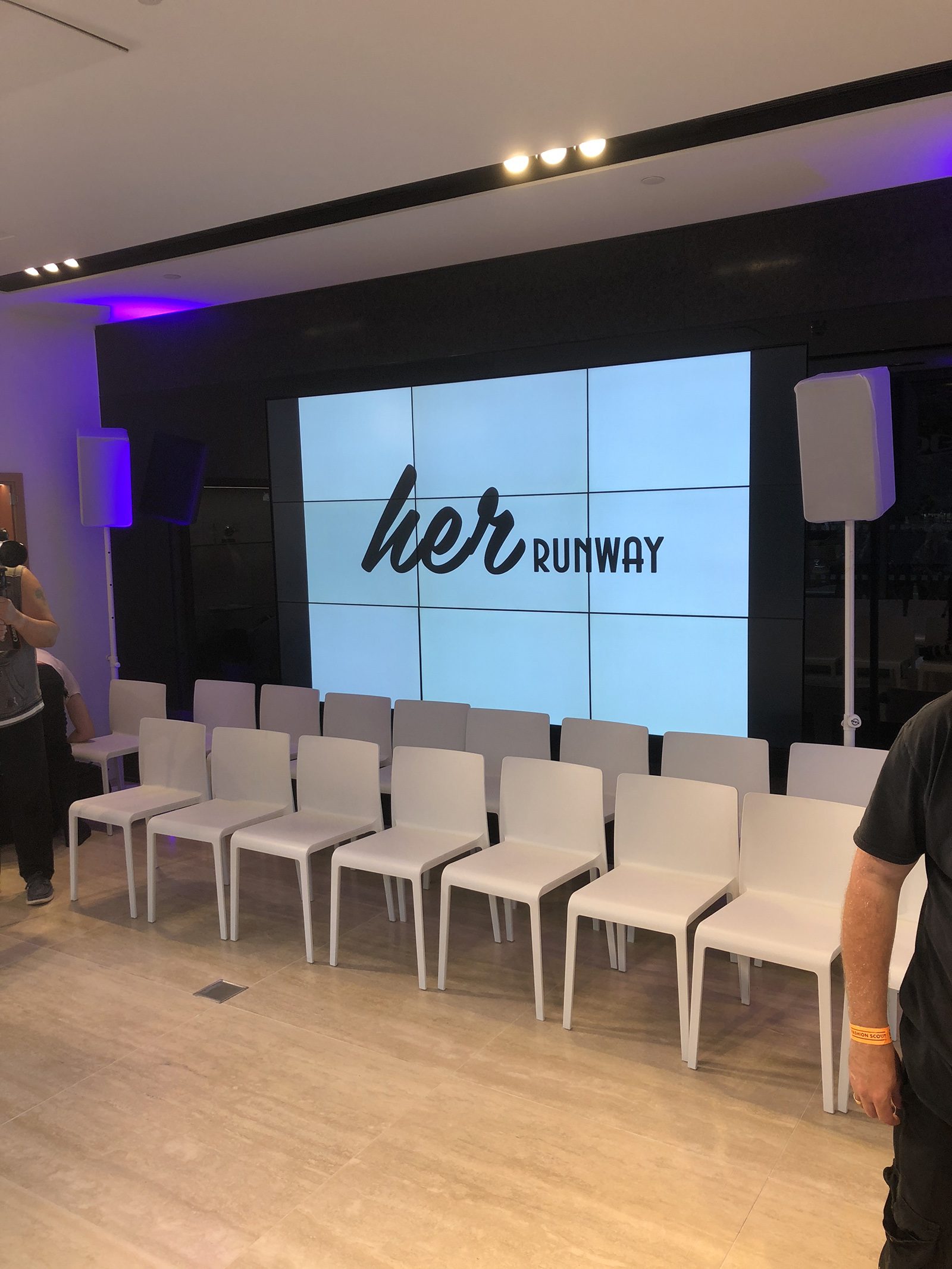 Request your free consultation today.
Our team are on hand to guide you through all the technical requirements of your event.