Project Details
Client:IHS Markit
Account Manager:Gareth Hawke
Project Manager:Matthew Brown
Venue:Hyatt Regency Nice Palais De La Méditerranée
"Our only regret is that we cannot take Perception Live to all of our international events as our own event management activity would be made so much easier and more pleasurable. They are true experts in their field and automatically know what works whilst getting the most out of their equipment and the venue"
James Slade | IHS Markit Conference Producer
1. THE BRIEF
For the eleventh year, IHS Markit asked Perception Live to run the production of their Annual European Coal Outlook Conference. This year we returned to the Grand Ballroom of the Iconic 5-star Hyatt Regency Nice Palais De La Méditerranée to supply set & stage with lighting, projection, data control and audio reinforcement.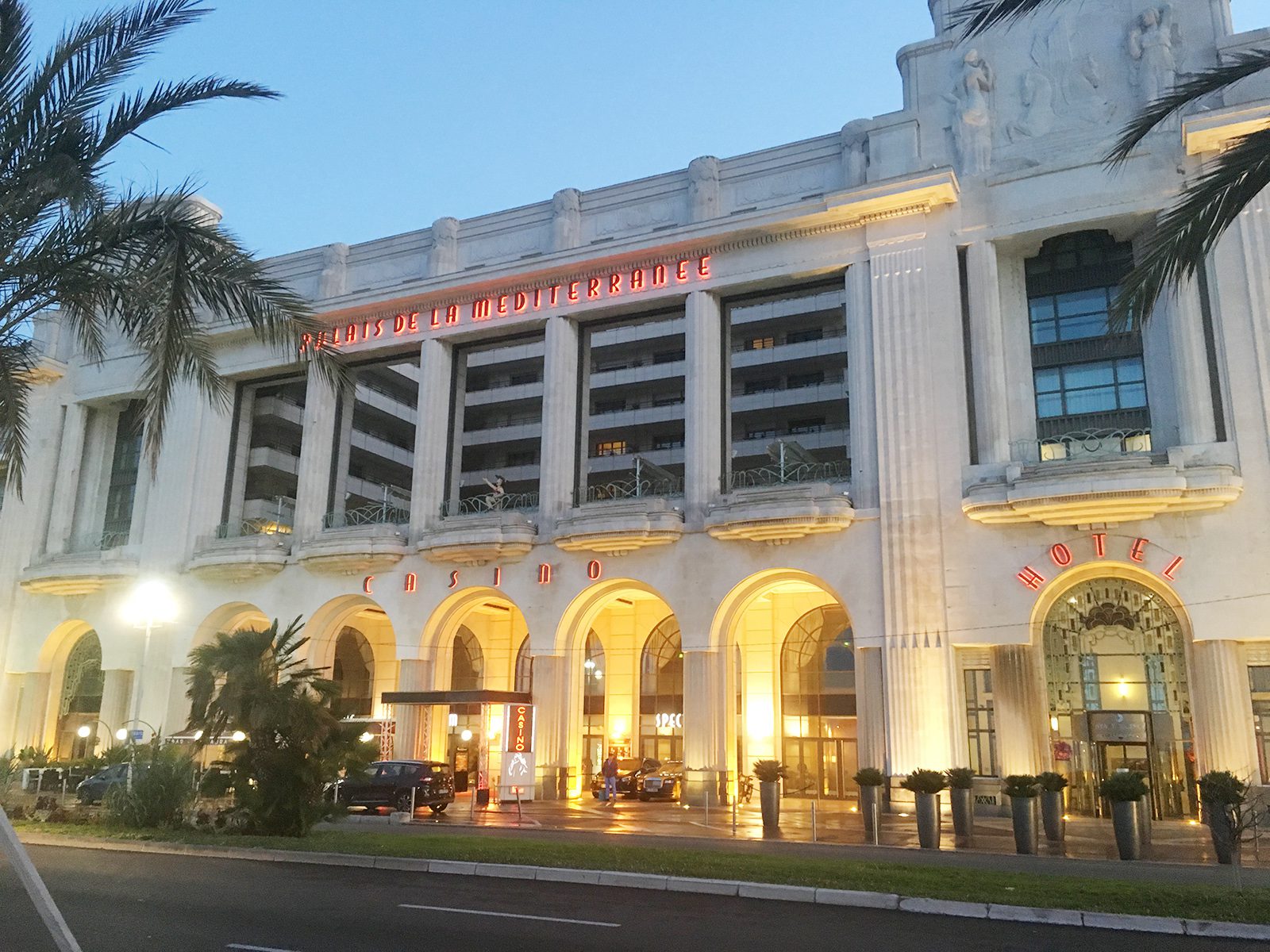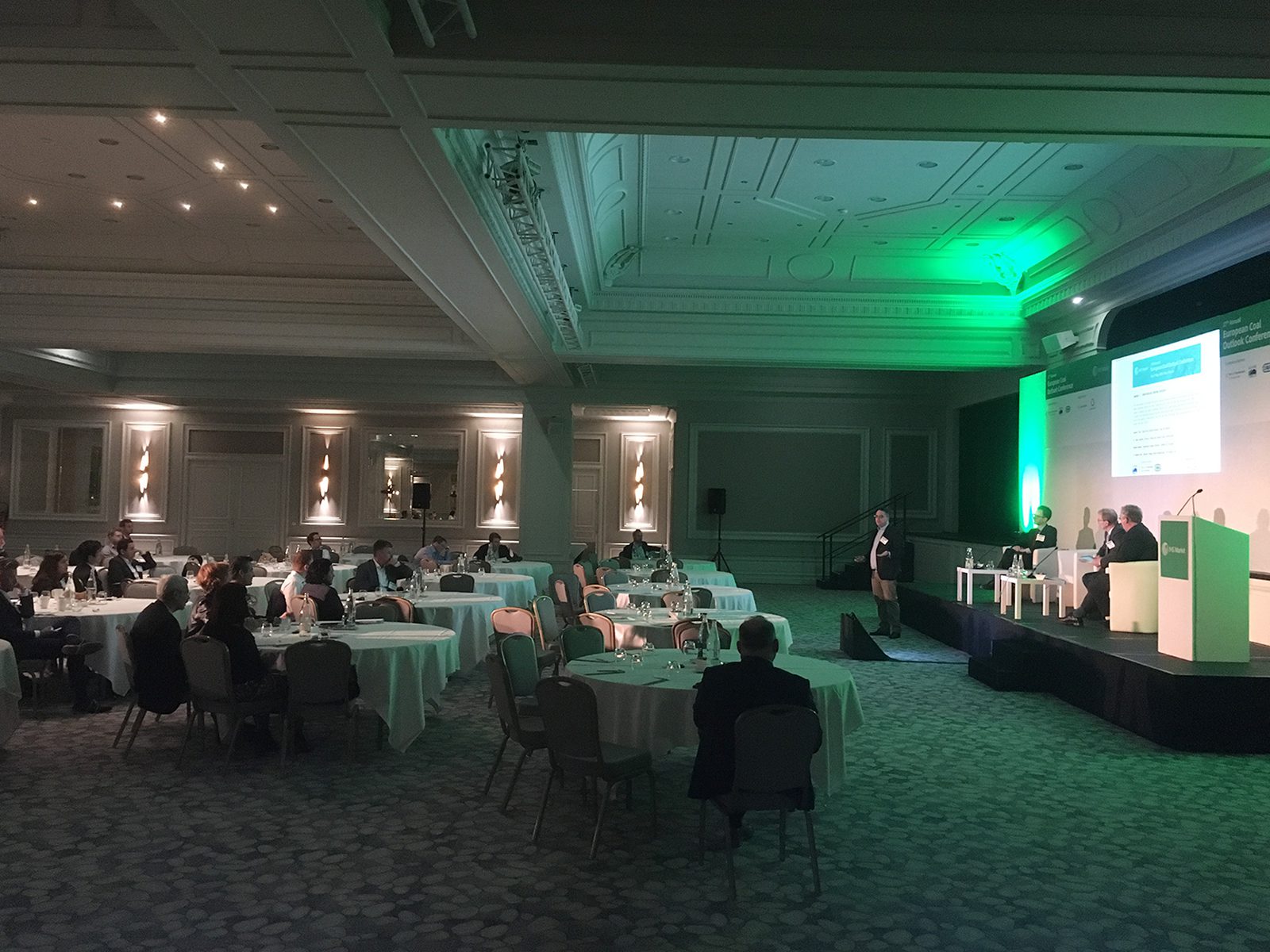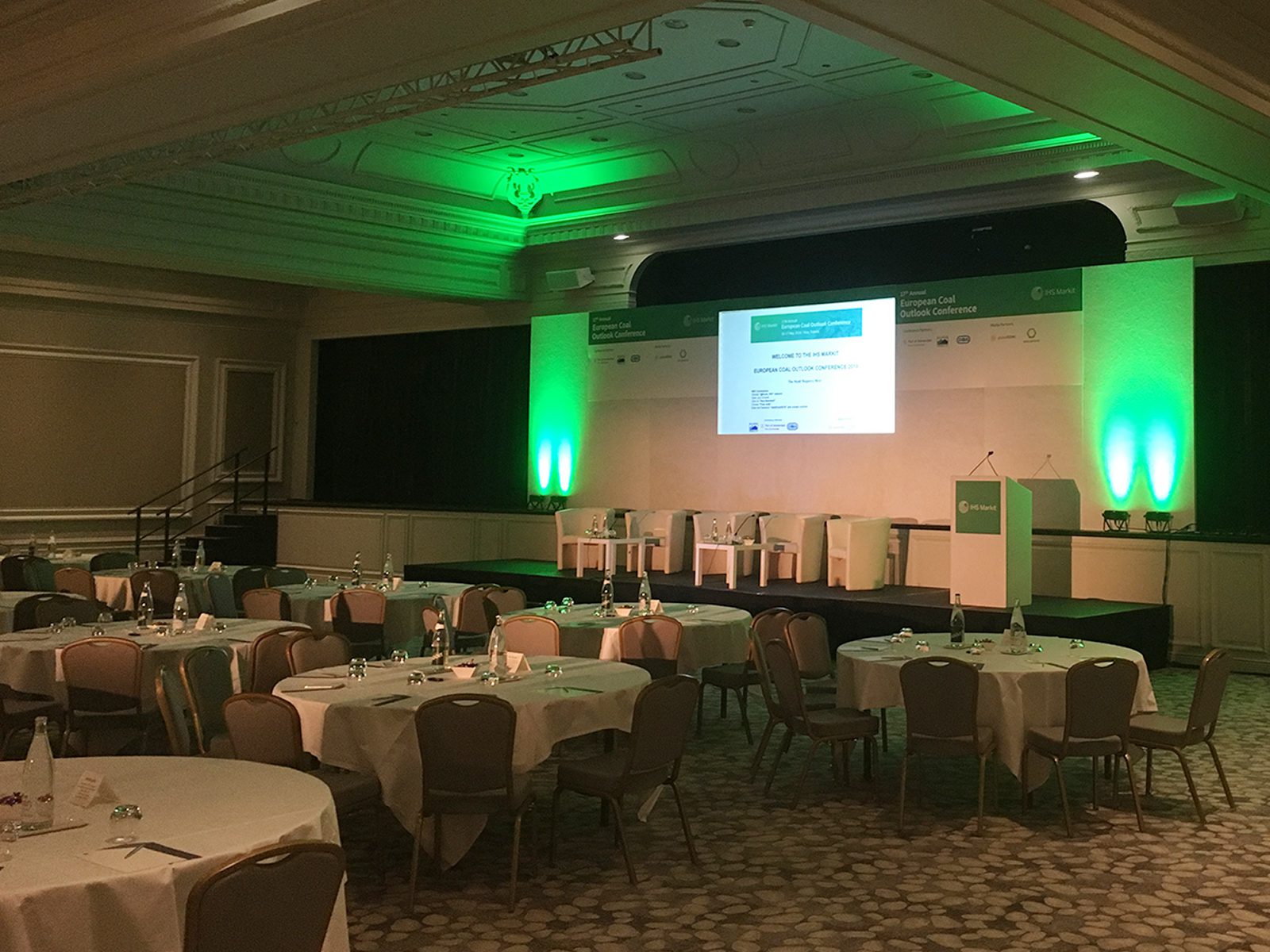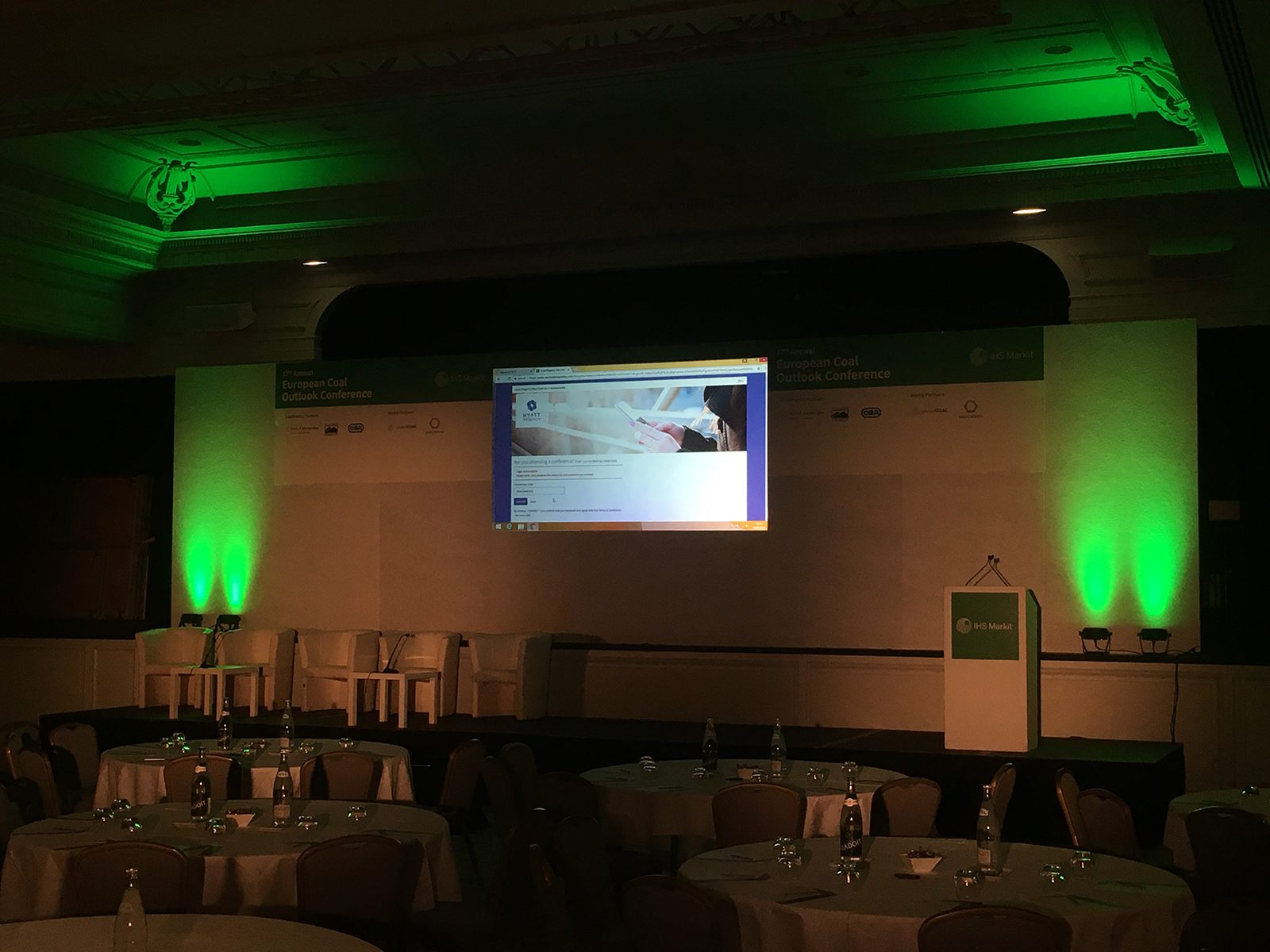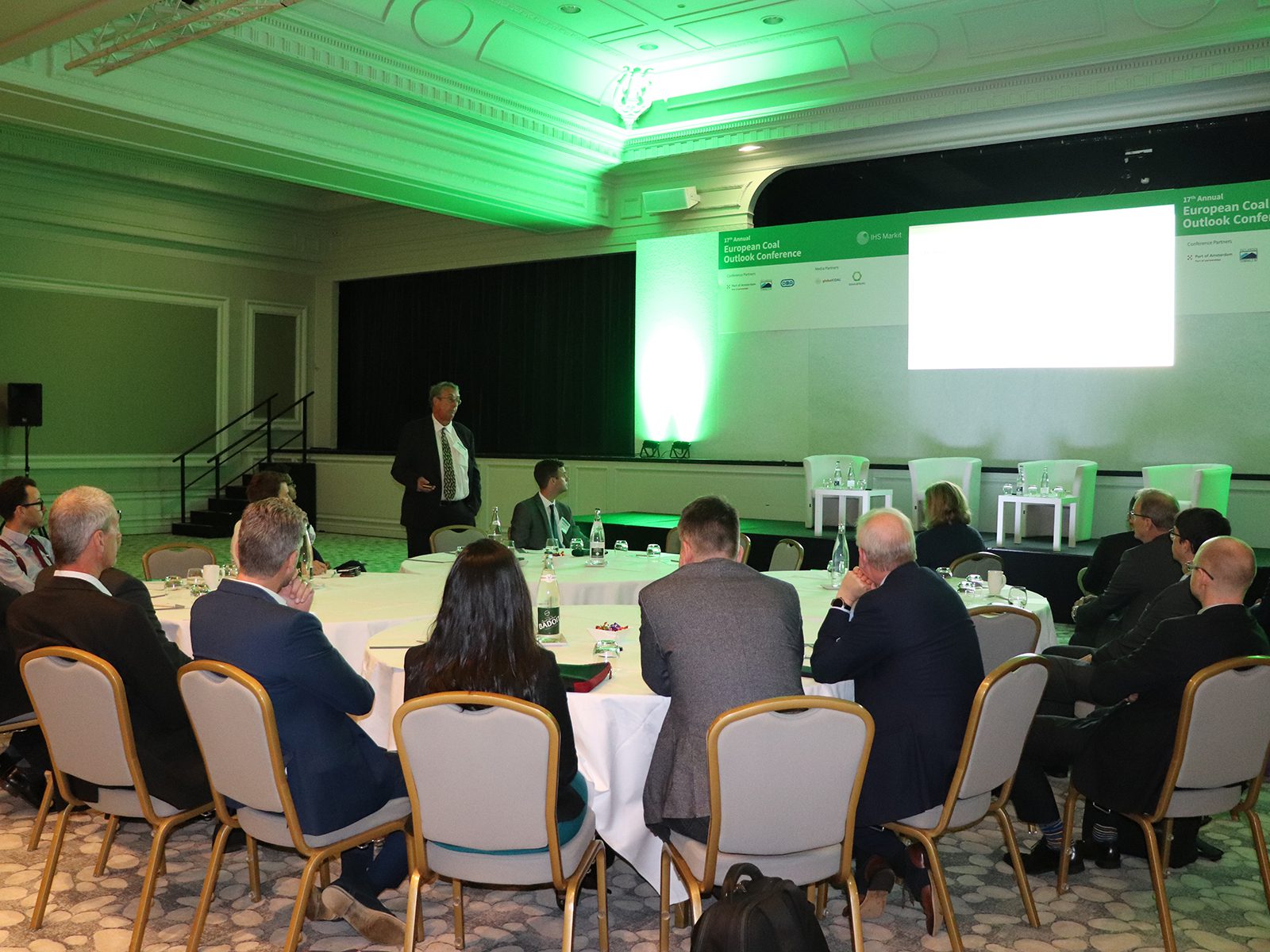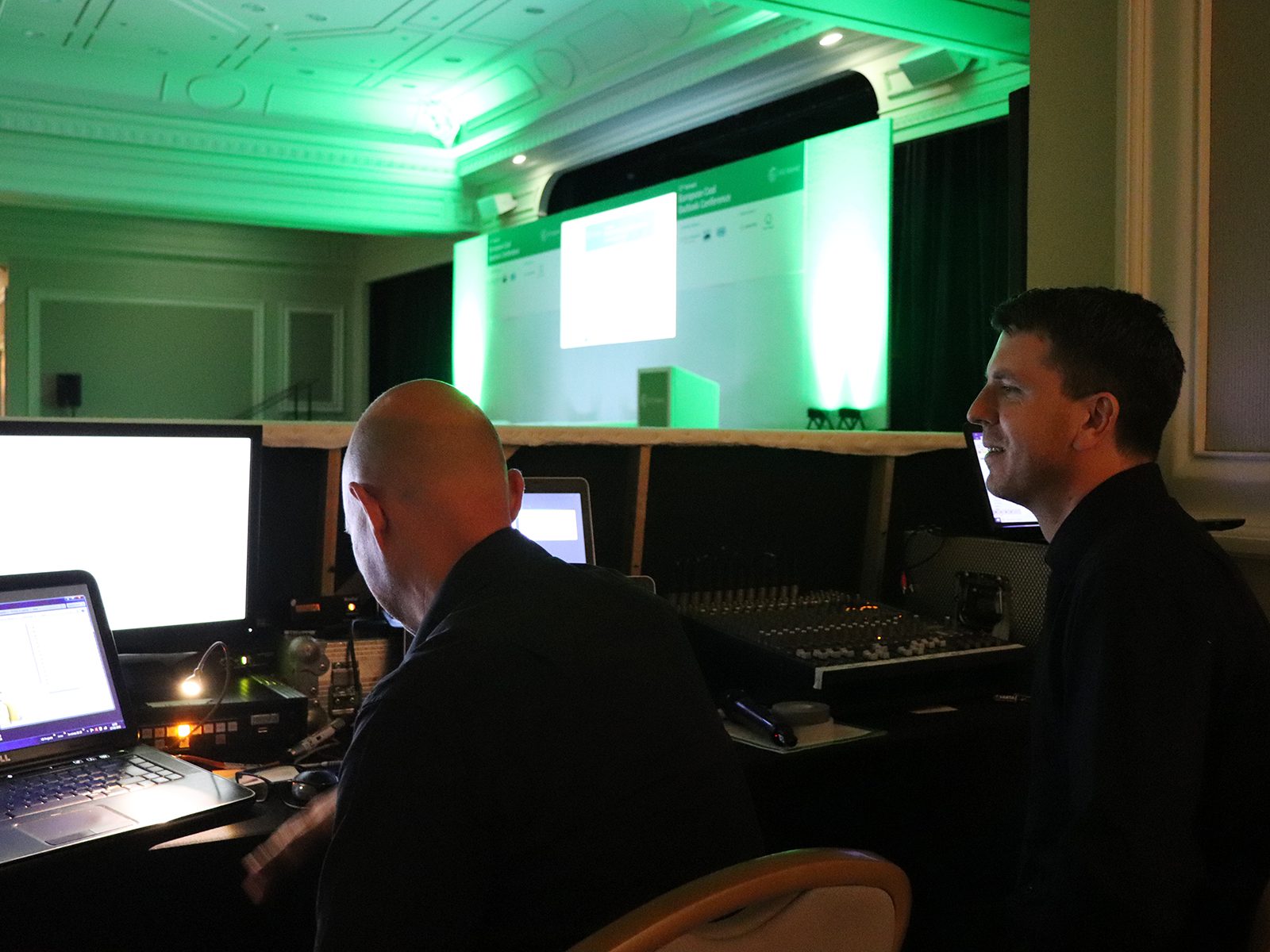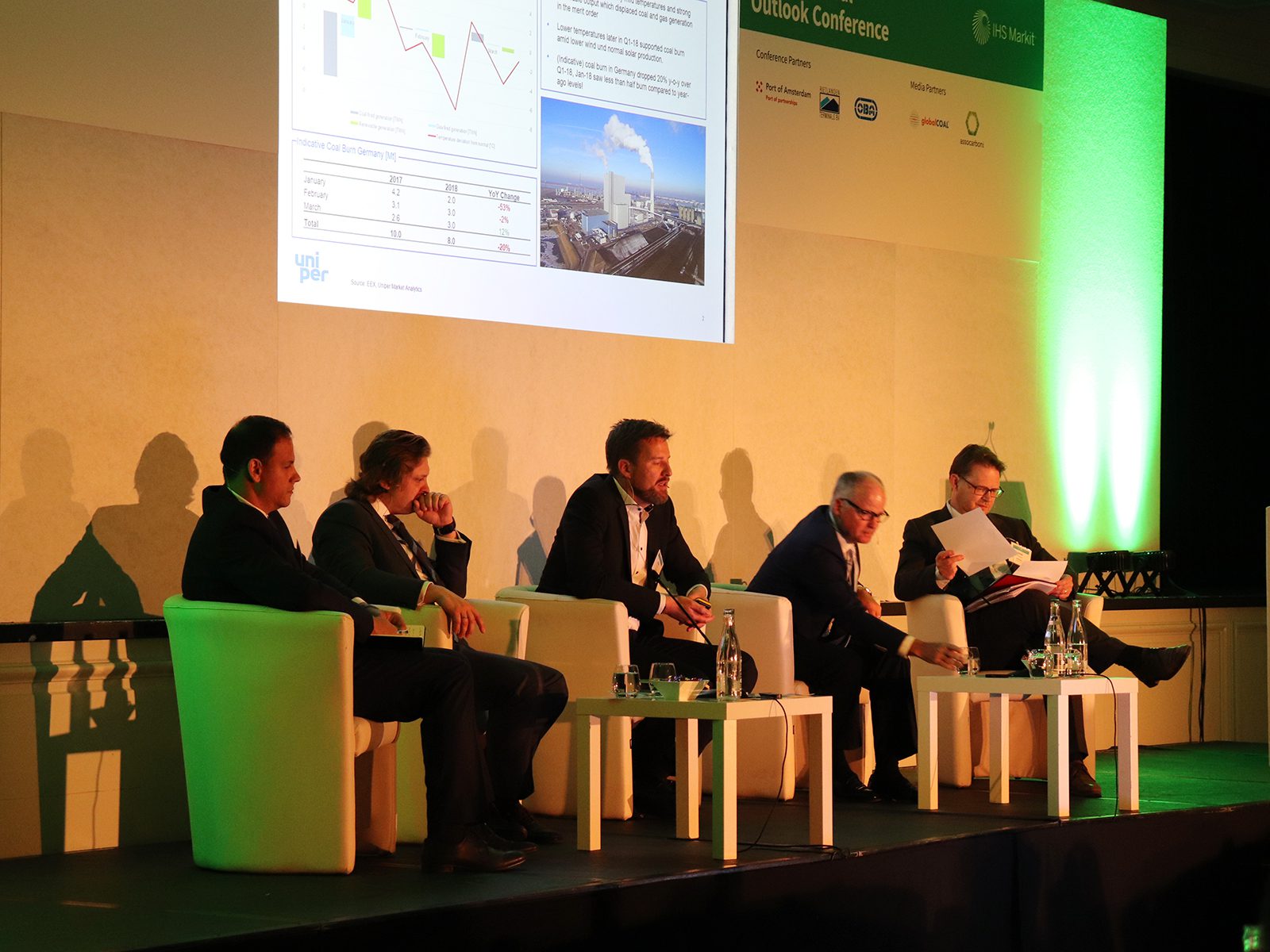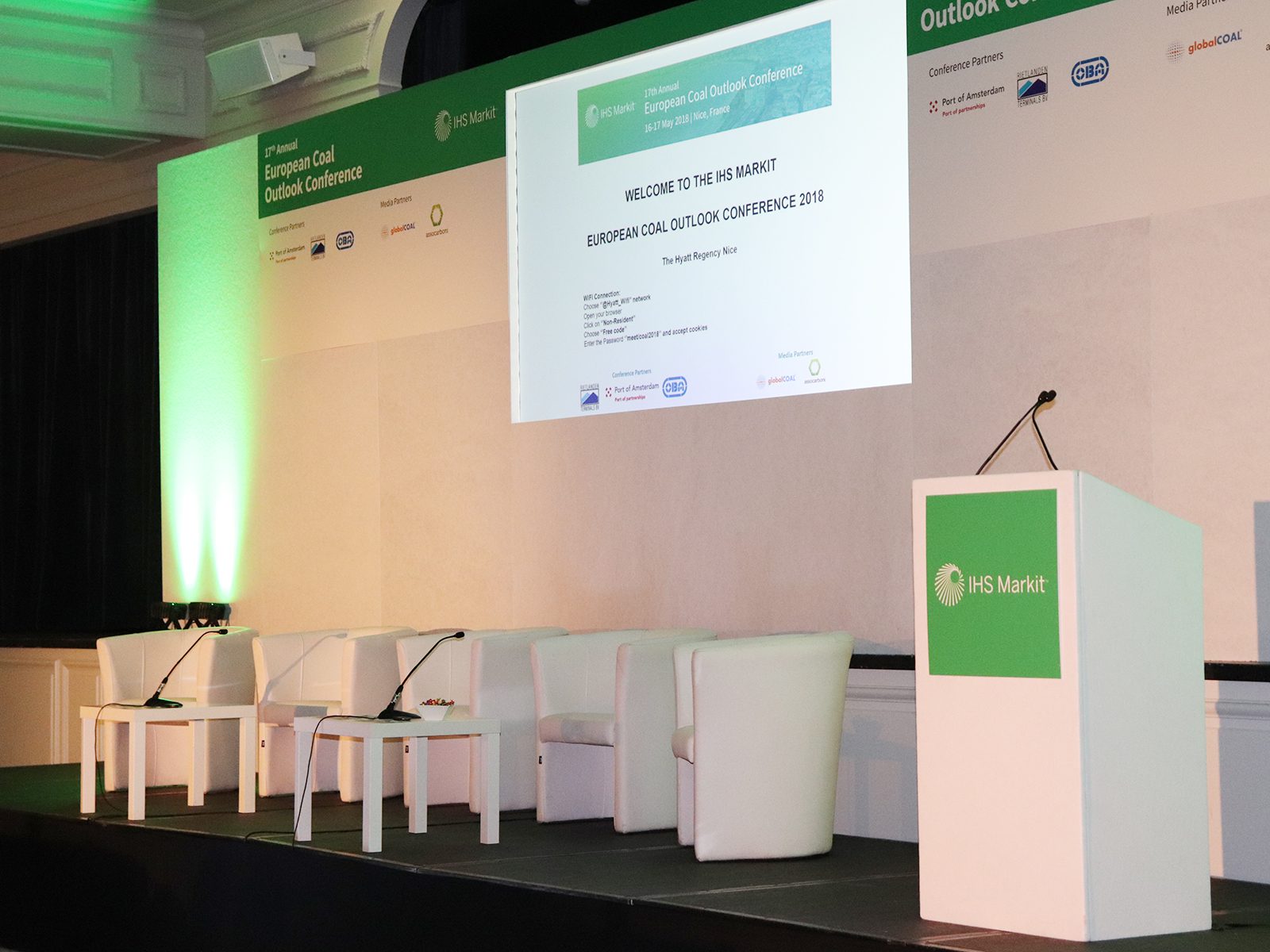 2. THE PREFACE
This event involved us transporting all the required equipment the full length of France and therefore required careful planning in terms of weight limit for the vehicle. We had to shift as much excess weight as possible. The drive was split over two days and on arrival the team had a 6 hour install for the show the next day.
3. THE EVENT
The conference registration opened at 7:30 in the morning and the event was scheduled to start at 9am. A morning of panel discussions was broken into two sessions before lunch. The afternoon consisted of round table discussions and concluded at 3pm. The entire event ran smoothly and was a complete success.
4. THE FEEDBACK
The feedback from IHS Markit is always extremely positive with them expressing tremendous gratitude for the services we provide. Due to our long-standing relationship they have grown to have complete confidence in us, and as a team we are constantly striving to provide them with excellence every year. For the past 6 years the team, consisting of project manager, Matthew Brown and Kevin have made the trip to Nice. The Hyatt Regency Hotel are always a pleasure to work with and are extremely accommodating. Our plans are already in place for going back next year.
"We have used the services of Perception Live for over ten years covering our domestic and European based coal events. We completely trust Perception Live to deliver reliable, high quality and drama free AV services. They help us provide what we need for our clients in an enthusiastic and competent manner. Having experienced several other organisations offering AV services, our only regret is that we cannot take Perception Live to all of our international events as our own event management activity would be made so much easier and more pleasurable. They are true experts in their field and automatically know what works whilst getting the most out of their equipment and the venue"
James Slade – IHS Markit Conference Producer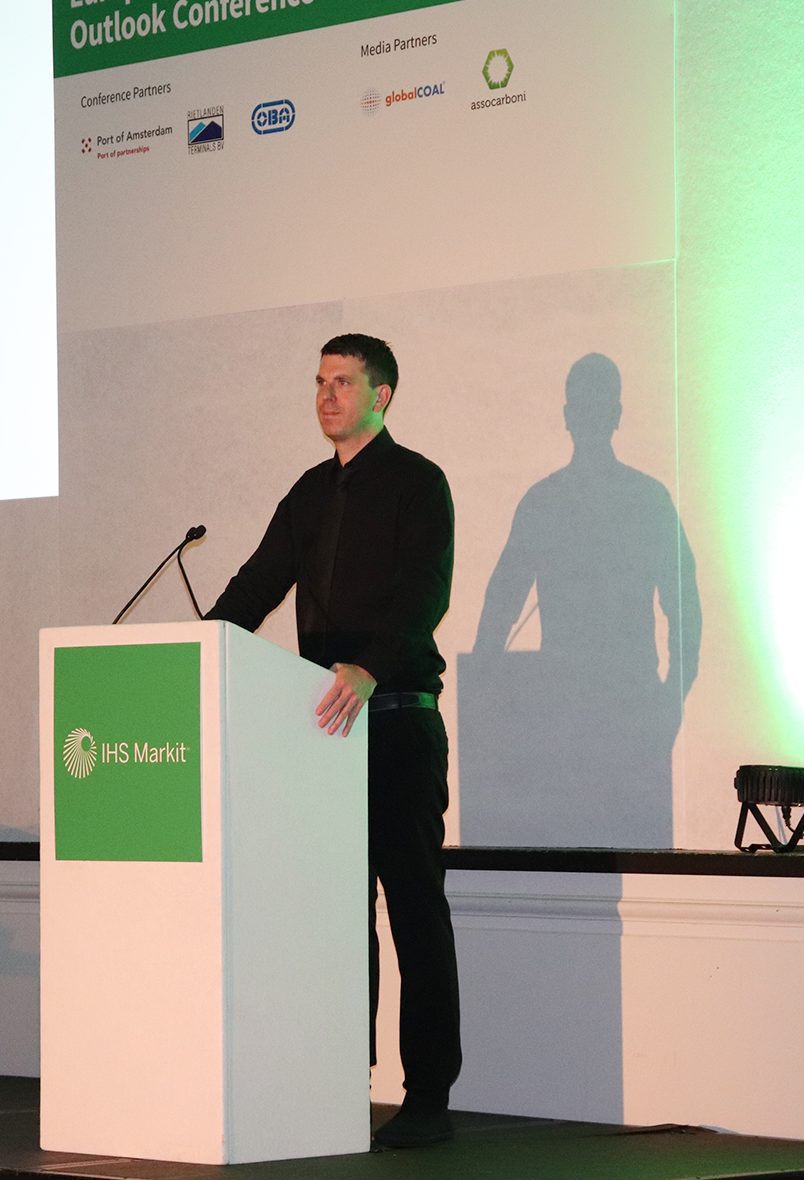 Request your free consultation today.
Our team are on hand to guide you through all the technical requirements of your event.