Project Details
Agency:Shortlist Media
Client:Stylist Magazine
Account Manager:Gareth Hawke
Project Manager:Tim Jones
Venue:London, Birmingham, Liverpool
I rely on them so much that we have started to use them for other areas in addition to production, like bespoke builds and logistics. The reason for this is their can do attitude and onsite, when you have a demanding client and timeline to adhere to, this willingness is vital.
Mariam Ahmed | Head of Events
1. THE BRIEF
Shortlist Media in conjunction with their client Marks & Spencer's had a concept for a series of Outdoor Film Screenings over the summer BBQ season. This was for 220 guests to view four iconic films in Central spaces of London, Birmingham and Liverpool. Perception decided after site visiting the event spaces that a Truss Screen 7m Wide was to be utilised as would give the best experience. The films to be shown Life Aquatic, Mamma Mia, Roman Holiday,  and Captains Correli's Mandolin.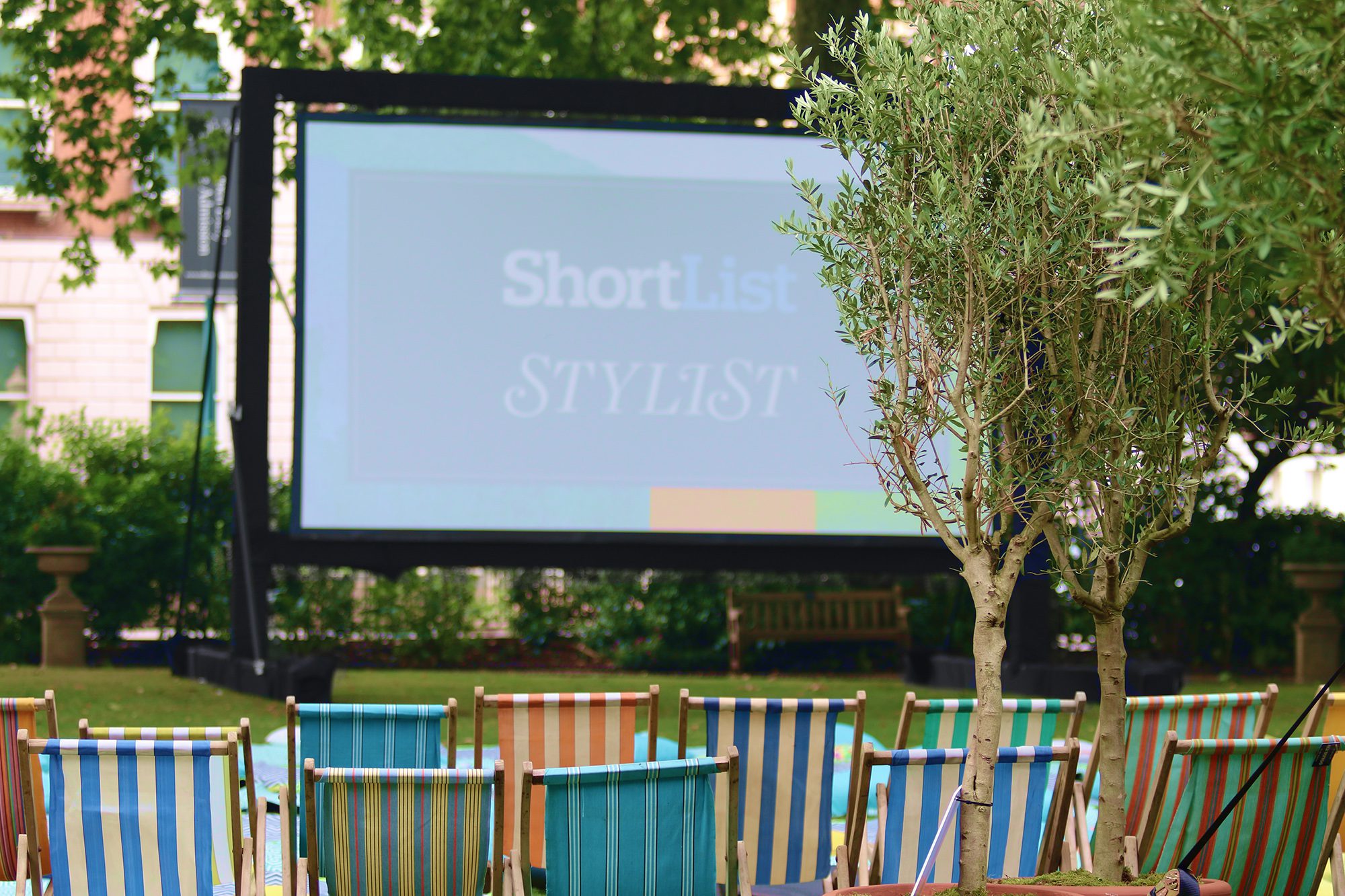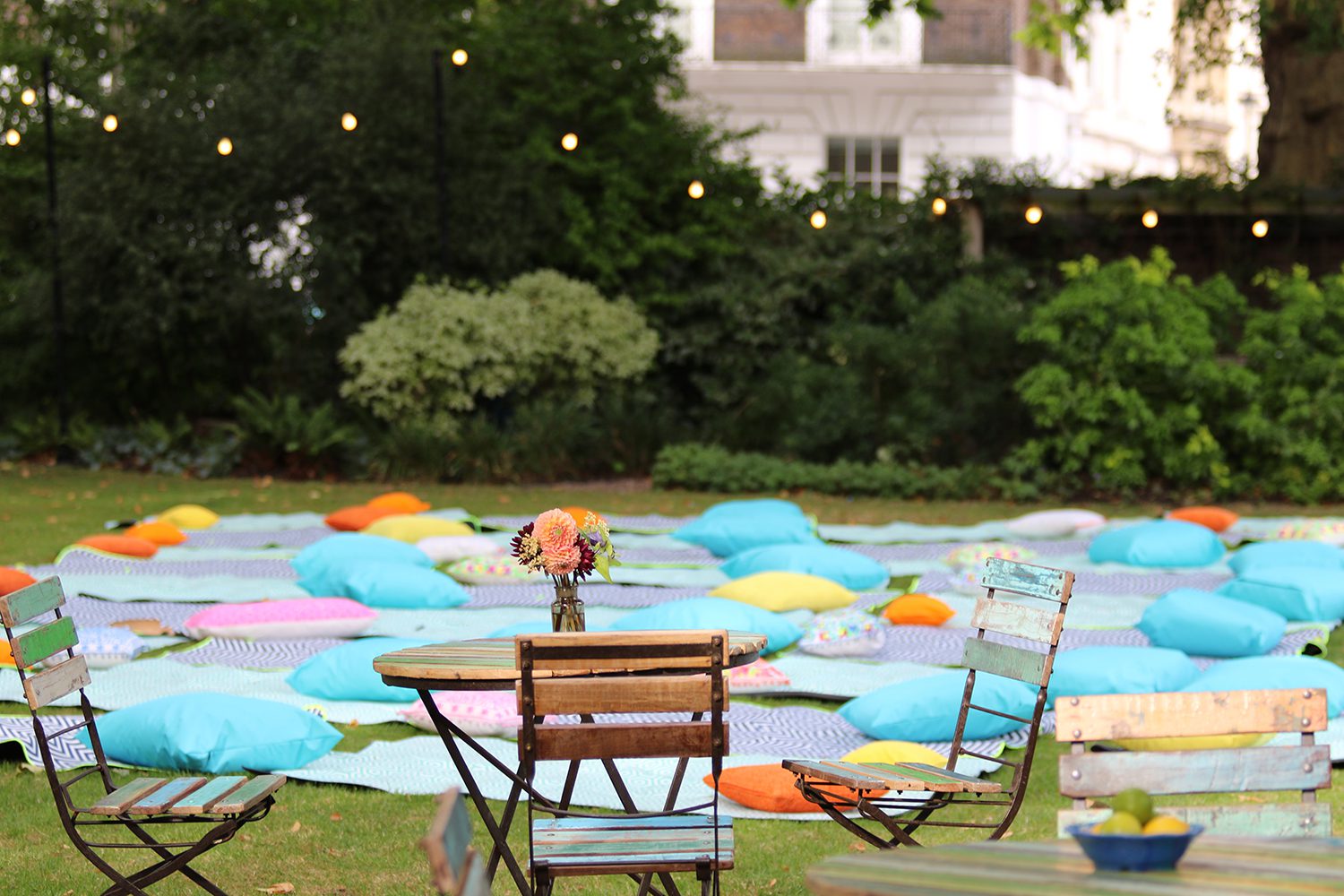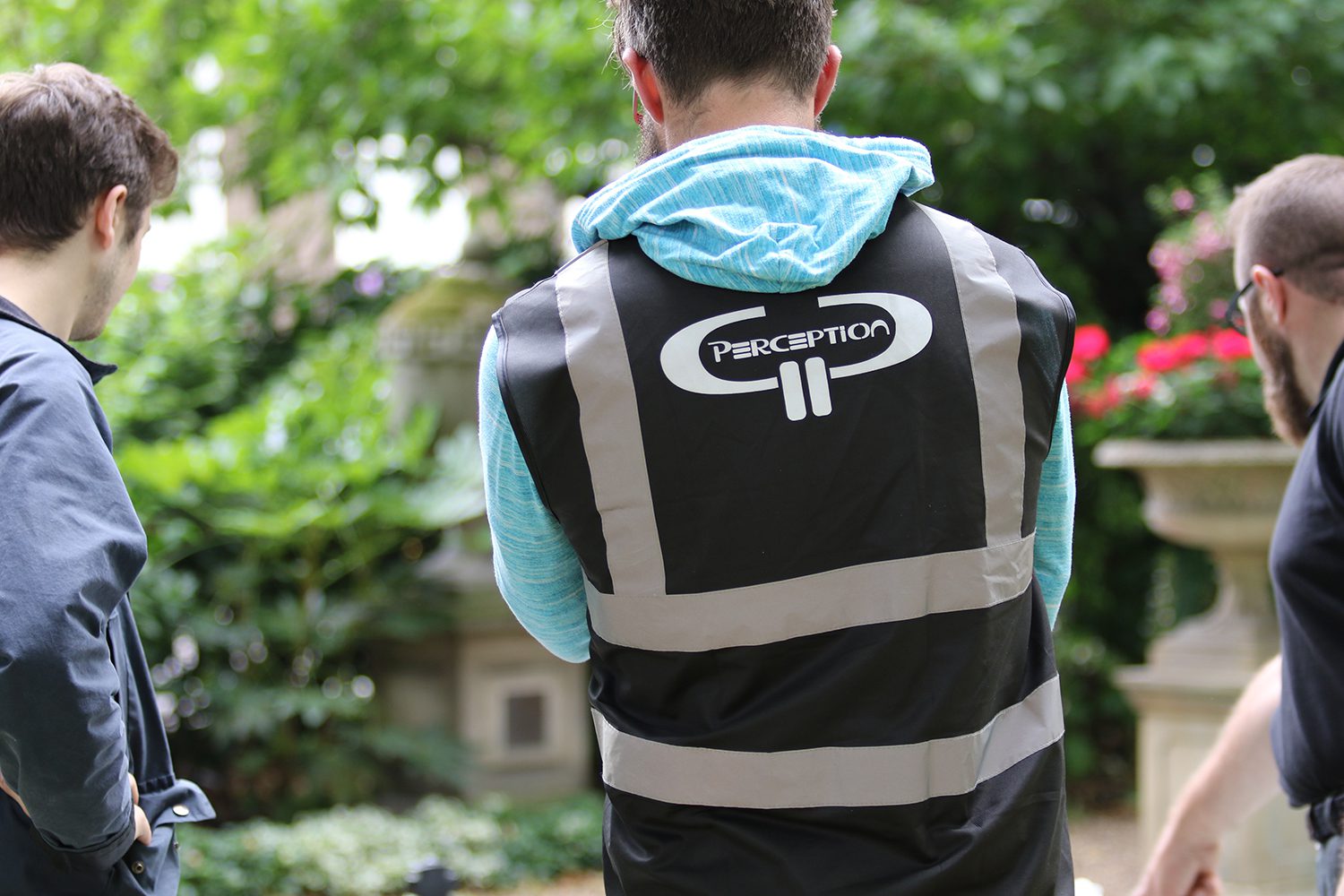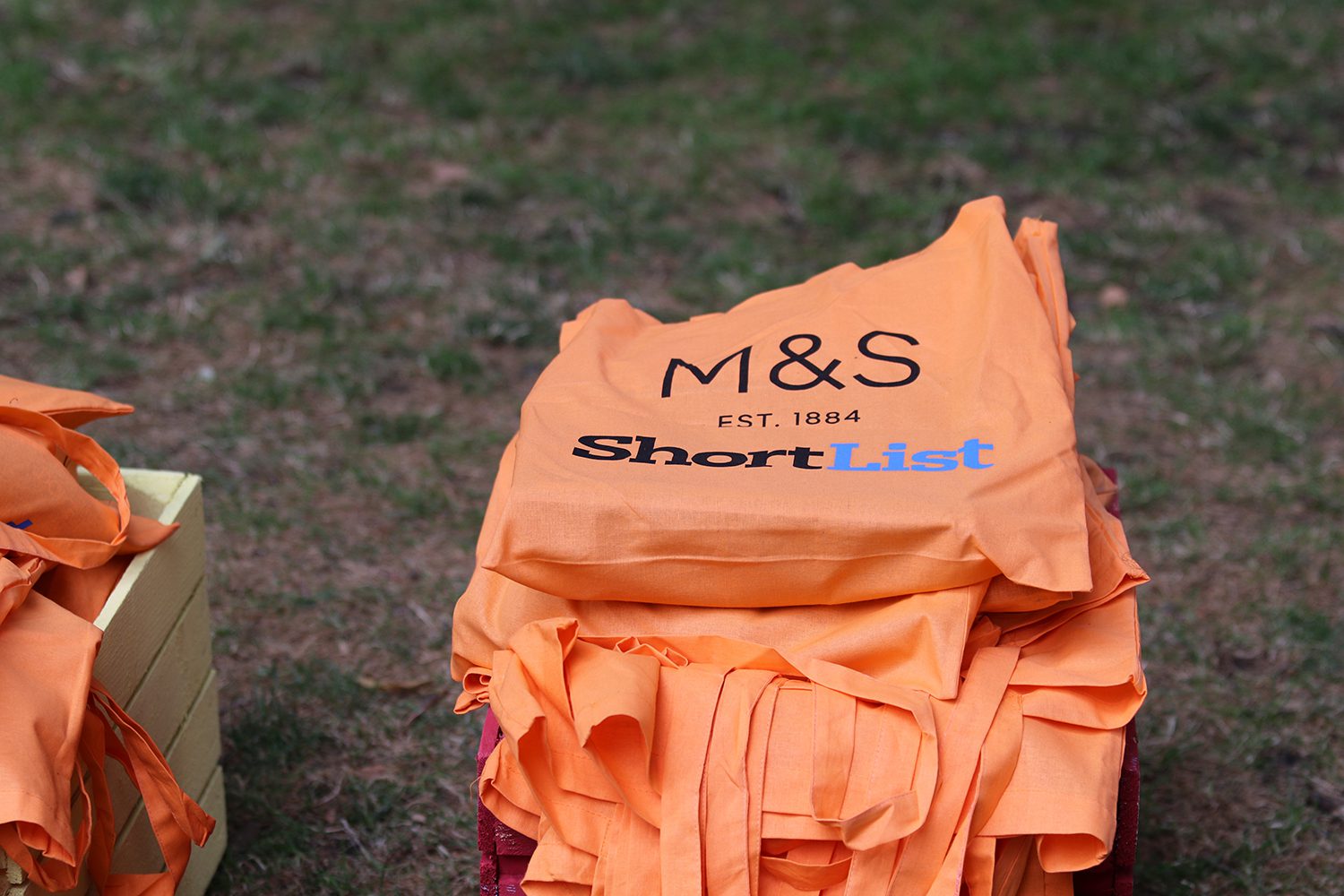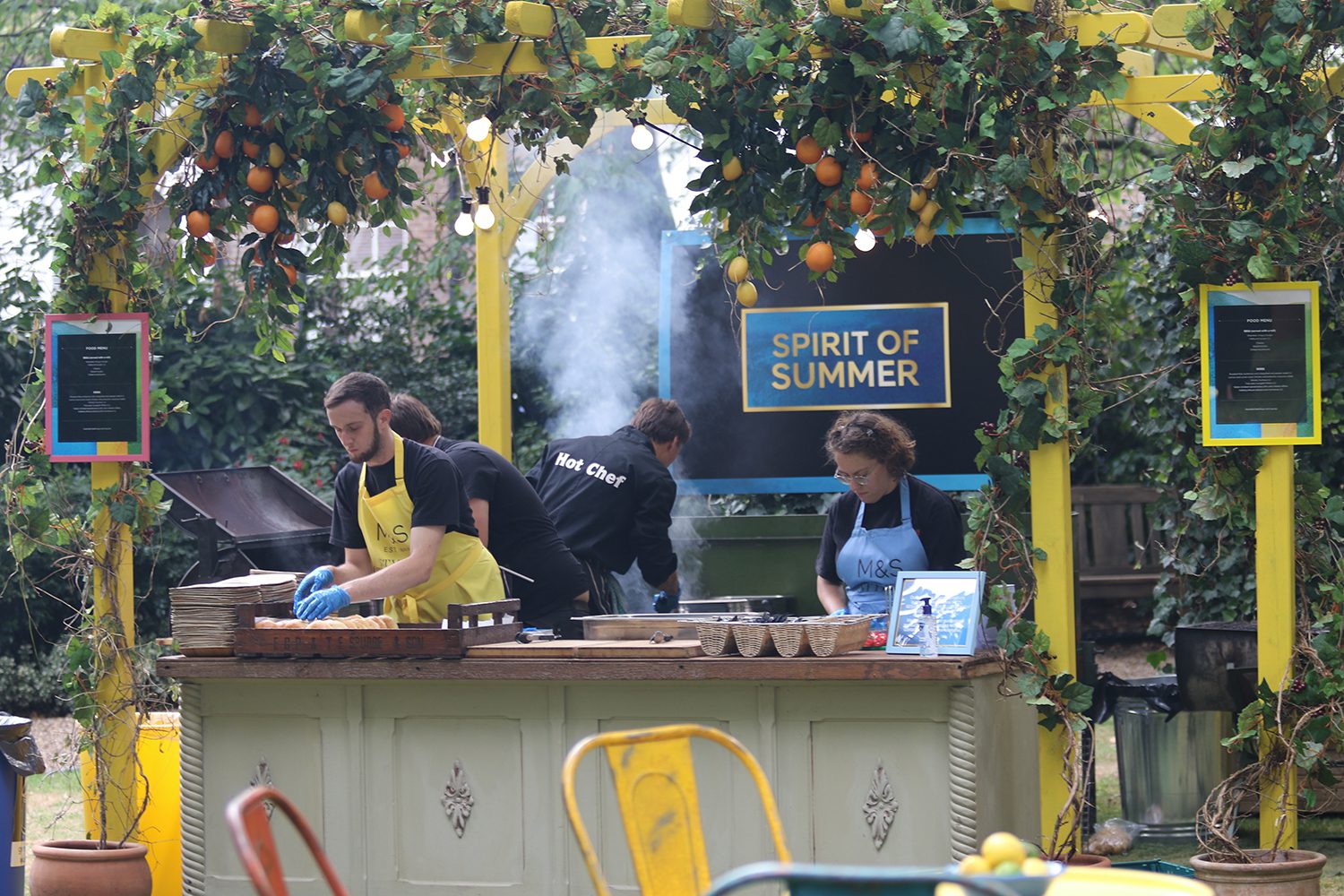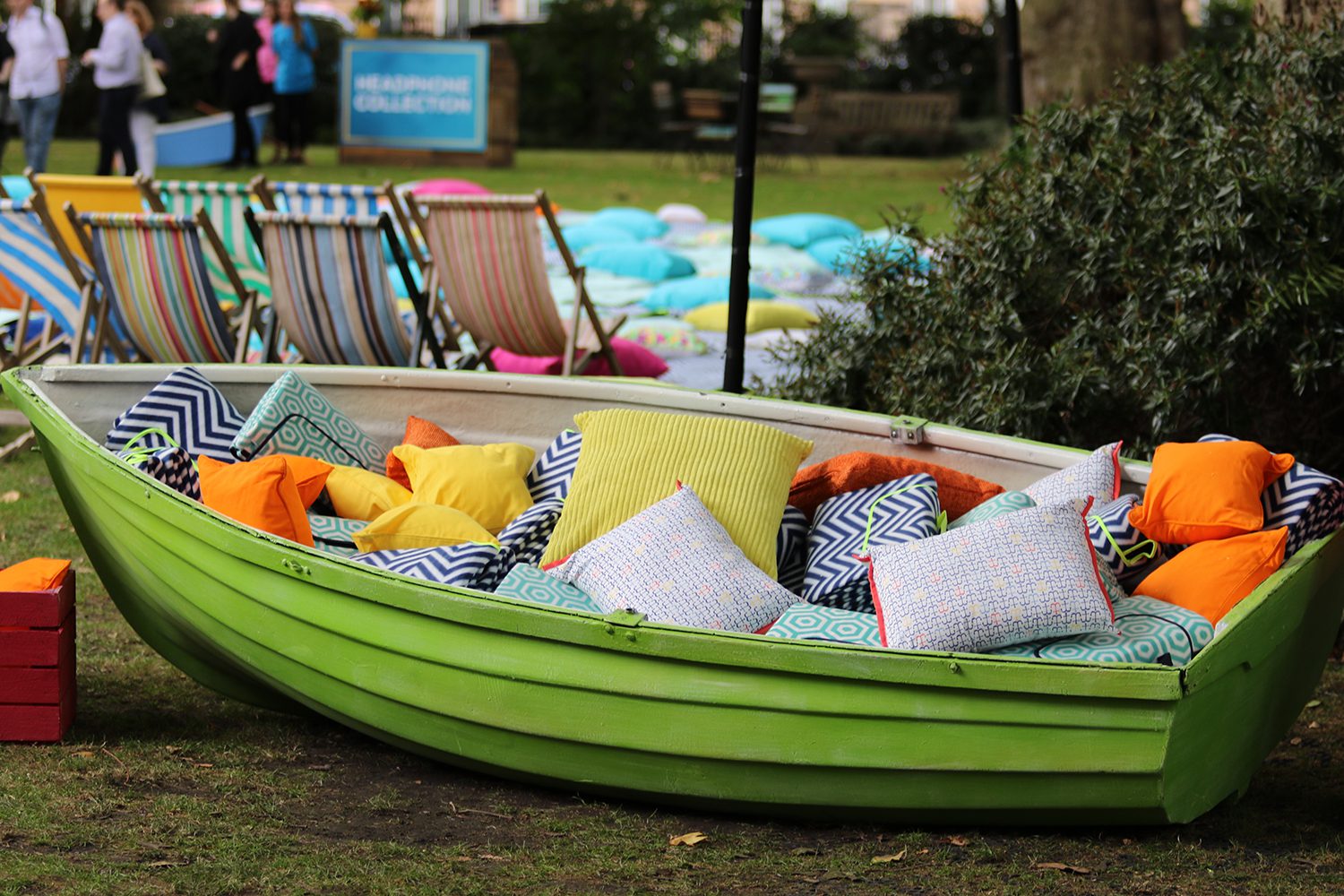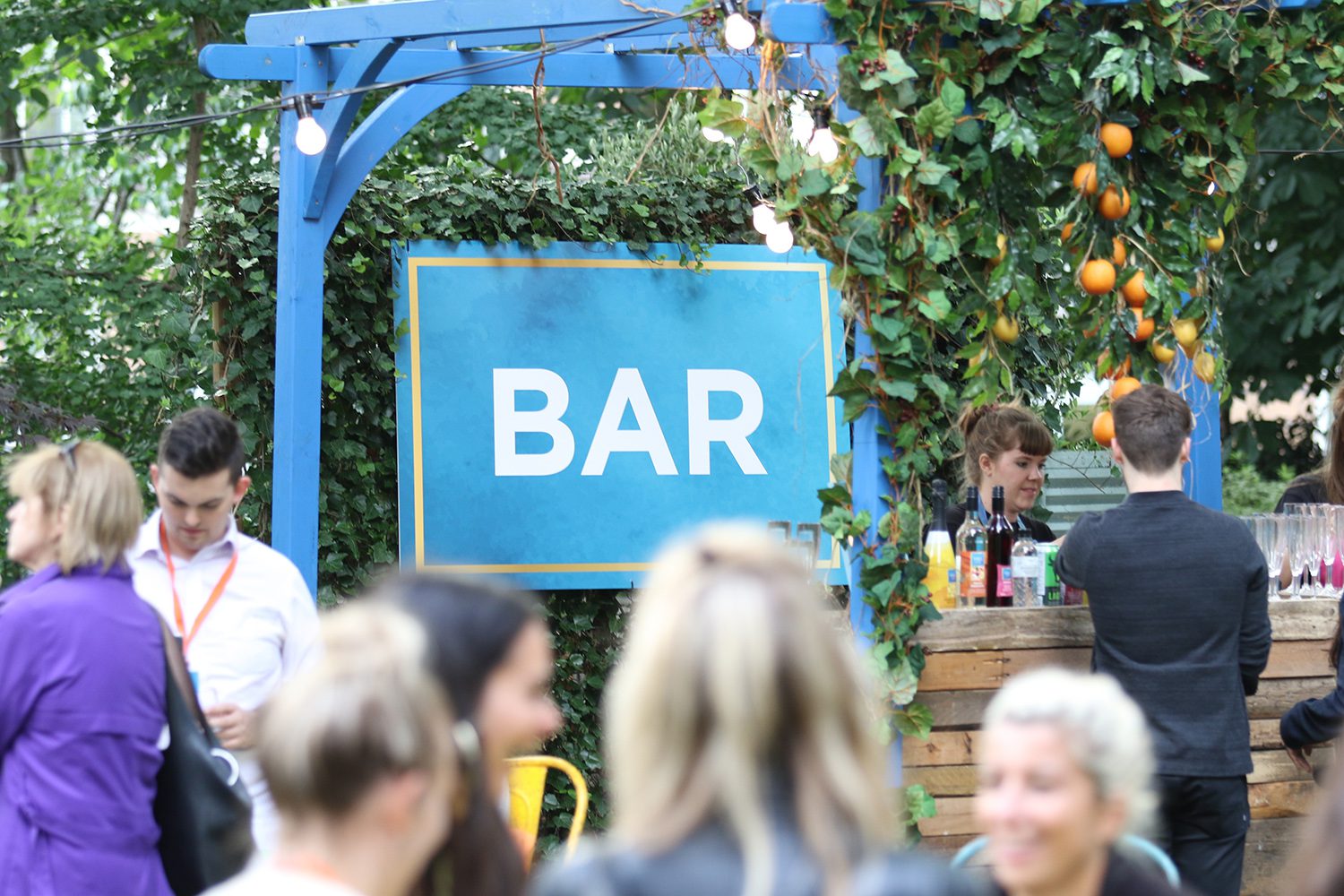 2. THE PREFACE
The ticketed film screenings event started at 7pm with guests entering Manchester Square and walking down a lit path towards the open area which showcased a large 7m wide screen in front of which were an array of deckchairs, picnic blankets and cushions. Amazing aromas filled the air from the food stalls managed by M&S and the guests were treated to a visual feast complimenting the catering. The summer theme worked beautifully with jazz playing in the background and brightly coloured drums with rustic chairs accented with lemons, oranges and flowers. From 8pm the movie was running and the audience enjoyed immersive sound with wireless headphones. The quality was incredible and it was clear that everyone at the event was having a great time.
3. THE EVENT
For Shortlist's Film Club screenings outdoors across the UK, Perception provided wireless headphones, power distribution, set build and screen and projection.
As the films were non-DCP protected, we could use a conventional video playback solution. The videos were played via Playback Pro to two double-stacked 20k Panasonic projectors, with a double redundant DVI over CAT5 system.To construct the 7m wide, 4m high screen, we used a frame constructed from Prolyte H30V, secured to the ground with Spirafix stakes. These provide around 1000kg of anchoring force per stake, eliminating the need for ballast.
As with many squares across London, there is very little power available, so we brought in two 40kva generators with an AMF panel to provide a backup on demand if the main generator were to fail.
4. THE FEEDBACK
Some of the quotes from our emails after the events..
"Thanks so much again for everything!"
"Thanks so much Gareth really appreciate it! Bring the sun with you to Liverpool please!"
"Thank you so much to you and your teams last week for all their great onsite on the M&S job."
"Thanks again for all of your great work at the film screenings last week.."