Project Details
Agency:TRO
Client:Mini
Account Manager:Patrick O'Donnell
Project Manager:Chase Moore
Venue:Goodwood
Special Thanks:Rob Price
1. THE BRIEF
All good briefs begin with a phone call requesting a meeting that ends up in a pub! I was called in by Rob Price who I have known for many a year and we met at a lovely pub in Isleworth and went through all the CAD plans and schematics for the very impressive Mini stand which was being installed at The Goodwood Festival of Speed. The brief on this occasion was a simple one. We were to create a multi zone, integrated audio solution for the stand.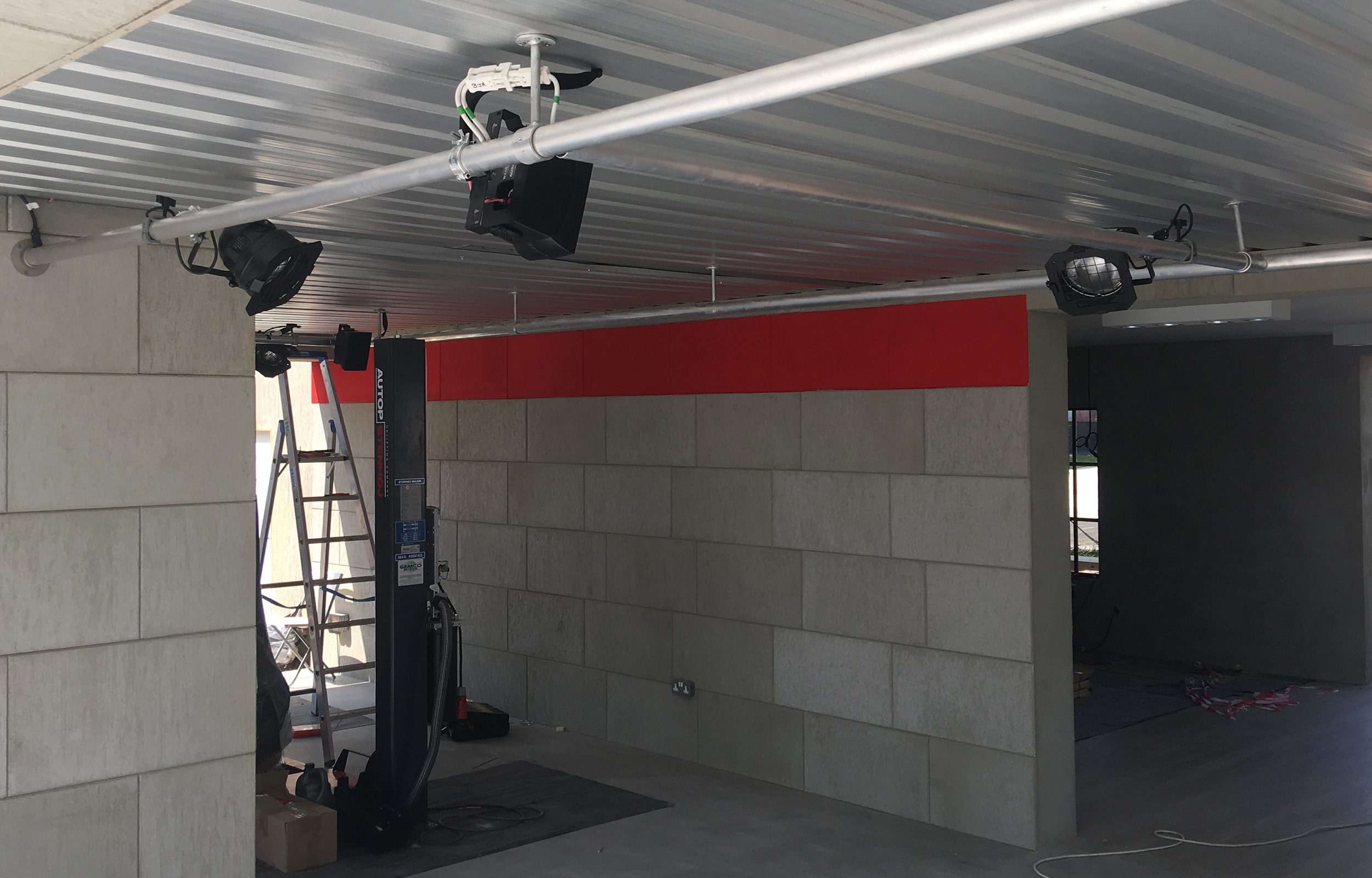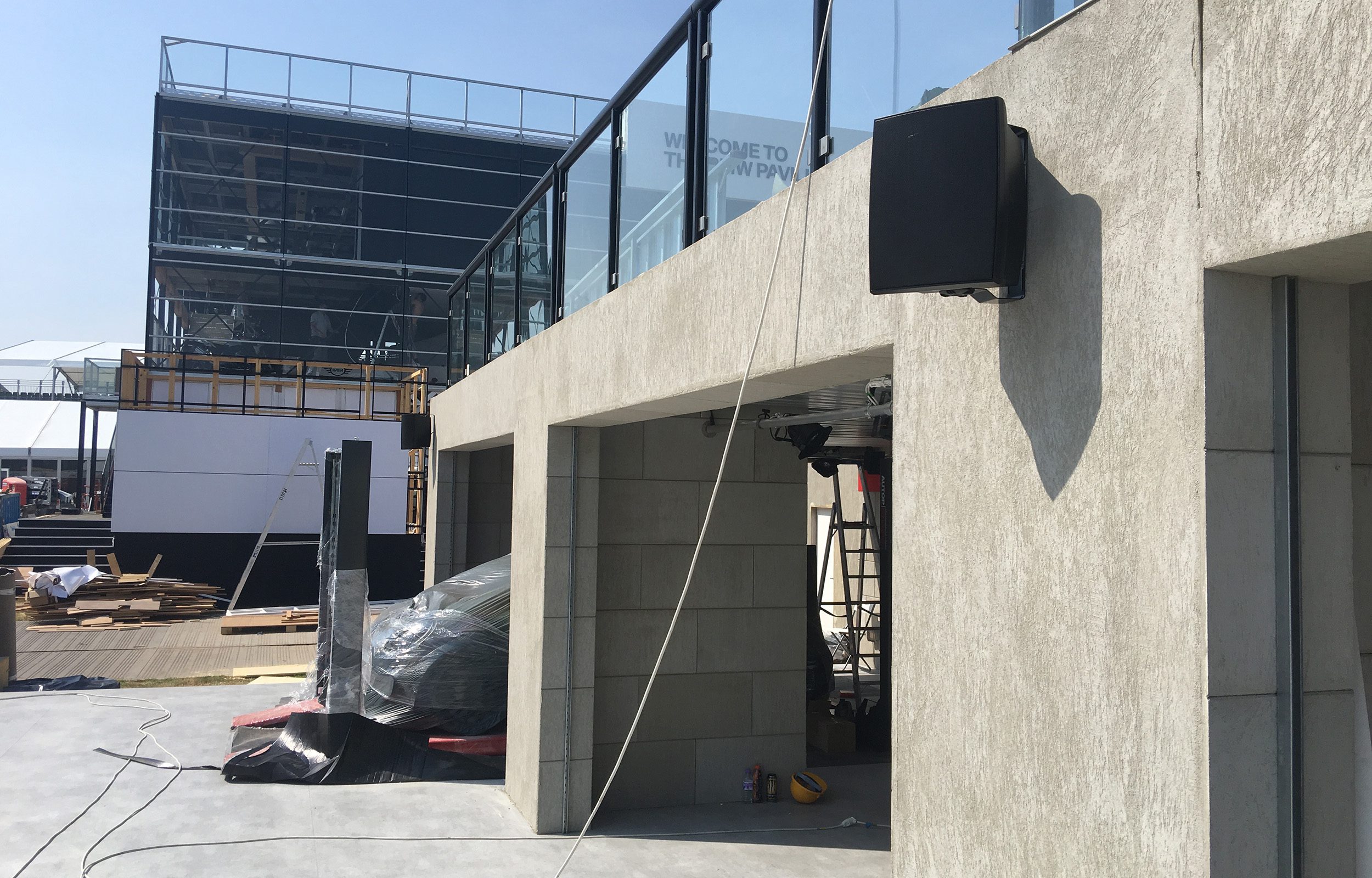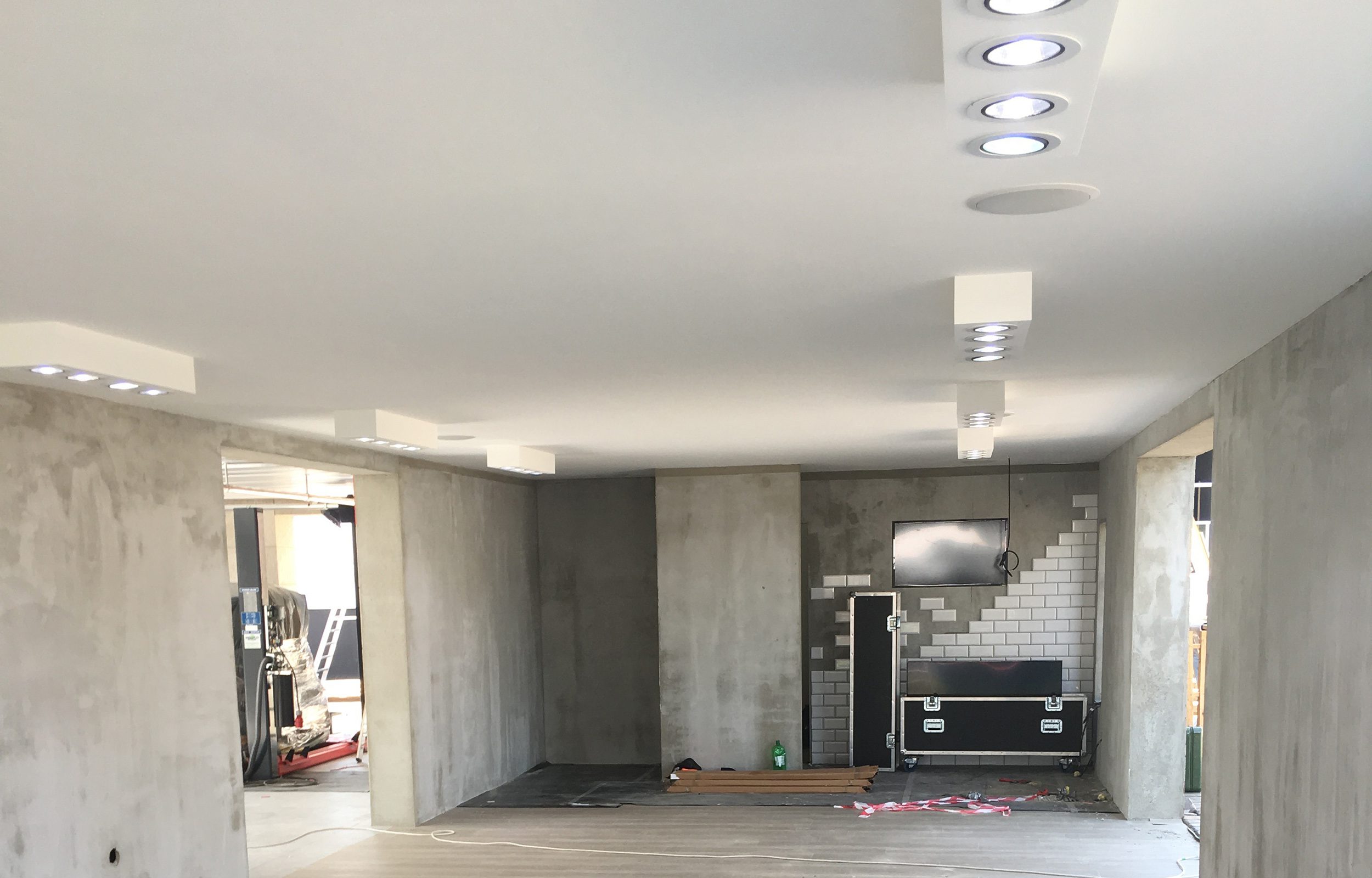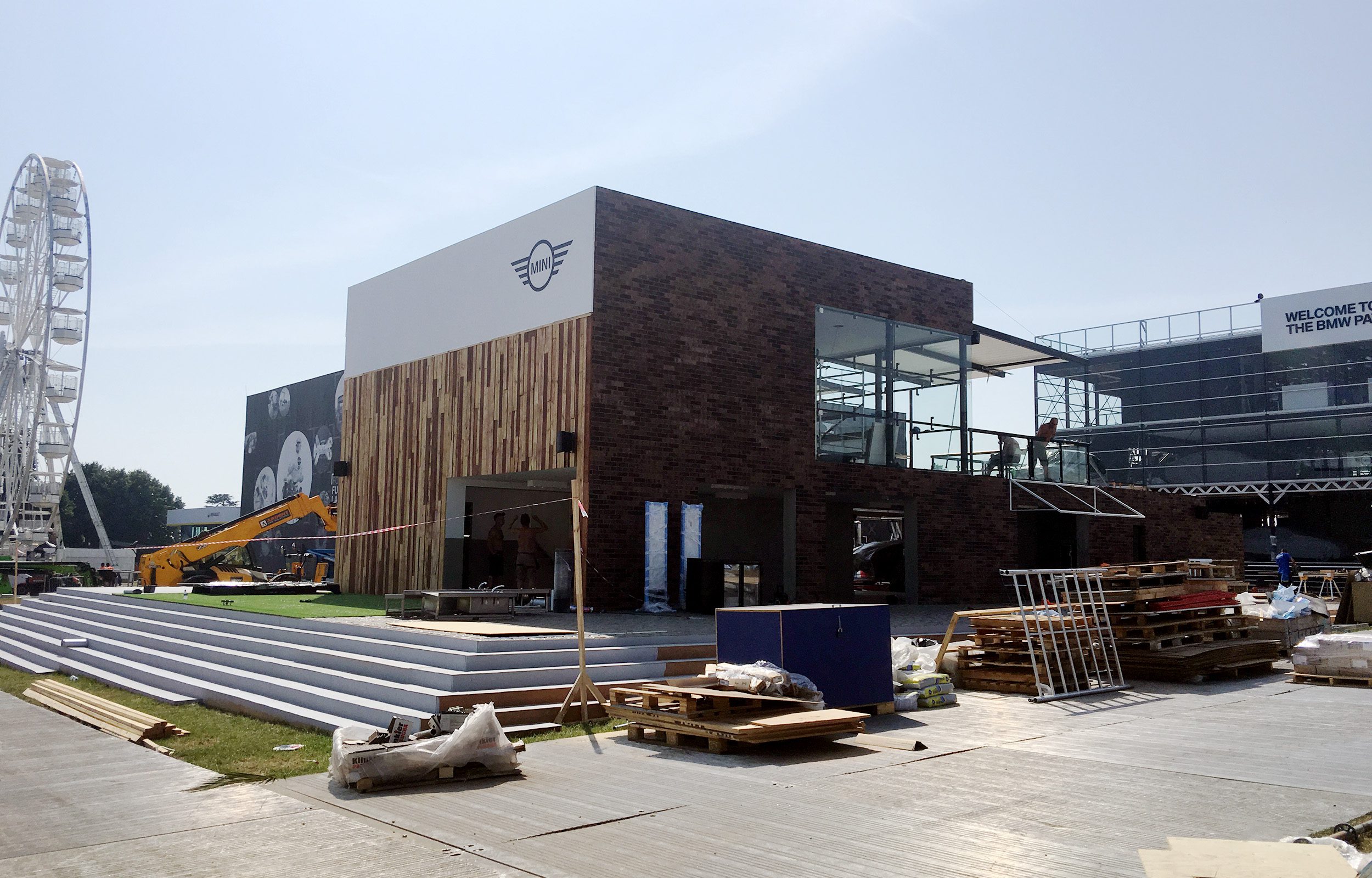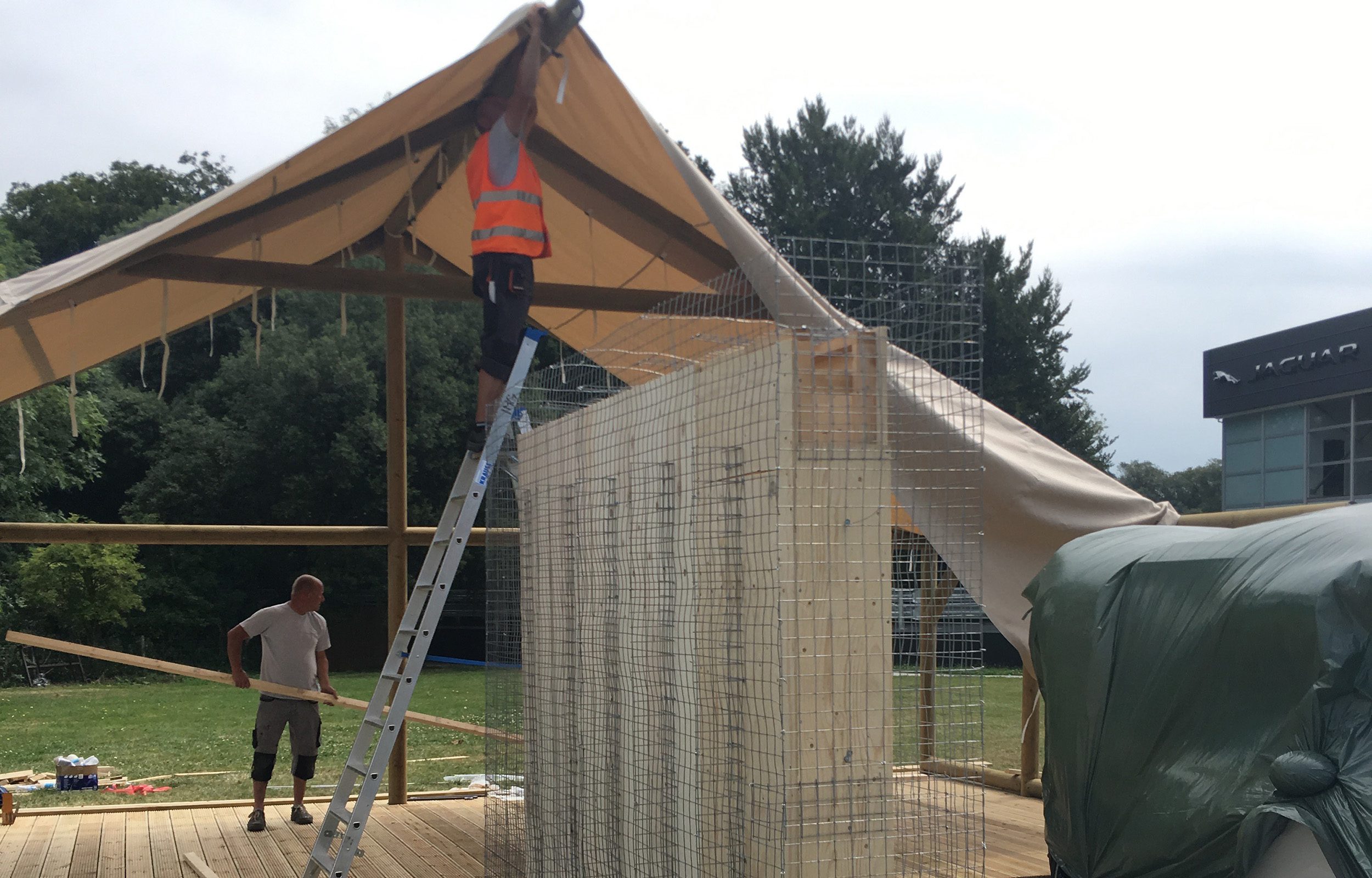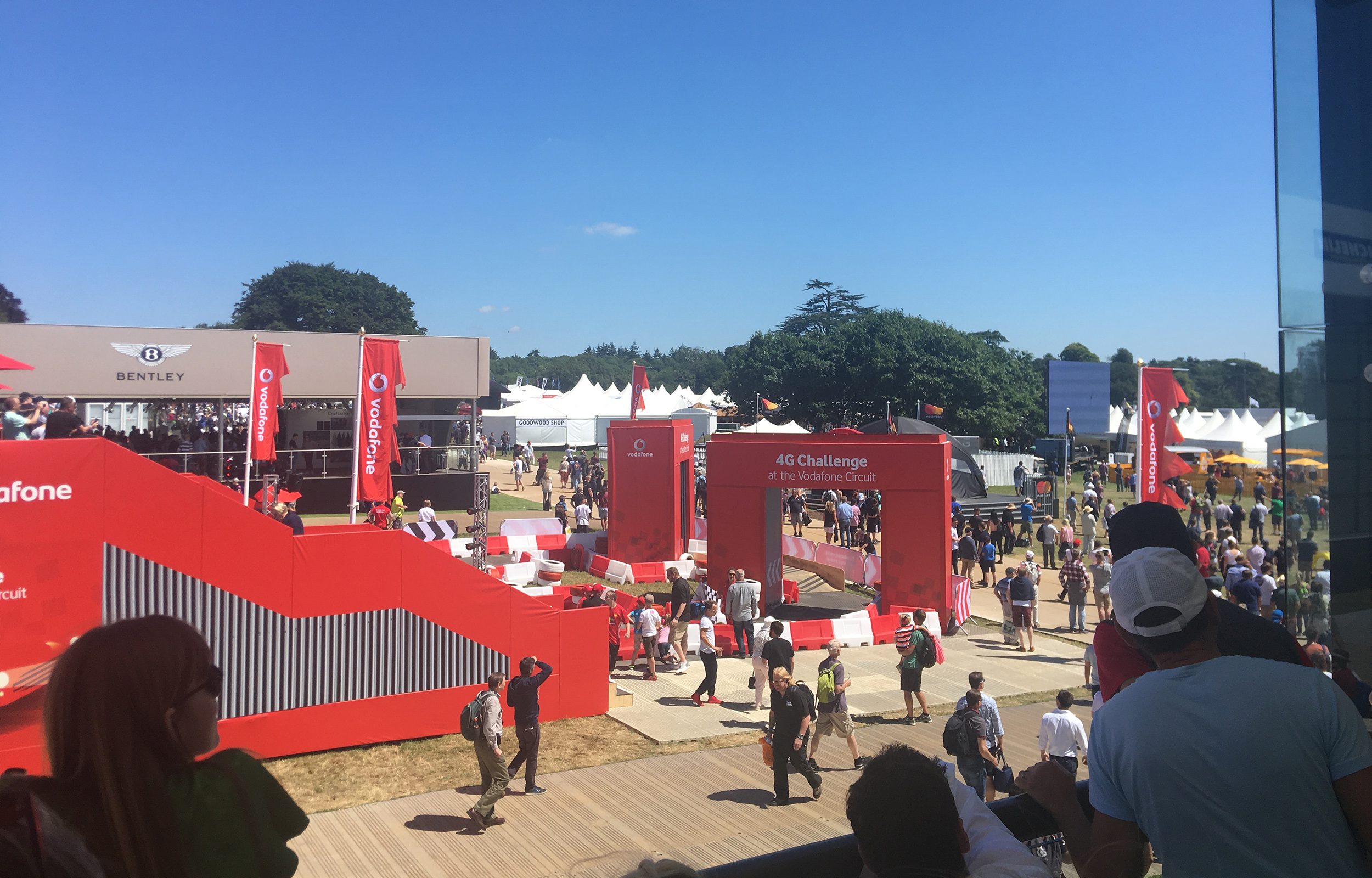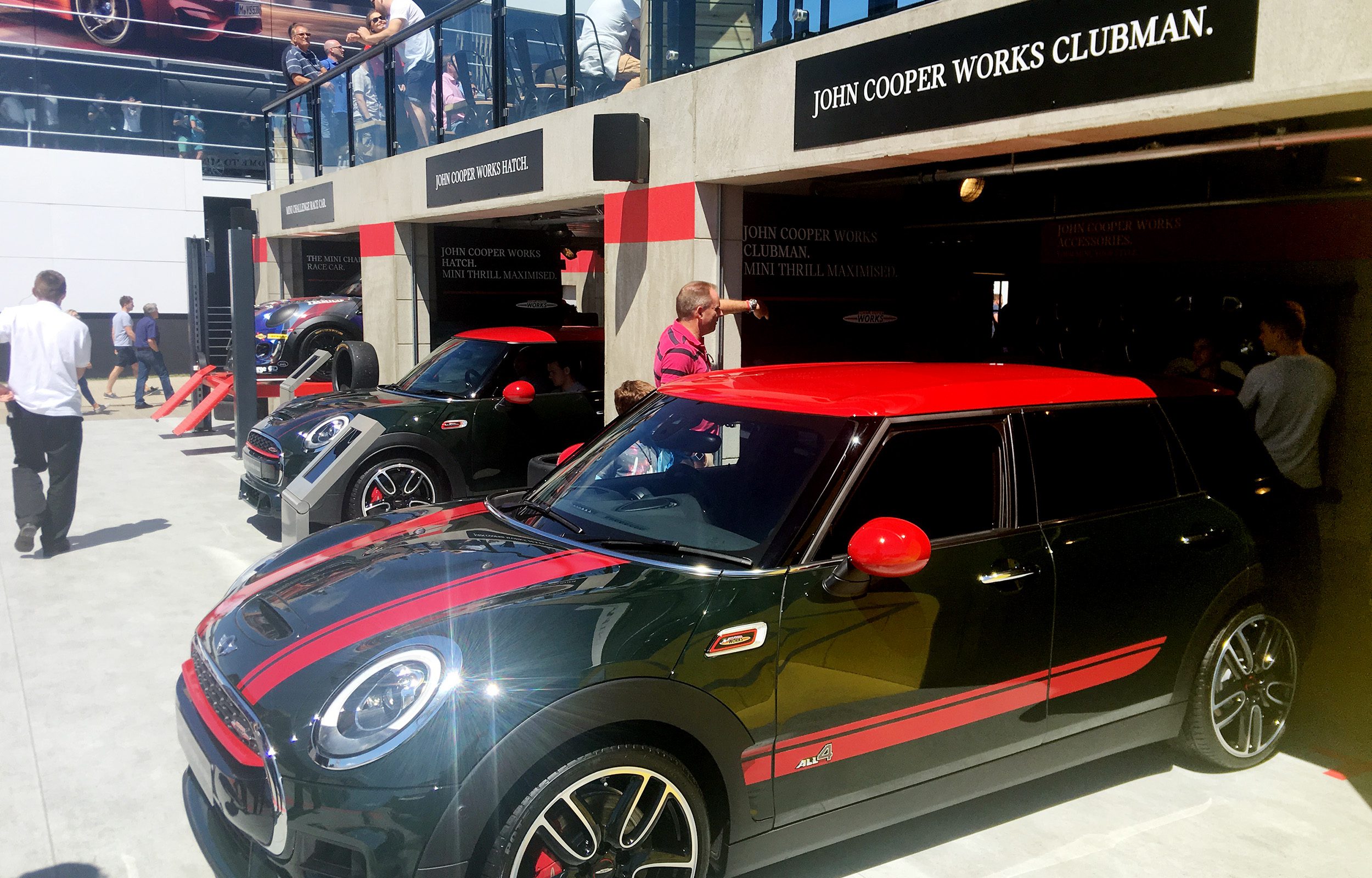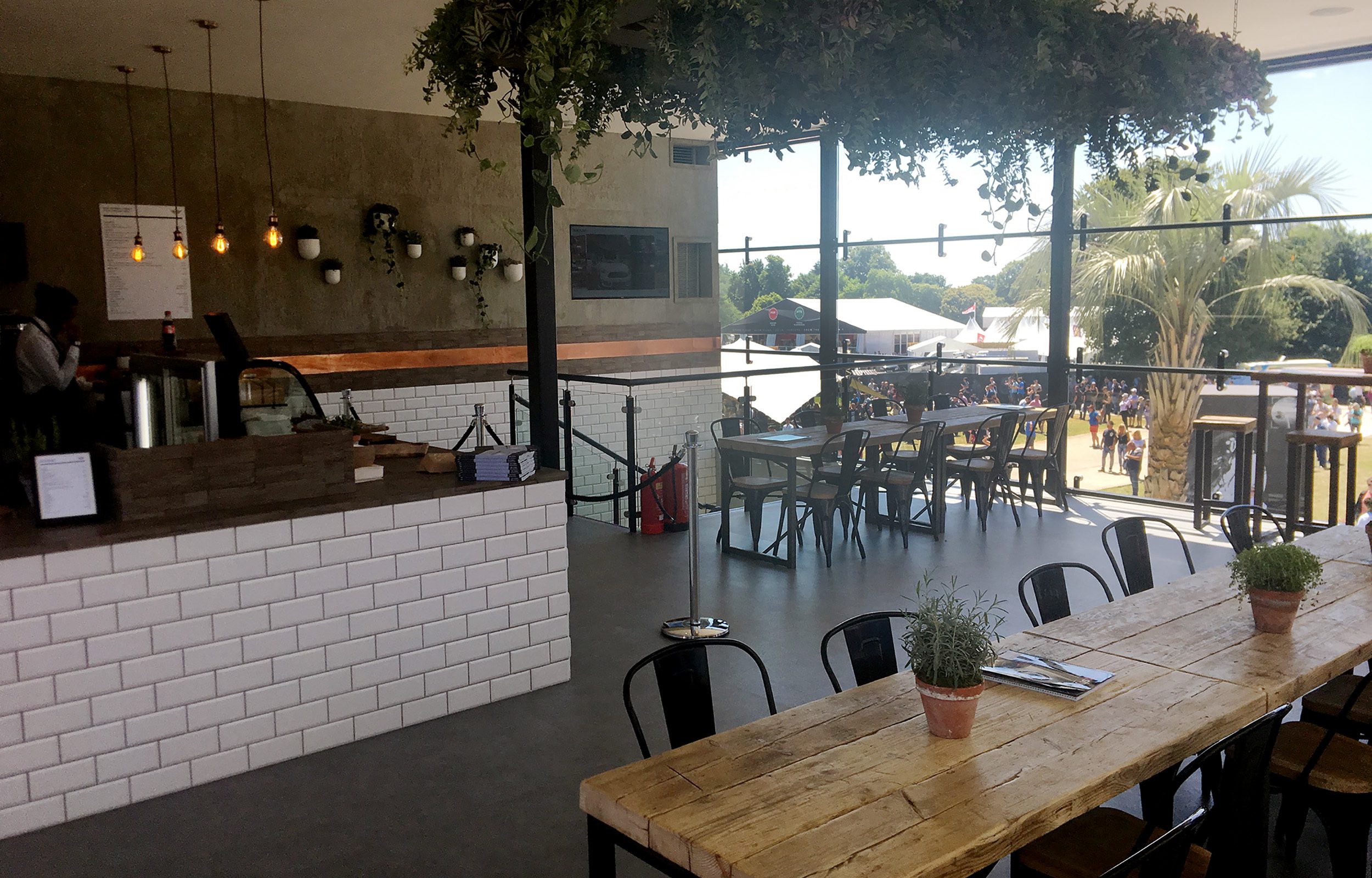 2. THE PREFACE
The area consisted of 7 zones: Retail, Workshop, Café, Balcony, Front lower deck, Side deck 1 and Side deck 2.
Most of the zones required individual control so we could ensure the correct volume was played in each space, this would maximise engagement for the brand team. Subtle, but important detail.
3. THE EVENT
The source was the Mini inhouse DJ which was a bespoke mixing area created to house our Pioneer CDJ2000's and Pioneer DJM900 Nexus mixer. This would output into the control room where our rack was positioned. The rack contained the following: 1 x Audac 8 Zone Matrix mixer 1 x Audac CAP424 Quad Channel 100V Amplifier 1 x Audac CAP424 Two Channel 100V Amplifier 1 x Audac FMP40 Sourcecon Voice File Media Player We installed 12 Audac ceiling speakers and 14 Audac surface mount speakers throughout the site.Some of the intricacies required… Q. We want to interview some famous folk and for all zones to hear A. No problem, we installed two Sennheiser G3 Radio Handheld Microphones Q. We want sfx of a busy garage to play every 15 minutes in the workshop only and we don't want to rely on the DJ to do this. A. No problem, we will install a media player and program it to play every 15 minutes, we will route this to only play in the workshop only. Naturally we faced difficulties onsite, delayed build schedules, power shortages, client adding additional zones and changing speaker spec but we rolled with the punches as they say and delivered.
4. THE FEEDBACK
The result… One of the best stands at The Goodwood Festival of Speed. This was not just said by us, our clients or Mini, this was mentioned by many festival goers as well as other stands at the festival. Great team, great agency, great client can only mean one thing… A great end product. Thanks to Rob Price and TRO for inviting us into their family and allowing us to demonstrate why we are the best event production and audio integration company in the UK. It was an amazing project to be involved in, the build was relaxed as the scheduling was on point and the event itself was incredible. I would highly recommend it to one and all, not just petrol heads. #FOS