Project Details
Agency:Exposure
Client:Davidoff
Account Manager:Patrick O'Donnell
Project Manager:Terangi Maeva
Venue:Classic Car Club
Special Thanks:Tom Branston
1. THE BRIEF
Working with Exposure We were contracted to provide technical production for the internal launch of Davidoff's latest cigarette brand ID.
Imperial Tobacco, a Bristol-based British tobacco company, made an announcement about the addition of Davidoff iD cigarettes to its premium cigarette portfolio.
The tobacco company used an American blend of tobacco in order to produce Davidoff iD cigarettes. This new style of Davidoff brand is available in two variants – Orange (full flavour) and Blue (smooth).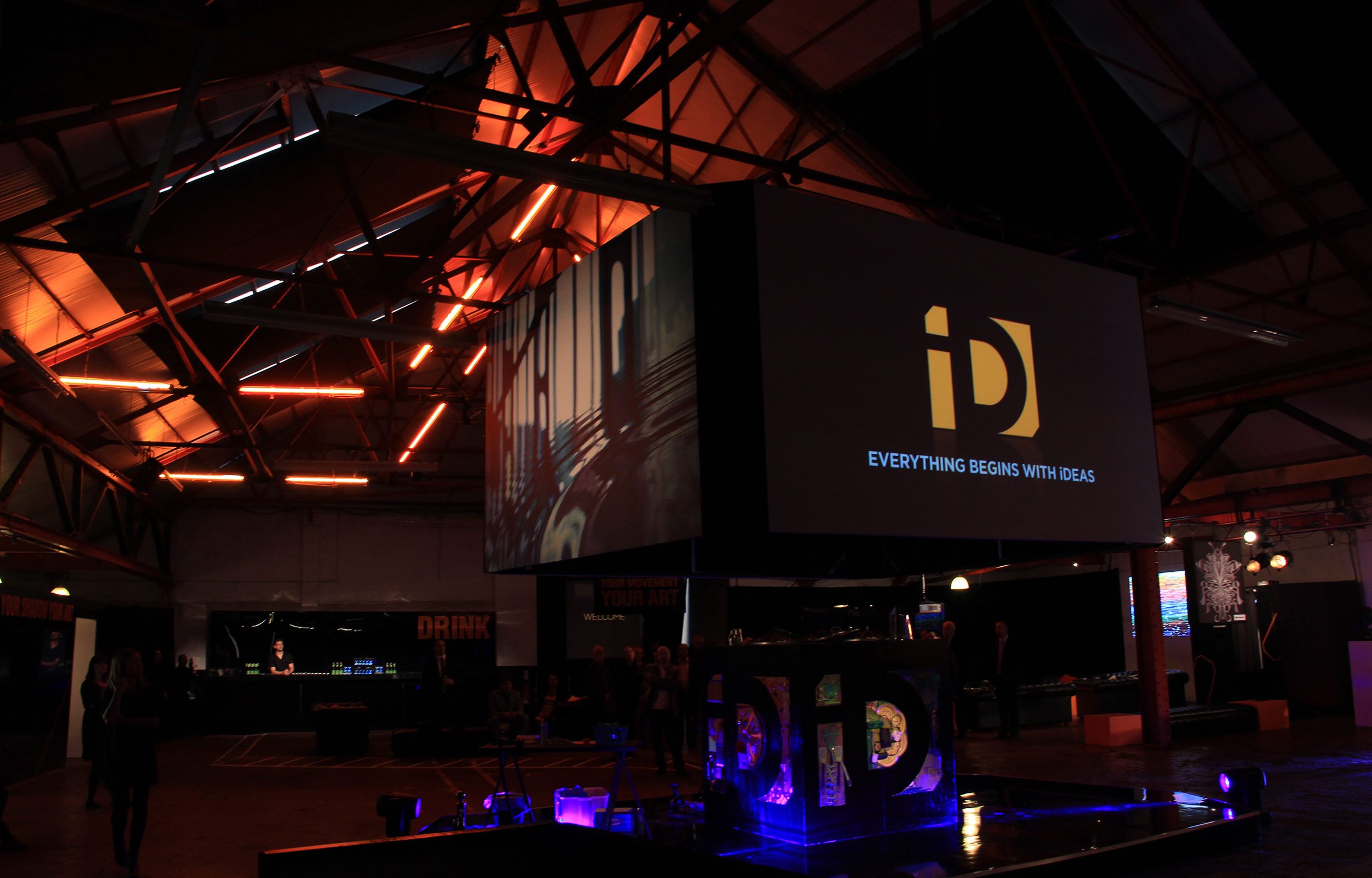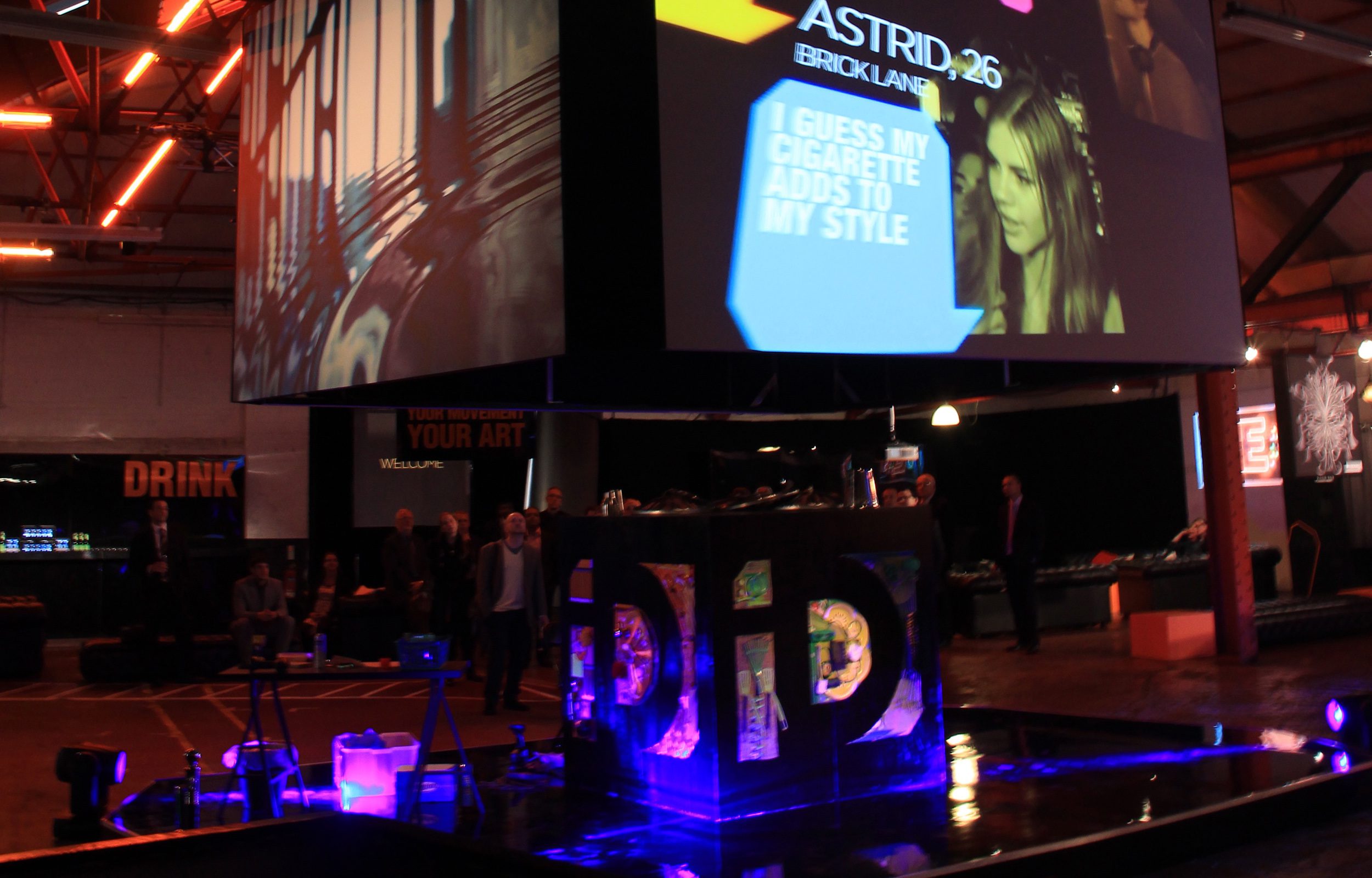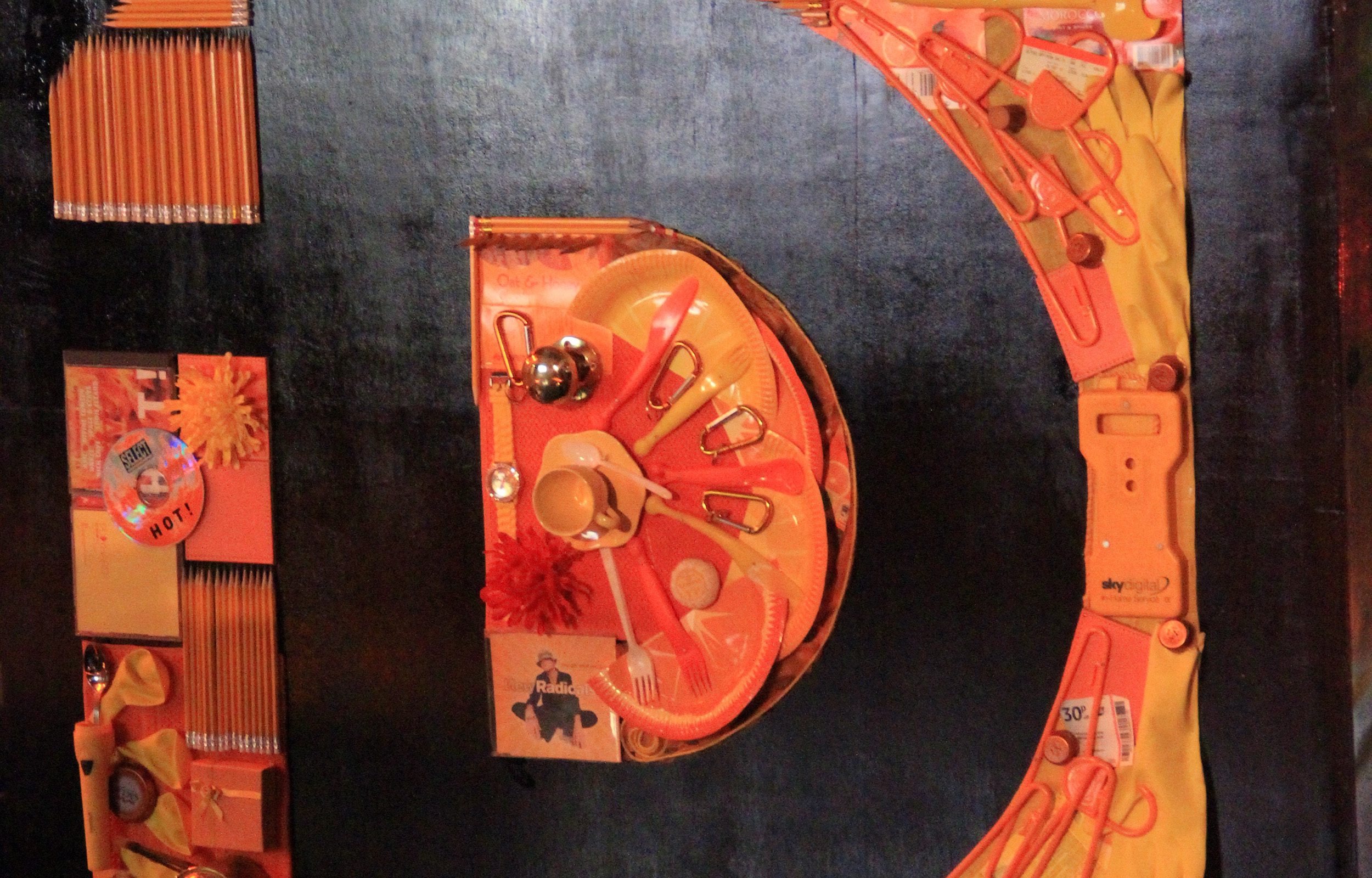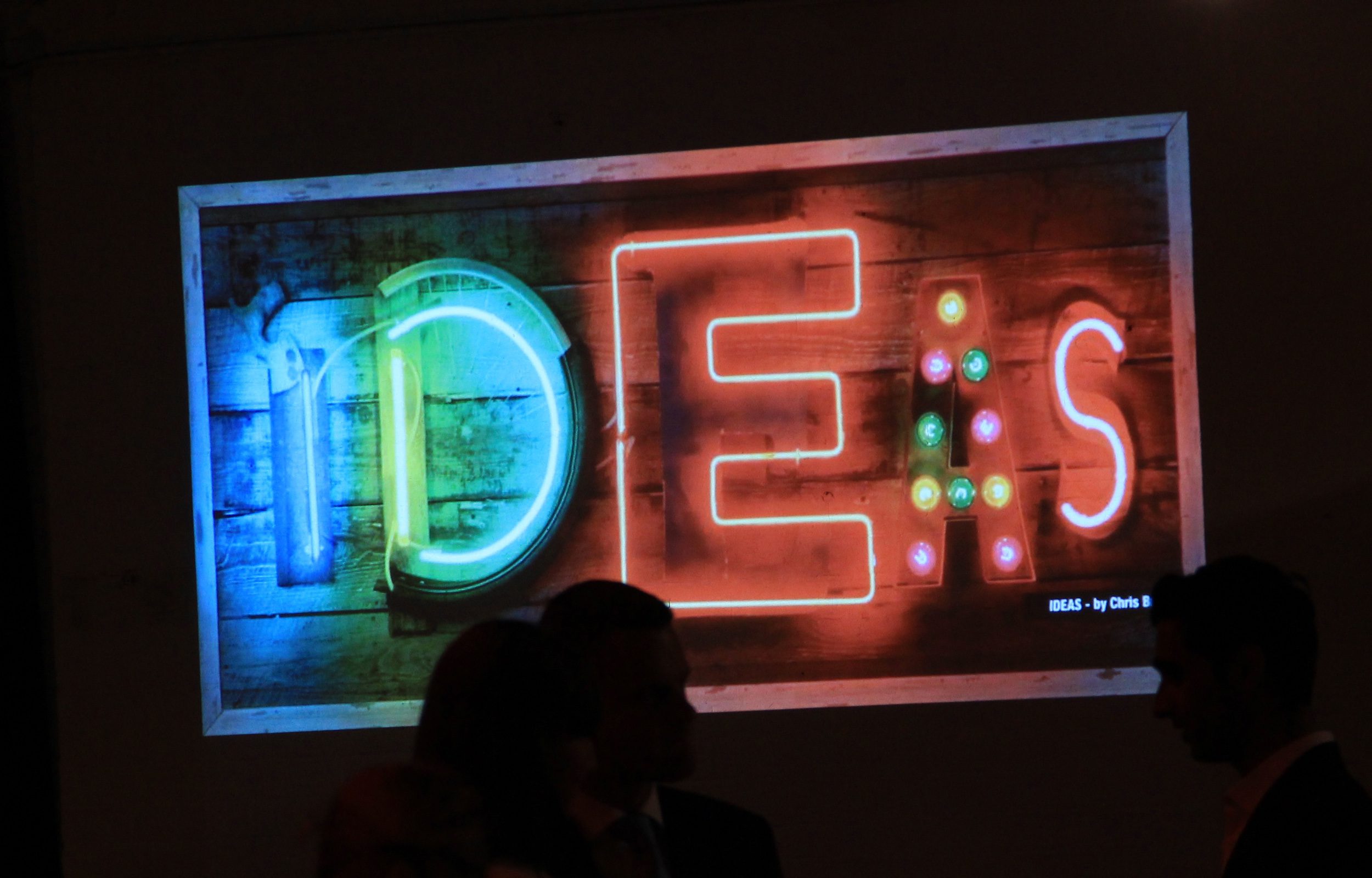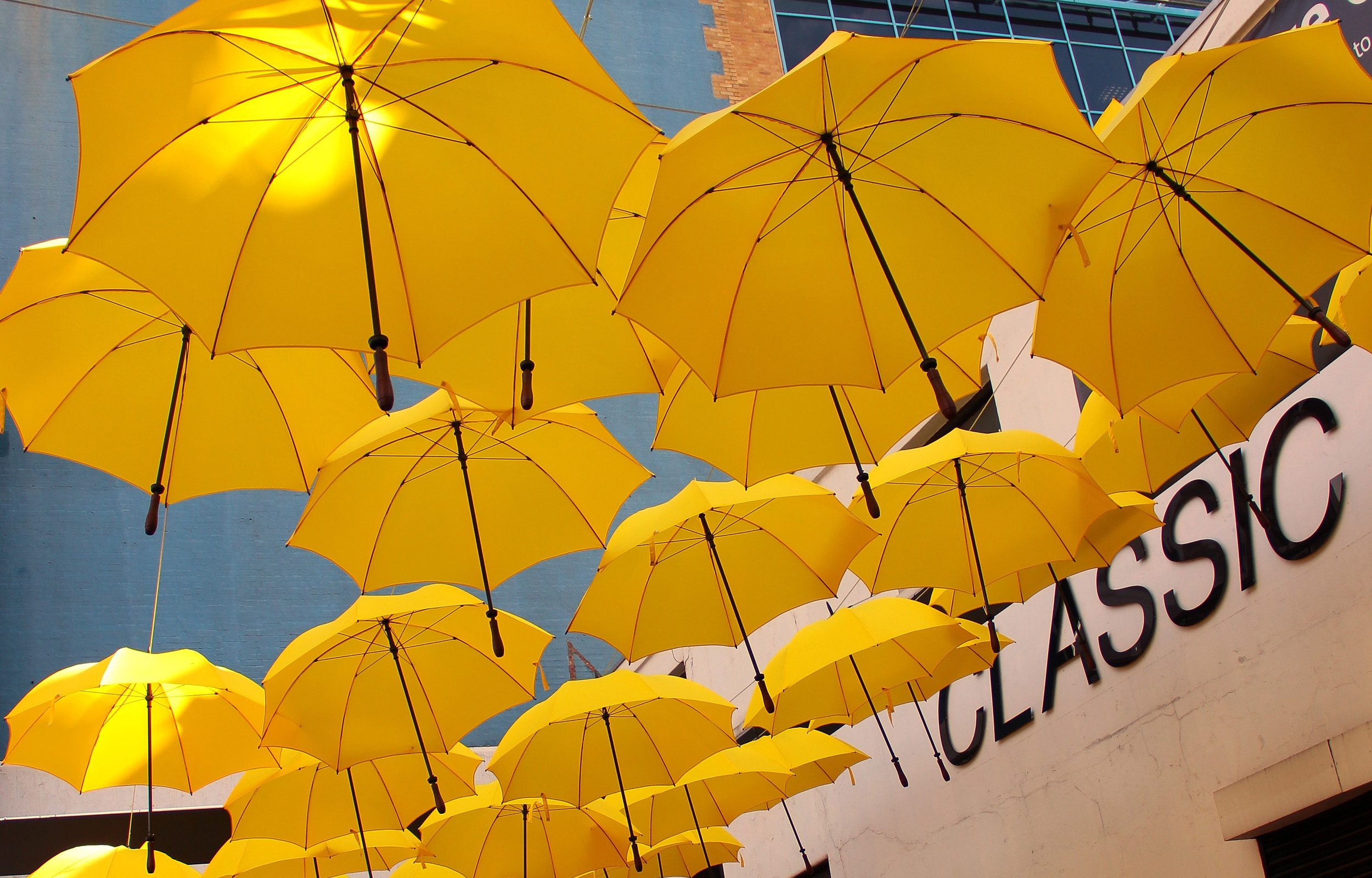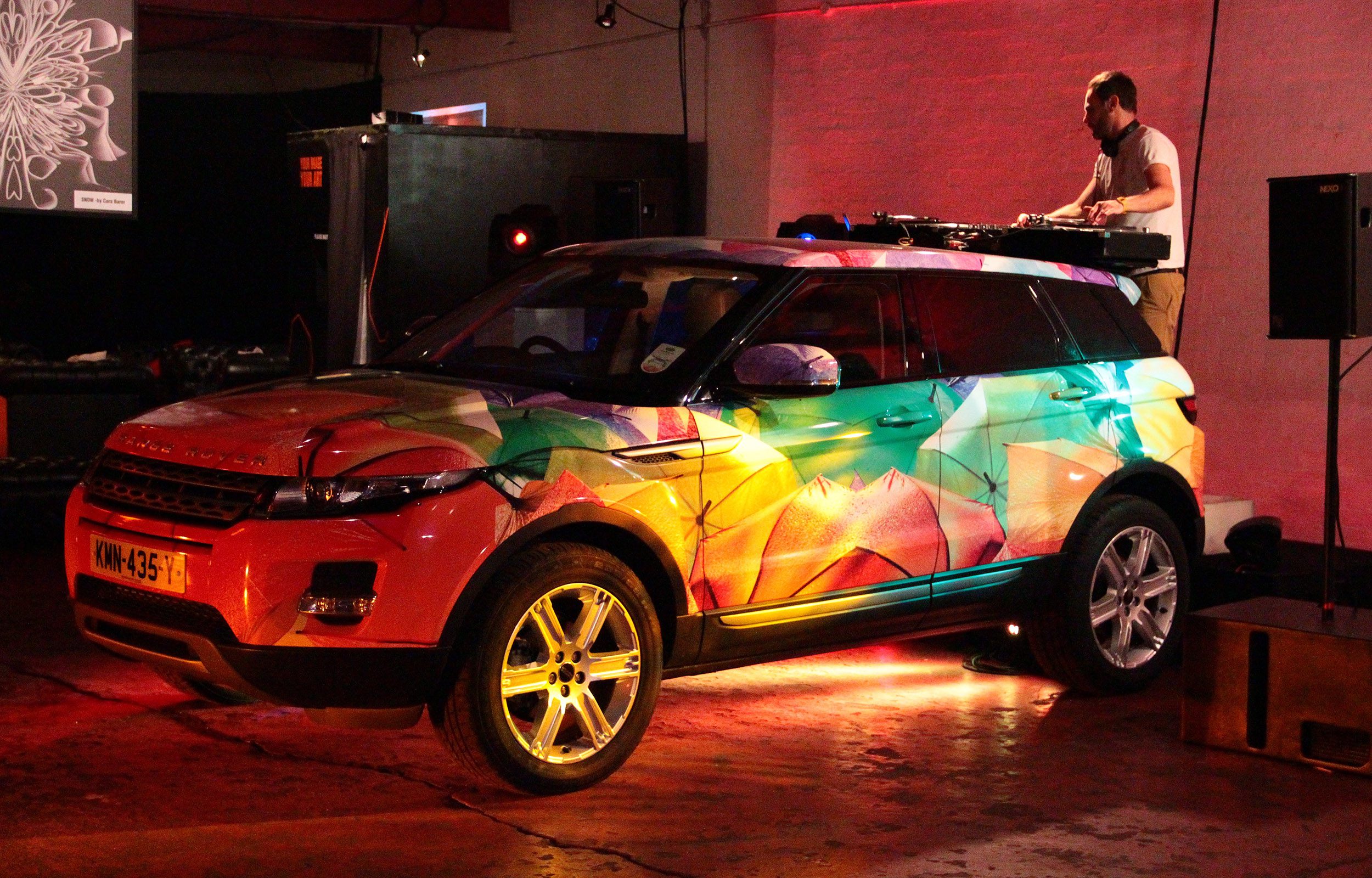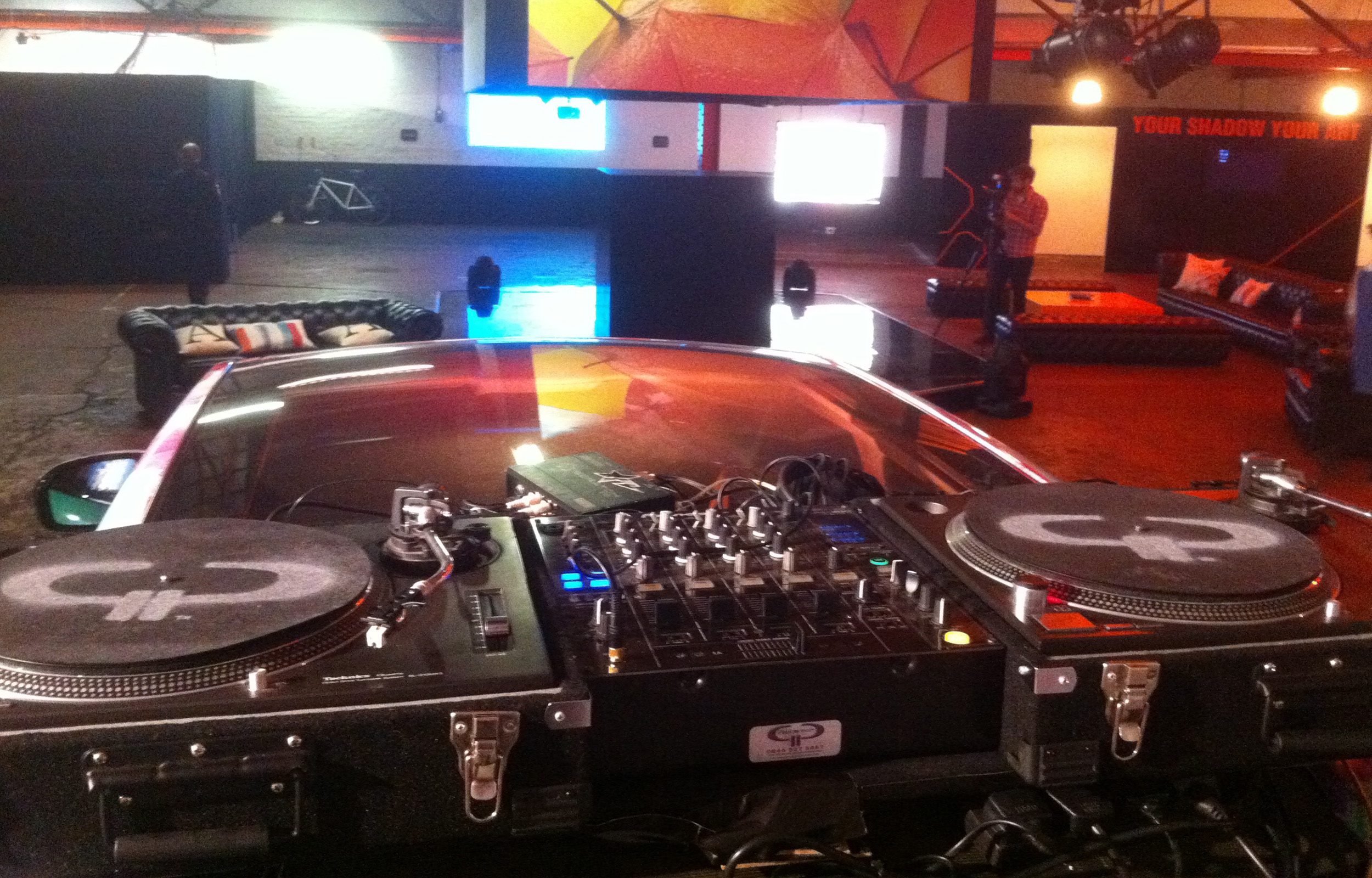 2. THE PREFACE
This launch event took place on the 24th September and was Davidoff's chance to present their product to their clients and distributors, for a first look at the product and the key objectives of the brand and their products. Their Distinctive packs feature a 'glide' mechanism that reveals a selection of specially commissioned designs.
3. THE EVENT
Customer Journey from Kerbside into the forecourt then through the many zones highlighting the new design and packaging of the product. From where you stood inside the Classic Car Club your senses could see the spaces displaying and profiling the ID Brand. DJ and Cocktails complementing this classic venue.
Perception Events provided an 8m x 10m island stage with a 360 degree flown screen at the centre of the rooms with 2 x Panasonic 10K HD Lumen Projectors for the main screen presentation, Nexo Sound system throughout the venue along with DJ decks and mixer for the entertainment, all of the venue internal and external lighting themes and equipment as well as power distribution too.
In addition to the above, we also provided the 10k lumen HD projector and Kinect Camera for Art Generator, which consisted of a designed software that produced pieces of art. Through the use of a Kinect Camera for PC, the camera would track a guests movement via infrared and generate artwork images working with the brands own artwork style.
4. THE FEEDBACK
Tremendous Success all round and many packs of the products being taken away by the attendees. Great Audio, Lighting and Projection.