Project Details
Client:Shortlist Media
Account Manager:Gareth Hawke
Project Manager:Tim Jones
Venue:B1, Location House
Special Thanks:Heather Wilson
1. THE BRIEF
For the third consecutive year, Perception has been asked to provide full event production for the Stylist Beauty Awards. Once again our experience team of 15 will be on hand throughout the Live, VIP and Stylist stages.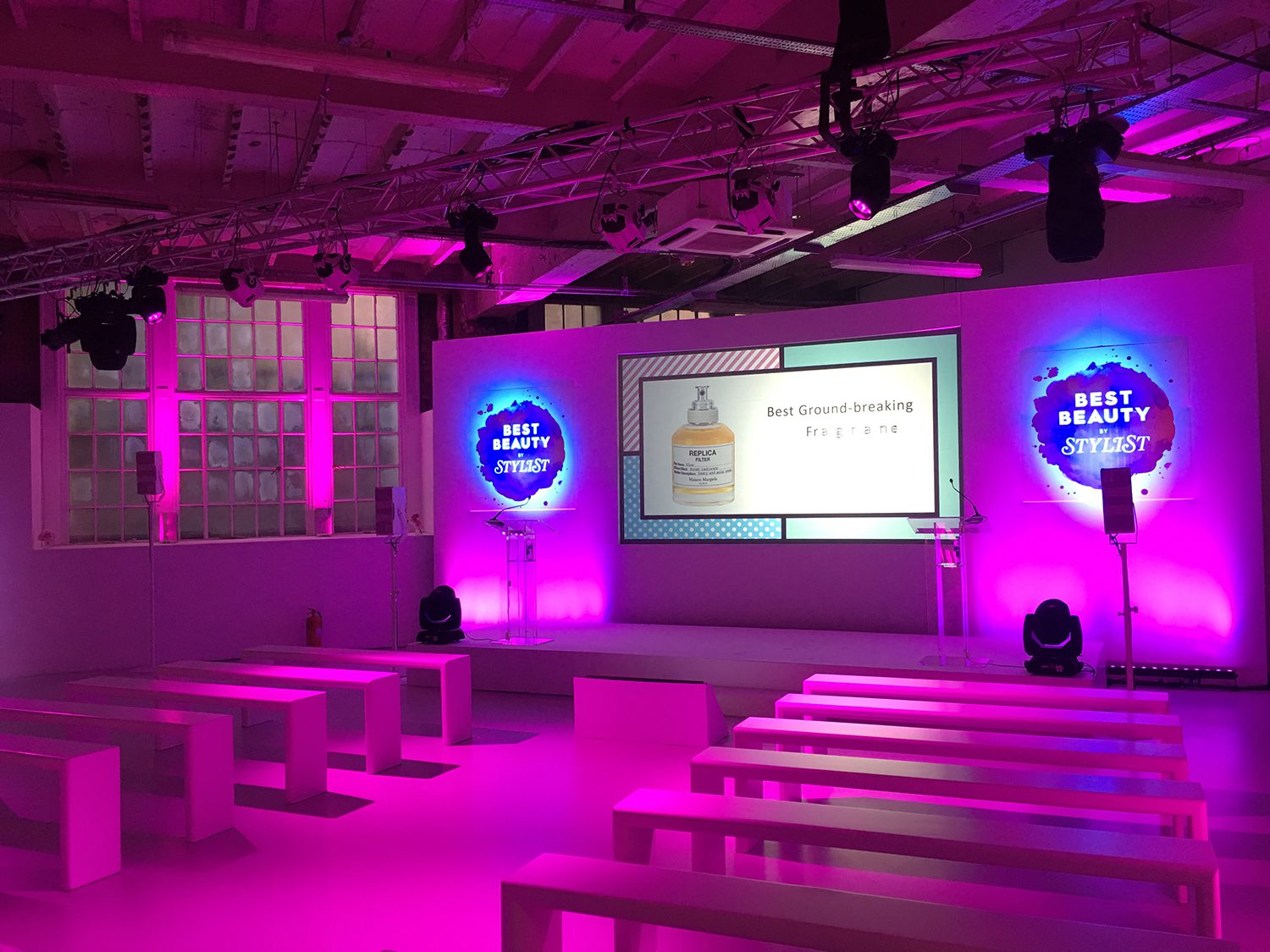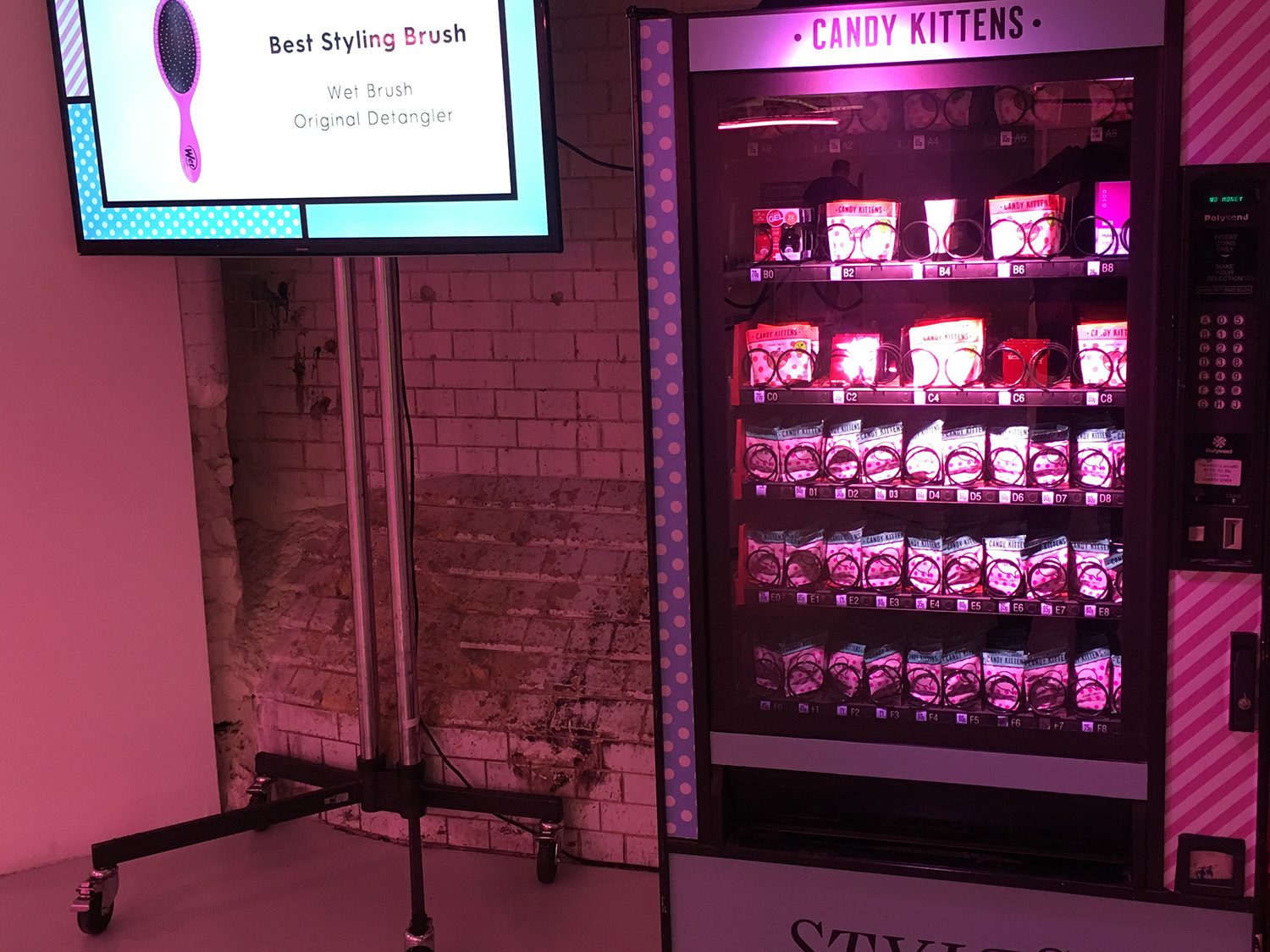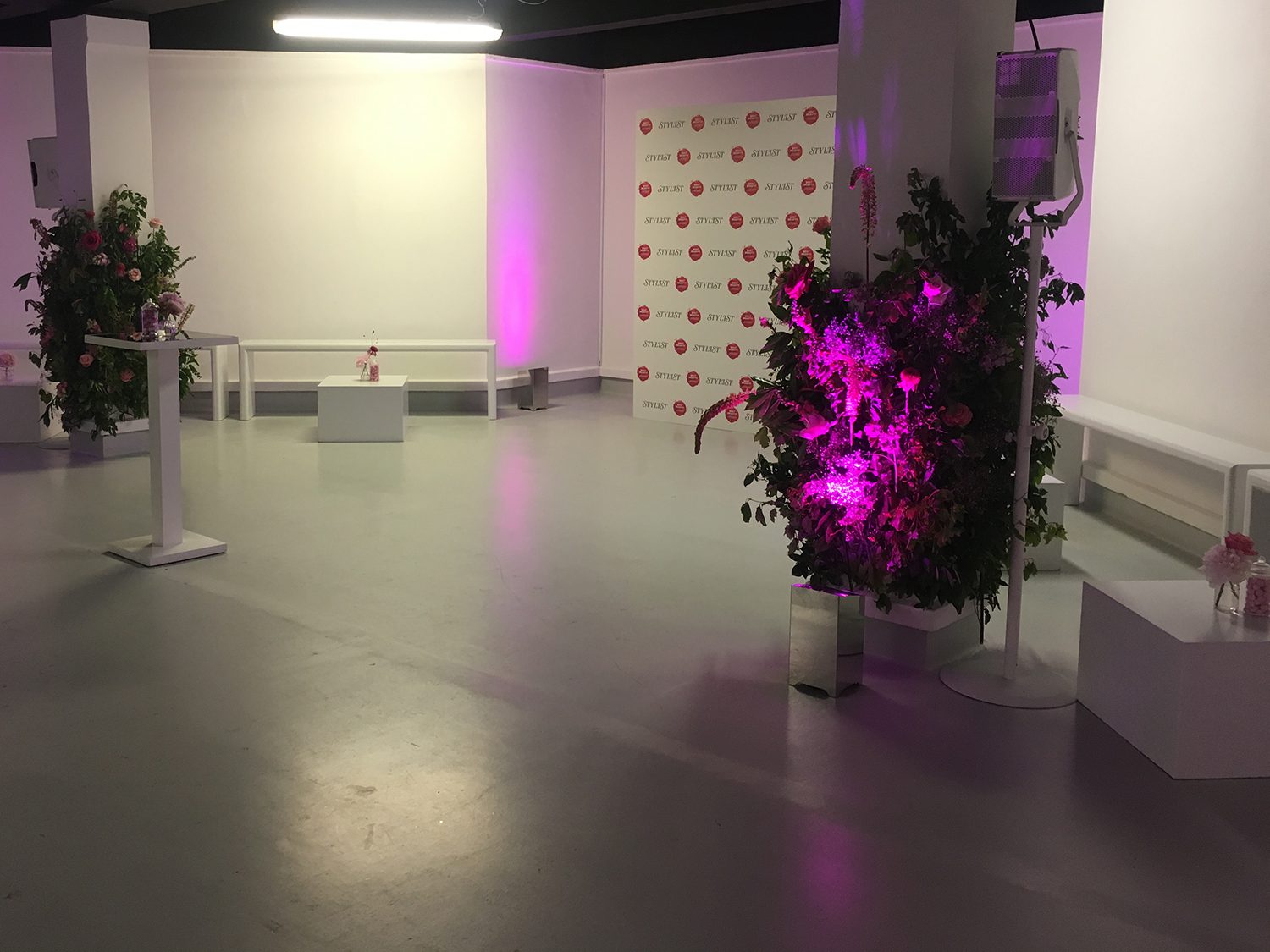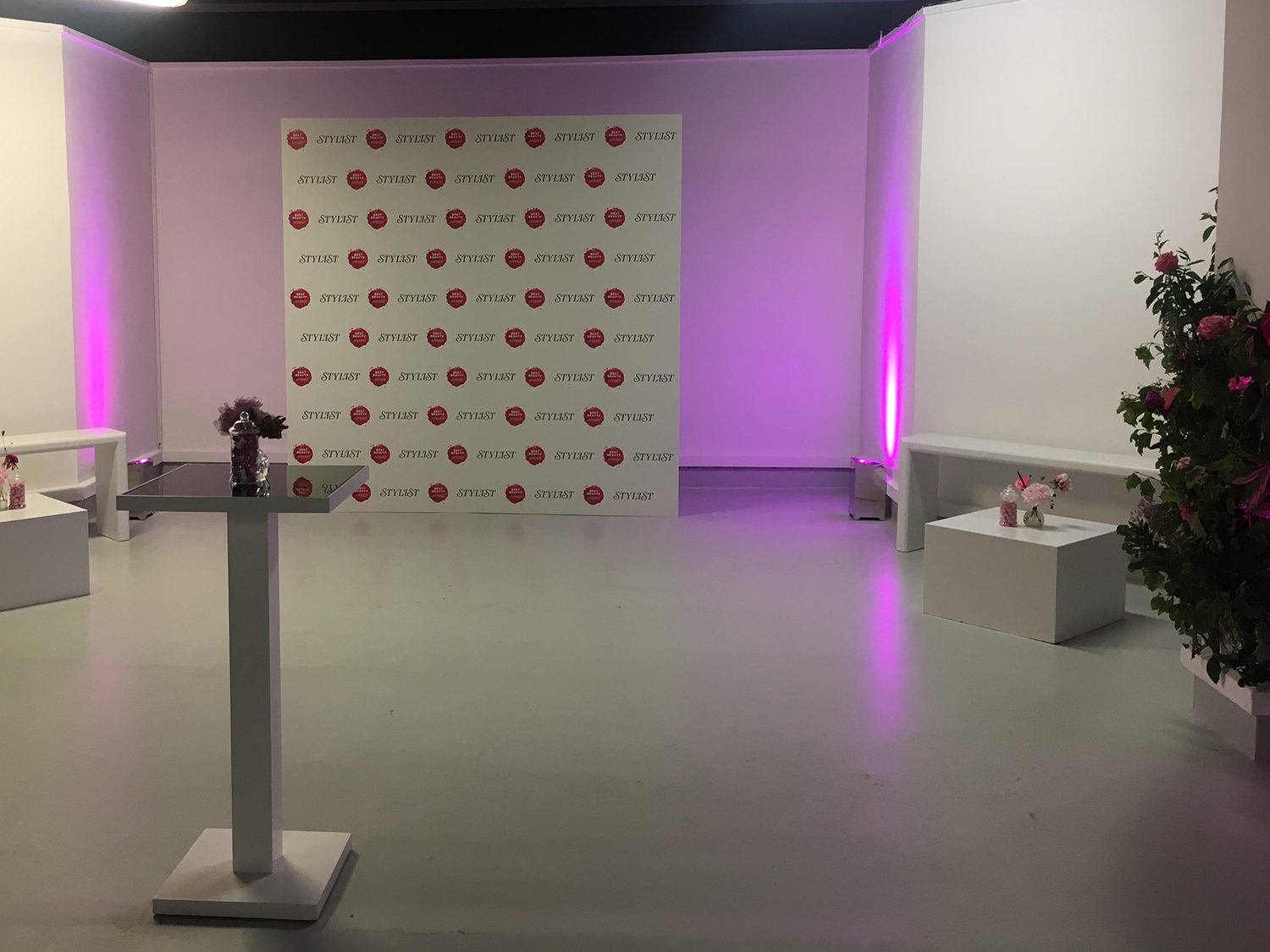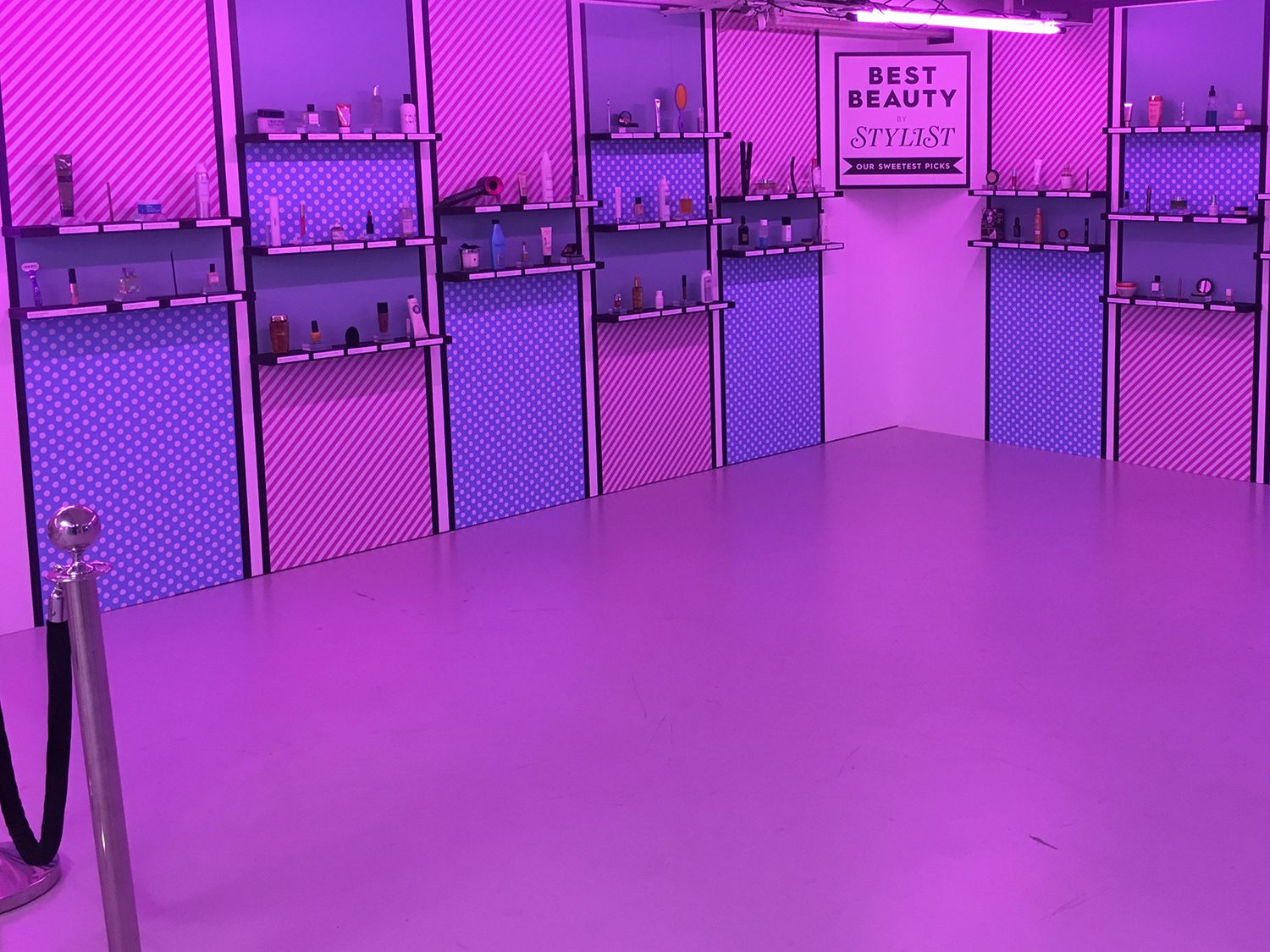 2. THE PREFACE
Awards Evening for 250 selected guests from the Beauty Industry showcasing the Winners at the Stylist Best Beauty in Victoria House Bloomsbury. This was the 5th consecutive show Perception has been invovled in over multiple London locations throughout the years.
From arrival into the Victoria House the attendees followed a lit path towards the wall of all 112 products show casing this years nominees within each category. Within the numerous journey spaces you could try out Beauty Vending Machines, Pick and Mix sweets replaced with beauty products and have a cocktail and canoe inspired by the beauty theme. The awards took place in Room C and each nominee and winner was presented on a HD format Projection Screen with full lighting and music stings for each winner. A DJ afterparty completed the evening for all.
3. THE EVENT
Over a span of 4 months, Perception did pre production and had 11 technicians onsite on the day, with an experienced Stylist and Shortlist Team. We provided:
Entrance Branding and Lighting
Drapery to highlight and low light areas
Staircase and Venue Lighting Profiles
Cloakroom Modesty and LED Neons
Branding Vending Machine
Best Beauty Product Wall 9m Wide Full Colour Branding
Product Placement
Catering Power
Power throughout the Venue
Audio Relay for afterparty
Bar Lighting and Projection
3 Truss Rig for Lighting in Awards Zone
Full Range PA for Awards and
20k Projection onto 3m Screen
Colour Branding for Scenery Backdrop
Technical Support and Management
4. THE FEEDBACK
Positive throughout with thank you from multiple people including the venue. The client was extremely happy and we are set for next year to be bigger and better with even more products.