1. THE BRIEF
Cbeebies presenter, official Dino guy Andy Day paid a visit to London Zoo, hosting exciting live shows which launched the Zoorassic Park exhibition that ran over the summer holidays. Perception Live were tasked to bring the dinosaurs to life, amplifying the roar of the creatures and creating a fitting and dramatic backdrop for the show.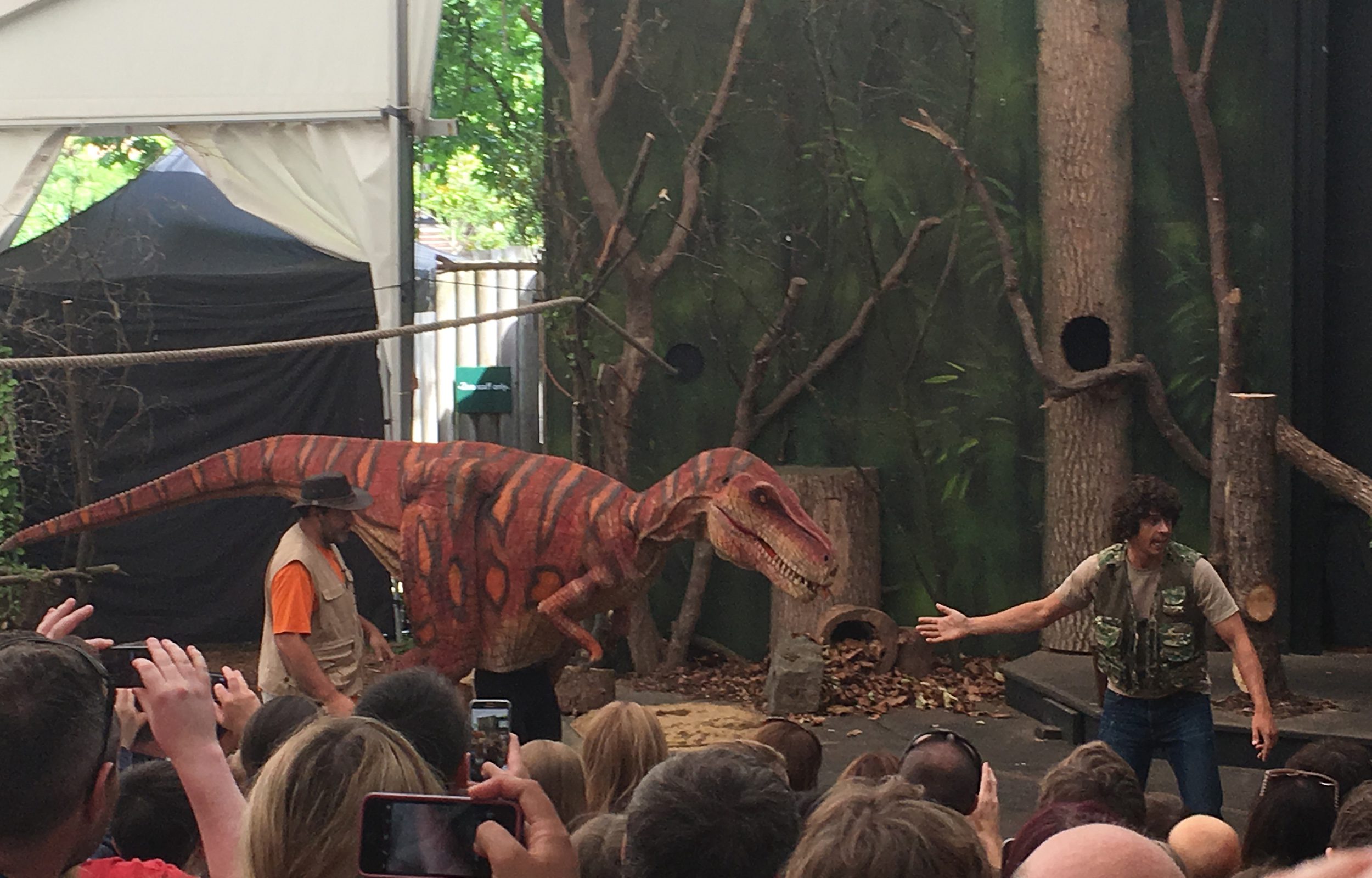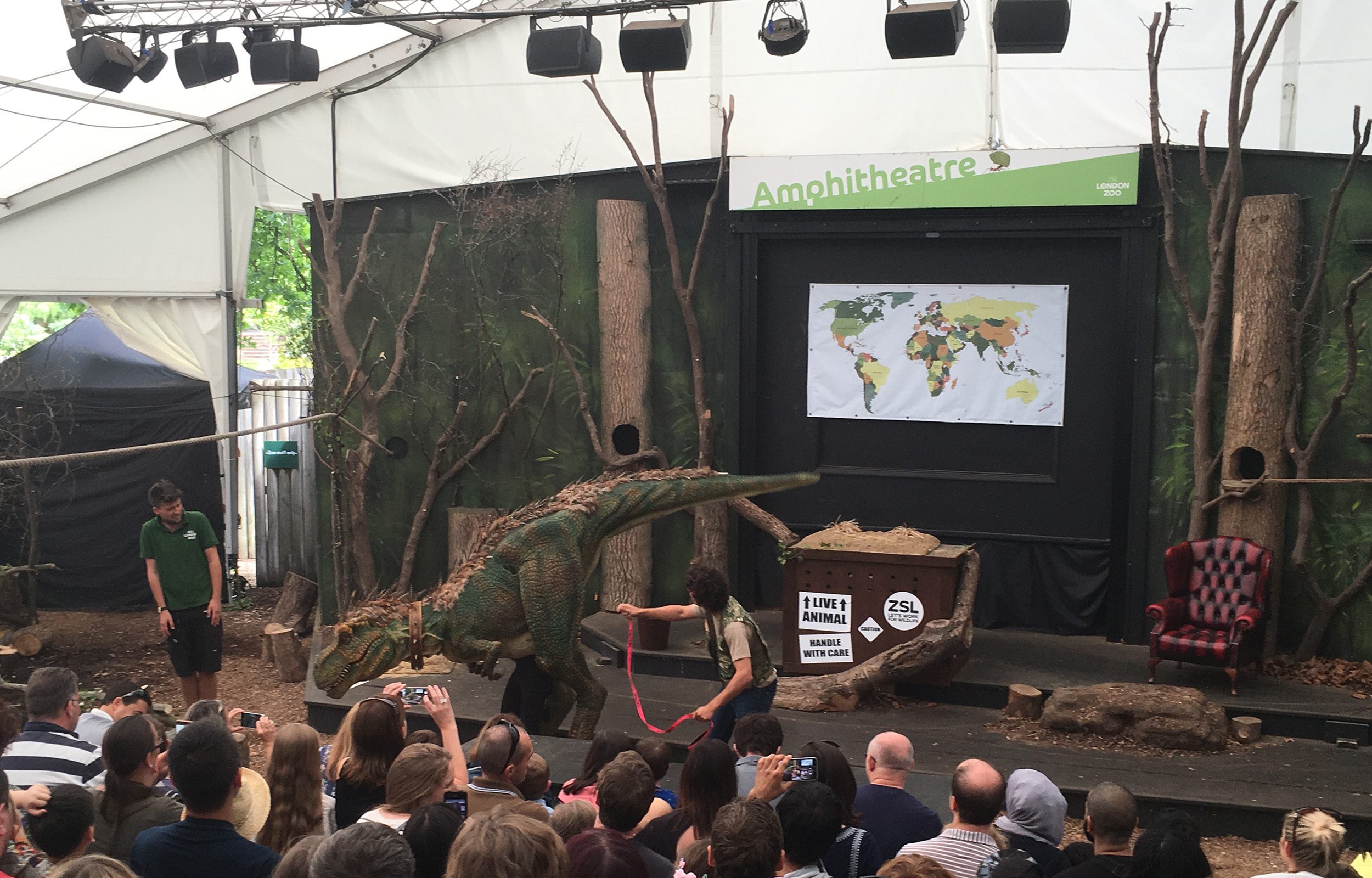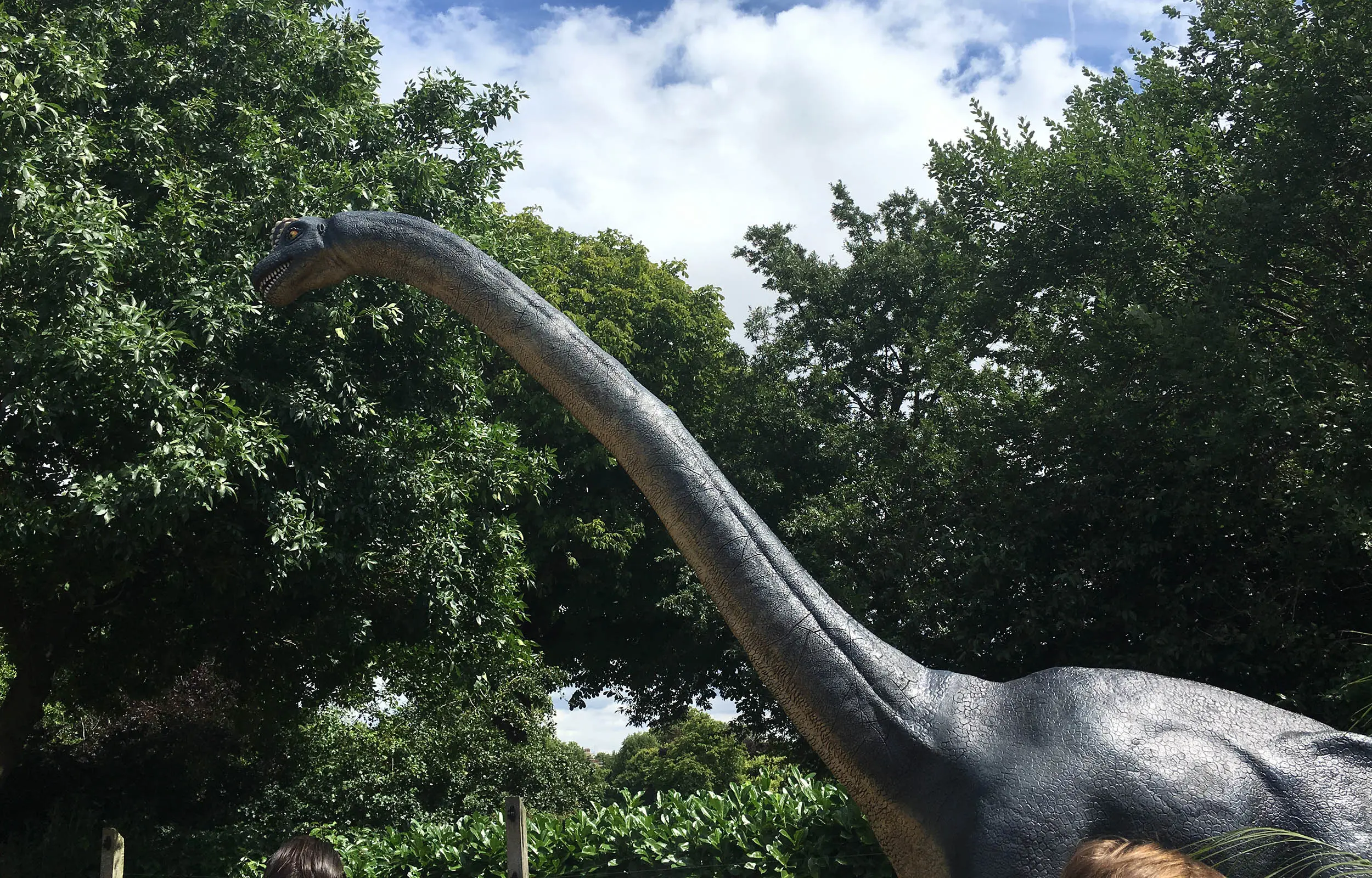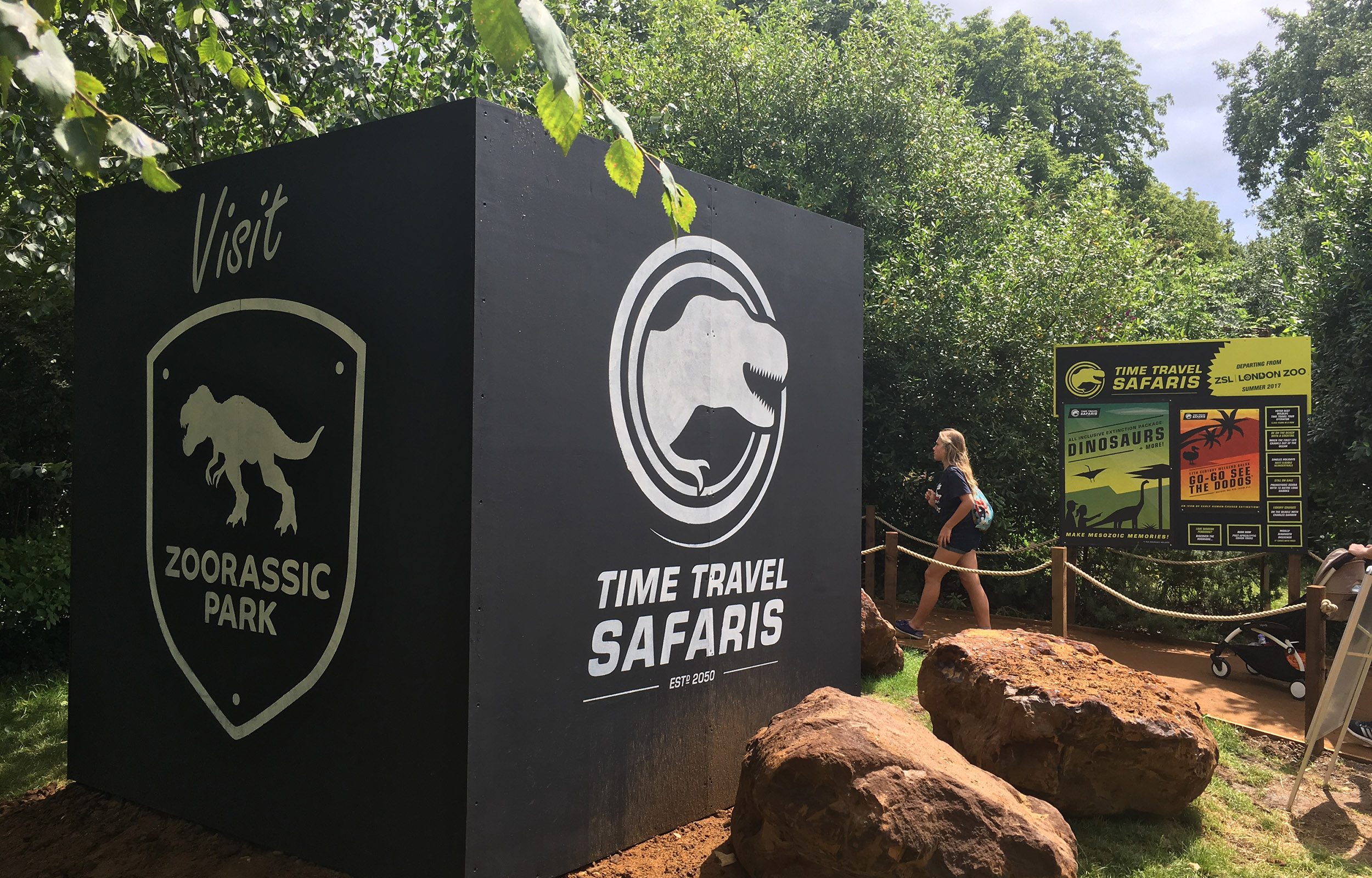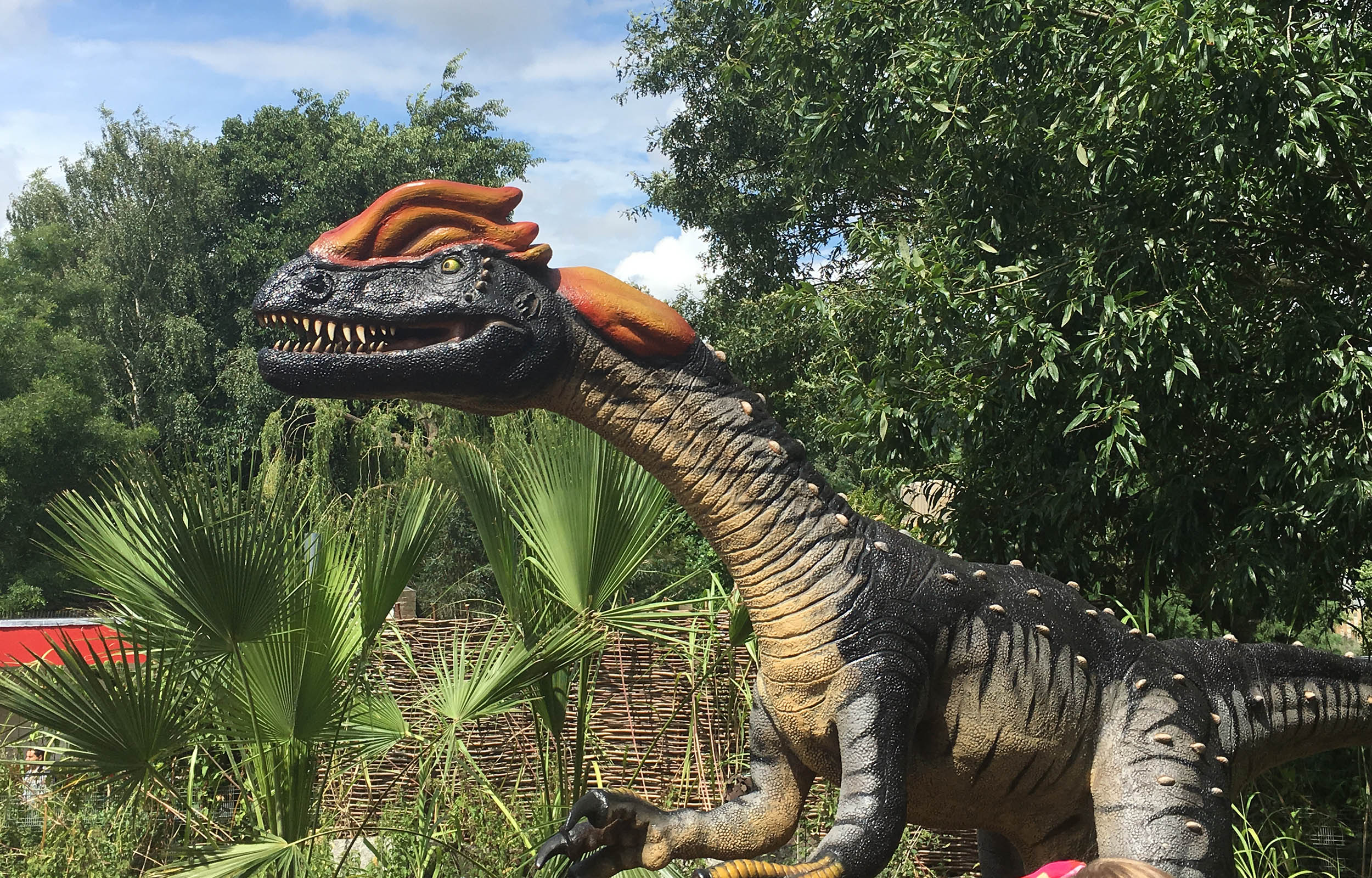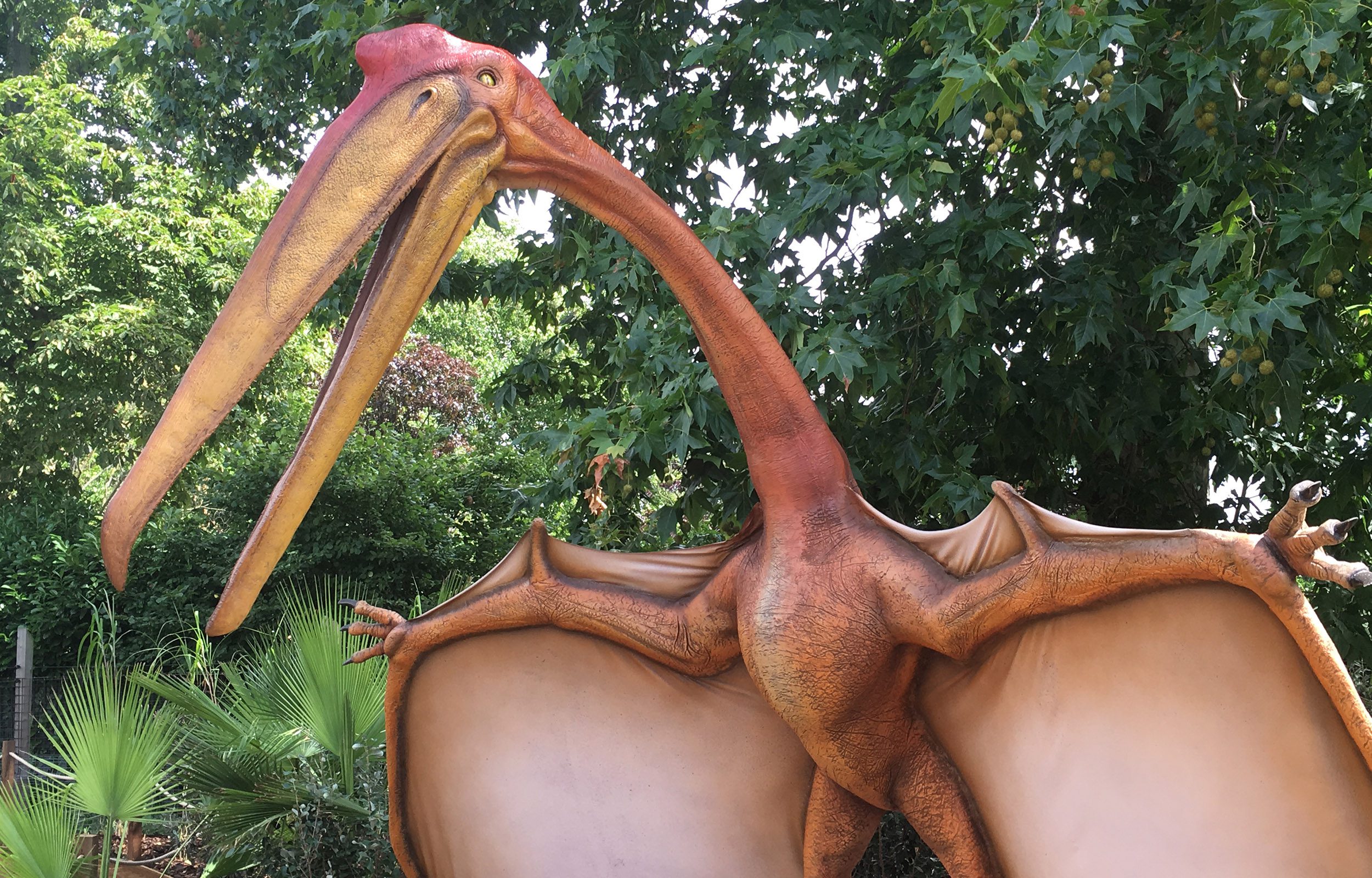 2. THE PREFACE
There were a total of five shows on the Saturday and four shows on the Sunday. Each of the shows lasted 30 minutes.
The technical set up consisted of a 4 speaker Nexo PA rig with 2 X headset microphones.  We then mic'd up the 2 dinosaurs to amplify the roar of the creatures. There was also some backing music for the raps which was run from Q-Lab.
3. THE EVENT
Most of the time, London is a wonderful place in summer, however due to some unusual bad weather, the brief had a few last minute changes to accommodate  moving the shows from the main lawn and into the covered Amphitheatre . This meant we would have to remove and reinstall equipment after 2 shows to accommodate the animal show that was also to be held in the same area. This was no problem for the Perception Team on site and we accommodated this as requested with no issues.
4. THE FEEDBACK
Both Andy Day himself and his crew gave a big thanks to the Perception team on the smooth running of the shows. There were some amendments to the running order as each show passed, to get more interaction from the crowd.