1. THE BRIEF
The Africa Yoga Project, a social yoga project, teamed up with Lululemon UK, who were sponsoring them.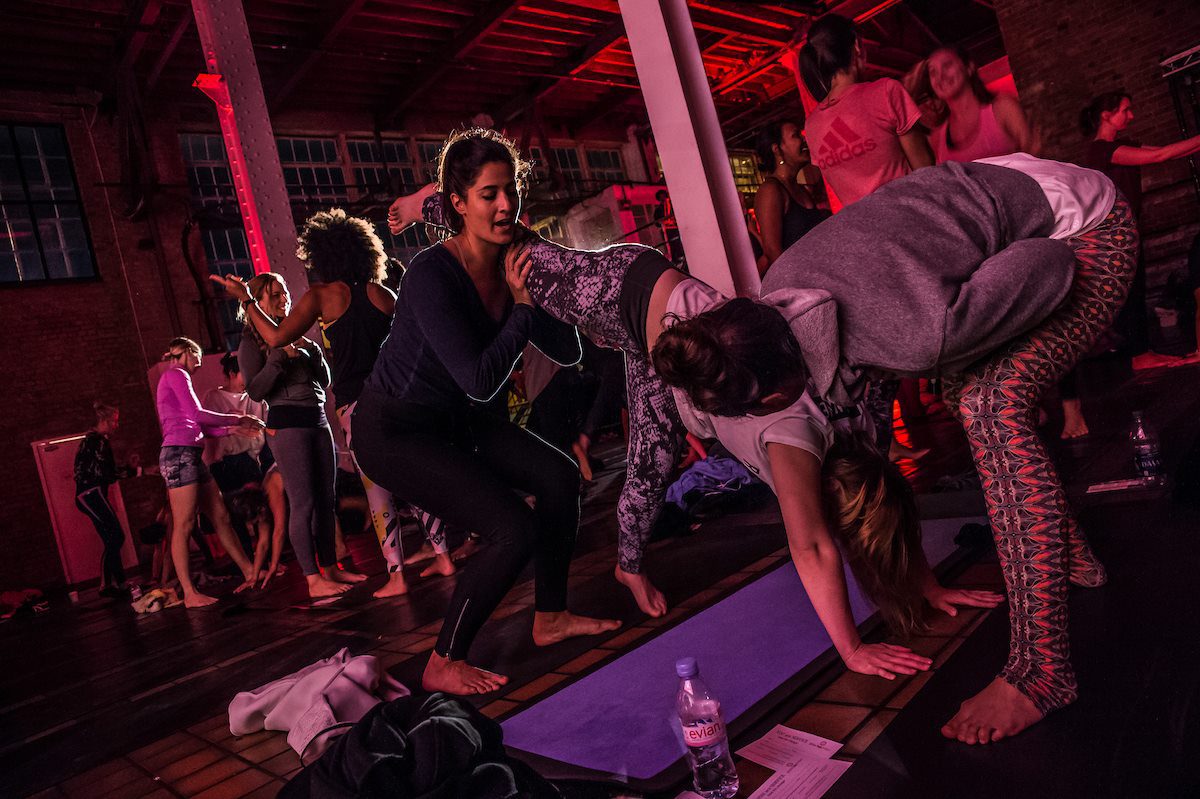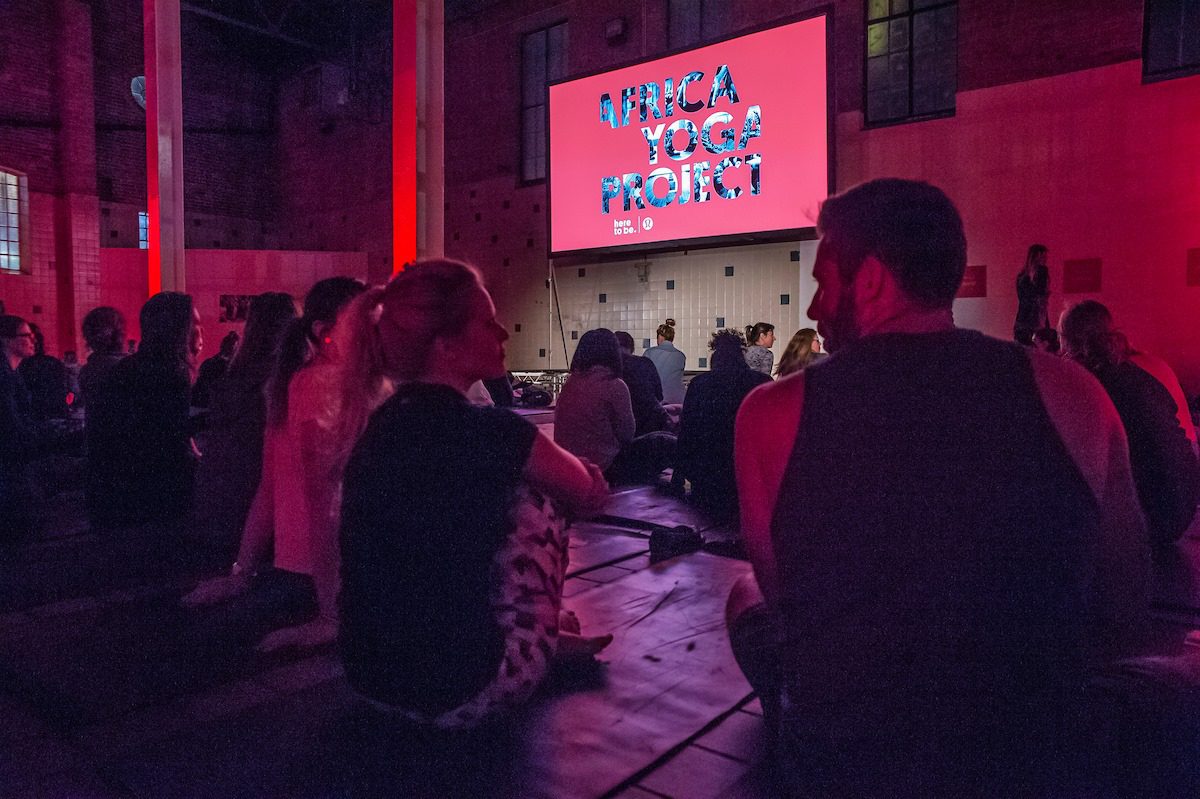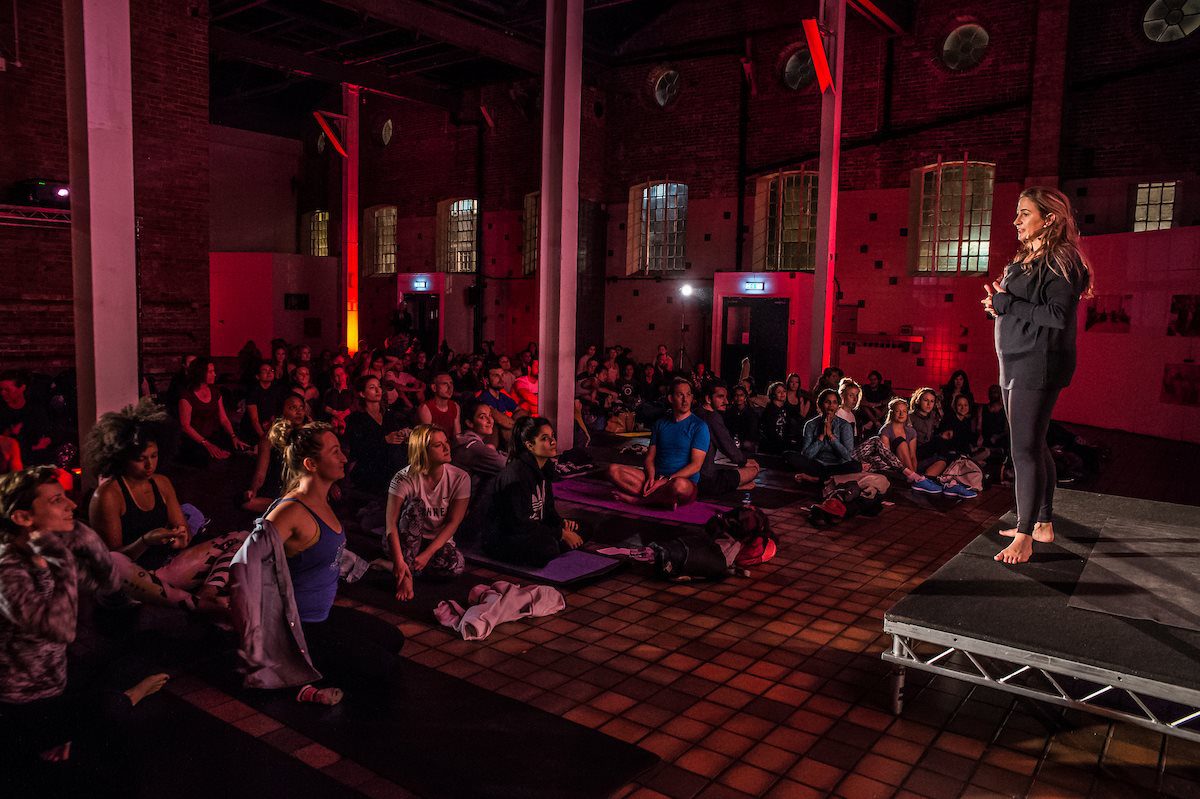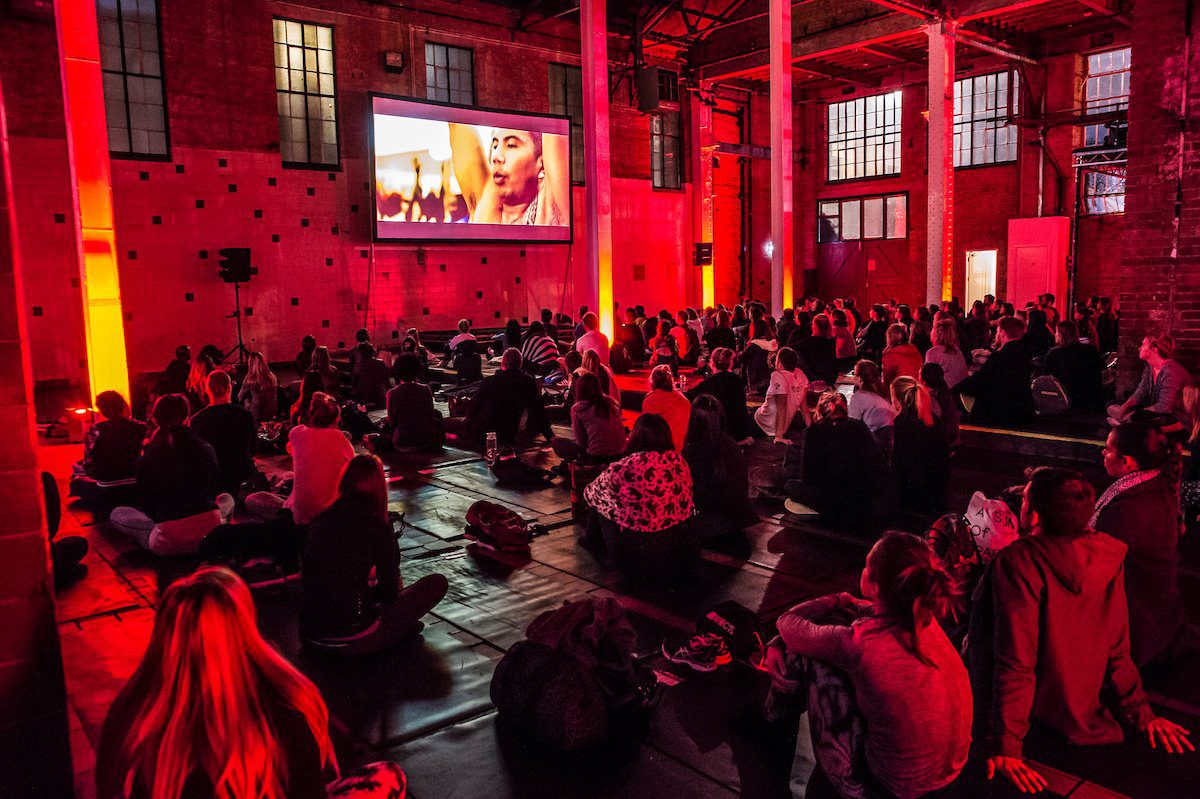 2. THE PREFACE
In true Lululemon style, it was a stellar event drawing 150 yogis to the Broiler House on Brick Lane in East London.
3. THE EVENT
We installed the sound, lighting and projection for this "on trend" event as well as supplied DJ kit for the upbeat vibes.
4. THE FEEDBACK
The event was huge success and raised awareness for the AYP. All attendees left the event with a sense of enlightenment and inspiration. Thanks to all involved, looking forward to the next Yoga instalment at the Migration Museum in October, 2017.