Project Details
Agency:Mark Lawson Bell and Cow Events
Client:Absolut Blank
Account Manager: Gareth Hawke
Project Manager:Gareth Hawke
Venue:London, Leeds, Bristol, Manchester and Edinburgh
Special Thanks:Billy Gallie
1. THE BRIEF
Our job was to create an experience which would span 5 cities across the UK for Absolut Vodka. The events would be in the evening and be set up in a variety of locations.
Guests would go from zone to zone and have their senses challenged throughout. The journey created in each city would lead to an after-party with the product as the show piece.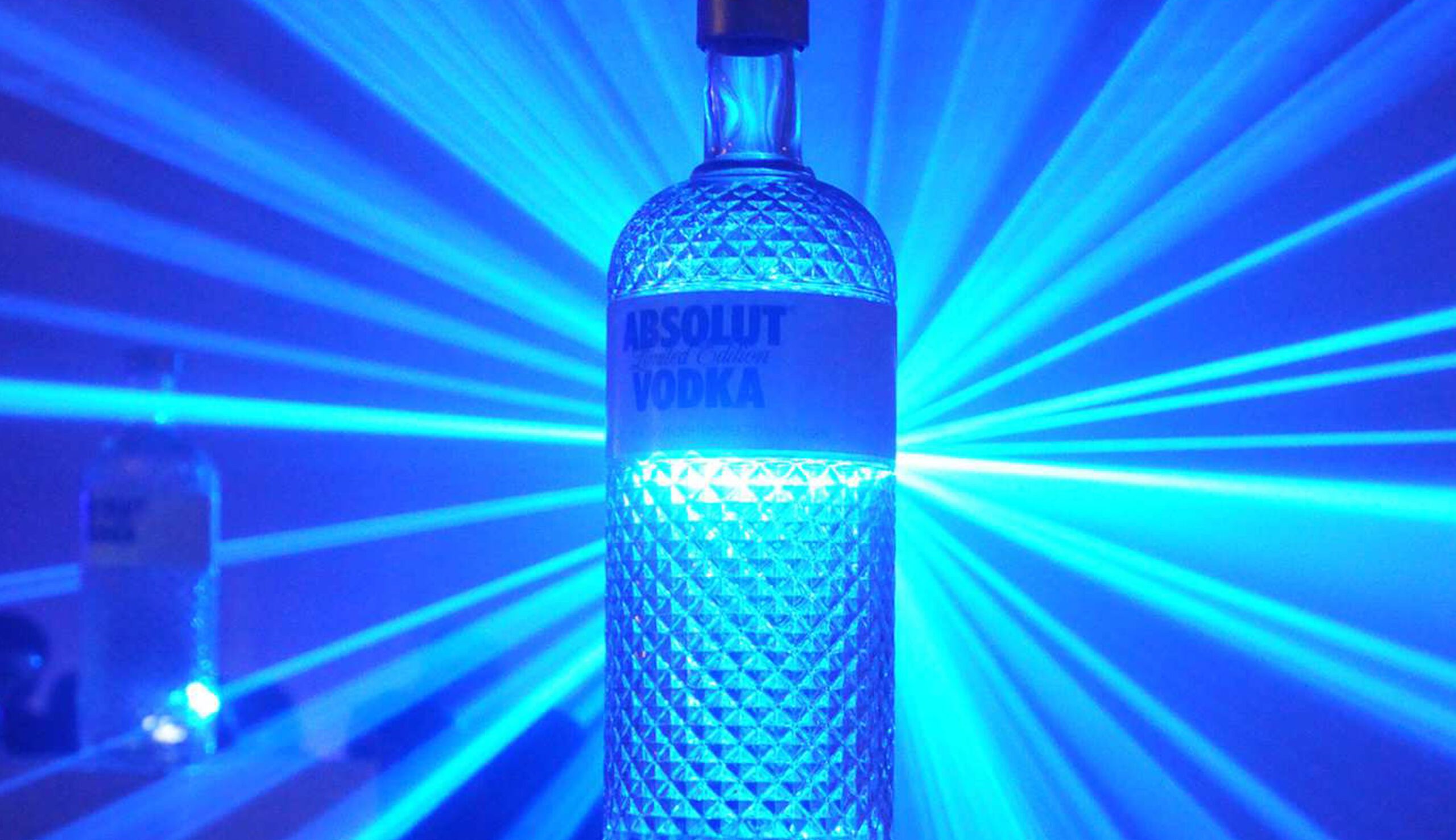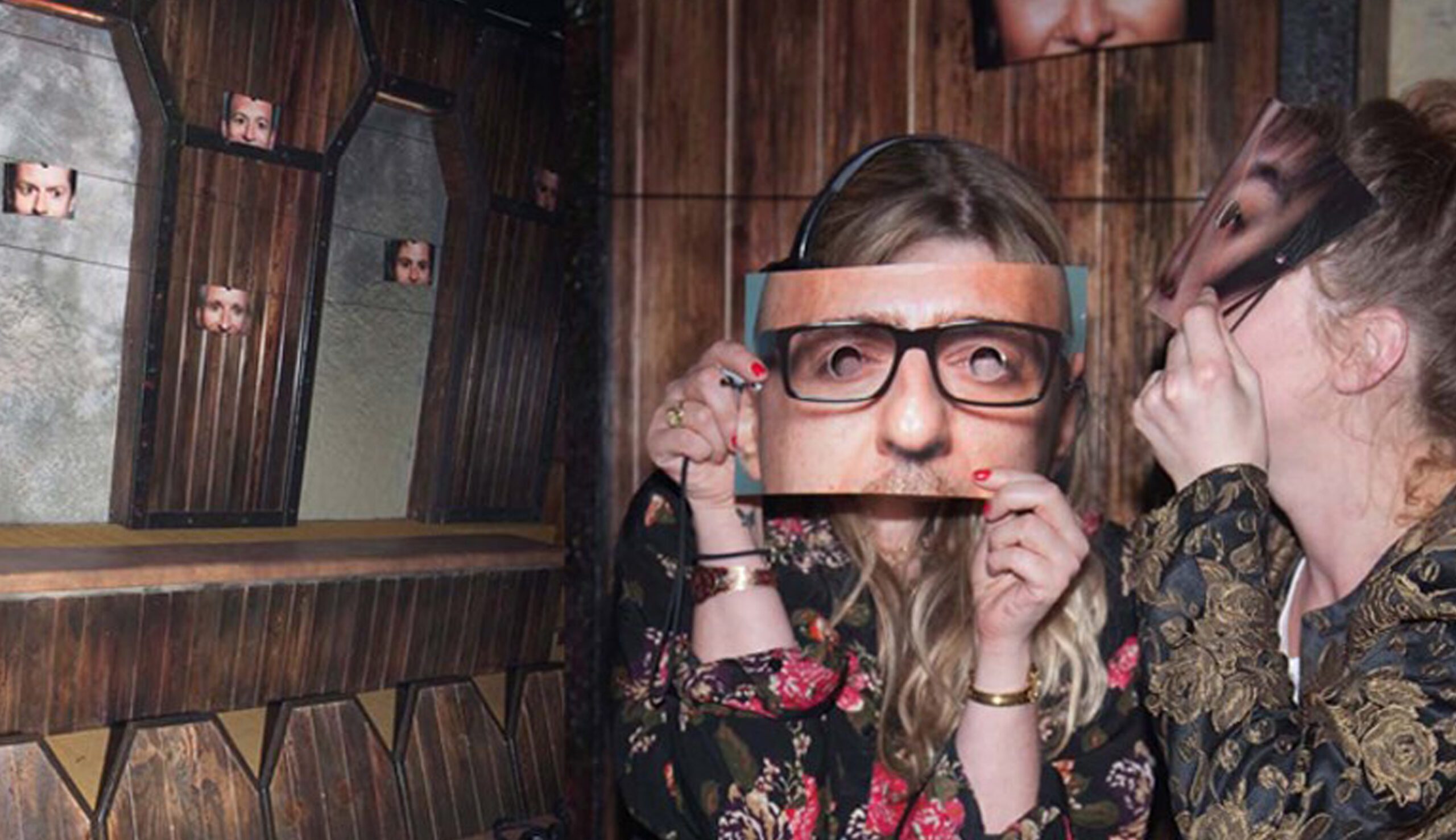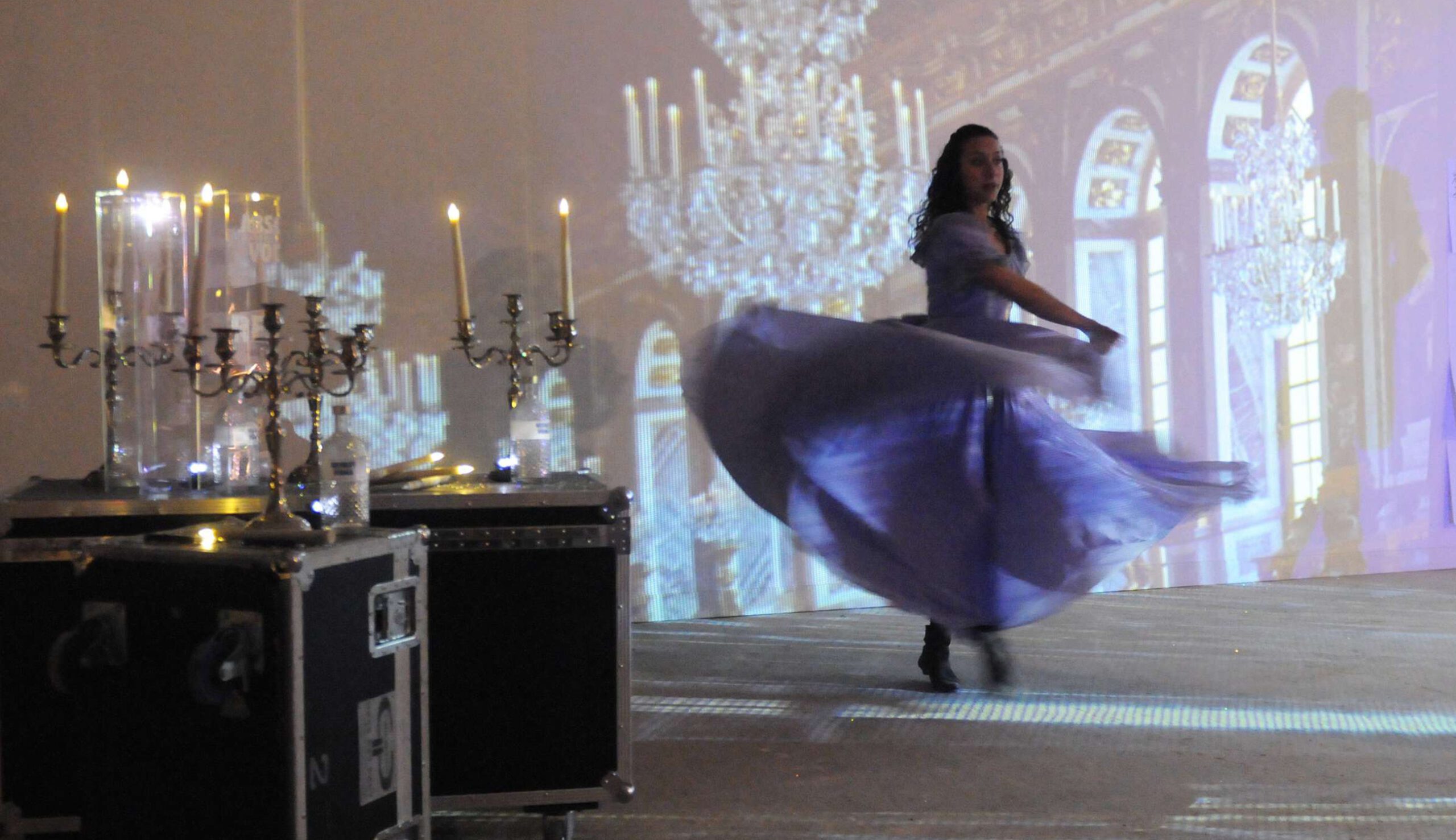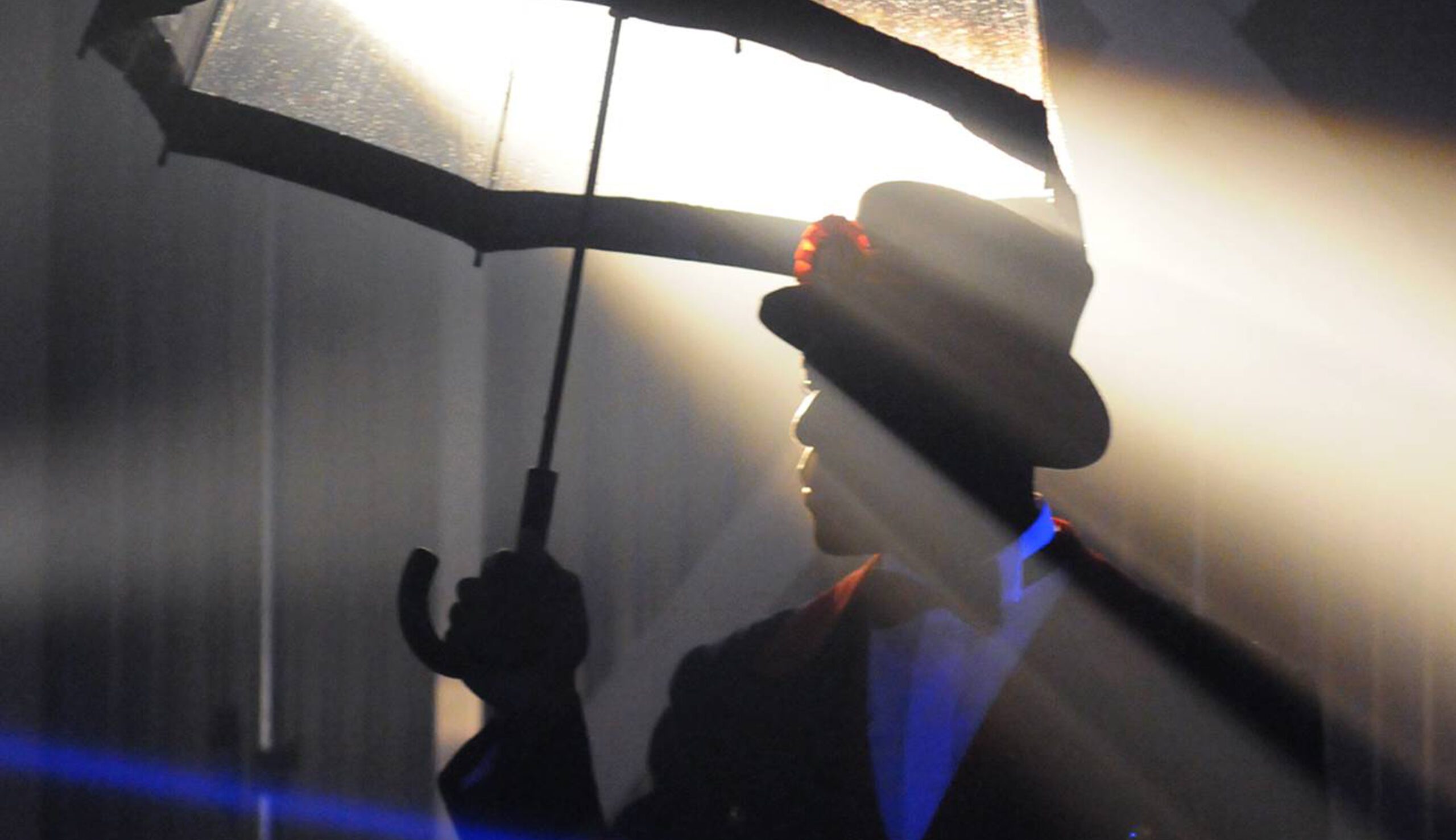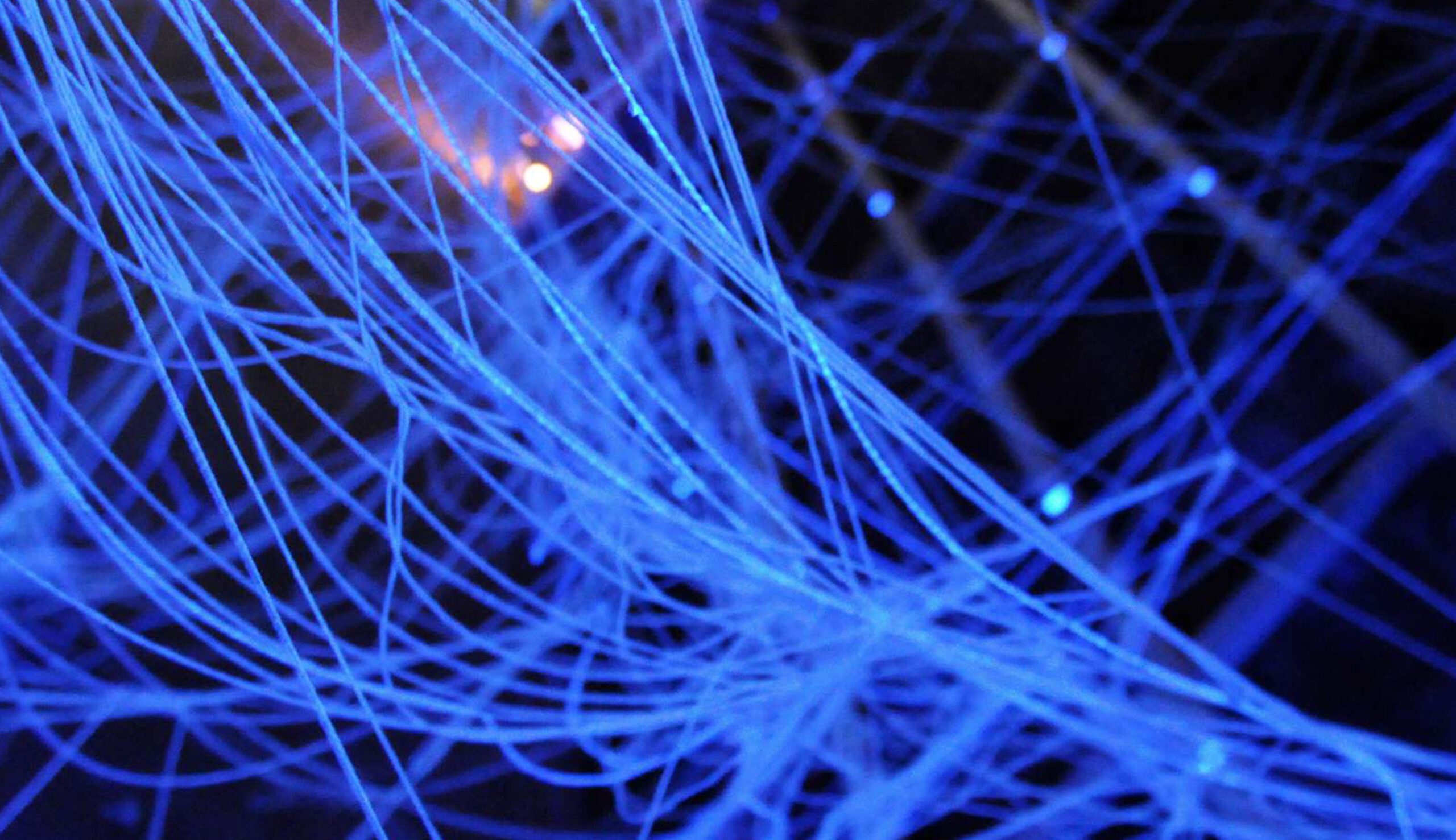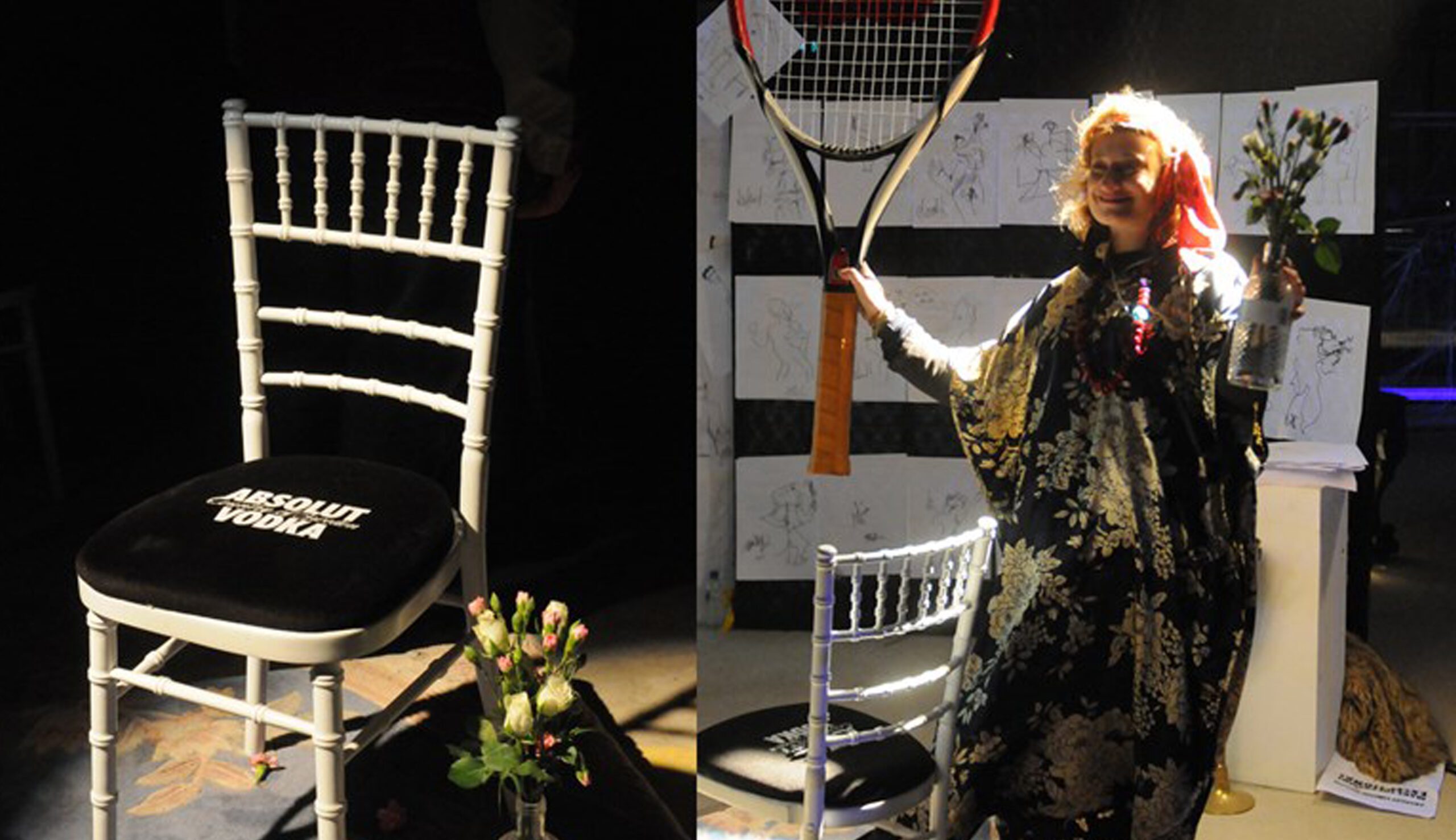 2. THE PREFACE
The zones required production to fit with the 5 unique event spaces. The journey had to be immersive and convey the same tone regardless of the space available. Production was in art galleries and old disused offices. We also used a night club, old factories, and a new-build office. Each location came with it's own set of pros and cons. Pre-planning was key and full site visits to each space allowed for event night success.
3. THE EVENT
Perception Events provided full event production throughout the launch roadshow. The roadshow went around the UK. For the first time, Absolut were allowing their iconic bottle to be re-designed. They commissioned artwork, customisations of the logo, and bottle covering from famous artists. Each event attracted 300/400 guests who attended a journey of lifetime. Each event took place inside an iconic building in each city with 8-9 room activations. The various zones covered themes such as Rain Room, Speed Dating and an Unplugged Music Room. The areas created thought provoking and fun ideas. There were sports, games and sensory overloads.
Perception Events provided the core Project Management team and technicians. Each had a specific skill set from audio and projection, to lighting and lasers. We had professional videographers, and cinematography. Full logistics were provided for this 1000 mile road trip.
5. THE FEEDBACK
The Absolut roadshow was an absolute success. It was a pleasure working for a great agency and end client.
The scenery, props, audio-visual and logistics combined seamlessly. We created a superb experience within each unique space.
The team led by Perception Events created a roadshow to remember.