Project Details
Agency:Design Scene
Client:Festival of Marketing
Account Manager:Patrick O'Donnell
Project Manager:Matthew Brown
Venue:Tobacco Dock
Special Thanks:Aaron Raybe
65
Radio Microphones Frequencies used
1. THE BRIEF
Old friend of Perception Events, Aaron Raybe had taken up a new position with Creative agency Design Scene.  One of his initial projects was to head up the production of Festival of Marketing 2015 which ran over 2 days at The Tobacco Dock.  This involved a main plenary room with 13 separate workshop rooms which would each hold 50 – 150 people, and of course Aaron contacted Perception to assist in the delivery and running of the workshop technical production.  We were asked to kit each room out with projection, audio, lighting and data control, and then supply the technical support for each room across the event.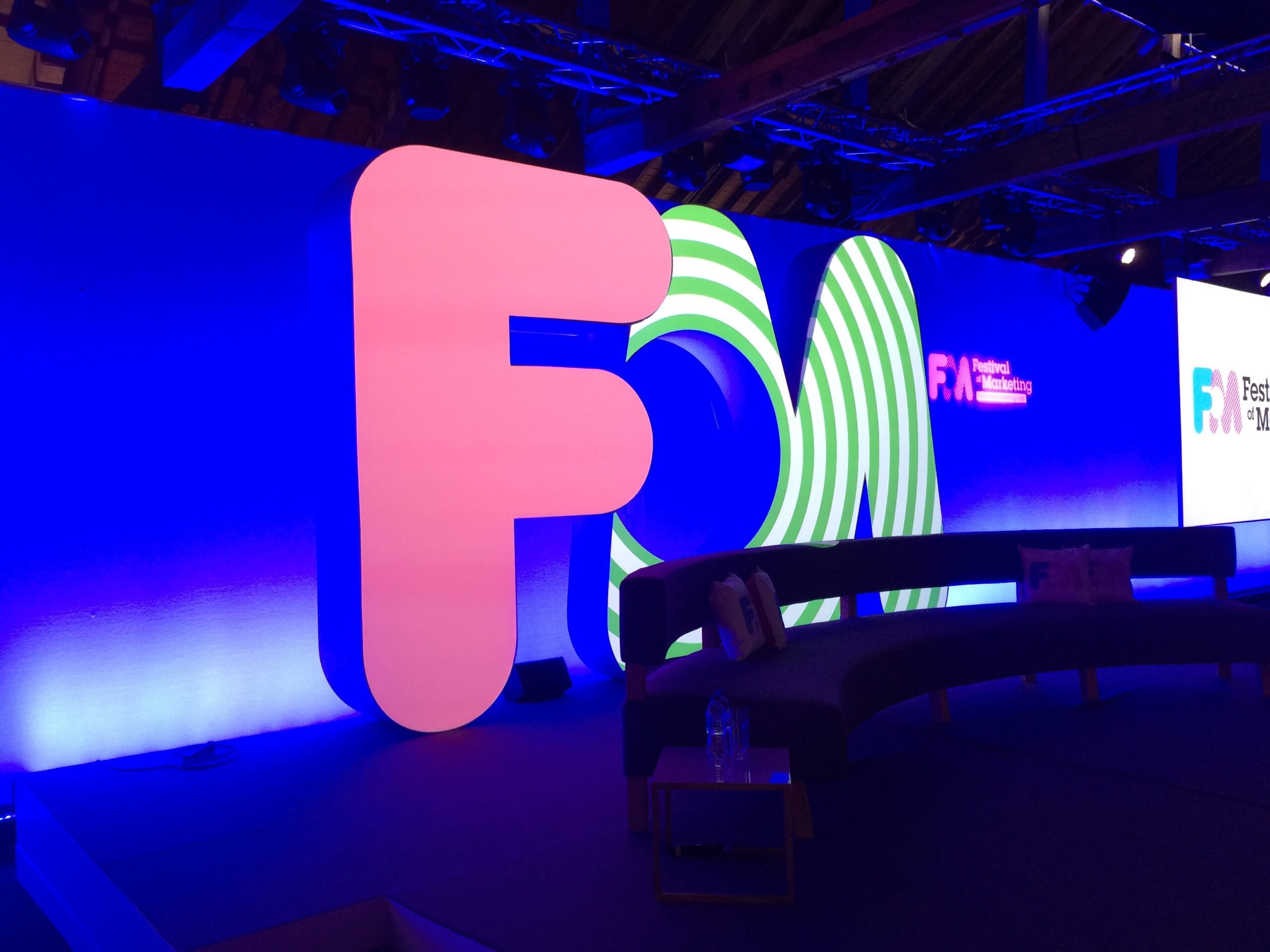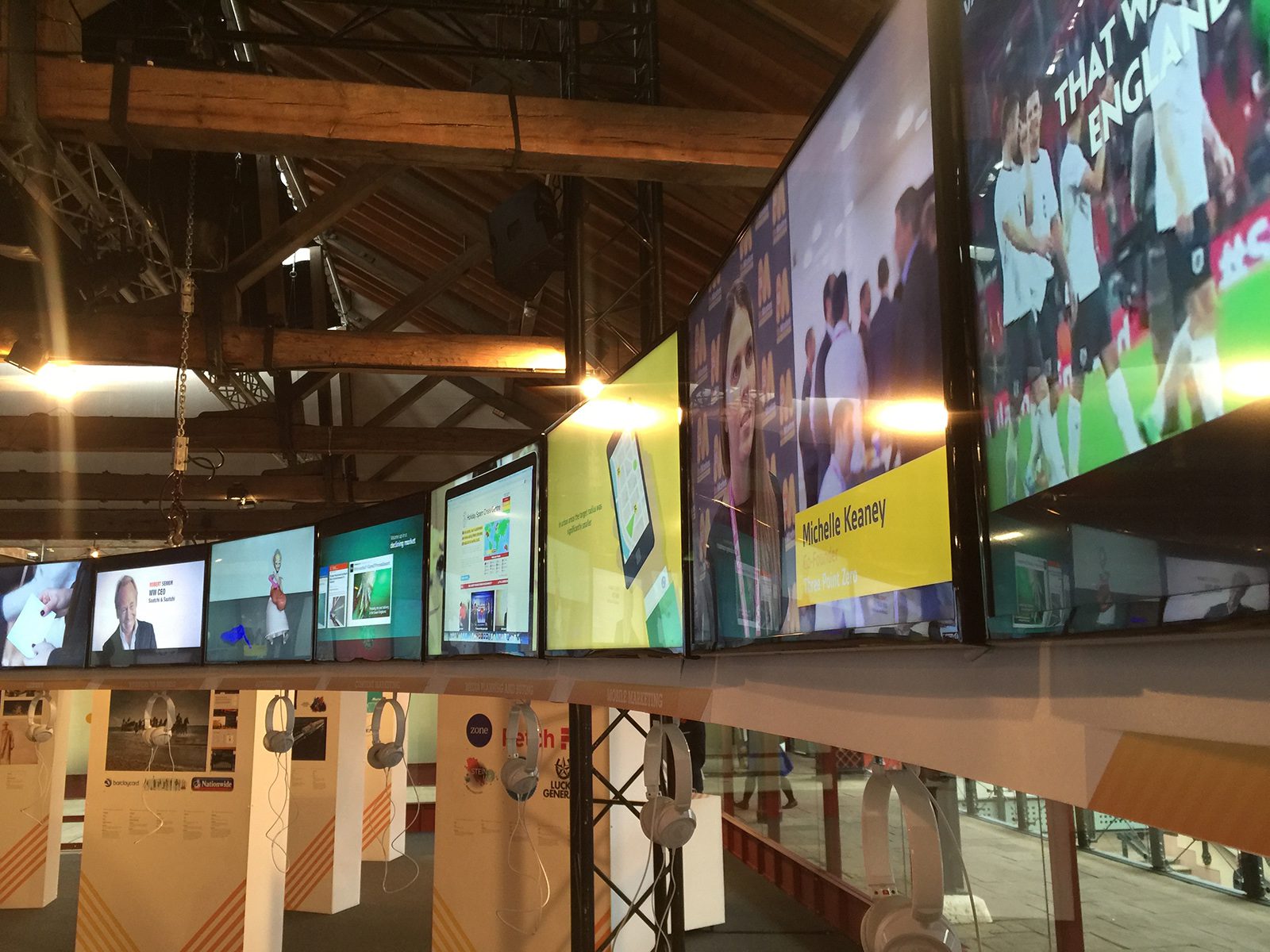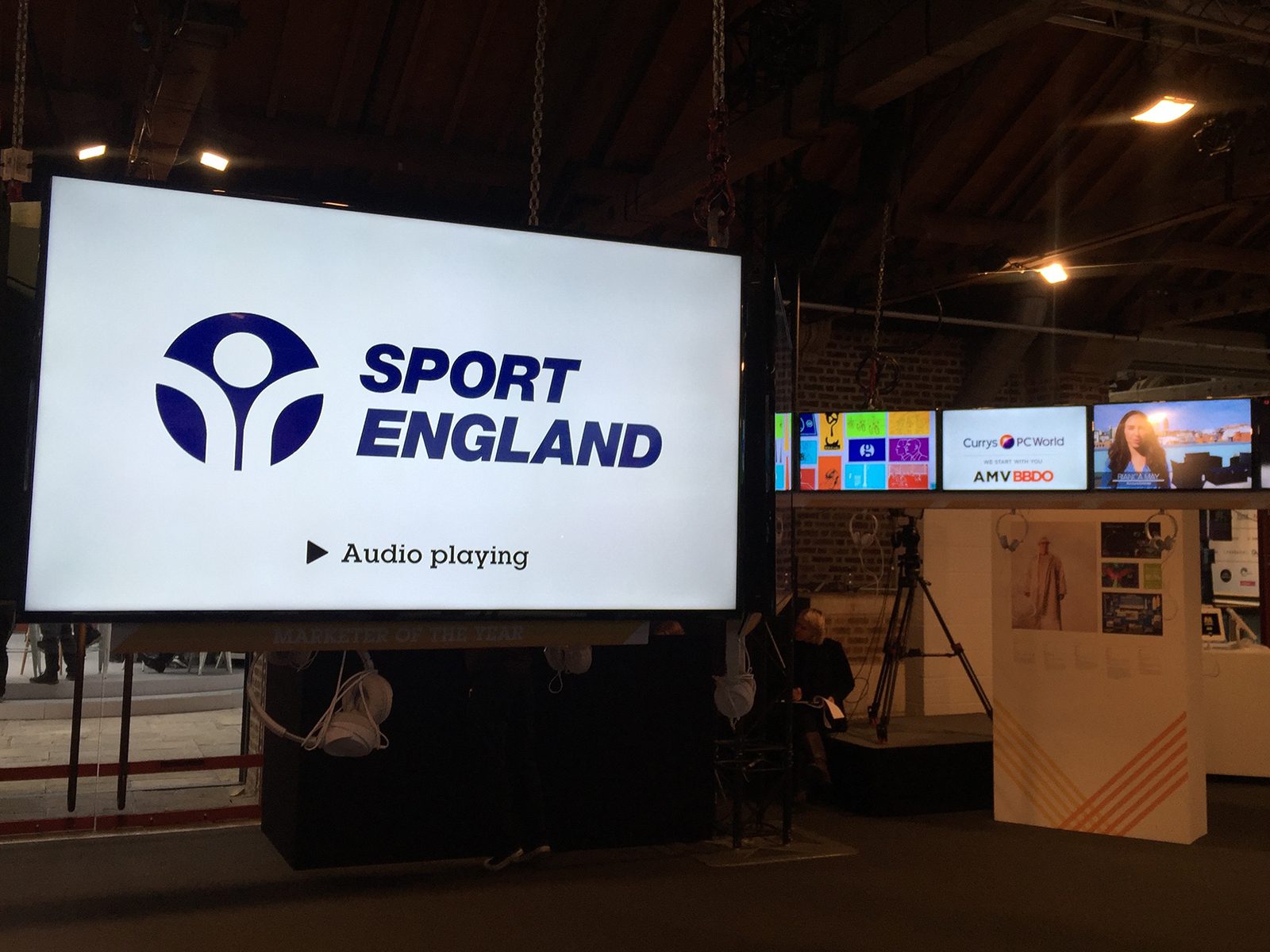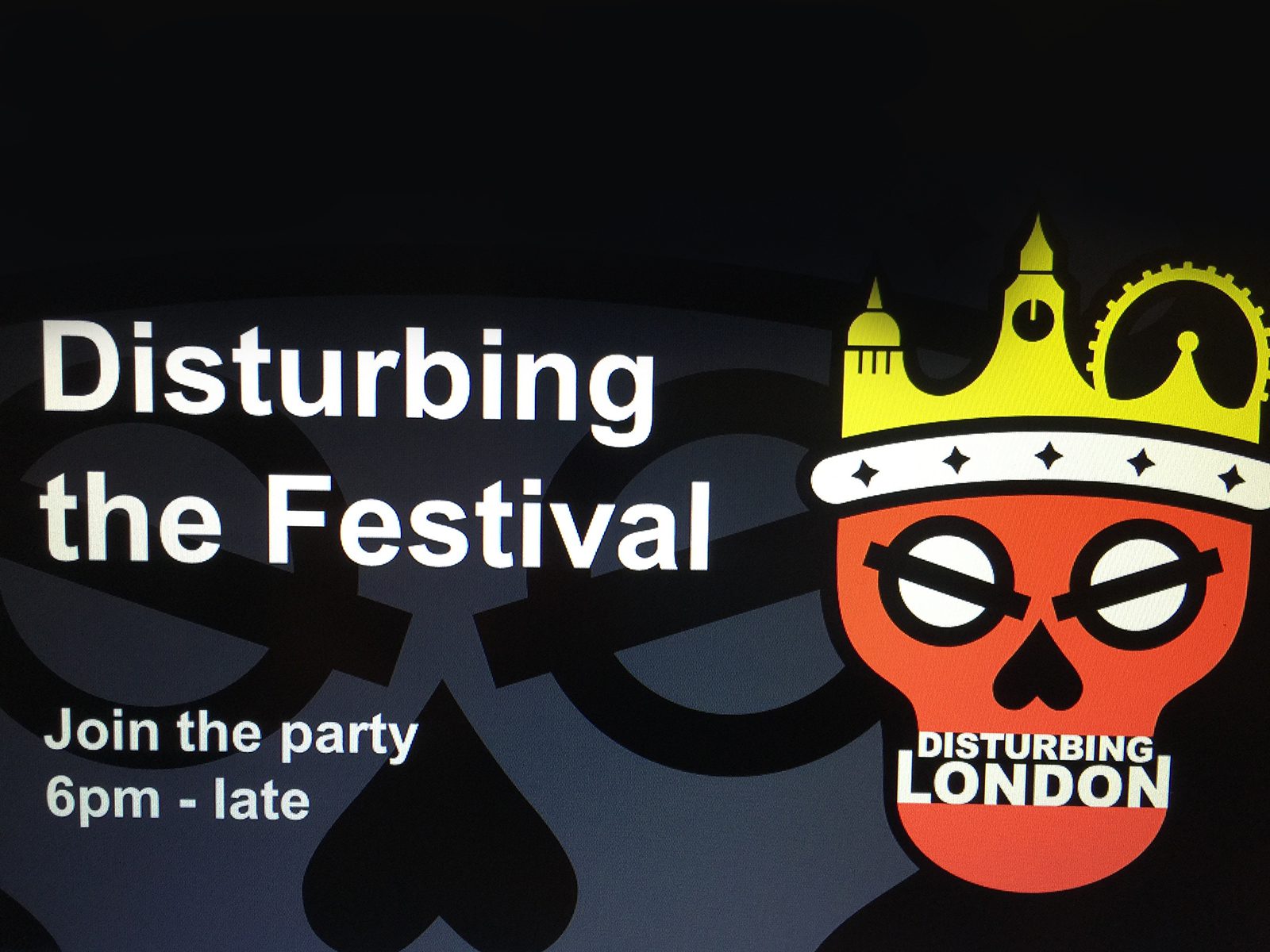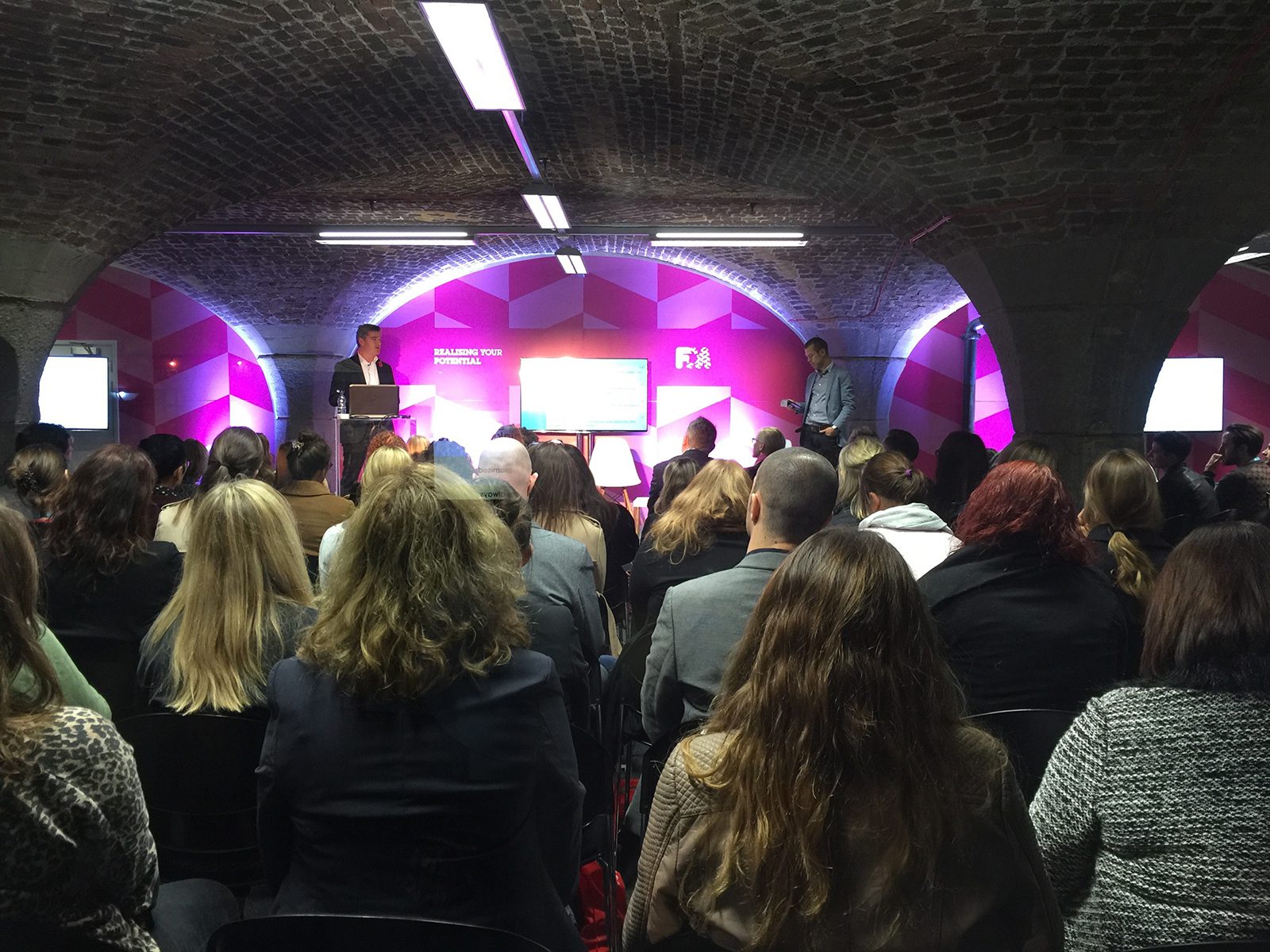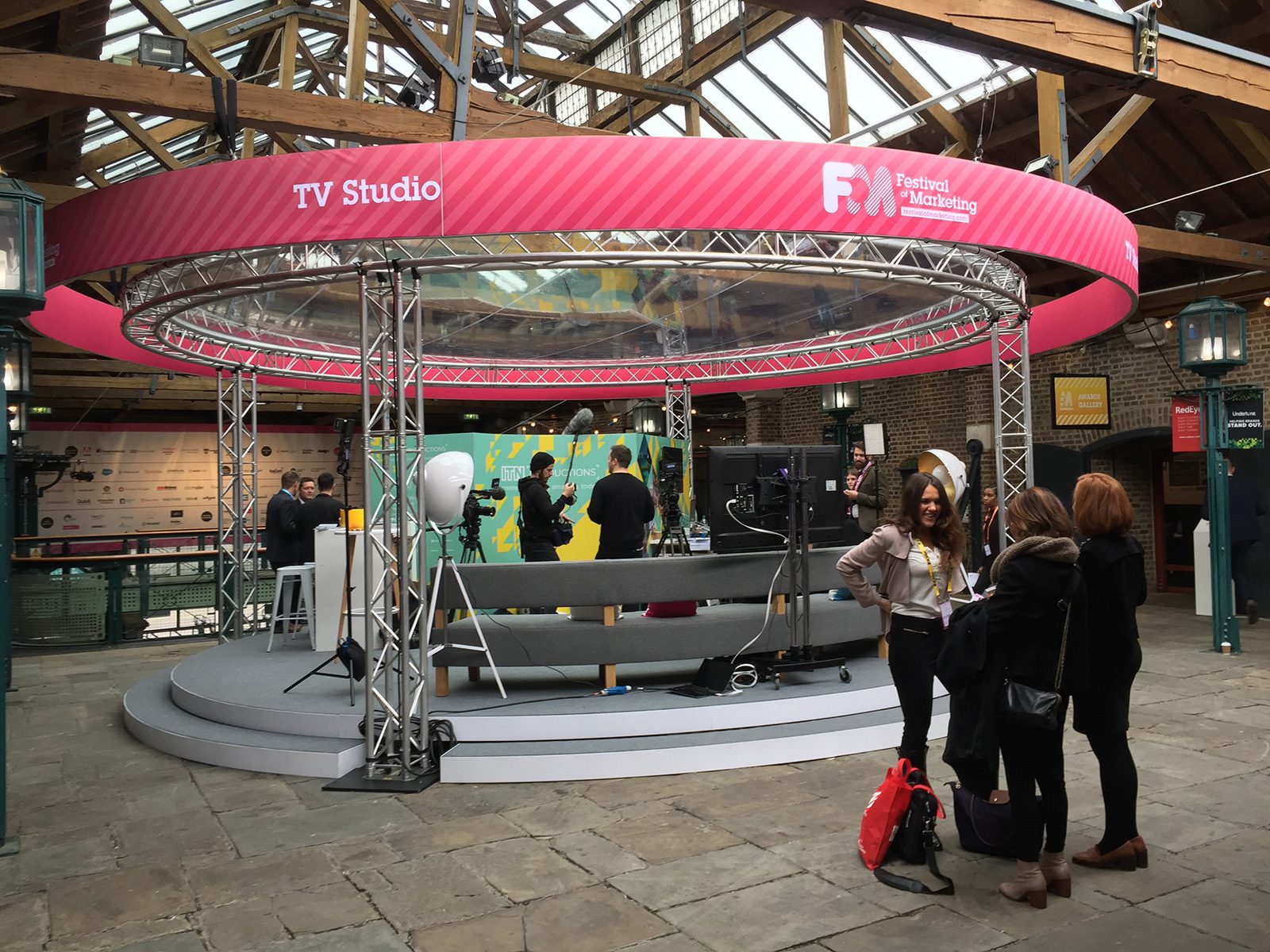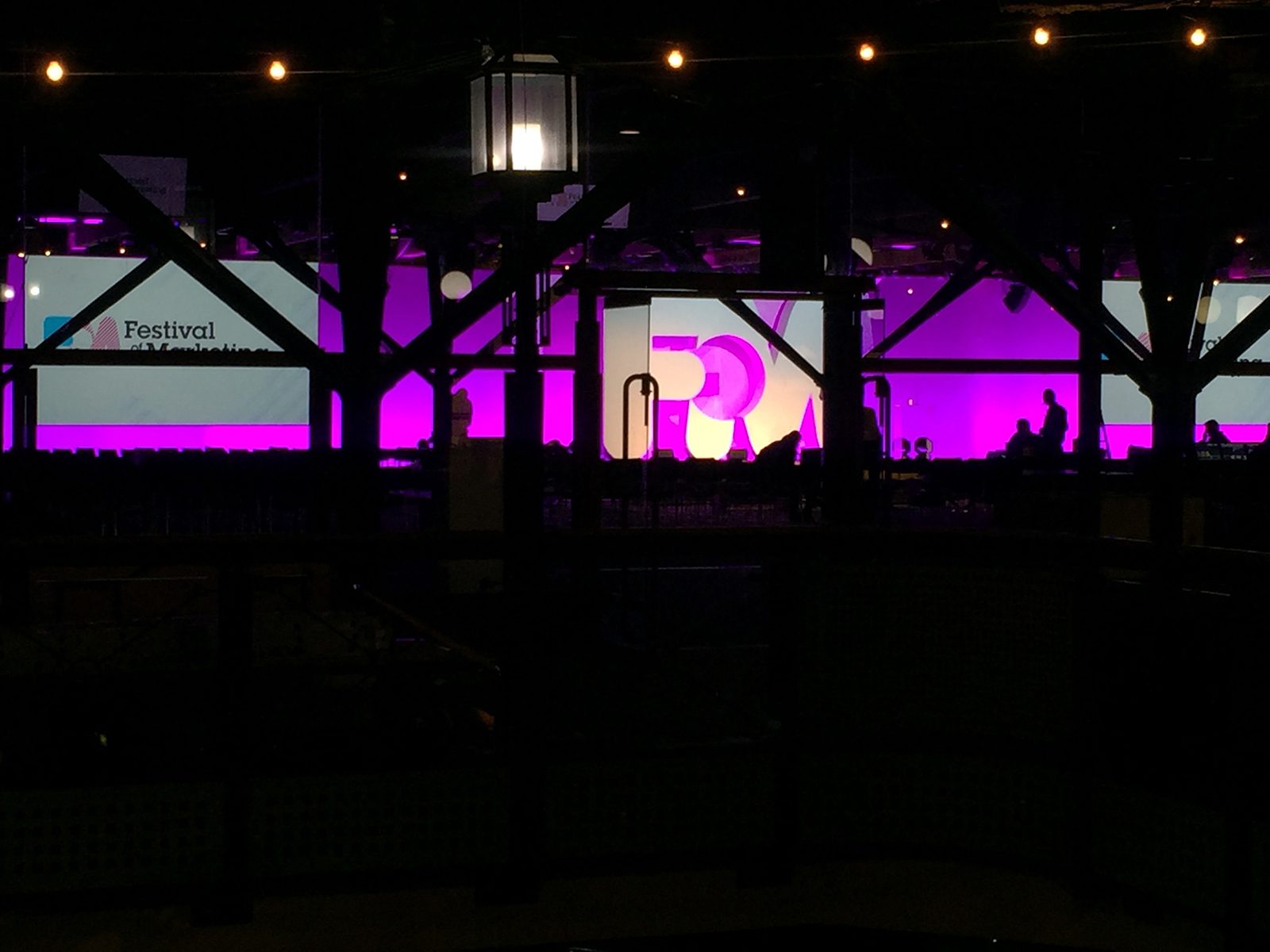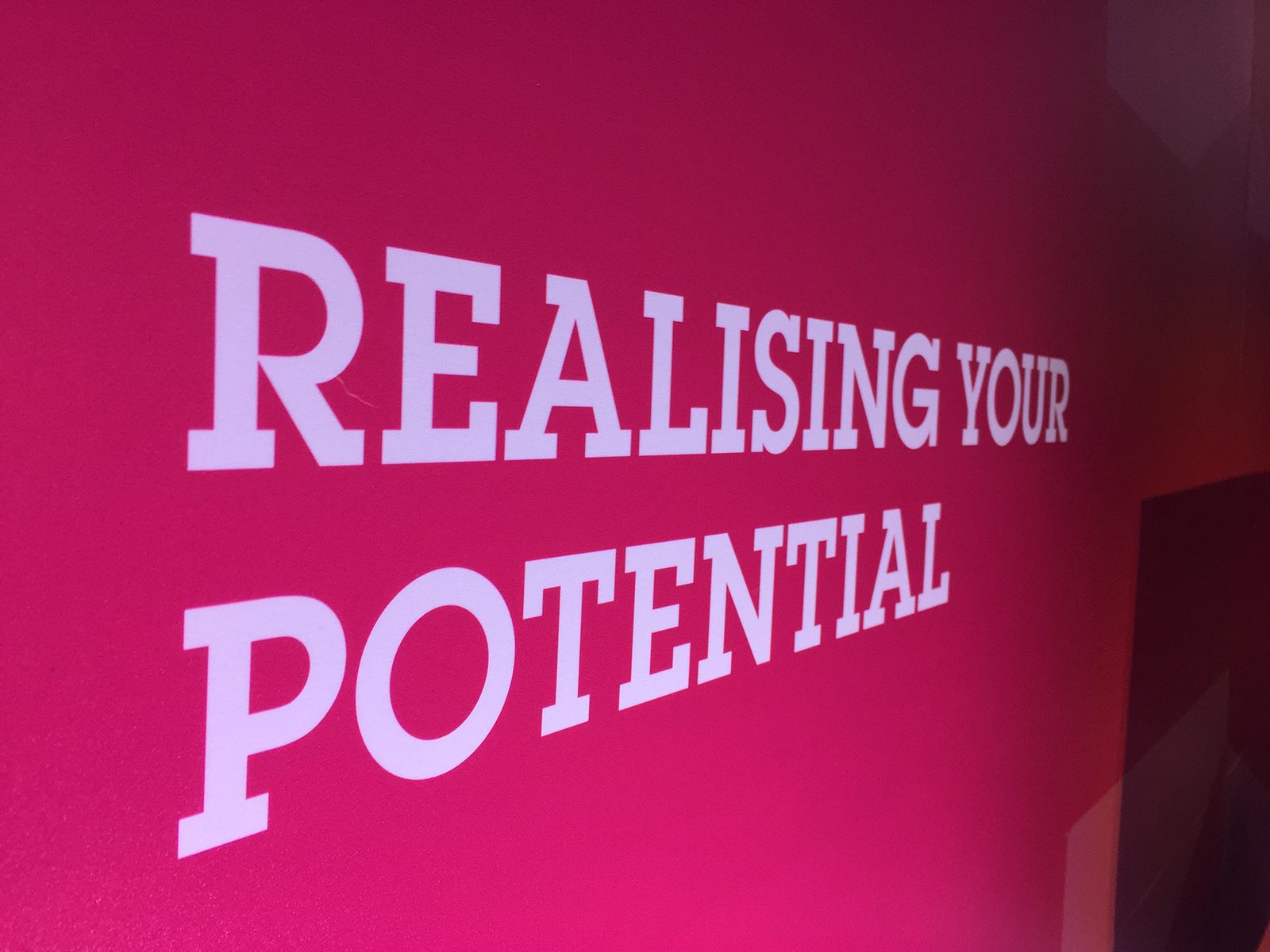 2. THE PREFACE
First was the decision on what equipment was to be used in each workshop room, the top floor which housed 10 of the rooms were all identical with projection, the 3 rooms on the basement level had to be run with large LCD screens as they did not have the ceiling height to cater for projection.  Audio was kitted out in each room identically which consisted of PA with 4 lapel radio microphones and 1 Hand held microphone.  With a total of 5 mics in each room… 65 across the whole venue this took some in depth frequency planning.
All presentations would be distributed across each room via drobox from a central control office, this was to avoid any technicians having to leave their workshop and getting distracted. Each technician would have a seamless switcher and 3 laptops in each room to play with.
3. THE EVENT
Morning of the first live day, a briefing was headed up by Perception Events Project Manager Matt Brown with all 13 technicians and Festival of Marketing Event Producers.  Everyone was briefed on the running of presentations and the equipment within their workshop.  Everything worked seamlessly and only a couple of radio mic frequencies needed adjusting in the morning to get the whole venue running in harmony.  The 2 days were extremely busy with attendees, sometimes making it difficult to get from room to room which really gave it a 'Festival' vibe.  This was where the dropbox presentation system came into its own with technicians able to receive updates from the comfort of their tech desk!
4. THE FEEDBACK
Perception and Design Scene were extremely happy in the way the Workshop rooms ran and running all 65 radio frequencies in one venue was a new record for Perception! A great event and a great experience!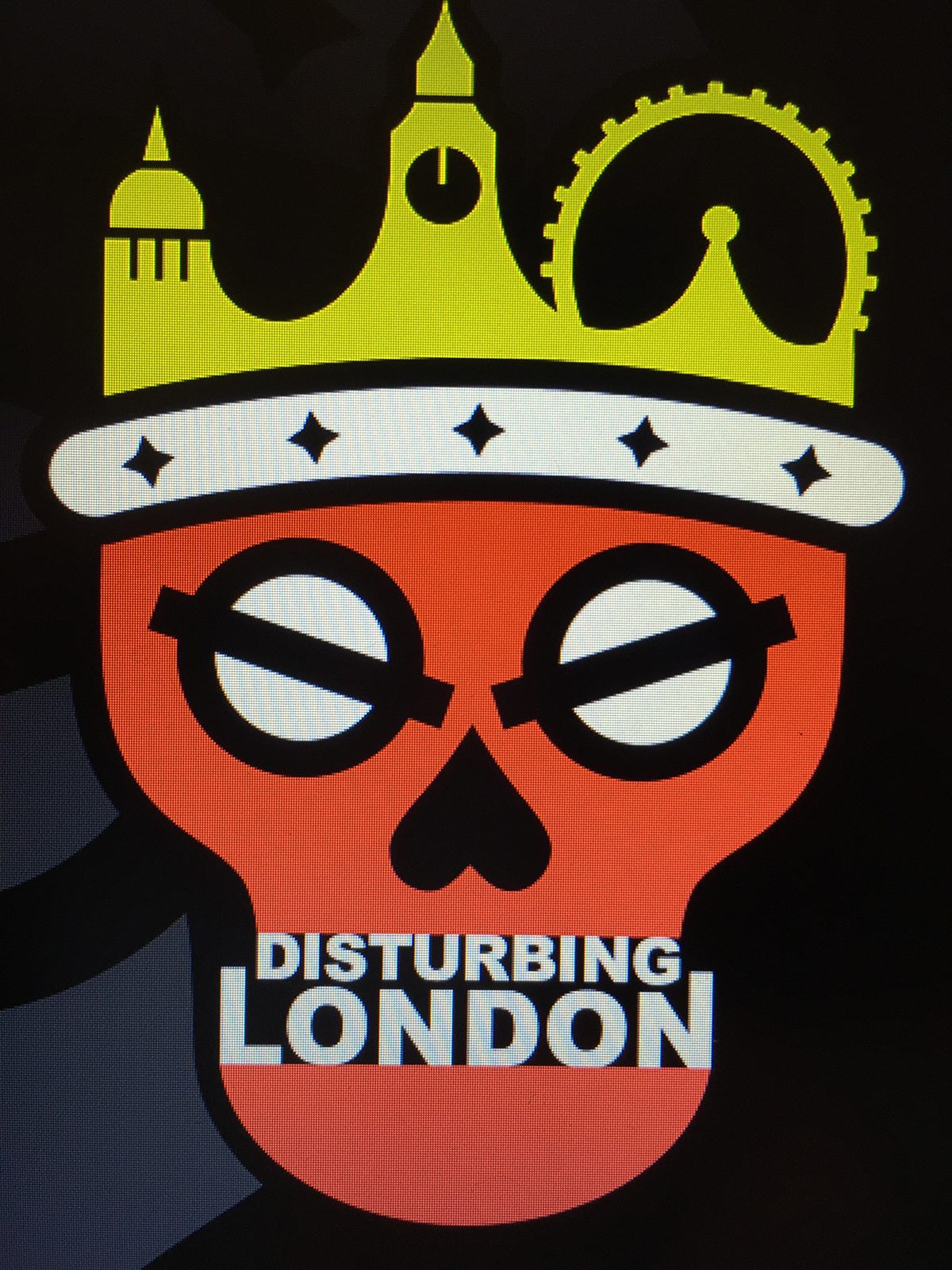 Request your free consultation today.
Our team are on hand to guide you through all the technical requirements of your event.