"Huge thank you to Ryan, Freddie, and the team, fantastic professional service… and going the extra mile"
1
Member of the Royal Family
1. THE BRIEF
We were asked to provide audiovisual services to the grand opening of the charity, Place 2Be, featuring the Duchess of Cambridge: Kate Middleton.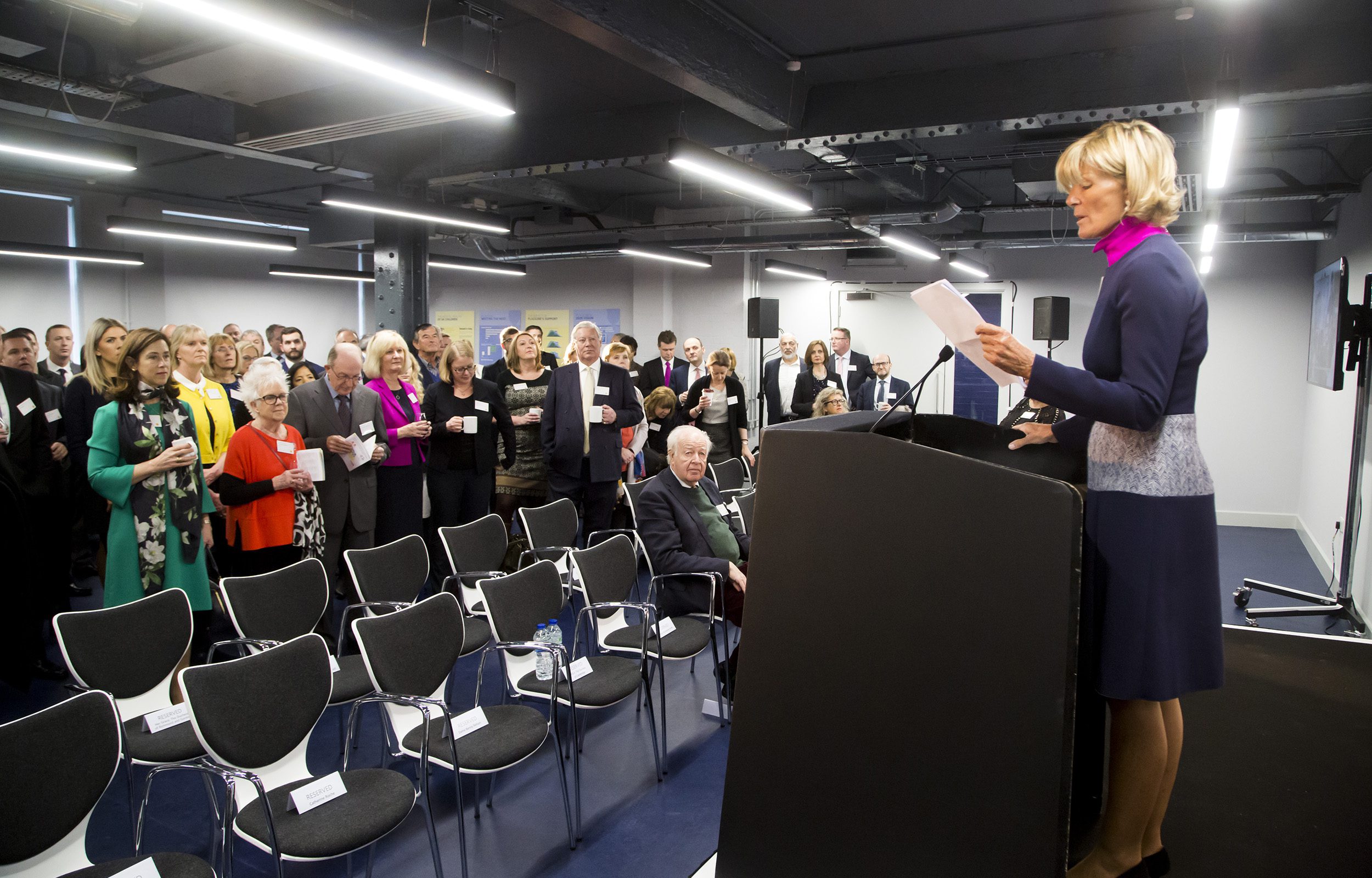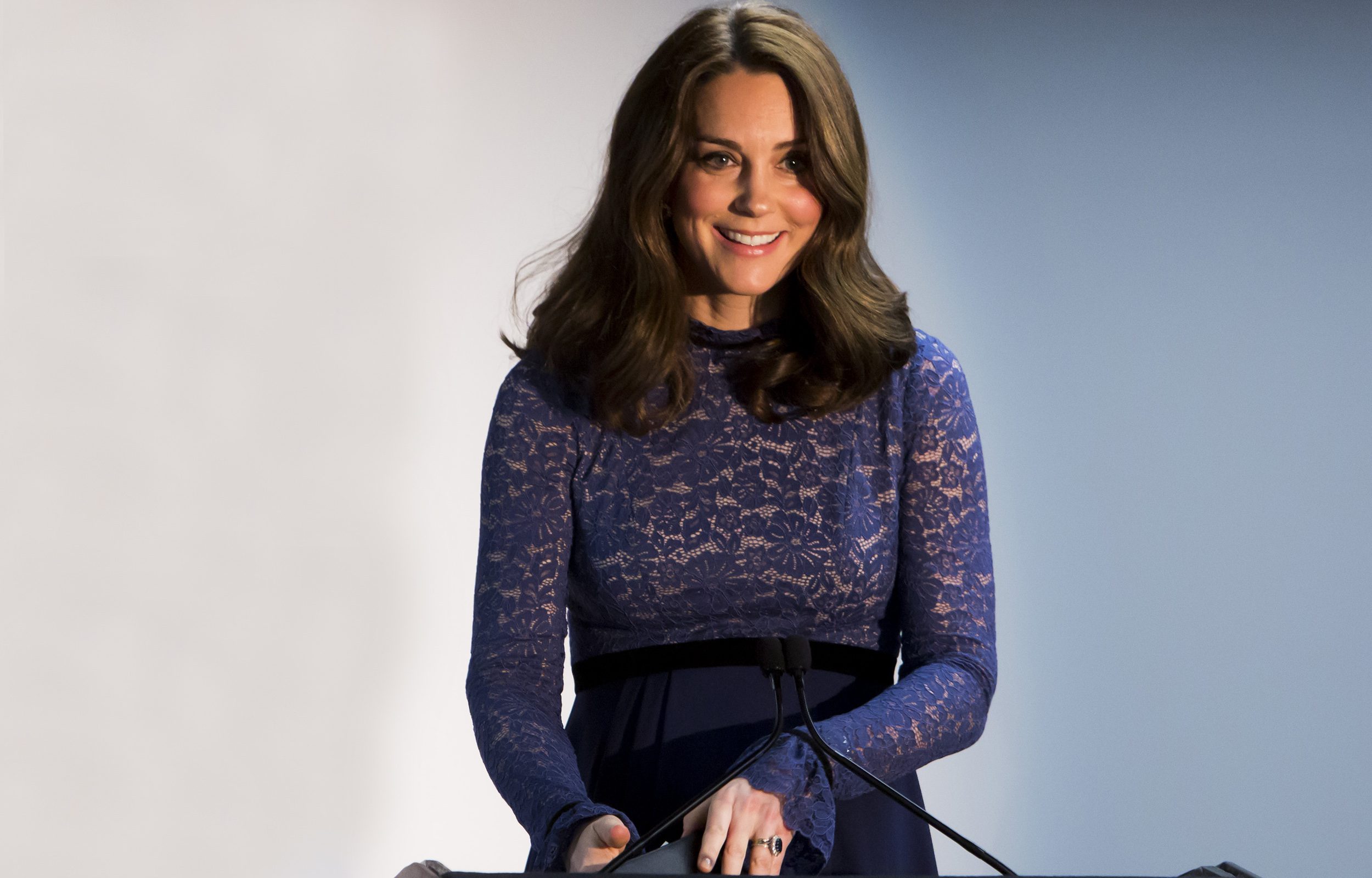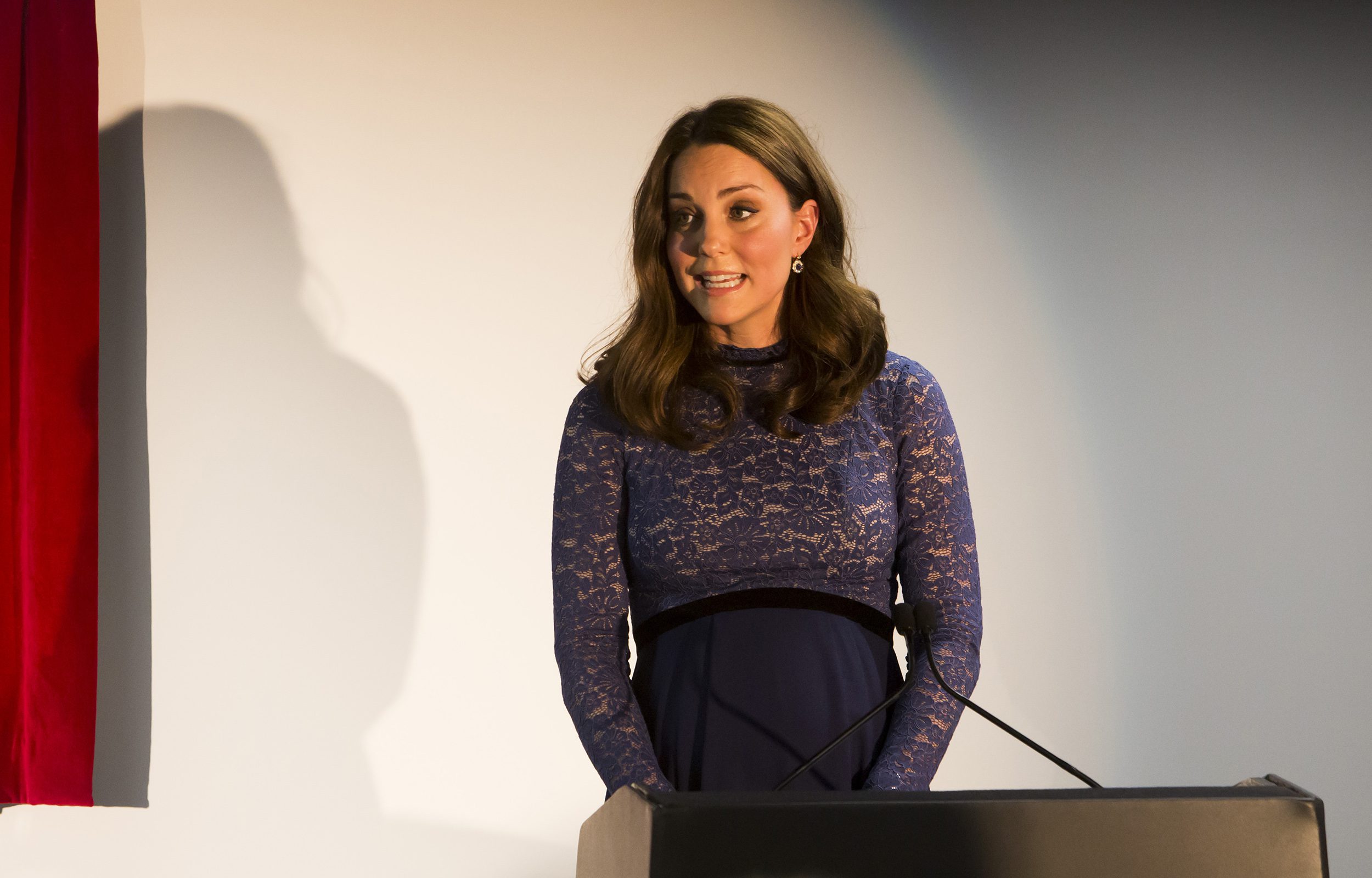 2. THE PREFACE
Working against the clock to get the building ready in time, our team were severely delayed with the bout of severe cold weather that swept across the country. When we arrived for the installation the day before where were still many contractors on site trying to get the building and event space ready.
3. THE EVENT
Patience is the name of the game when it comes to working alongside principle building contractors, however building effective relationships with key individuals as soon as possible allowed us to overcome various obstacles and start the build.
Working with such high-profile members of the Royal Family always brings with it a higher level of scrutiny and interest. Equipment suggestions had to be pre-approved by Kensington Palace and as expected our kit presented no issues as it's always maintained to the highest standard.
4. THE FEEDBACK
Apart from the building contractor delays, the event went well and was a huge success for Place 2Be and Perception Live, prompting the client to say, "Huge thanks again to Ryan, Freddie, and the whole team. Fantastic professional service and going the extra mile."