Project Details
Agency:Wolf Marketing
Client:Phillip Morris
Account Manager:Ryan O'Donnell
Project Manager:Tim Jones
Venue:Roadshow, 15 venues
Special Thanks:Ollie Williams
Thank you so much to the team for delivering every event perfectly and on time at every location despite the incredibly tight scheduling. It was a demanding campaign and I can't thank you enough for going that extra mile when required.
Ollie Williams | Account Director
1. THE BRIEF
Looking to the future of tobacco advertising, Phillip Morris took control of their marketing activities by launching MyDrive, and taking the campaign direct to the SME retailers across the nation to educate them on the new rules and regulations of selling tobacco.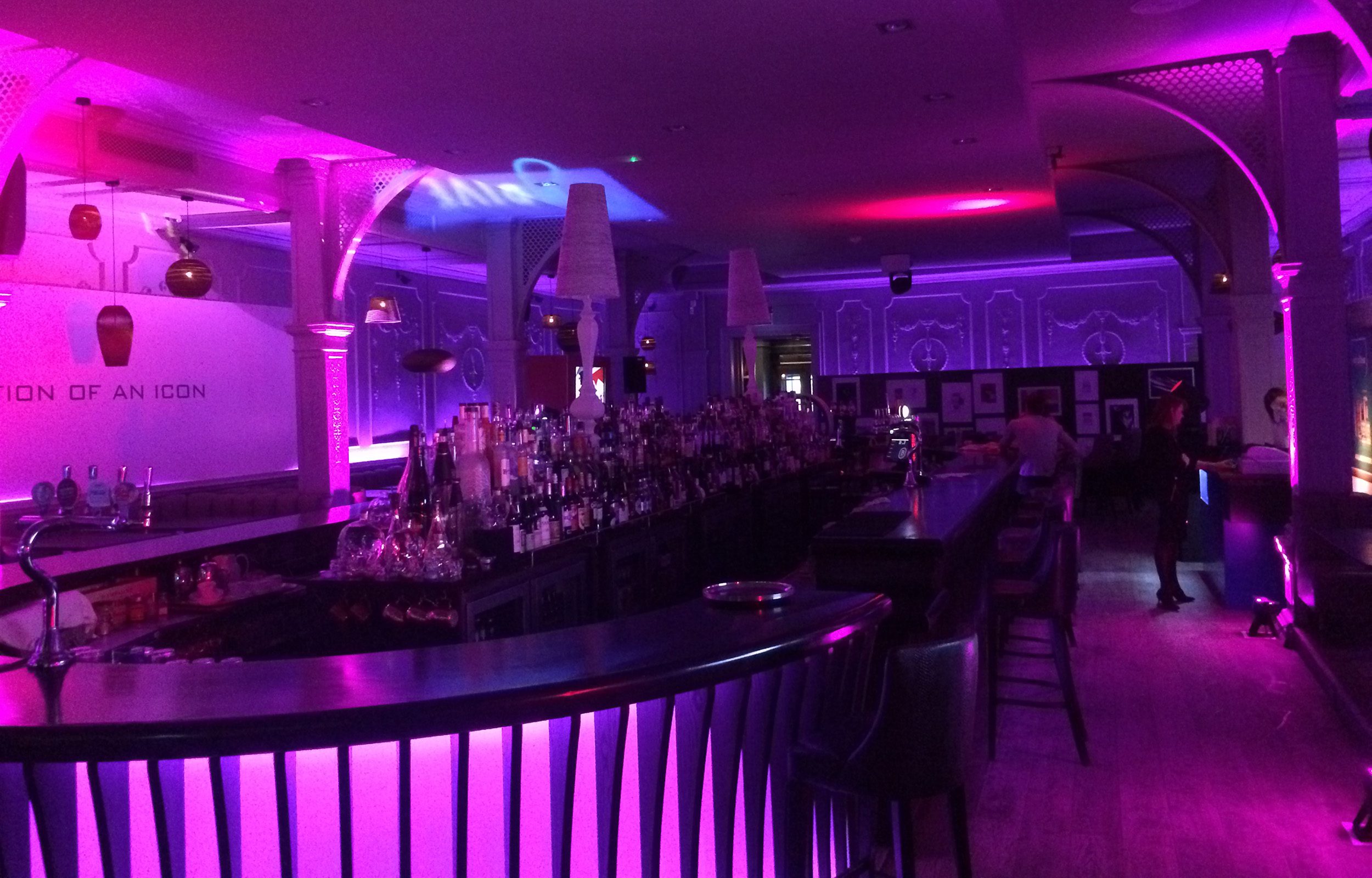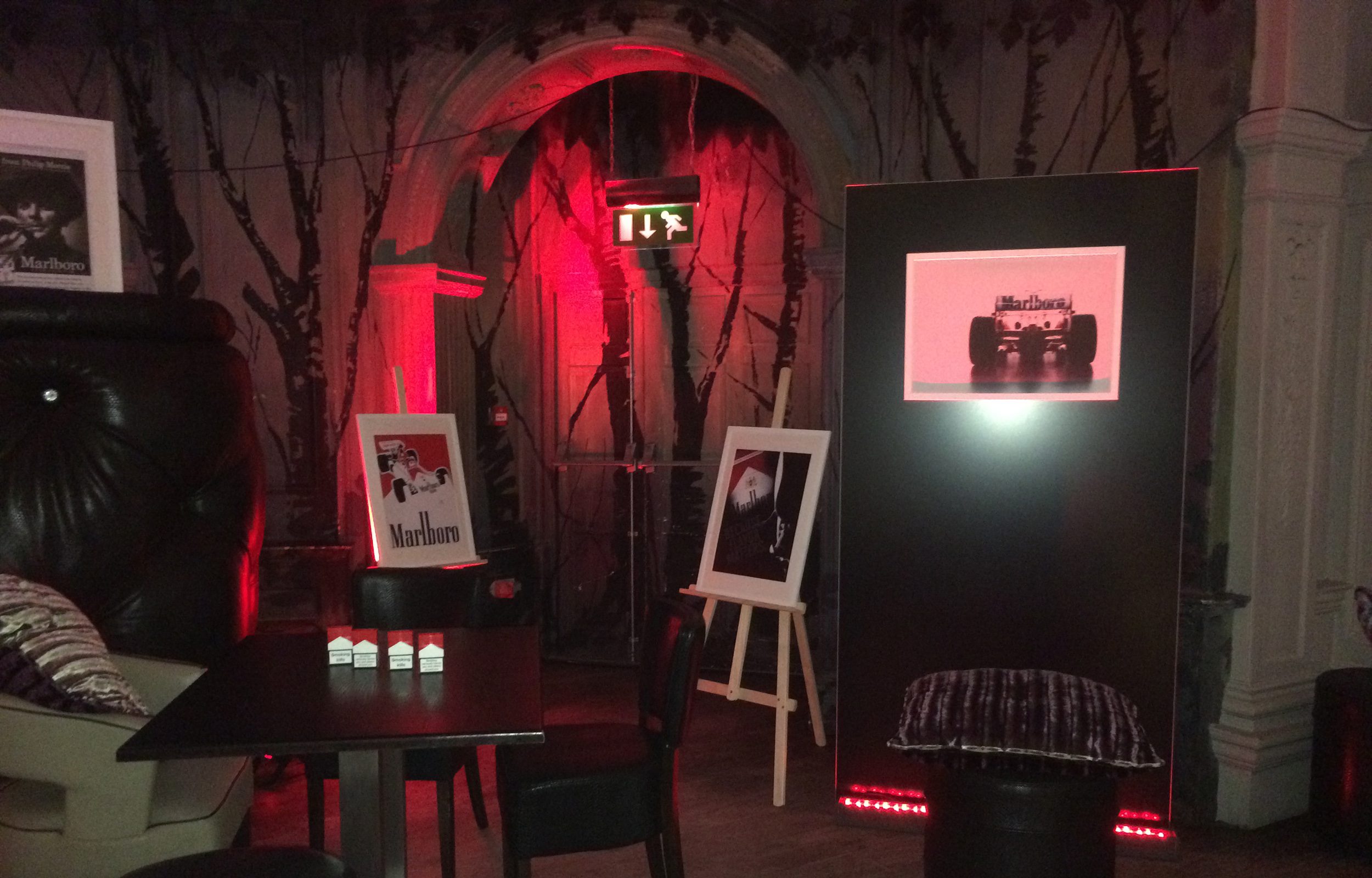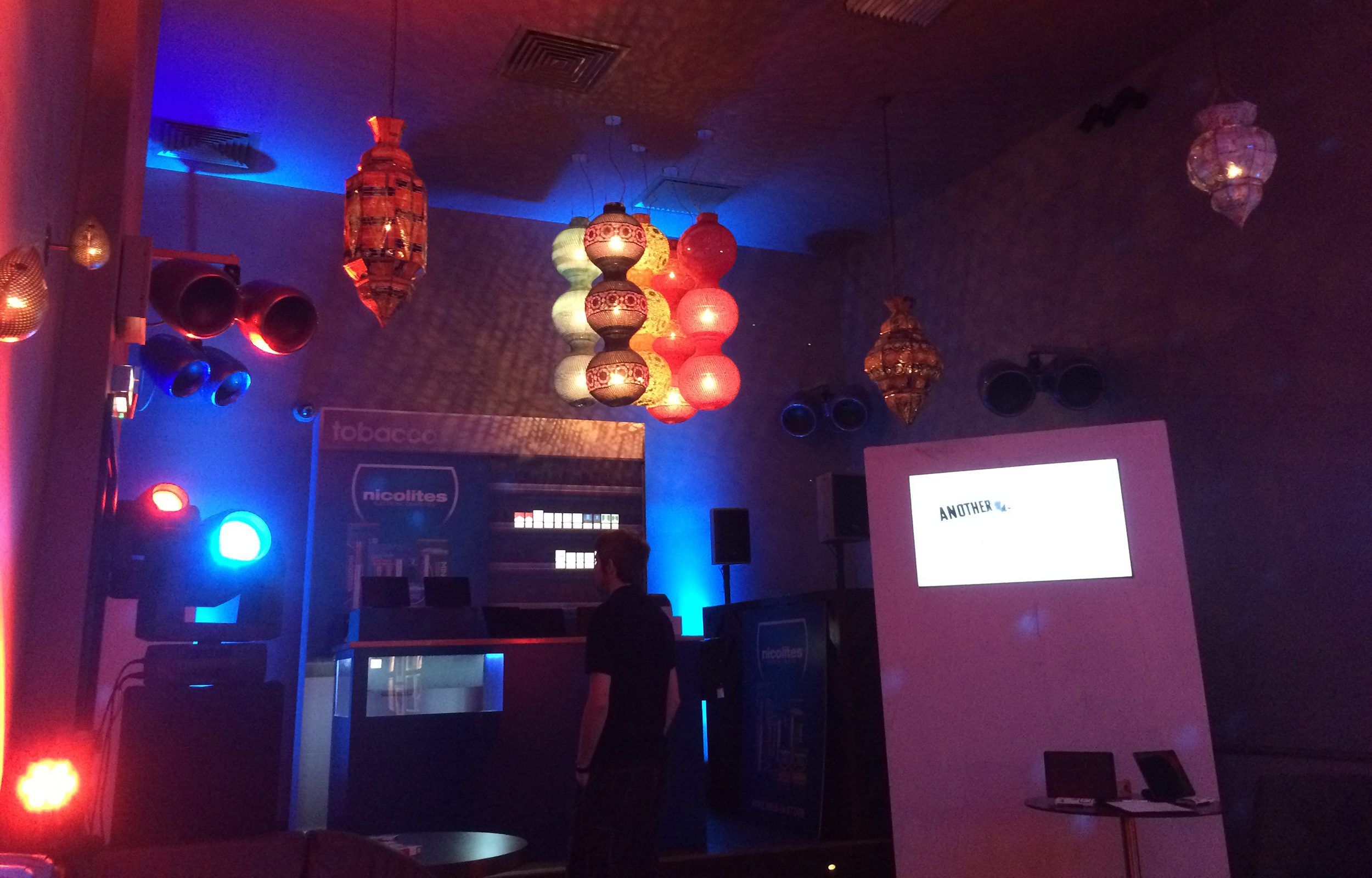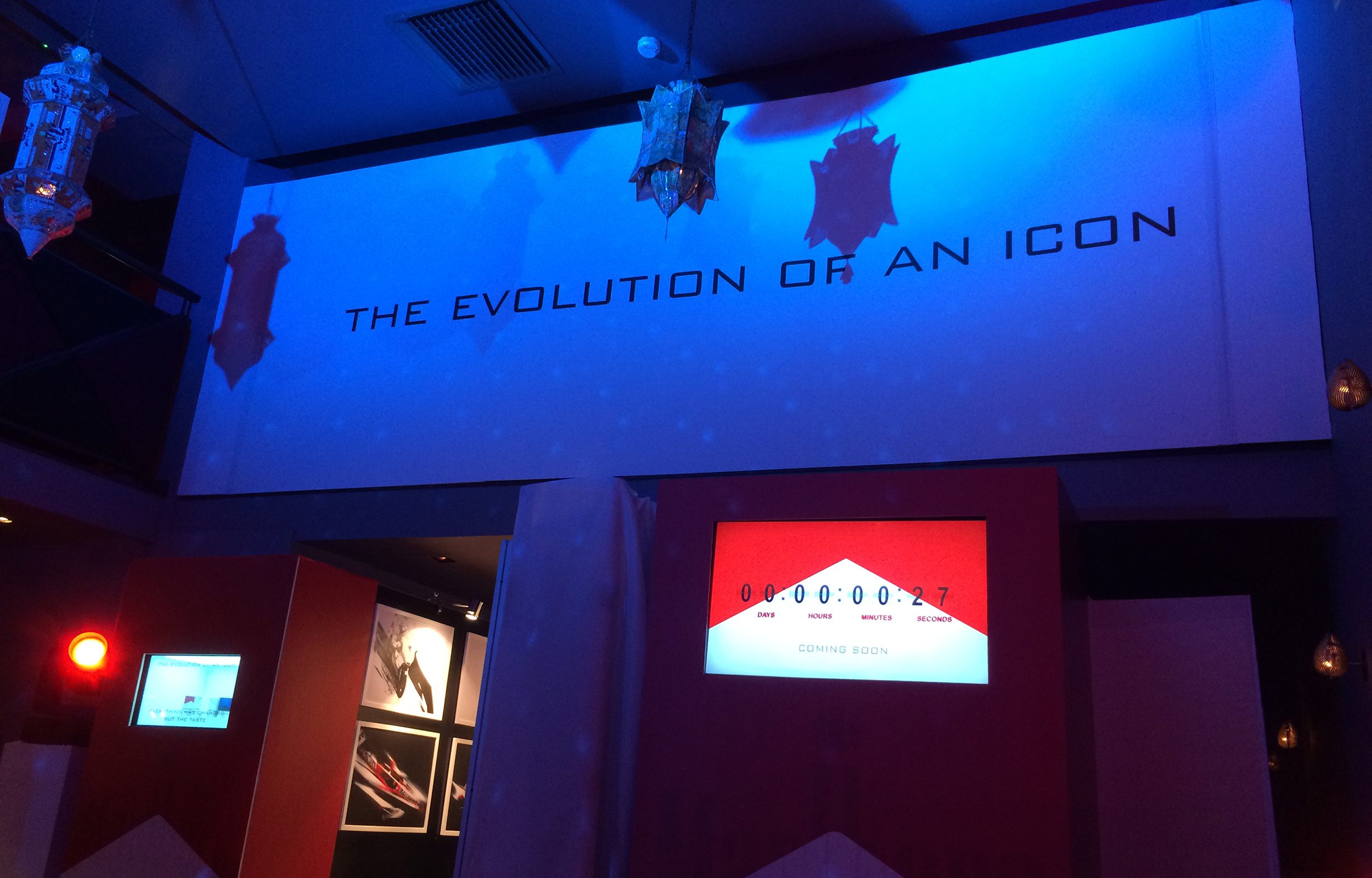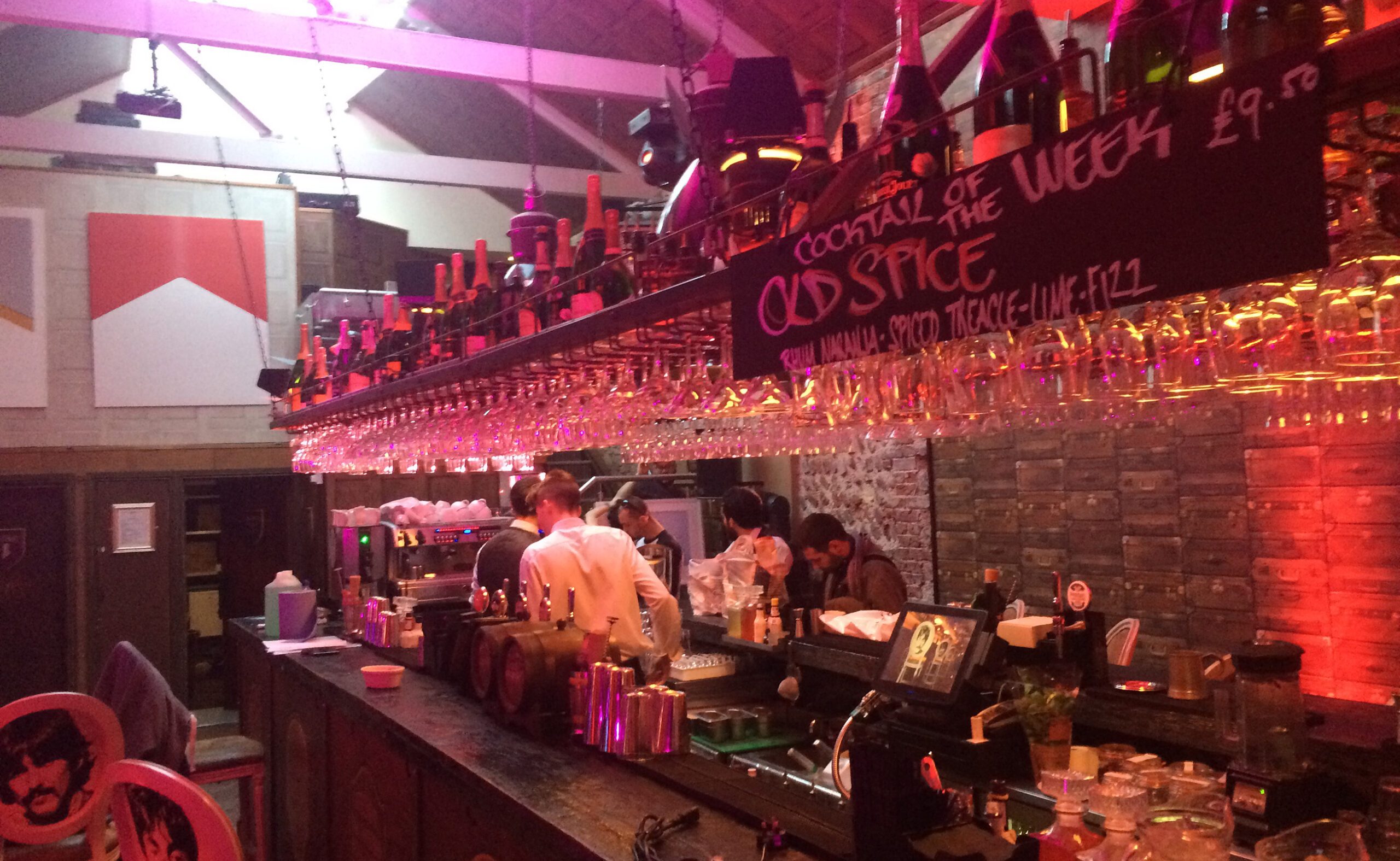 2. THE PREFACE
Mapping out key locations across the country, we chose local/ high street bars or clubs to create a unique, trendy, modern luxury lounge environment of the individual brands in a closed invite only event. The area's chosen were : Parsons Green; Greenwich; Watford; Cardiff; Newcastle; Bristol; Glasgow; Brighton; Ipswich; Manchester; Birmingham; Liverpool, Edinburgh; Ireland and Leeds.
3. THE EVENT
The luxury lounge environment needed to comprise of 3 key elements along with the creative lighting to re-enforce the more party element: The 3 key elements included the new exhibition which was a built photographic exhibition focusing on the heritage and history of the brand, and the iconic Marlboro man; the print area showcasing the new branding/ packaging and finally the new kiosk/ vending display required by law.  The invited guests were encourage to complete a journey though each zone at their leisure throughout the night whilst enjoying top cuisine & drinks from local caterers.
4. THE FEEDBACK
Roadshows are full but very much enjoyable. The tour motto was work hard/ play hard as the agency, end client and production grew close in their goal to deliver an amazing experience for every guest whilst delivering the key message required for the future of tabacco sales. The roadshow was a huge success with MyDrive continuing to this very day.