Project Details
Agency:Exposure
Client:Converse Chuck II
Account Manager:Ryan O'Donnell
Project Manager:Tim Jones
Venue:B1, Location House
Special Thanks:Location House
1. THE BRIEF
We provided a unique, urban, edgy and unique environment for the launch of the new product range for a well-known shoe brand to form part a global showcase with events simultaneously taking place in Shanghai, London & New York. The event needed to include a reception area for briefing and branded paint overall collection before entering into the main event space comprising of a band & live DJ on two separate performance area's/ Food stalls/ bar and a never been done before live art installation. All this was going to be housed at the industrial premises @ B1 in Holborn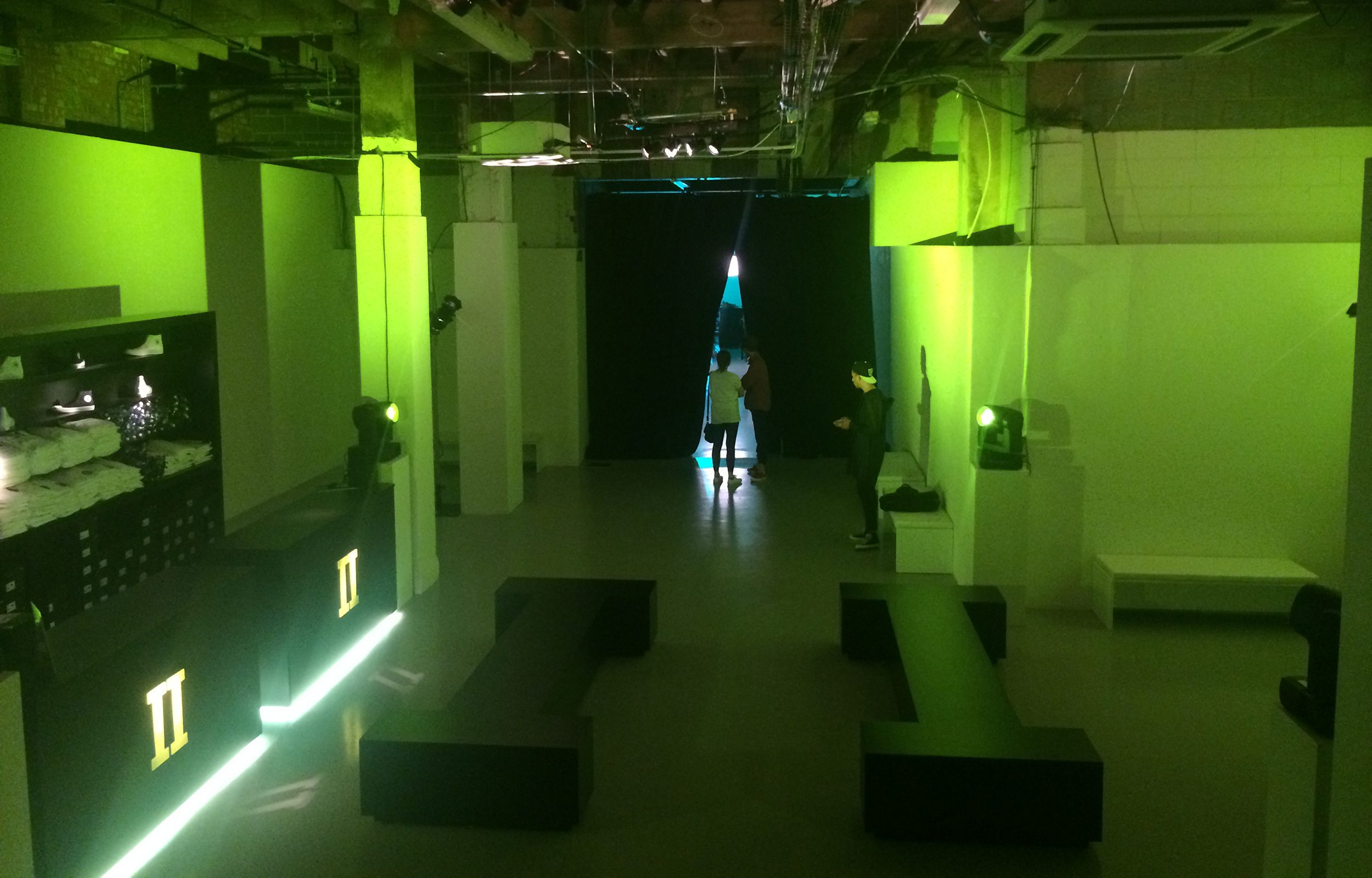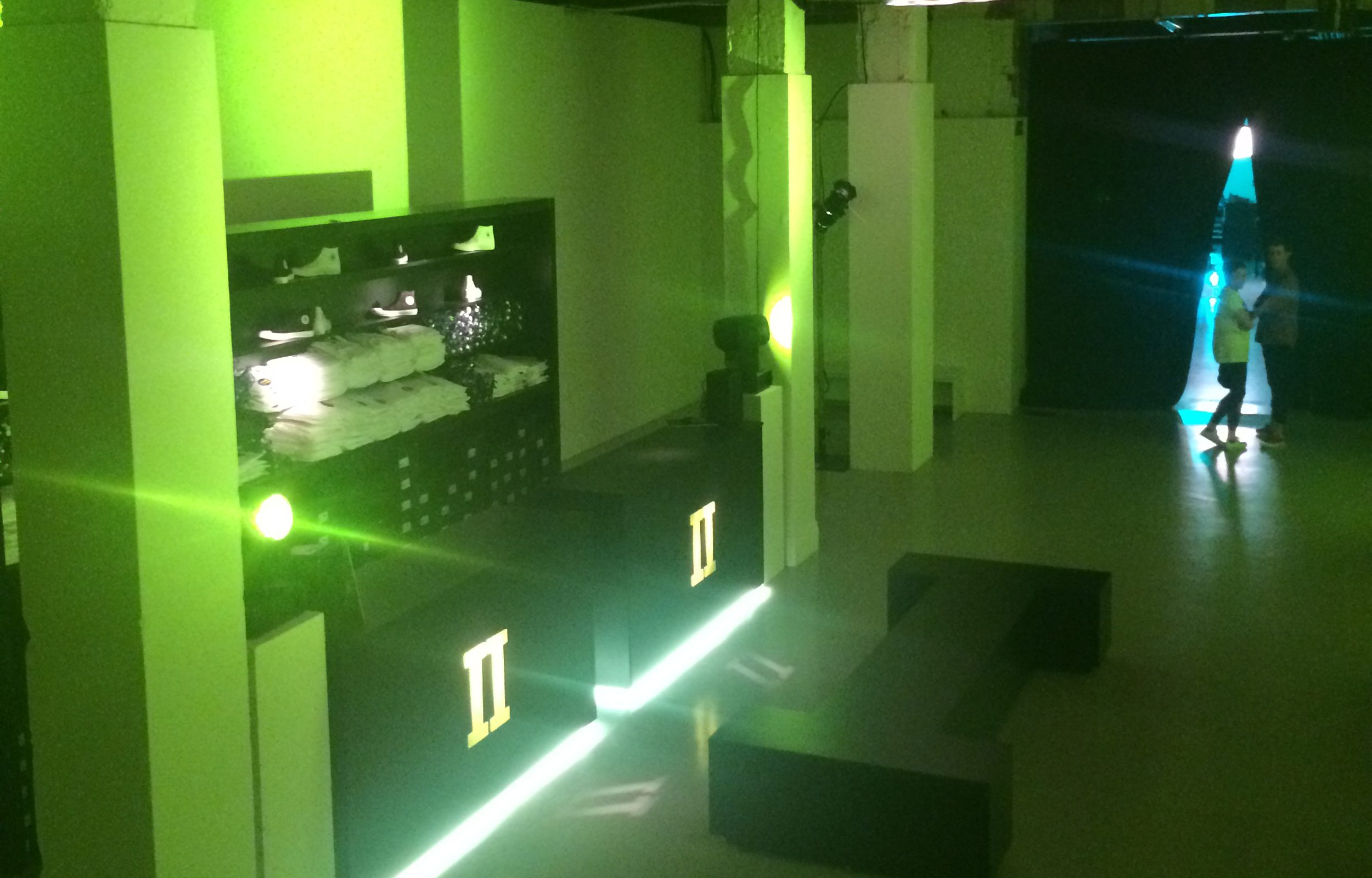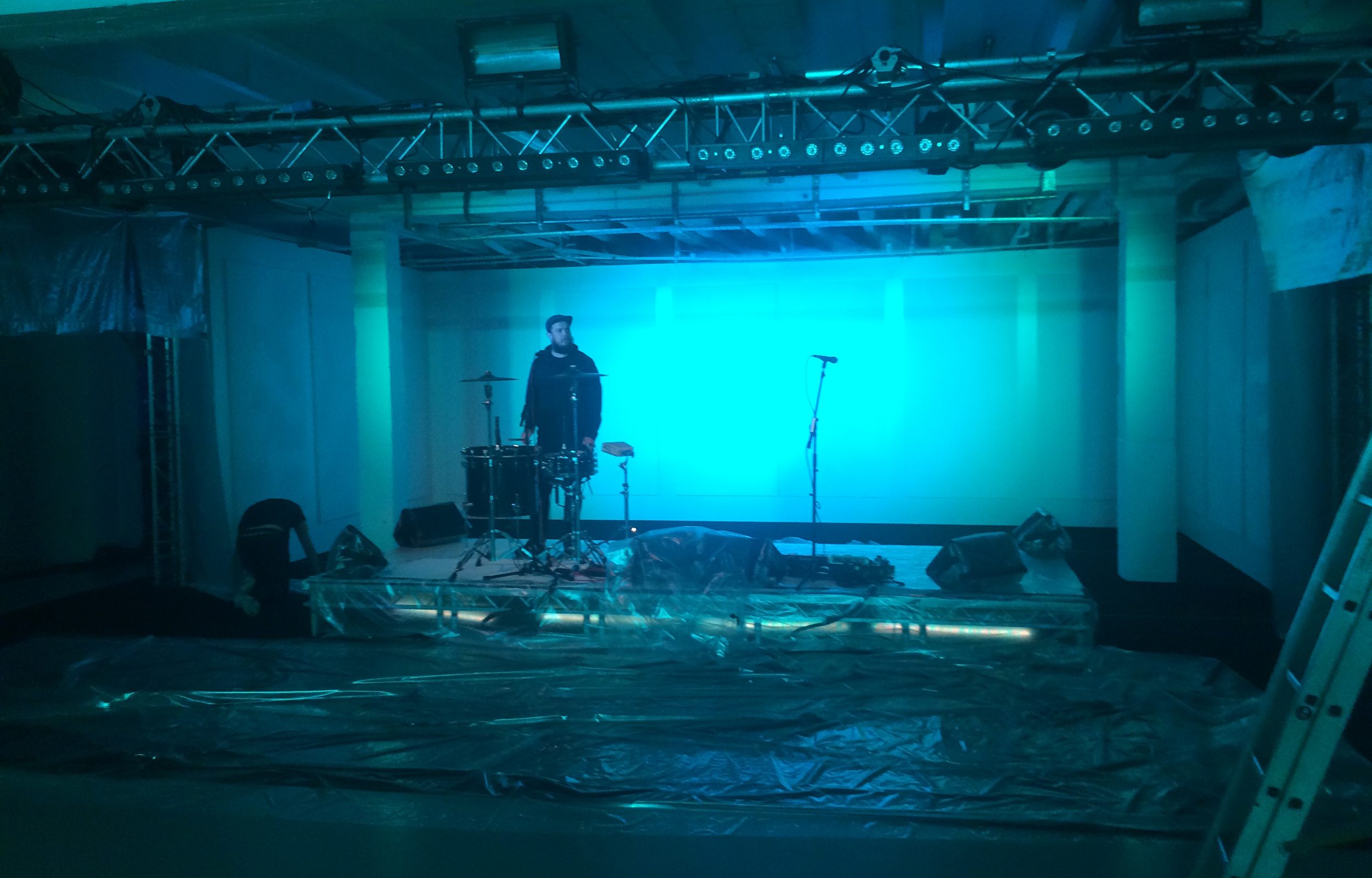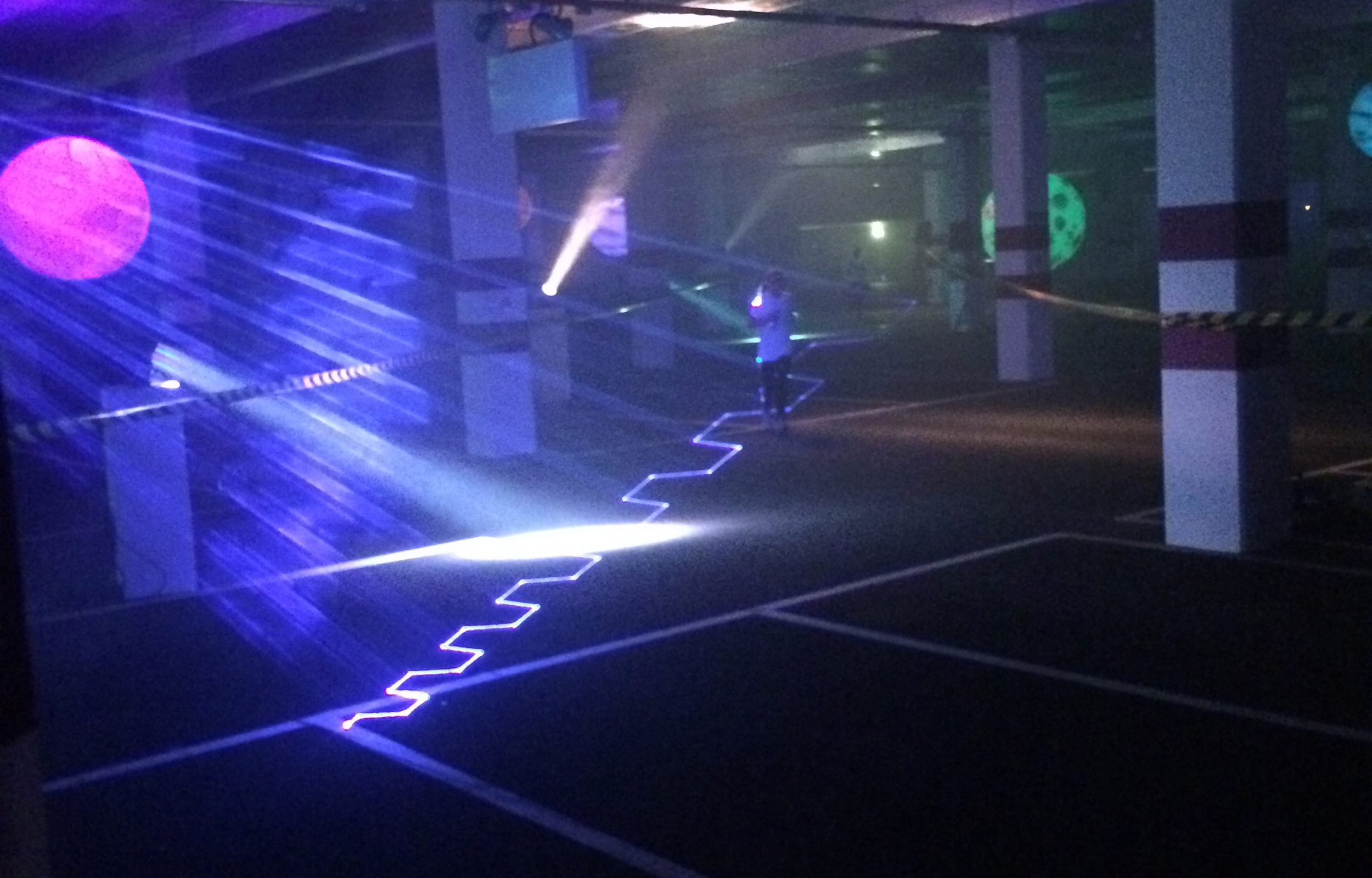 2. THE PREFACE
Insuring that the event pushed and promoted its edgy & raw feel to keep in line with the new product branding, all guest when signing into the reception area were presented with their branded painters overalls and the new product/ shoes. This was to form part of the live art installation.
As they entered, guests walked through the lit area into the main reception, where they were presented with a new pair of trainers and a full protection paint suit.They were then invited to walk into main area, via the 16' tall drapes into the revealed area where the band was setup and ready to play. Before the band went on there was a dramatic shift in lighting, triggering event staff to wheel in wheel barrows and buckets of balloons filled with paint. Guests were then encouraged to throw the paint bombs at the wall, to create live art on mass, echoing the chaotic, in-your-face, creative spirit of the new boot. The challenge for this one was to ensure an authentic experience while making sure that the mess was contained.
3. THE EVENT
A PA system & gobo of the brands logo was projected onto the entrance wall. This lead onto a path of silver GDS uplighters to the reception area. All the way through washing the darkened environment with the rich yellow required.
In the reception area we had:
Elevated level rigging onto internal points washing the room with a strong yellow, to associate with the new product release
Create a reveal via a black pipe and drape system to conceal what's happening in the main event space
The main event space included:
Live band positioned in front of the "live art" wall
A DJ Set up on the other side of the band stage
2 x front of house, large format PA systems A: For the band and B: For the DJ
2 x Lighting rigs for the band and DJ. Moving spots/ beams and wash lights off internal rigging points and the box truss system that we installed. General wash lights across the events space and activation lighting for the food stalls
All equipment had to be secured and wrapped in durable plastics to ensure it was protected against the immense amount of paint that was being thrown around.
Live art installation: Behind the bands stage, a pure white wall 12' (H) x 14' (W) was installed. Balloons filled with different coloured paint were wheeled out in wheel-barrows in their hundreds and at the signal were encouraged to throw the paint bombs at the wall to create the unique and live art installation.
4. THE FEEDBACK
Barring a bit of water damage from the clean-up team due to the guests being very enthusiastic with the paint throwing…. the client and end client, were elated with the result and subsequent recognition they received from the campaign. Our operations team were less the impressed with the cleaning required of most of the returned kit.
This is potentially why the sales and operations departments sometimes don't always see eye to eye… but we do love each other …. Really