Project Details
Agency:Kreate
Client:Ab InBev
Account Manager:Ryan O'Donnell
Project Manager:Terangi Maeva
Venue:Wembley Stadium Complex
Special Thanks:Patrick O'Donnell and Gareth Hawke
1. THE BRIEF
For the past two years, Budweiser in co-ordination with their sponsorship of the FA cup has hosted a VIP experience for 450 prize winners. A competition is held where Budweiser consumers have the chance to win VIP tickets for two, to the Budweiser Bud Club as well as tickets into the FA Cup final.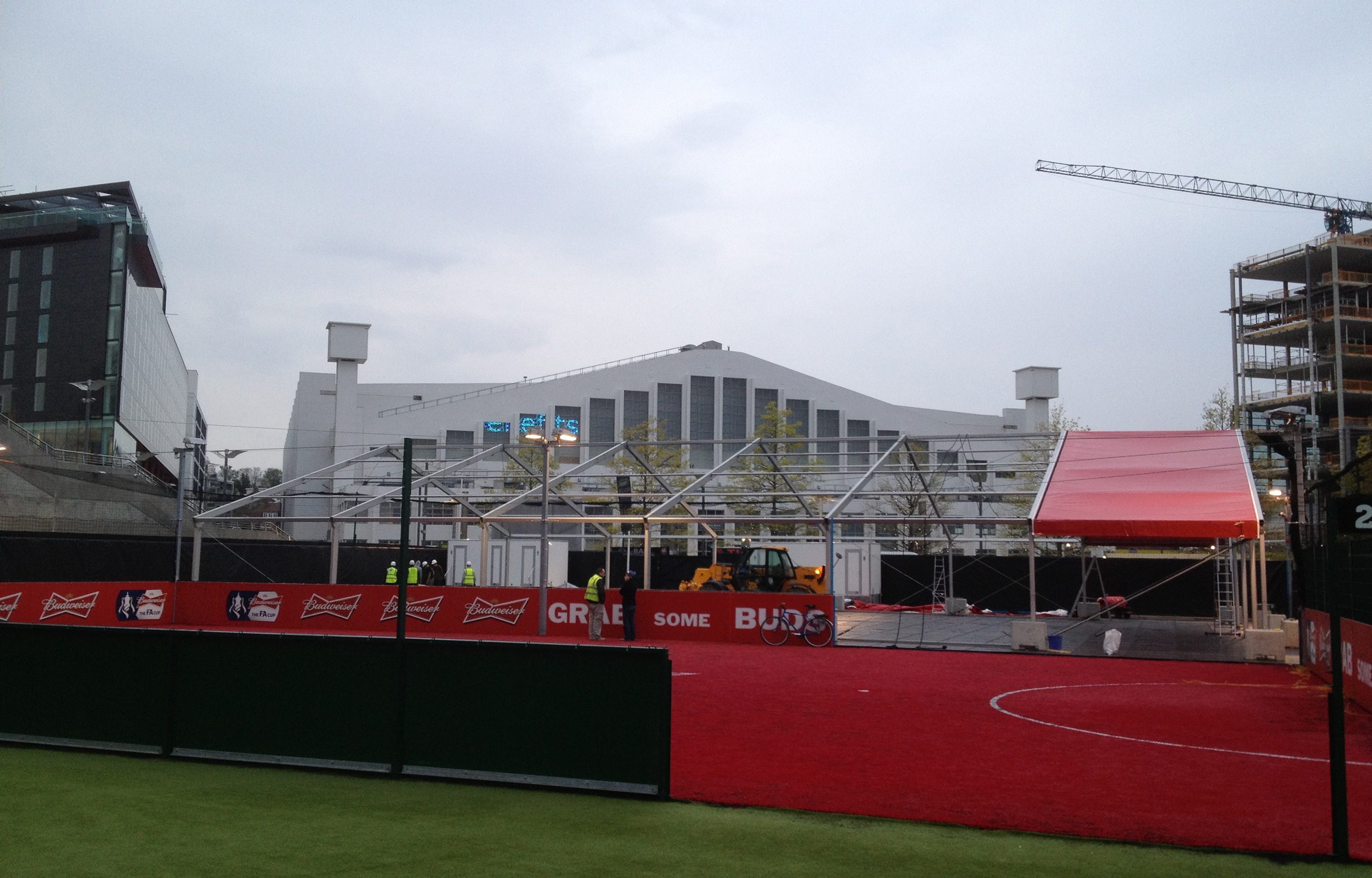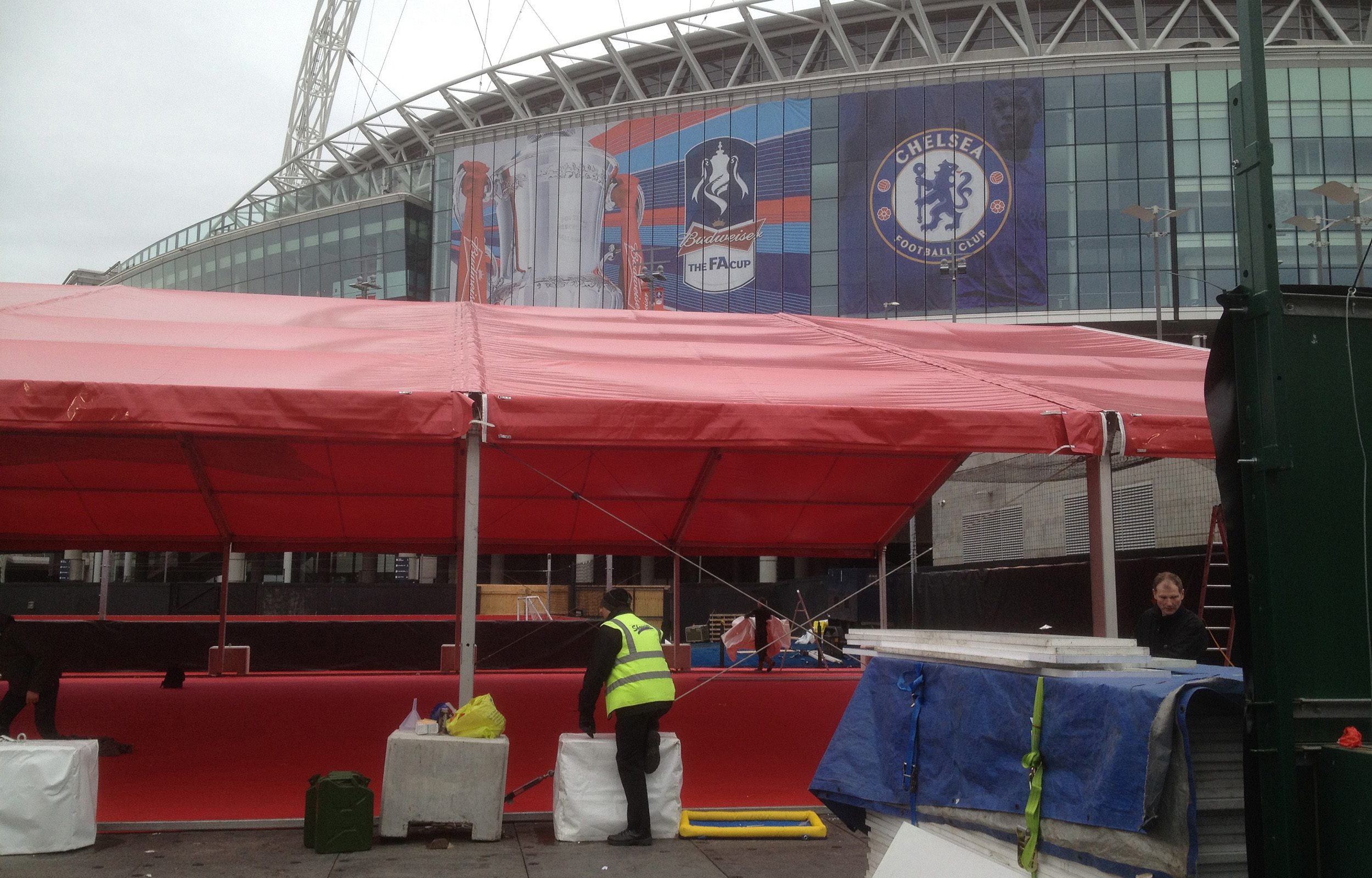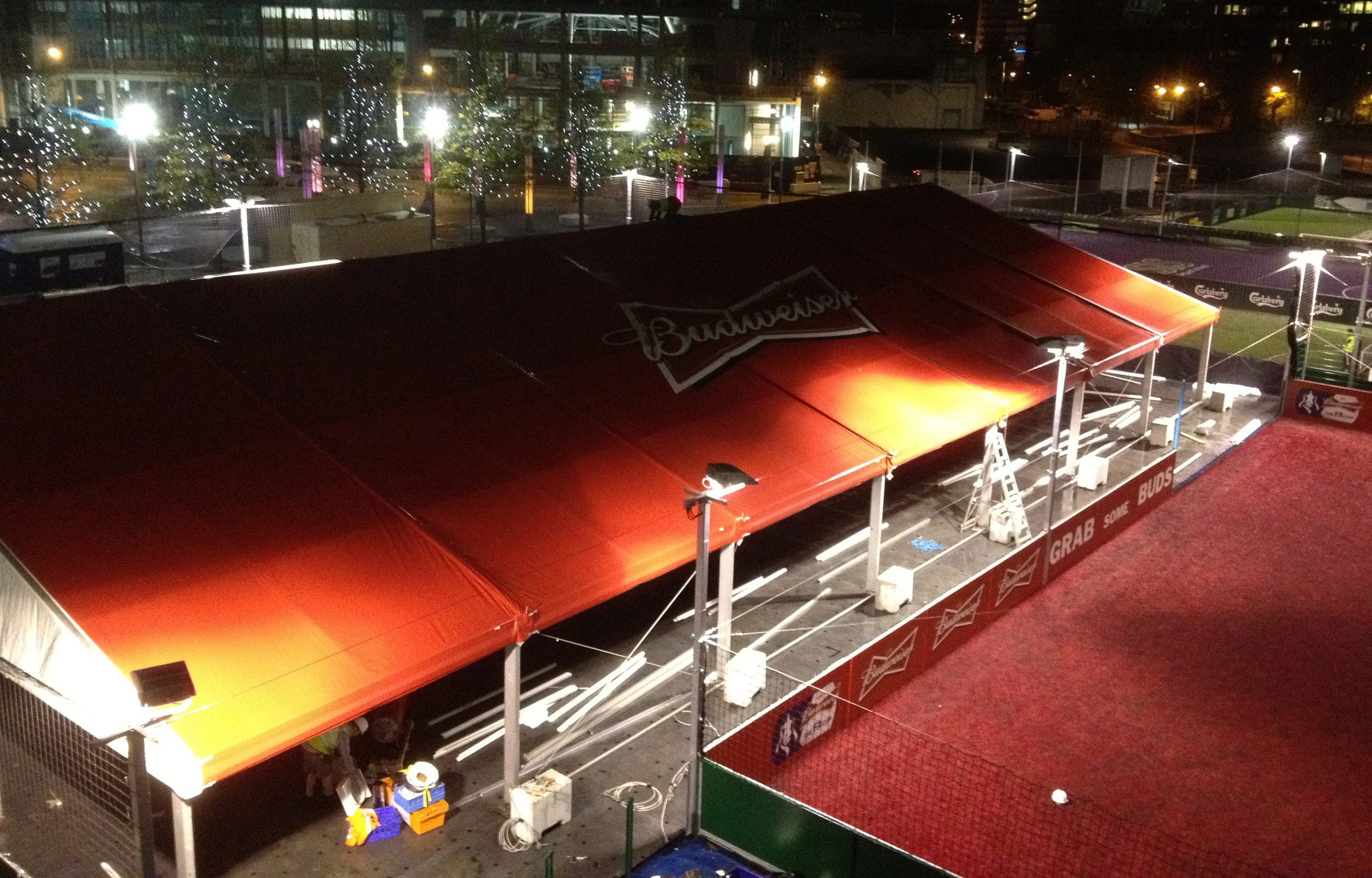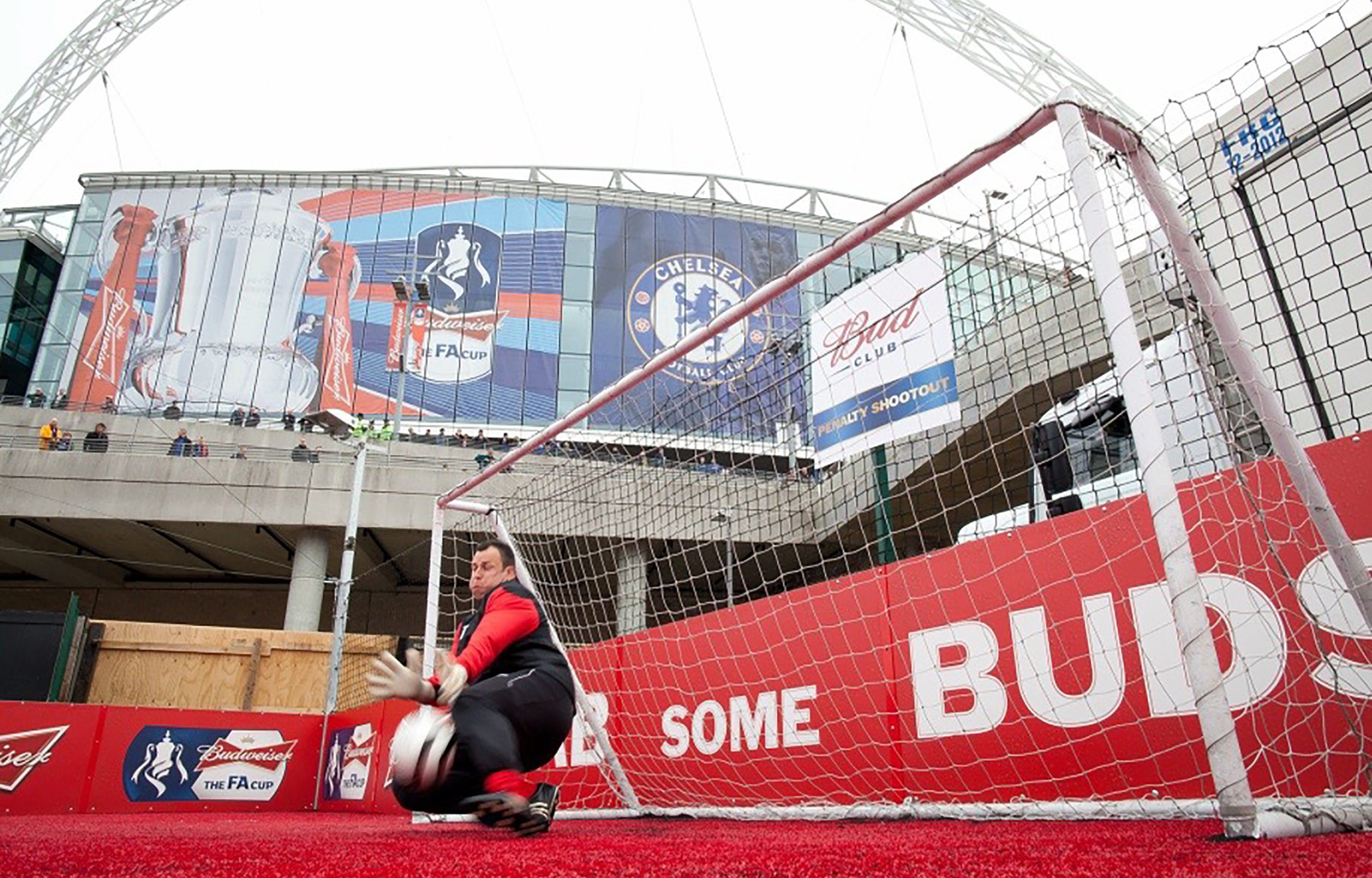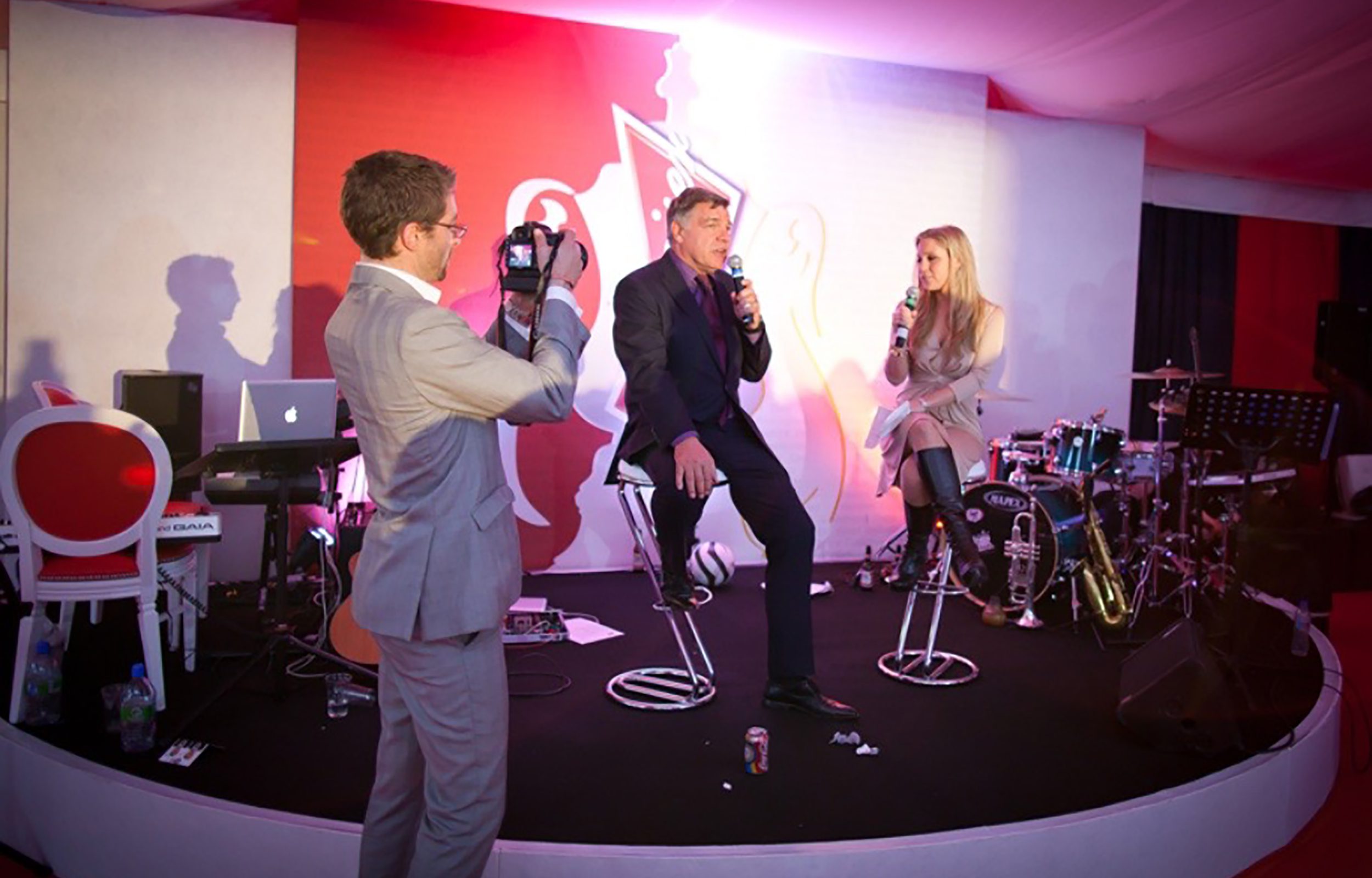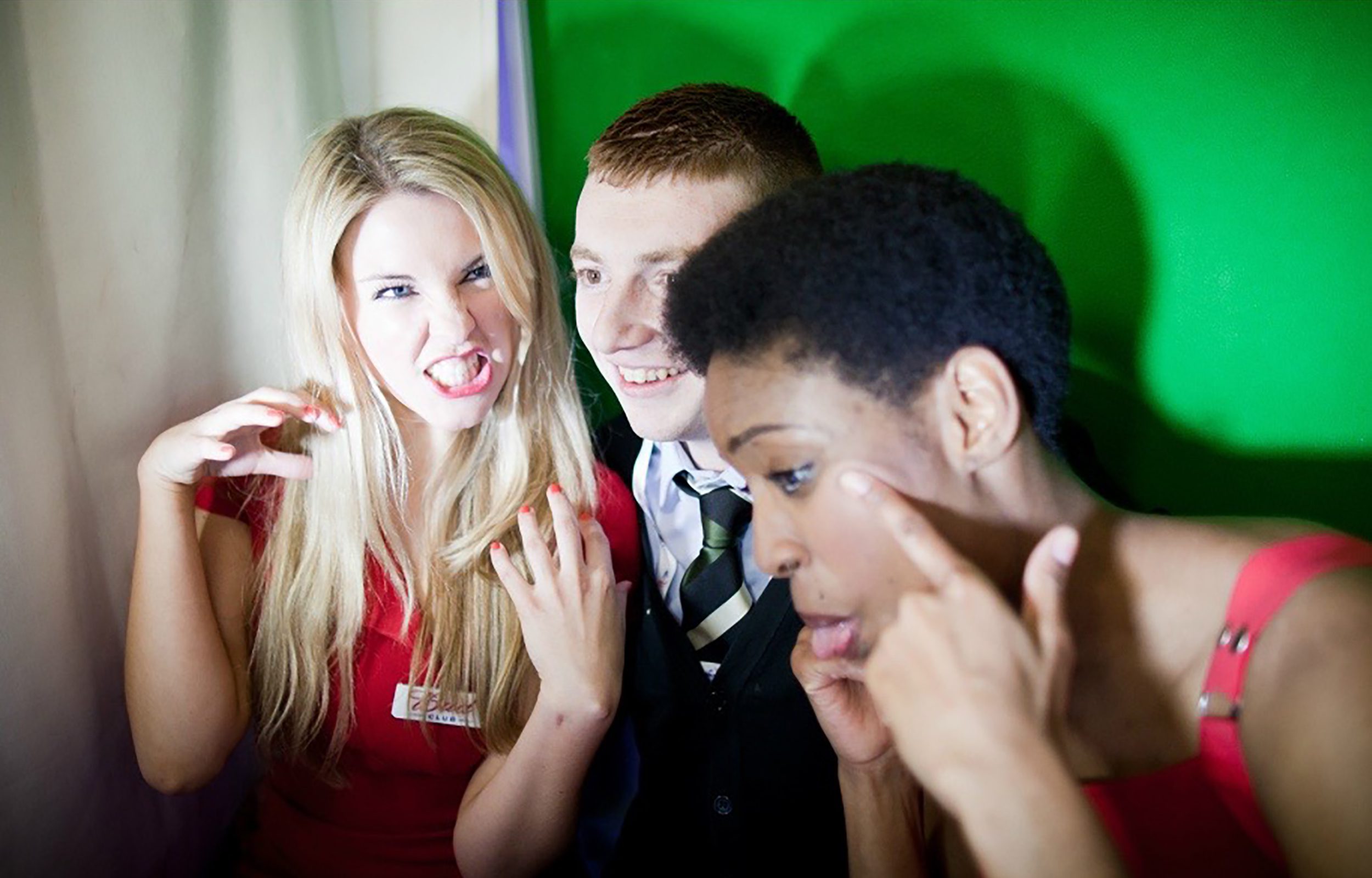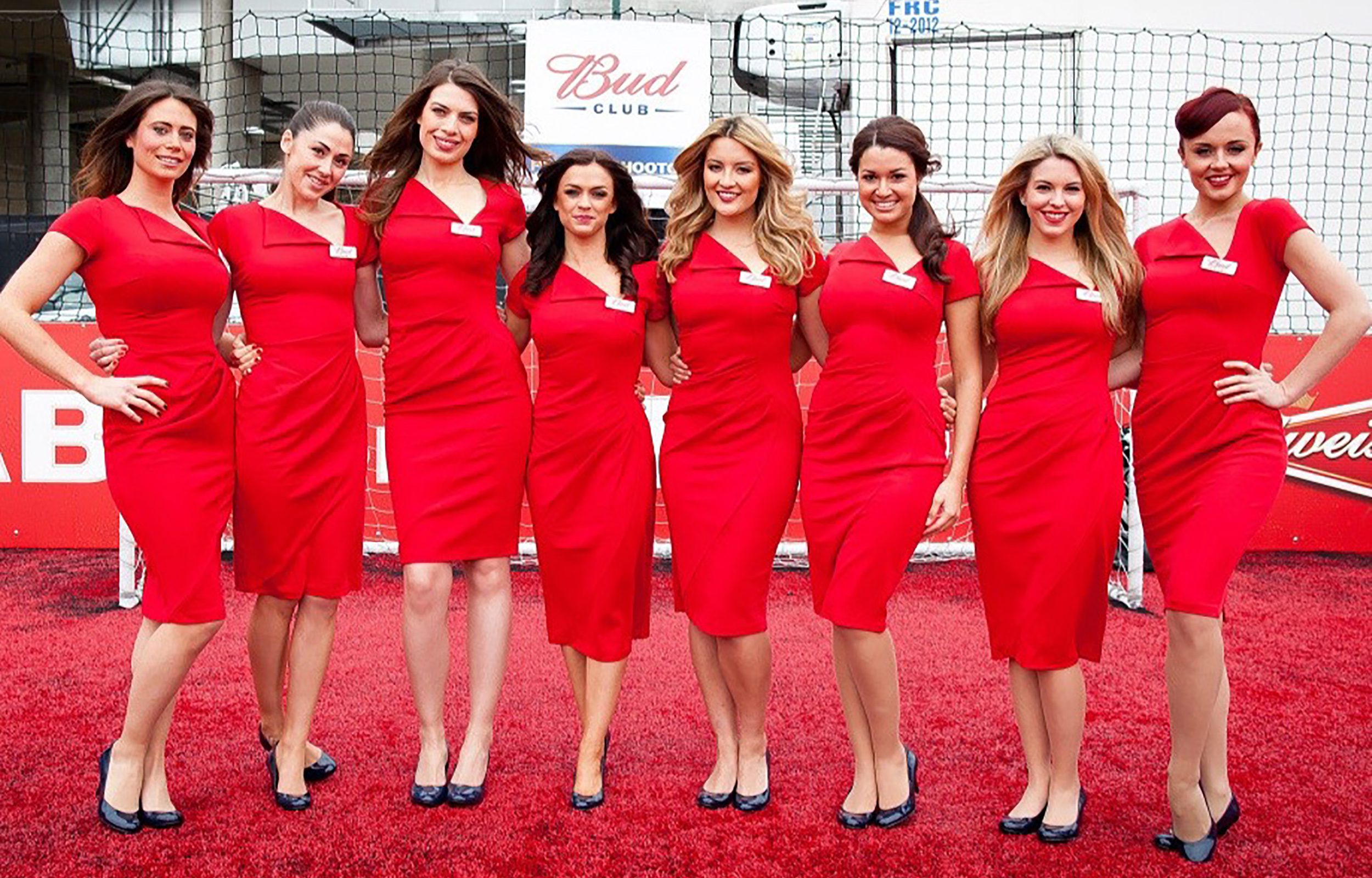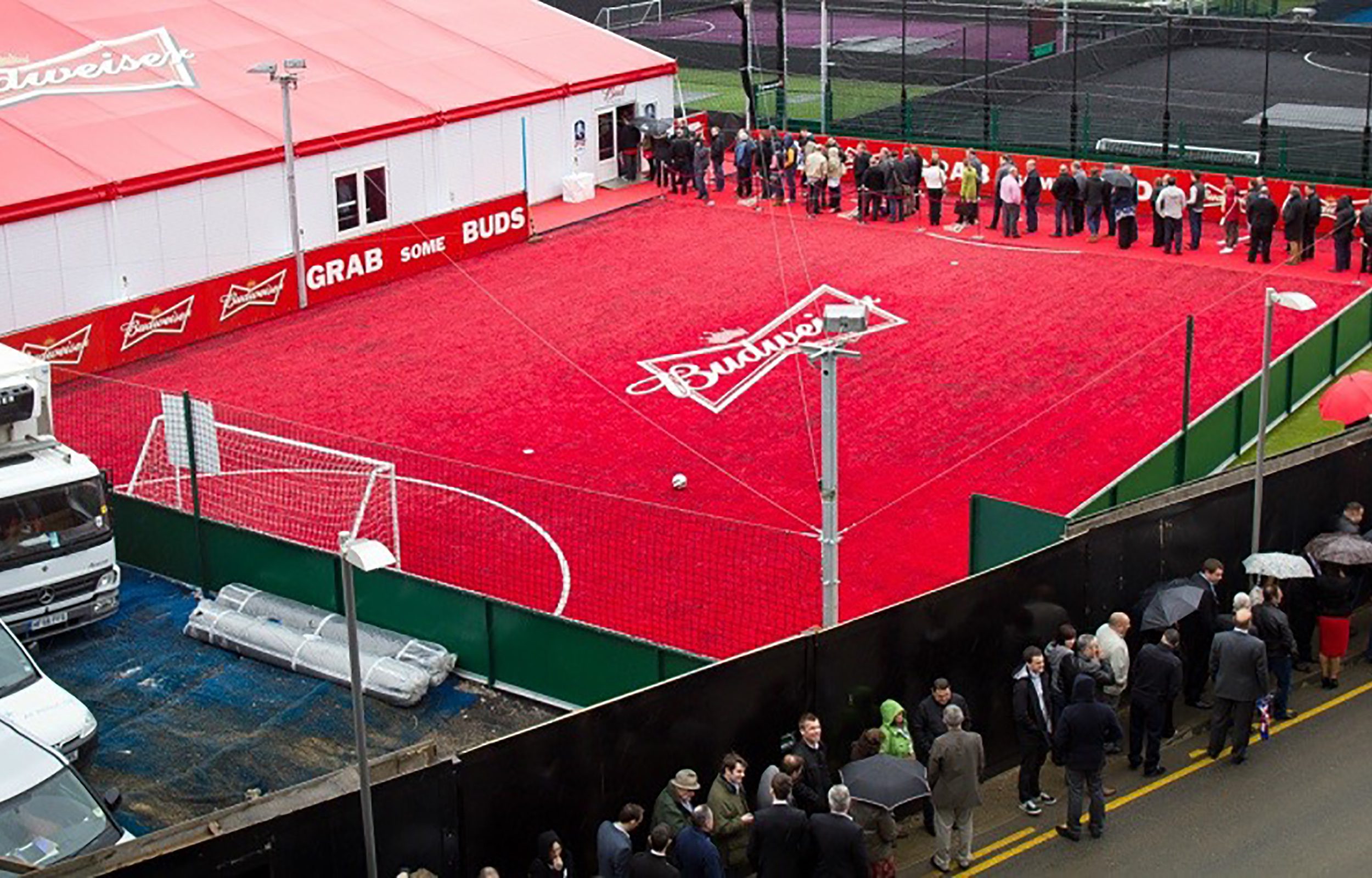 2. THE PREFACE
Perception were appointed principle contractor by one of Ab InBev's key design agencies, for the entire event from the construction of a marquee and suitable catering facility just outside Wembley Stadium with specially designed red branded roof to the supply of luxury toilets, interior design and draping, furniture, catering, entertainment, audio visual, lighting and more.
3. THE EVENT
On the day we had to oversee safe construction of a 35m x 25m marquee structure, and a suitable catering facility just outside Wembley Stadium along with the design and manufacture of a red branded roof which needed to fit seamlessly on top of the 35m (L) x 15m (W) marquee. This was for aerial advertising to the passing fans along the Wembley by-pass.
We ensured that the area was top notch for the Bud Club, with the supply of luxury toilets to accommodate 450 guests, all interior design, draping and furniture to meet the proposed theme.
We arranged the catering to incorporate a perfect mix of FA Cup & British Football, infused with the heritage of American icon, Budweiser. The entertainment and all audio visual design and installation, including lighting design and management were managed by our team of professionals on site.
The design and build of the cloakroom & reception desks, queuing solution and guest list management were completely bespoke, with NFC tags programmed and attached to the winners lanyard. This ensured that there was a smooth and effective entrance of 450 guests within a quick turnaround.
We oversaw the sub-contractor in charge of Event Health & Safety & sub-contractor.
And finally we did complete project management, site communications, supply of the bar and all site printing.
4. THE FEEDBACK
Feedback was incredibly successful, Chelsea won a memorable game and the client was so happy that they confirmed a repeat order for the 2014 final, where Wigan upset the Manchester City giants.