1. THE BRIEF
Our client, I H S Markit, asked us to produce their conference in Cape Town, South Africa so this gave us 9 months leading up to the event. After producing the event in Nice, France, for the 17th year running, we were confident that this upcoming conference would benefit from our intimate knowledge of South African production methods, and our extensive local network in Cape Town. This gave us the ability to produce an upgraded conference experience.
Our event brief was to accommodate a largely branded scenery backdrop and 7 presenters onstage in the Westin Hotel, Cape Town.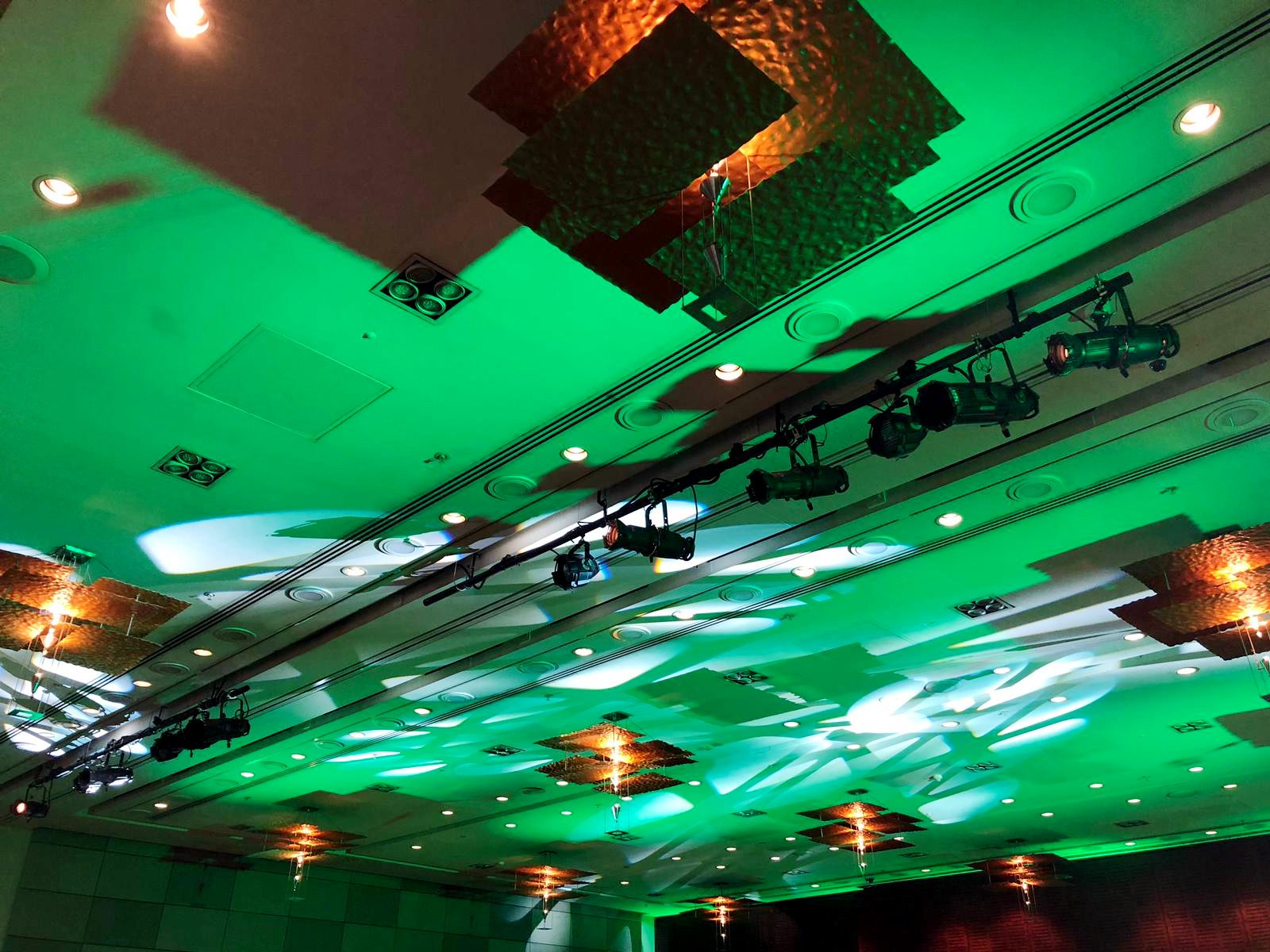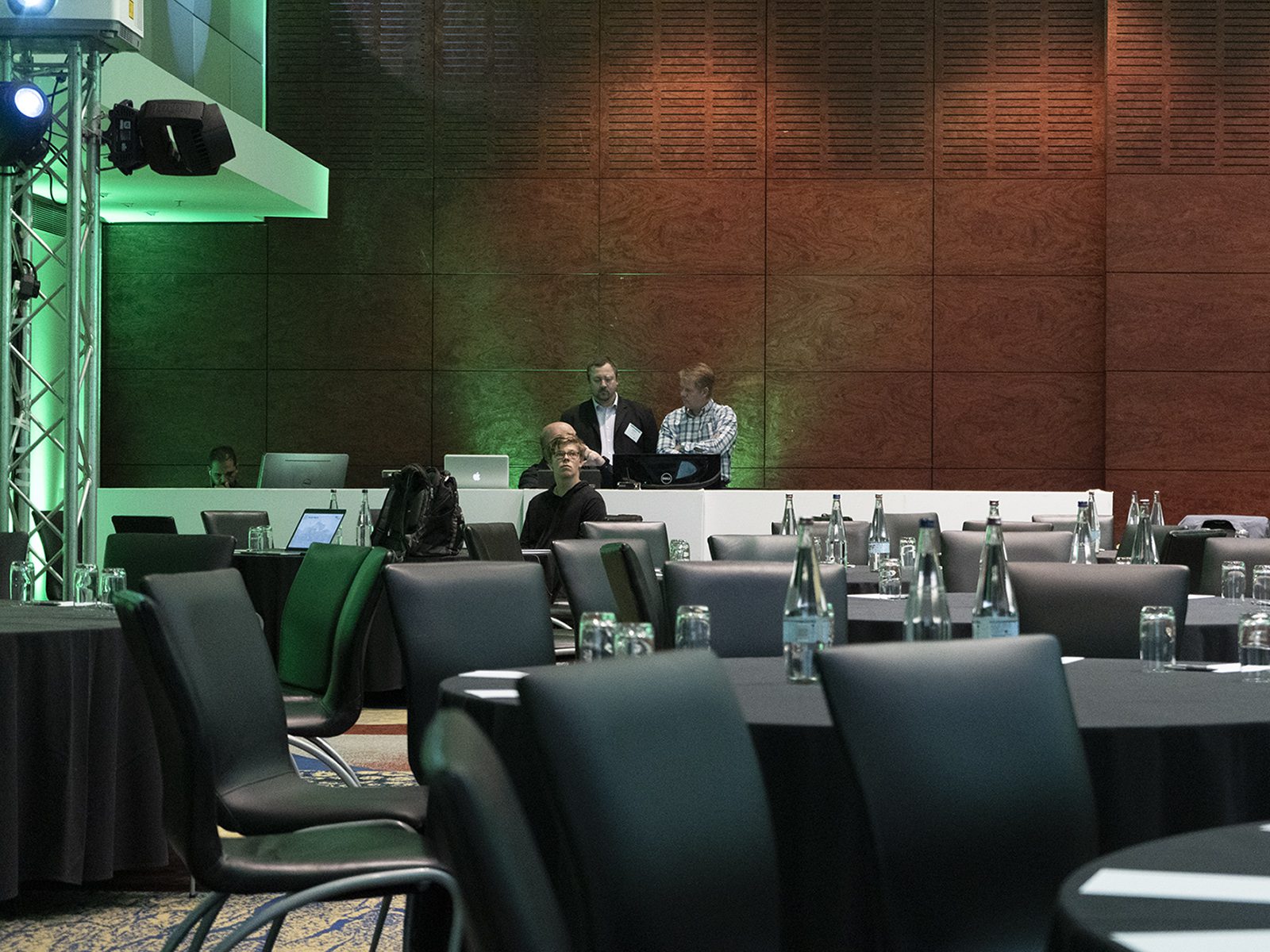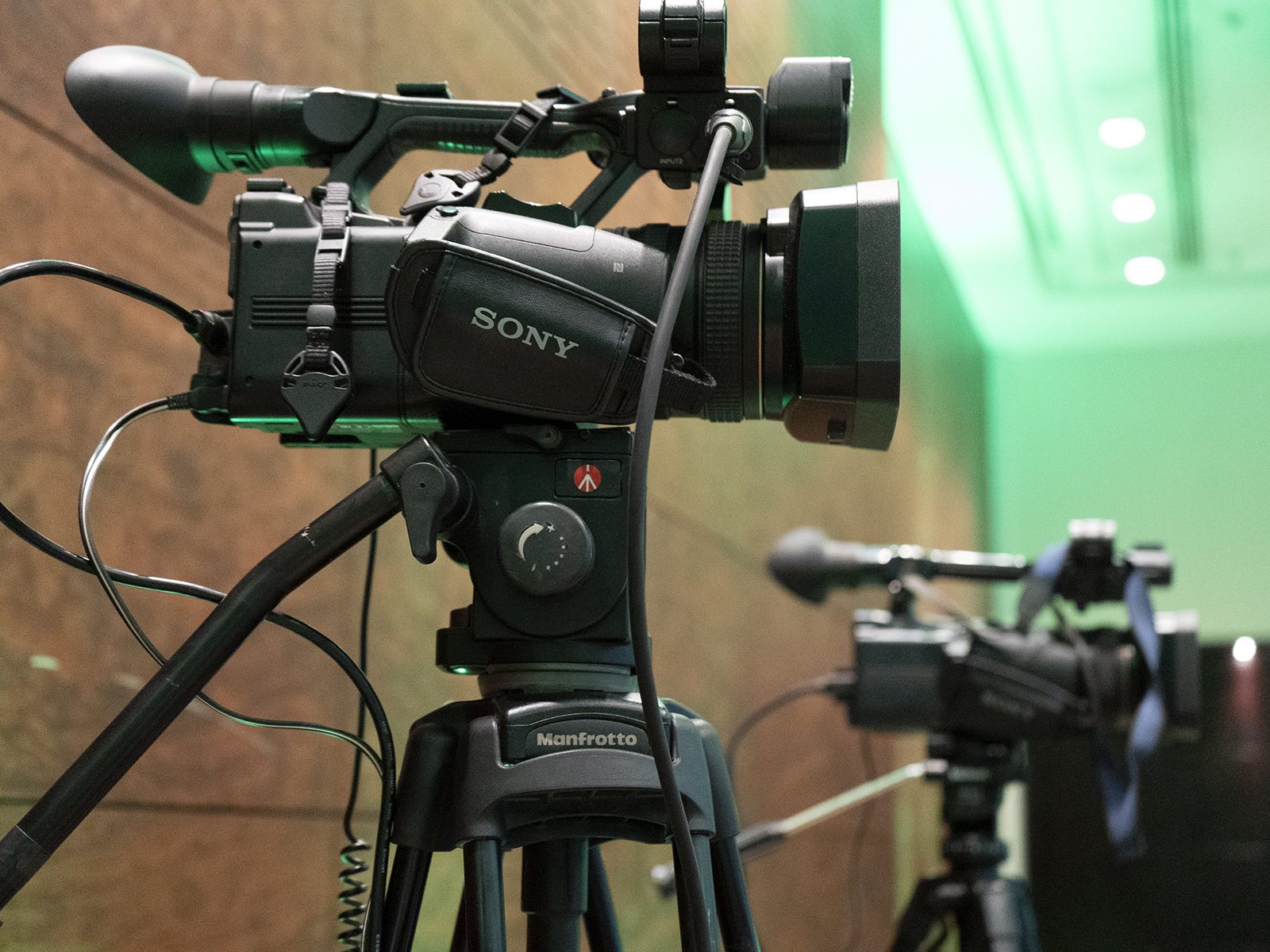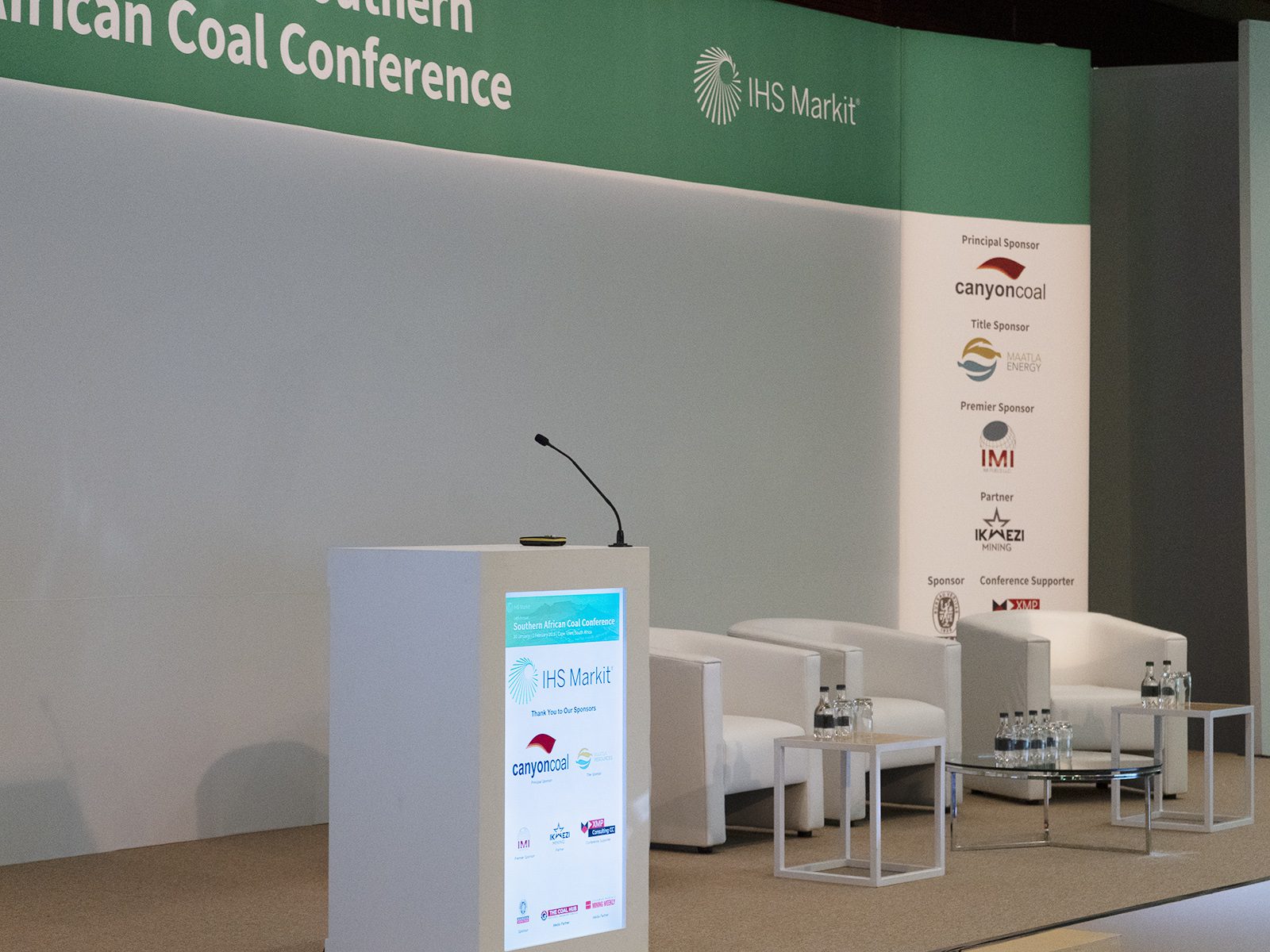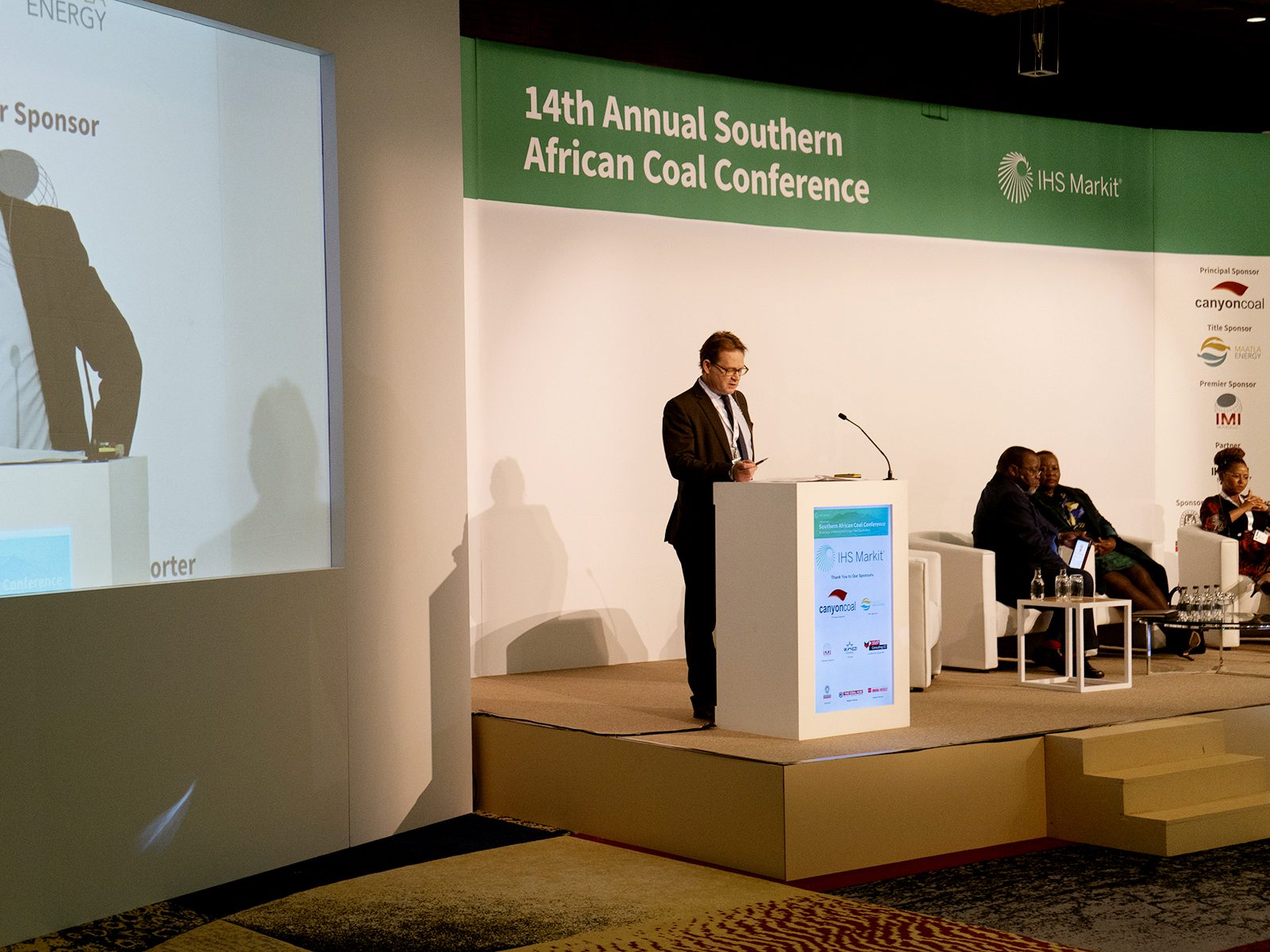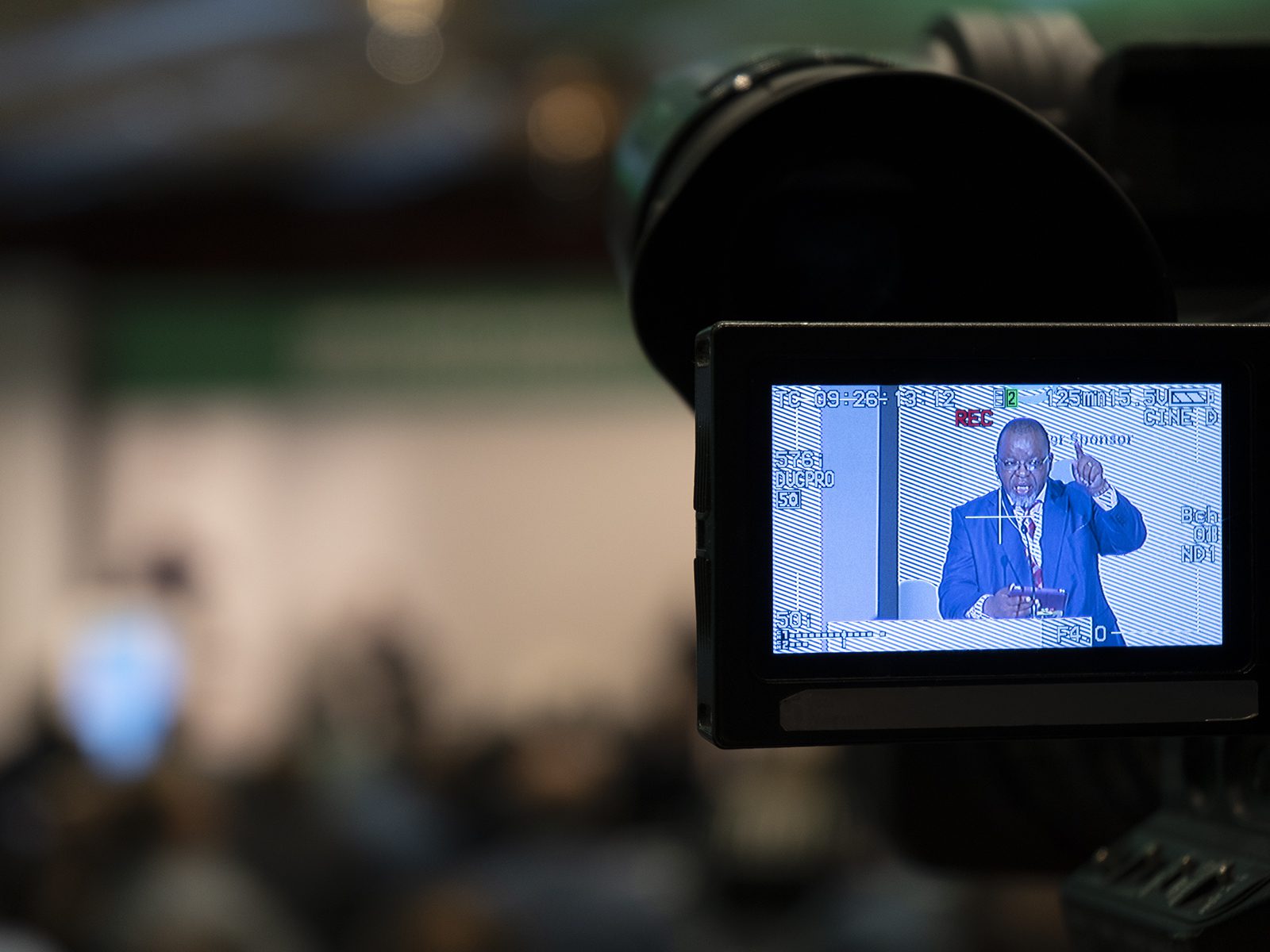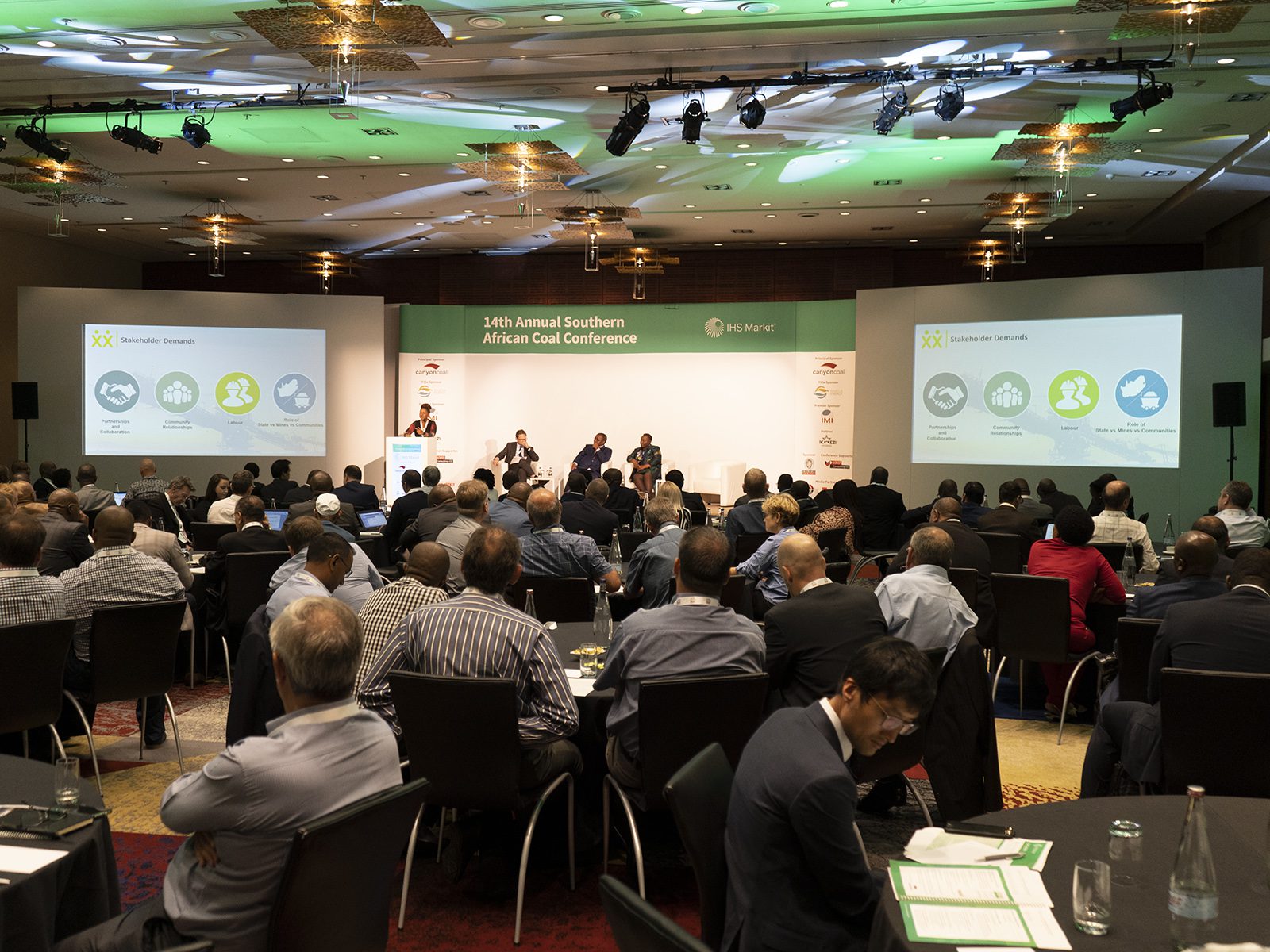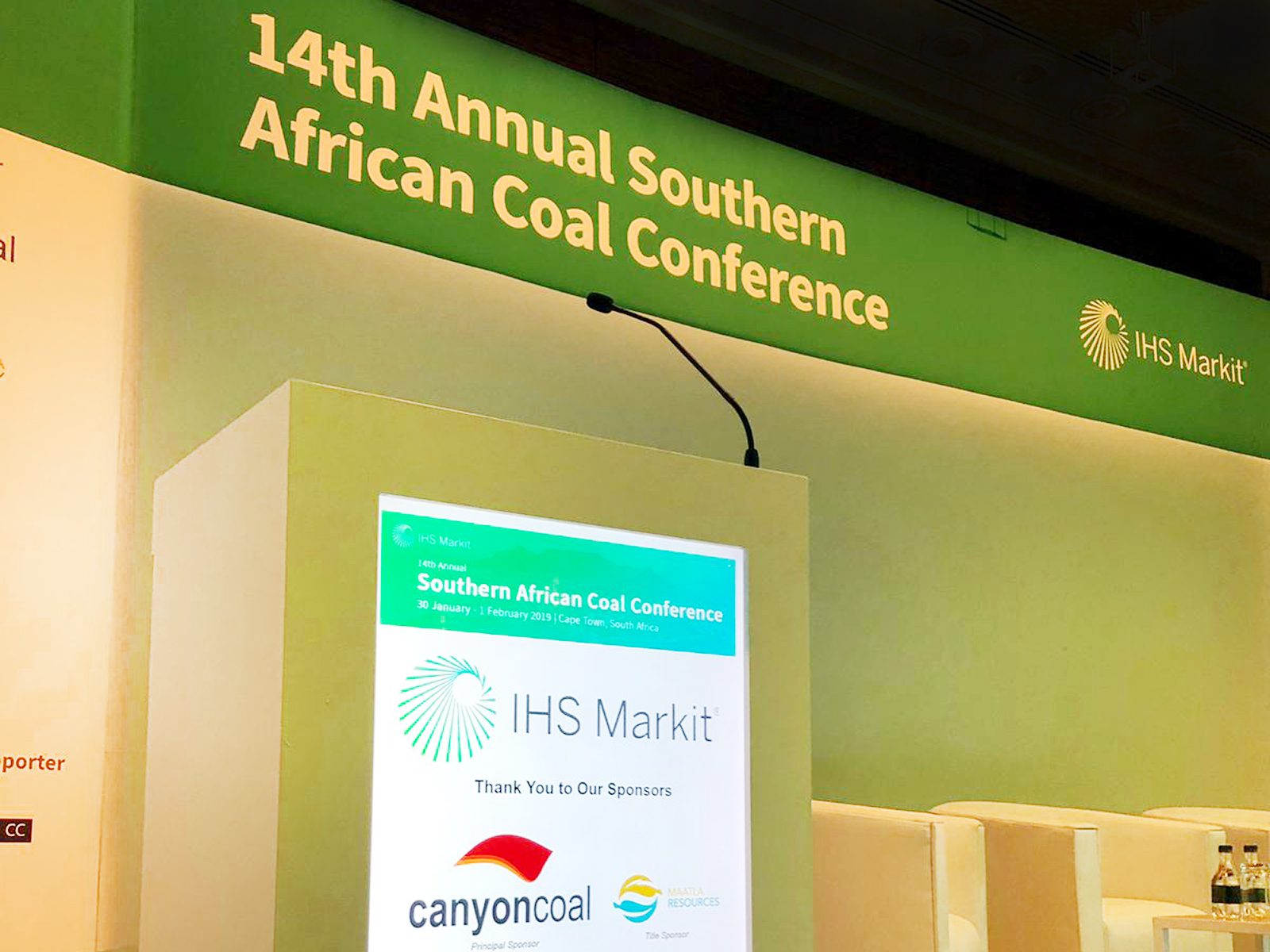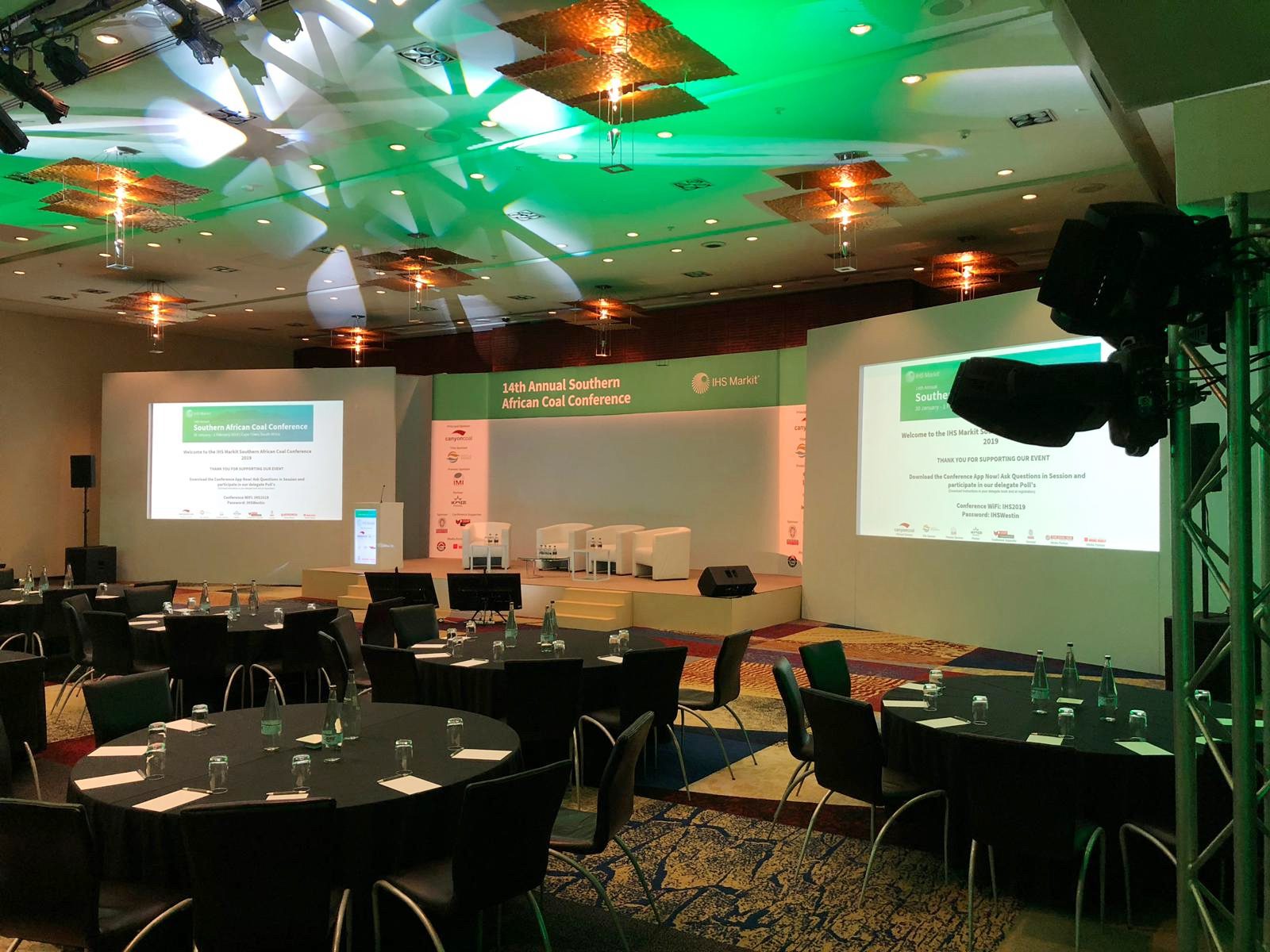 2. THE PREFACE
We upgraded the Twin Projection Screens, Stage Wash and Profile Lighting and Audio System on site for the event of 250+ attendees.
The scope of Installation:
18m sq of Projection for Live Camera Relay, PowerPoint and Branding
14,000 Lumen Projection matrix to Analogue Way
10 Shure Digital UHF Receivers
HD-SDI Twin Camera Relay
32sqm of Staging
40 Lighting Fixtures including 12 for Presenters on Stage lit to Branding palette of the event.
28sqm of Branding with Digital Lectern
62sqm of Scenery Backdrop
Professional Team of 7 onsite for the event including – Audio, Video, Lighting, Camera Operator, Production Manager and Stage Technician onsite
3. THE EVENT
From the pre-production meeting on Day 1, we talked through our plans pre-site with our client and the in-house team of eight. On set up day we had an early morning start. The install team completed all aspects including a technical rehearsal by 6 pm. The emphasis this year was on lighting and project management. The lighting rig was installed to encompass the changes in presenter numbers over the conference days.
For show days we were show-ready for 6.30 sharp. We accommodated all changes given to us, using our experience from the UK & South Africa. There were high profile speakers from around the world. Each presenter was made to feel at ease with the best opportunity given to them to deliver their speeches, and answer many questions from the floor.
This was the first I H S Markit event to use their bespoke application to gain opinions from the floor and post results live via their mobiles. We can see this being used more and more in the coming years.
4. THE FEEDBACK
Clients from the USA and UK were extremely happy with our personal touch. We were complimented on our professional production delivery. They appreciated us always being proactive to anything asked of us. Our experience allowed us to deal with most queries before they were even asked. The lighting of the venue room to the brand was noted by many.
Our two contacts at I H S Markit are a shining example of the client/production team working in partnership, always communicating all information throughout the event, to deliver seamless results. We look forward to 2020.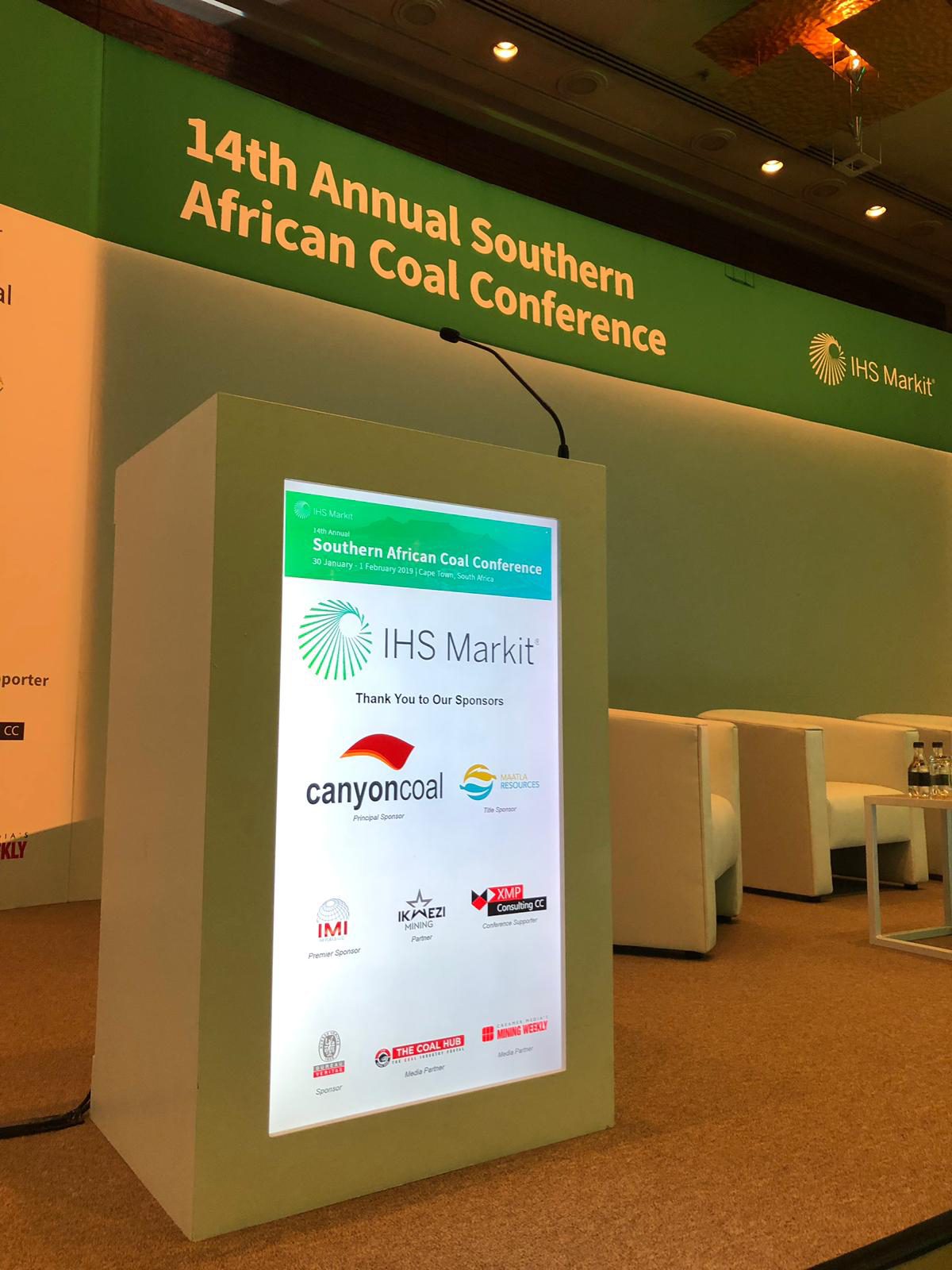 Request your free consultation today.
Our team are on hand to guide you through all the technical requirements of your event.