Project Details
Agency:Octagon
Client:Electrodash
Account Manager:Ryan O'Donnell
Project Manager:Tim Jones
Venue:Excel Arena, London and Radio Arena, Newcastle
Special Thanks:Alex Howe
1. THE BRIEF
The client, Electrodash, is an American sports and fitness brand bringing its international product – Electrodash 5km, to the UK. Our responsibility was to project manage the entire event once the venue had been signed off Health & safety being dominate as it is a public event.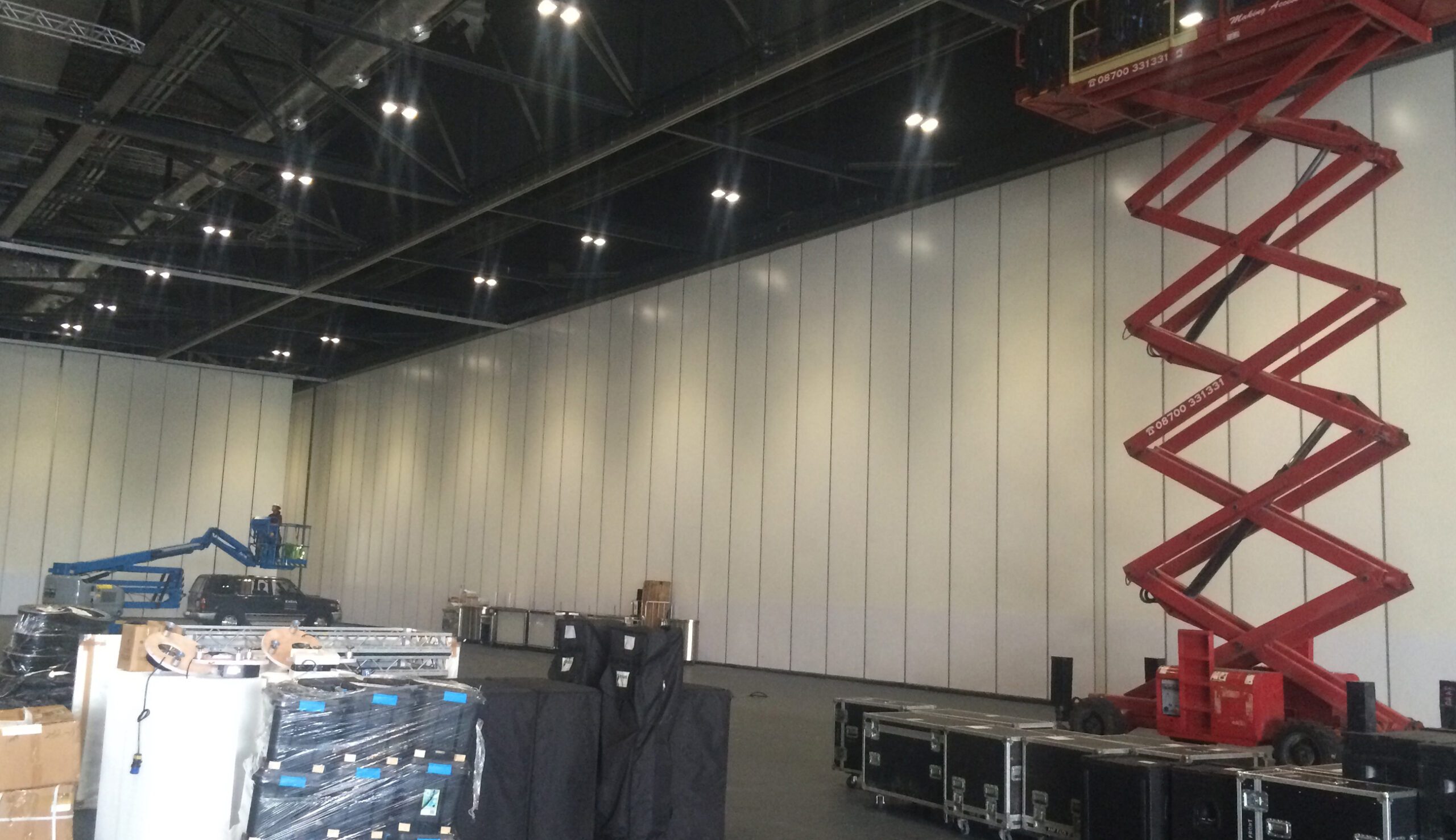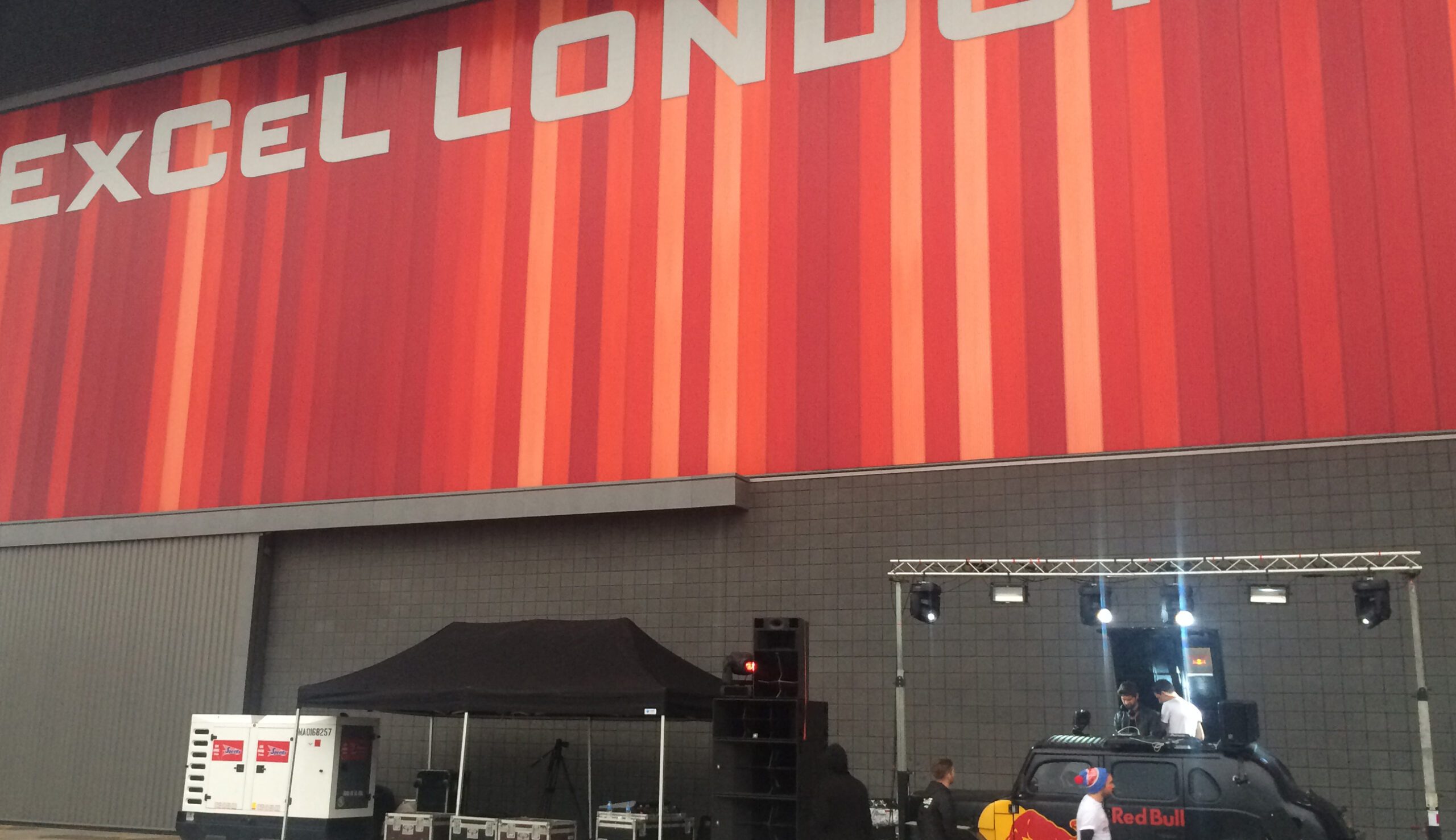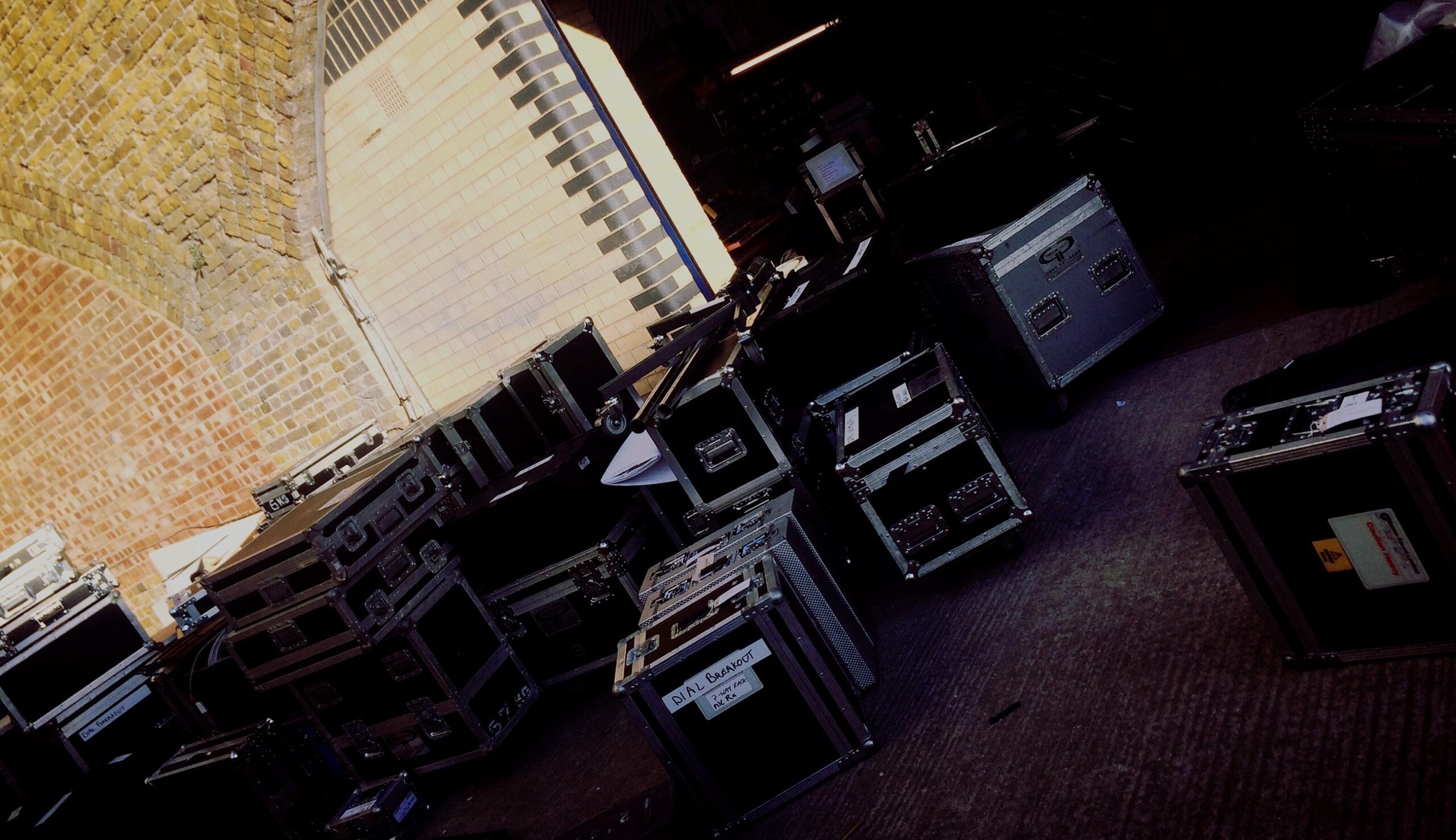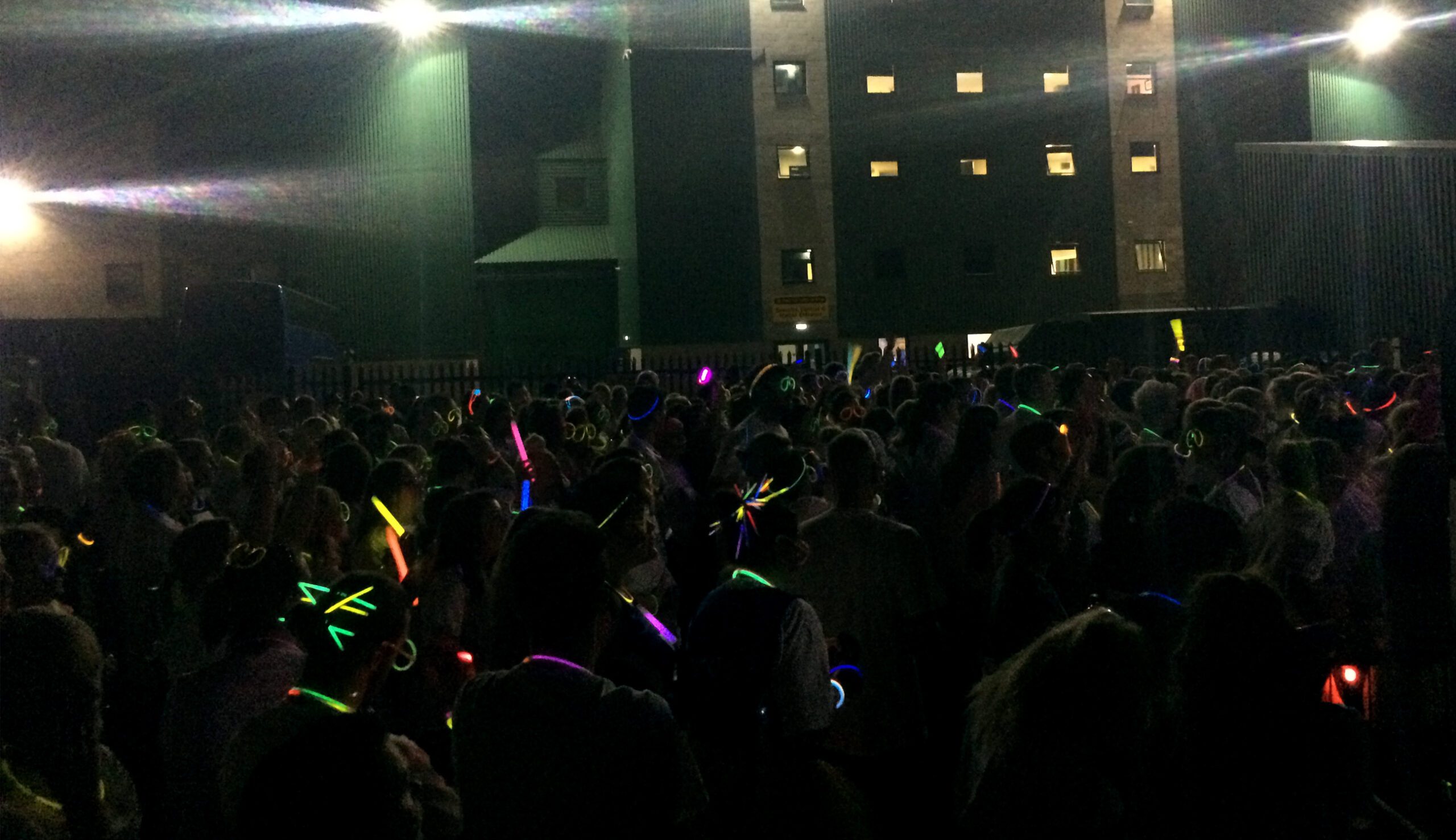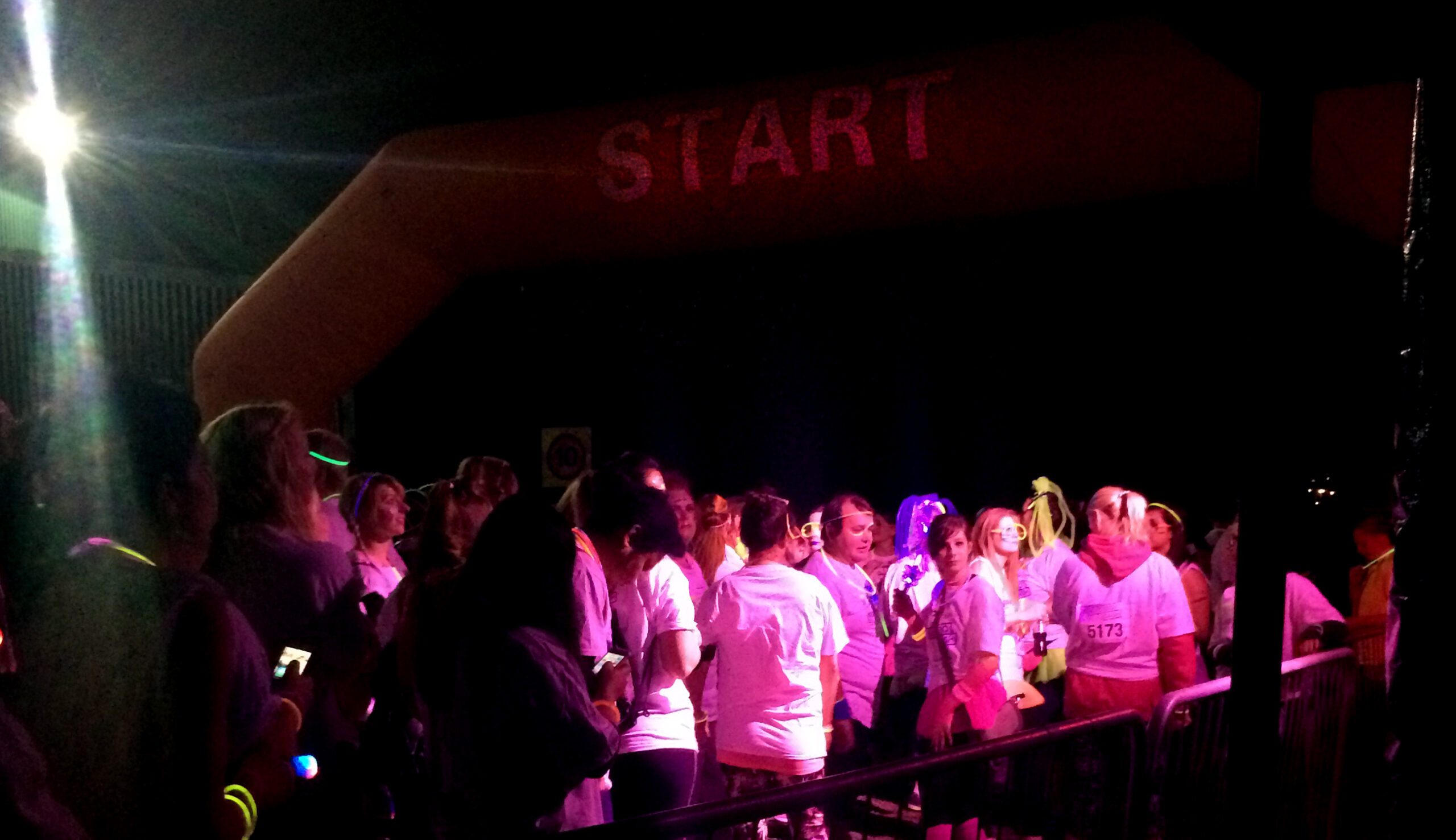 2. THE PREFACE
Health & safety & logistics planning were front and centre in the build up to the event. Each course was 5km long requiring constant evaluation and re-design with some parts of the Newcastle track on public roads which needs to be closed down, we needed to get 18 members of production staff to Newcastle with accommodation. All these key elements were brilliantly planned out to the last power cable required in each zone and smaller vans were hired at each arena to transport people and kit to each zone.
3. THE EVENT
Once the 5km course has been plotted and signed off at each venue, we took delivery of the 300 LED inflatables used to create the 6 different zones that you run through. Each zone was a different theme from massive arches to space like jelly fish suspended from the ceiling. Each zone was enhanced by further audio & lighting production support but most importantly, was the ensuring we had enough power to supply each zone. The runners start dressed head to toe in crazy running clothes and aluminous paraphernalia. They progress through the individual zones, (stopping at the photo wall experience if they not racing) with the aim of reaching the end which was a full scale dance party with international DJ performances.
4. THE FEEDBACK
Although physically exhausting as by the end of each event, most production members probably walked the course 5 times over exluding the de-rig but in the end we were extremely satisfied with the results. After London, the client who was going to use a local production company in Newcastle quickly set about signing up our services to continue the excellent production & planning we have provided in London.