Project Details
Client:Society of British and International Design
Account Manager:Elliot Forrister
Project Manager:Matthew Brown
Venue:The Dorchester Hotel
Special Thanks:Lavinia Engleman and Vanessa Brady
1. THE BRIEF
The Society of British and International Design Awards (SBID) draws people from around the world to The Dorchester each year in celebration of the greatest interior design achievements.
The awards recognise, reward and celebrate design excellence across a broad range of categories. Winning a SBID International Design Award is a high achievement – they are evaluated by leading industry experts for their technical content and aesthetic creativity while the design-conscious public also has a say in choosing the most inspiring projects.
Perception have partnered with SBID for over 3 years now, producing a highly anticipated show at the Dorchester. With a global audience, It's important for the show to remain fresh each year therefore, Perception are briefed to develop new production ideas and concepts to retain its truly high-end status.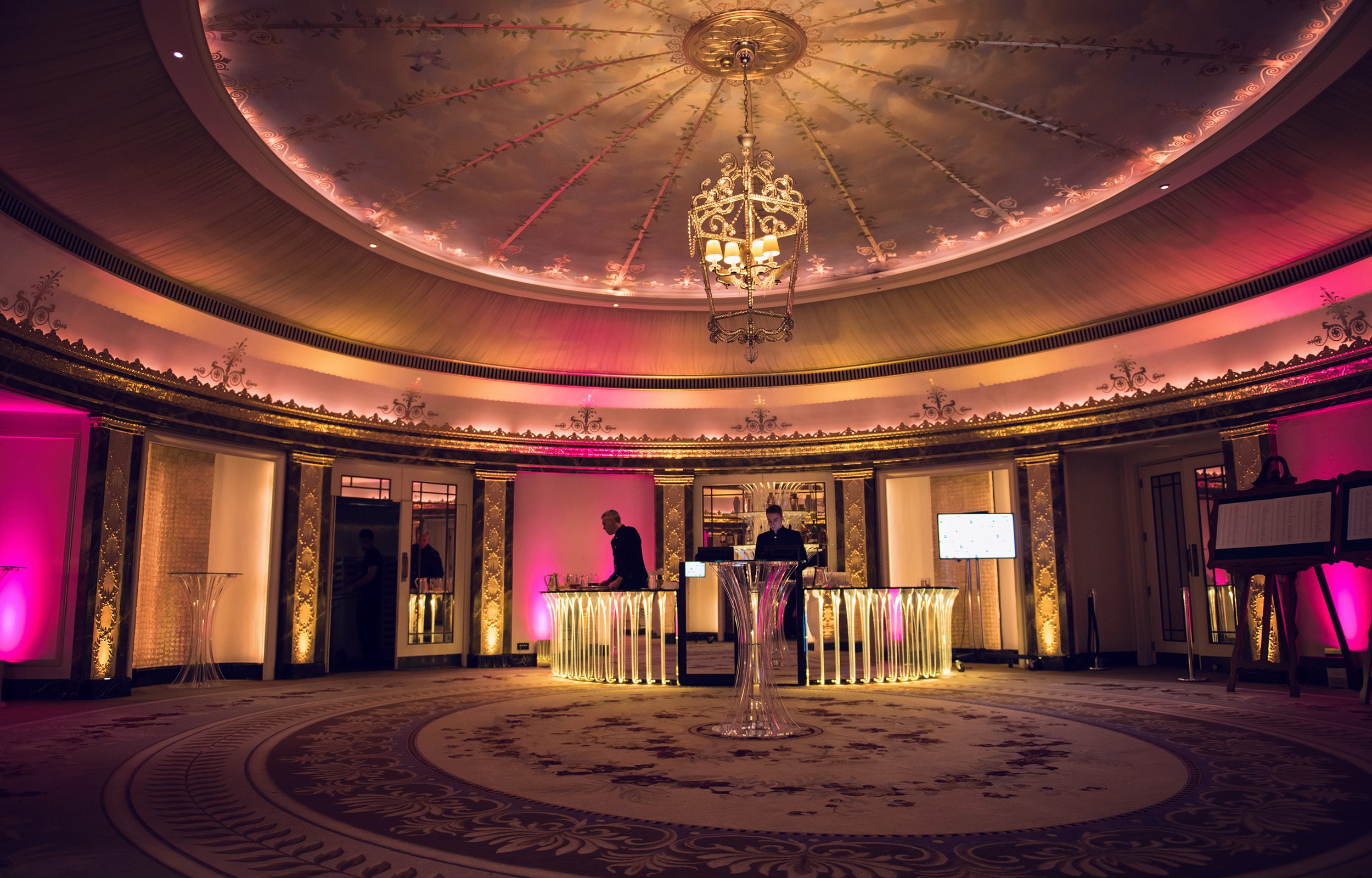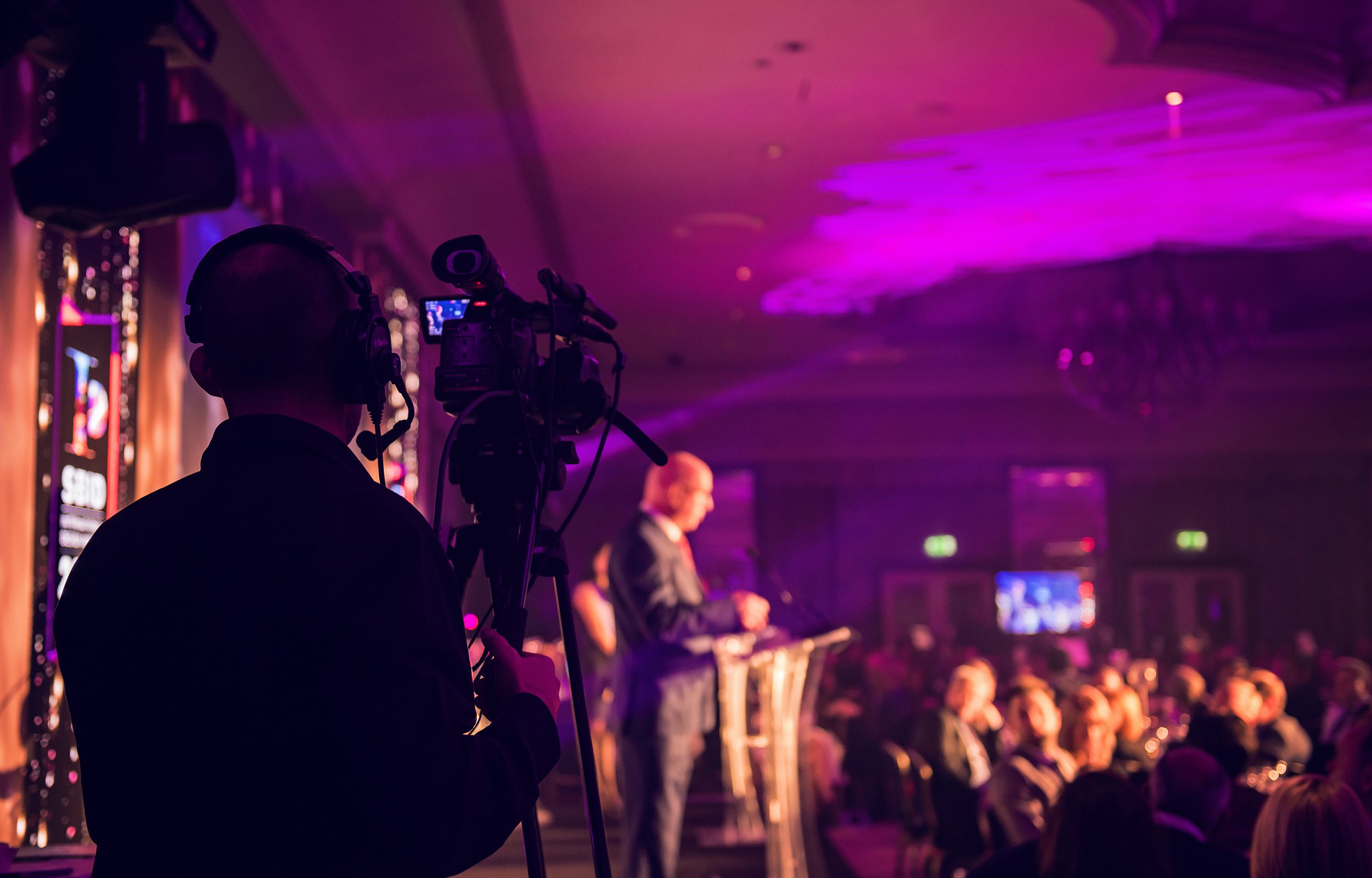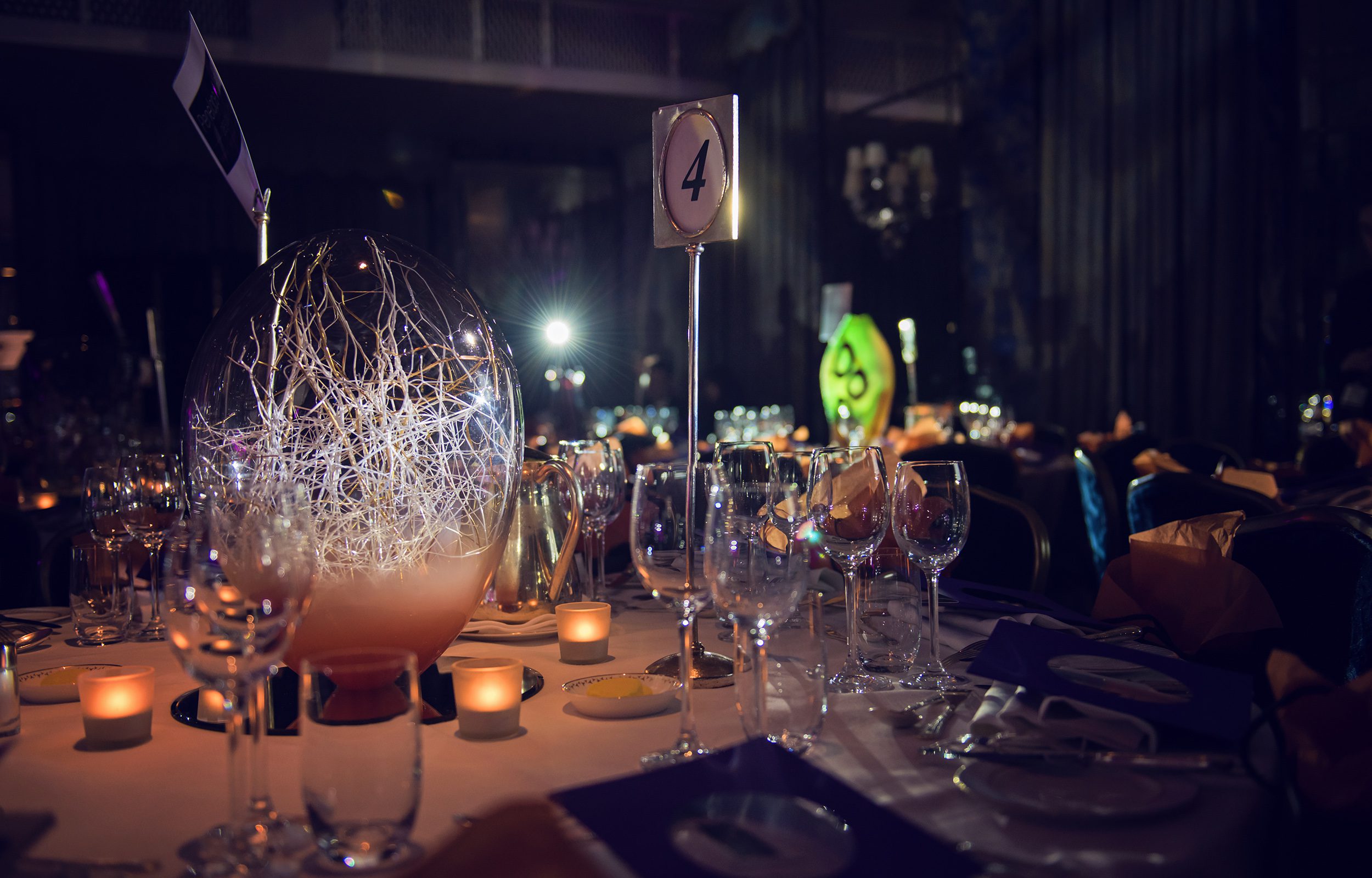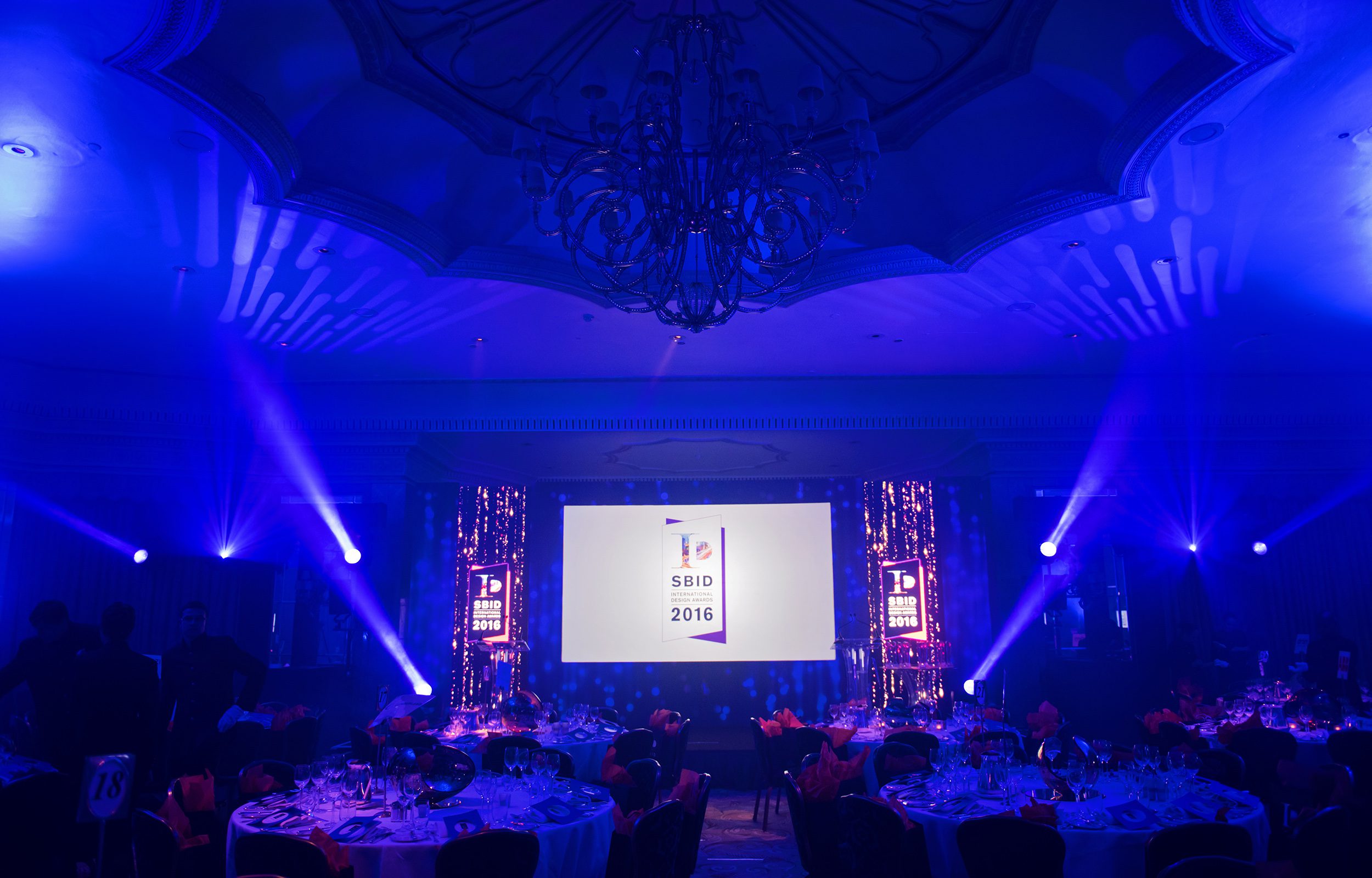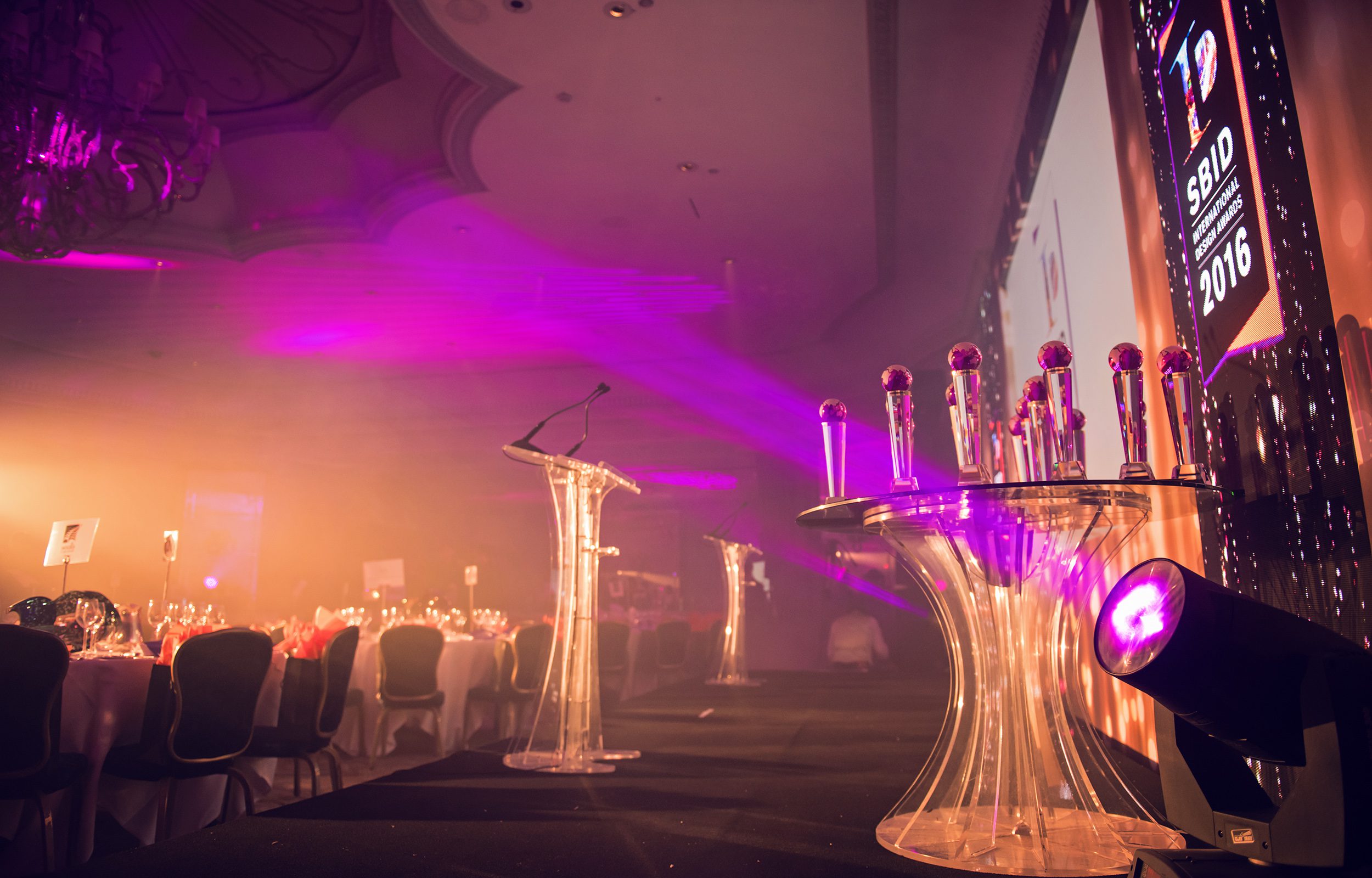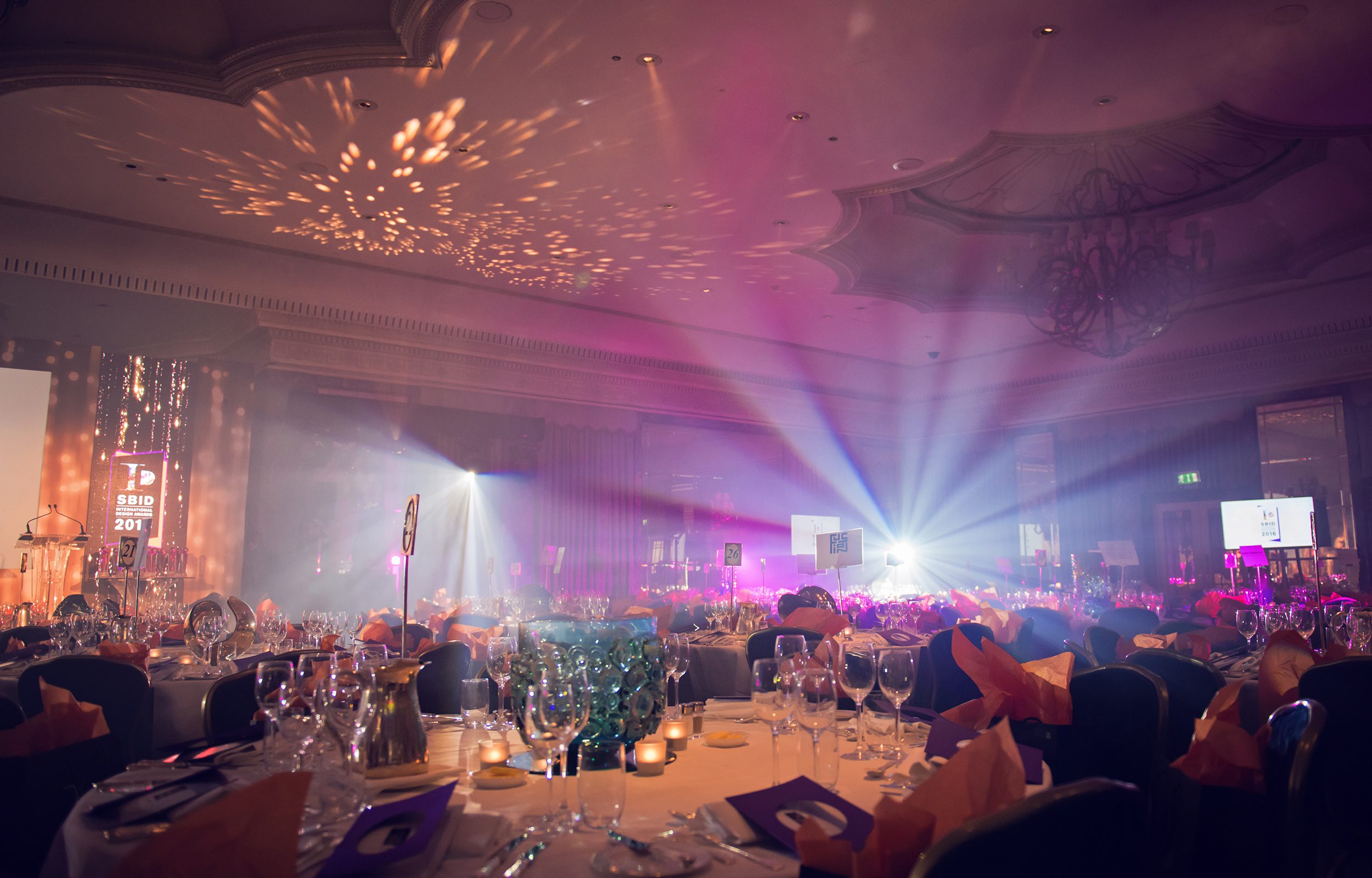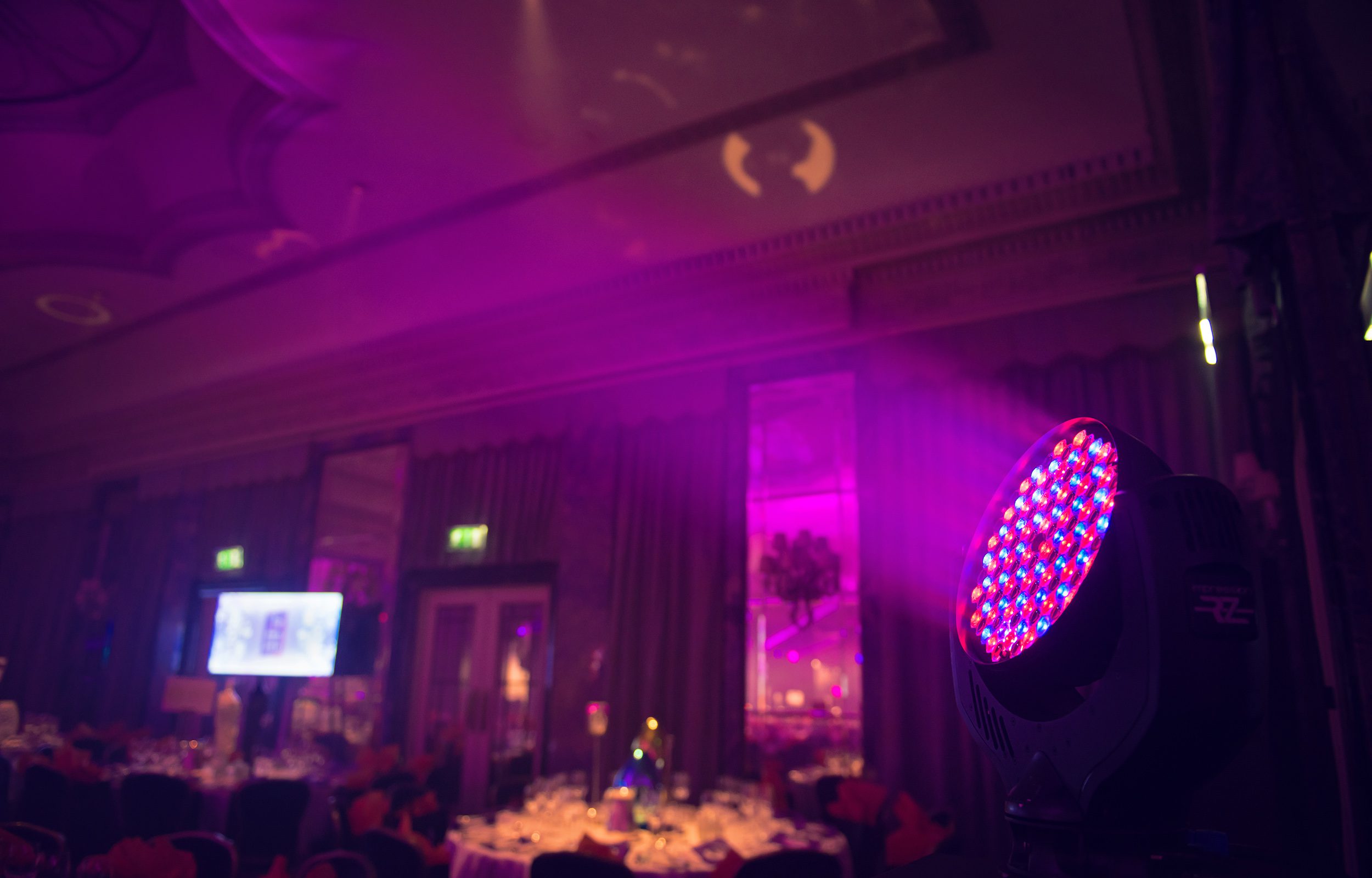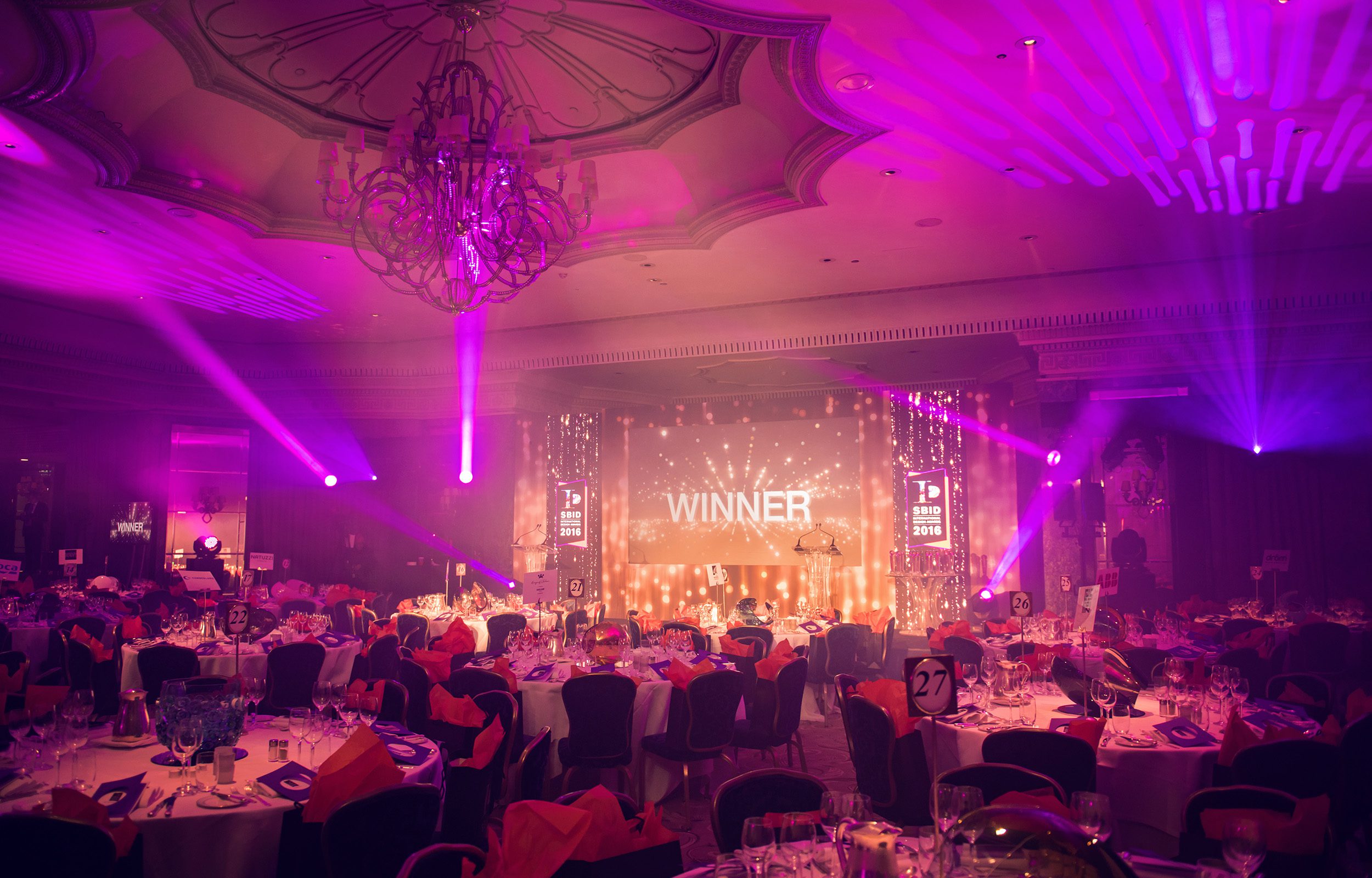 2. THE PREFACE
Perception united in partnership with SBID back in 2015 to design an updated show to contend with the new and up and coming design award competitors. The 2016 show incorporated a three minute show-start introduction, with the backing track consisting of Muse – Feeling Good and an awards video paying tribute to the nominees for each award category.
3. THE EVENT
We designed all of the lighting, a custom set incorporating a 14' projection screen and two 3.5m tall video wall towers either side with a line array PA system to suit with over 10 members onsite operating, 5 pre-production meetings and designs rendered. The rig, operation and de-rig all occurs in under 14 hours and required a high-level of organisation and project management to ensure each member of staff is briefed and ready to operate the show.
4. THE FEEDBACK
The show was a great success and draws much excitement over social media channels and as a result SBID have contracted Perception to design and produce the 2017 show.