9
Years preferred production partner
1. THE BRIEF
Perception were asked by our client Energy Live to kit out the VIP suite with audio, lighting and theming to make it an inviting and exciting place to be and make the VIP guest feel special.  This involved running audio throughout the 2 suites to give background music, as well as flooding the area with light using the Capital FM brand colours of red and blue.  Both LED uplighters, LED Battens and intelligent moving head wash lights are used to create this. We had also been tasked with the construction of a reception area to be built out of set flats with branded canvas wraps.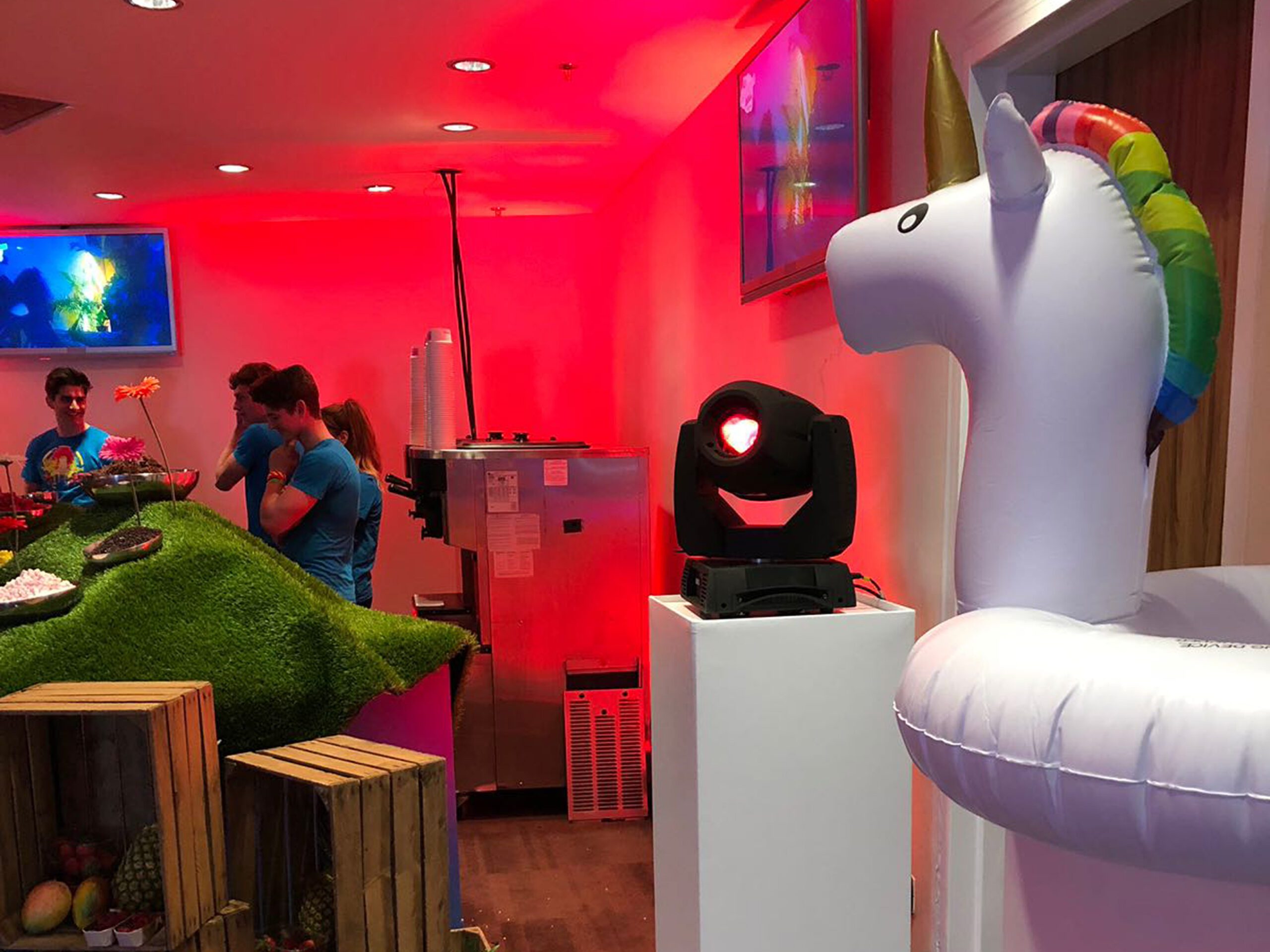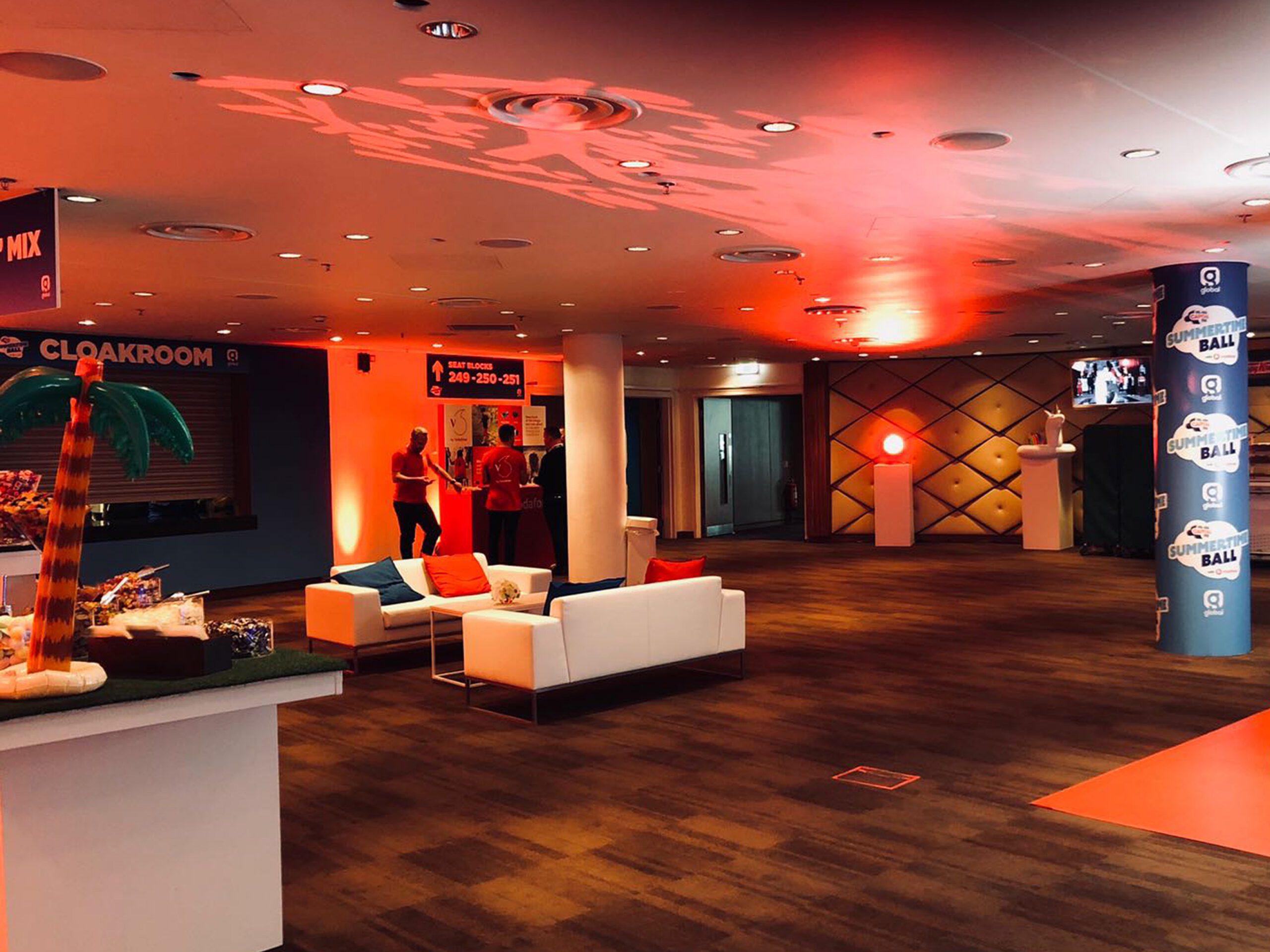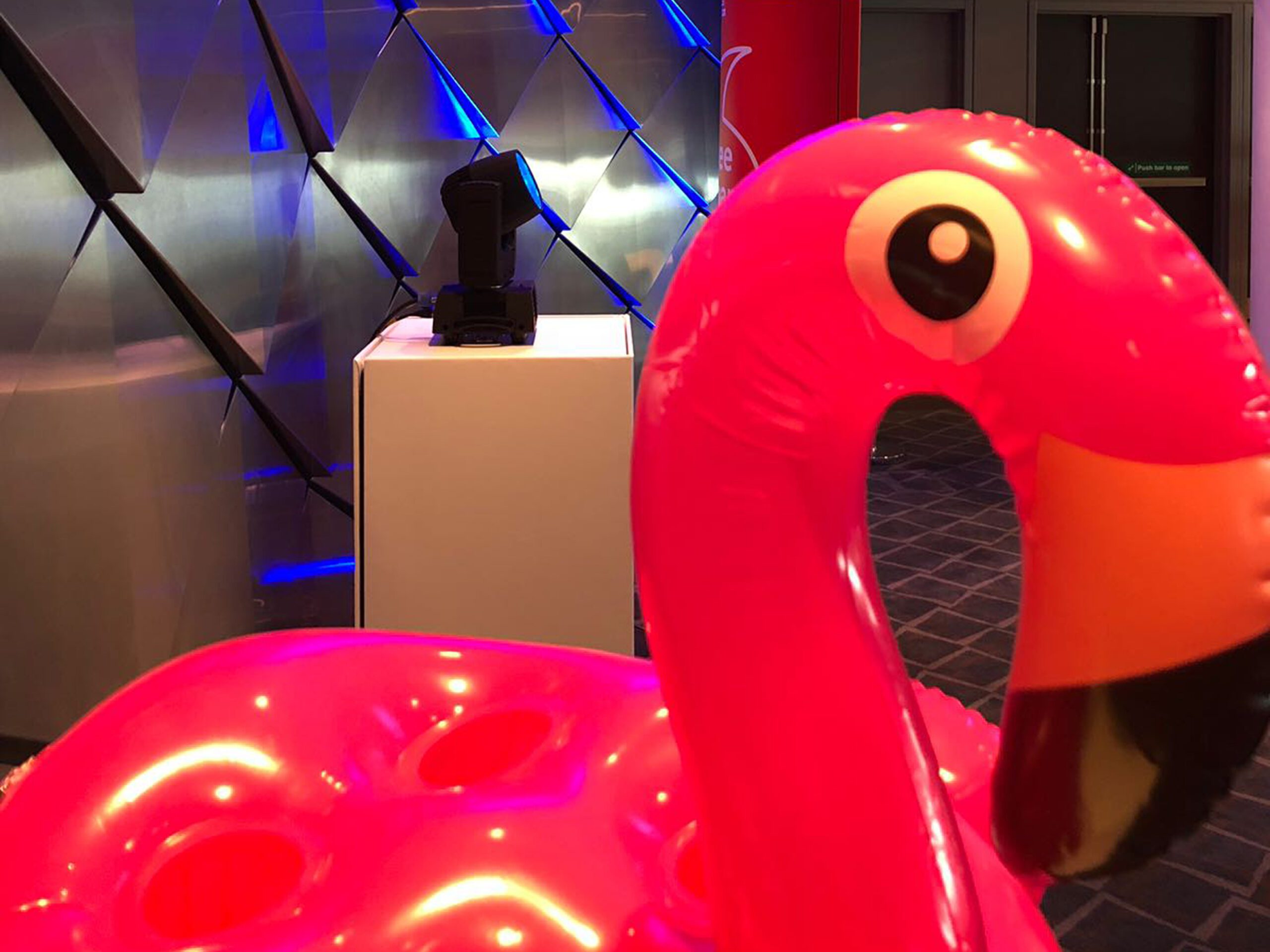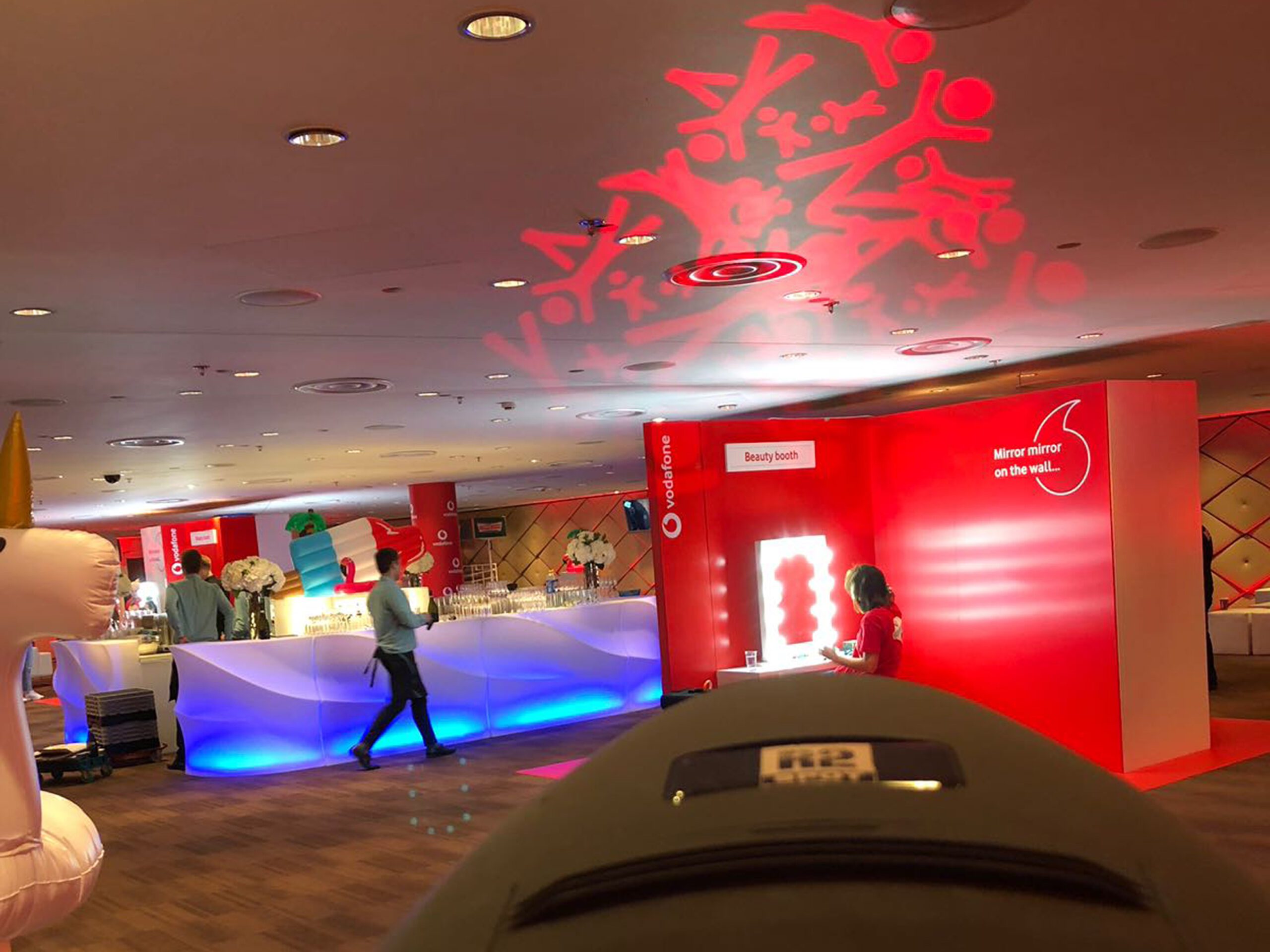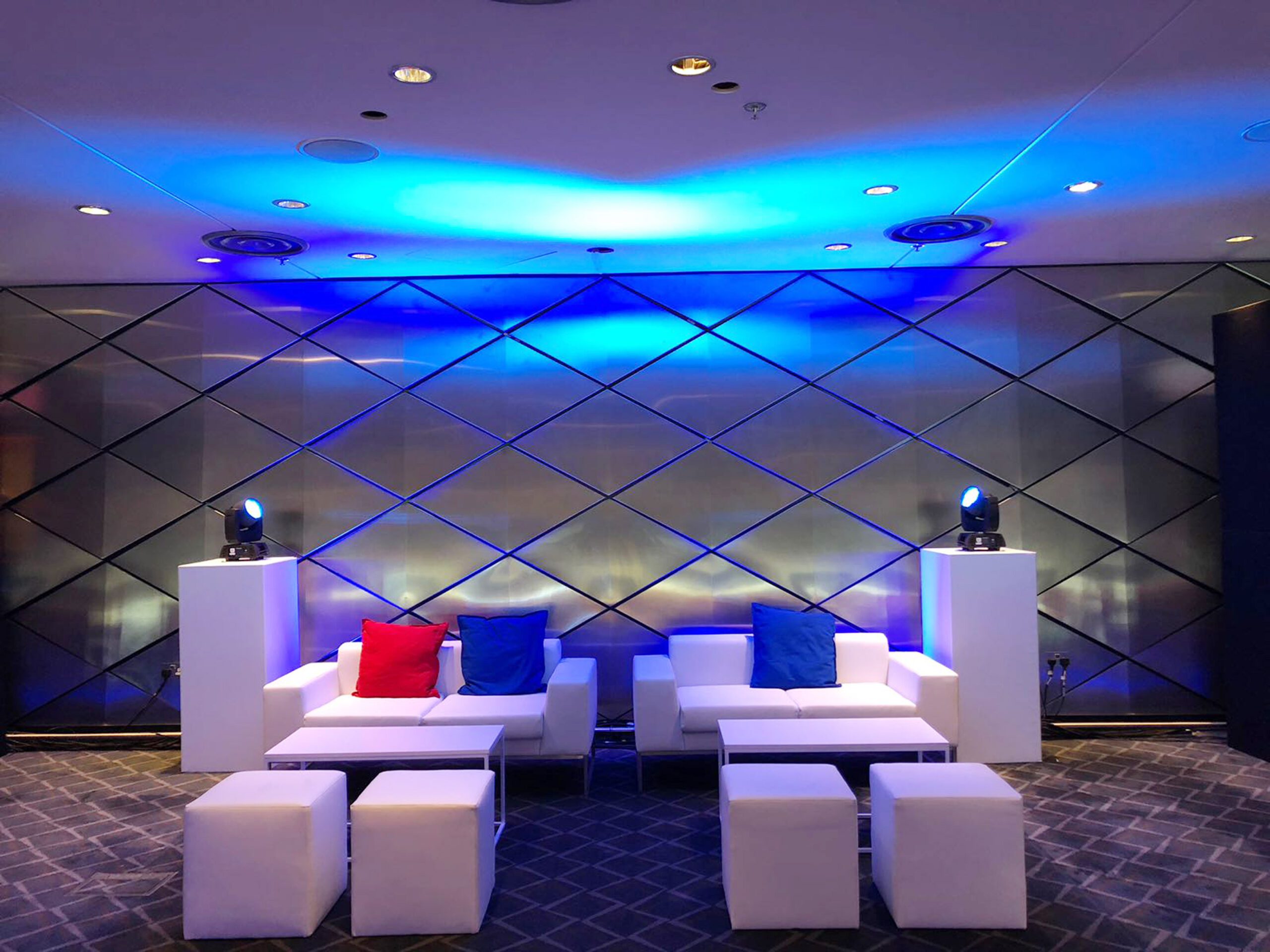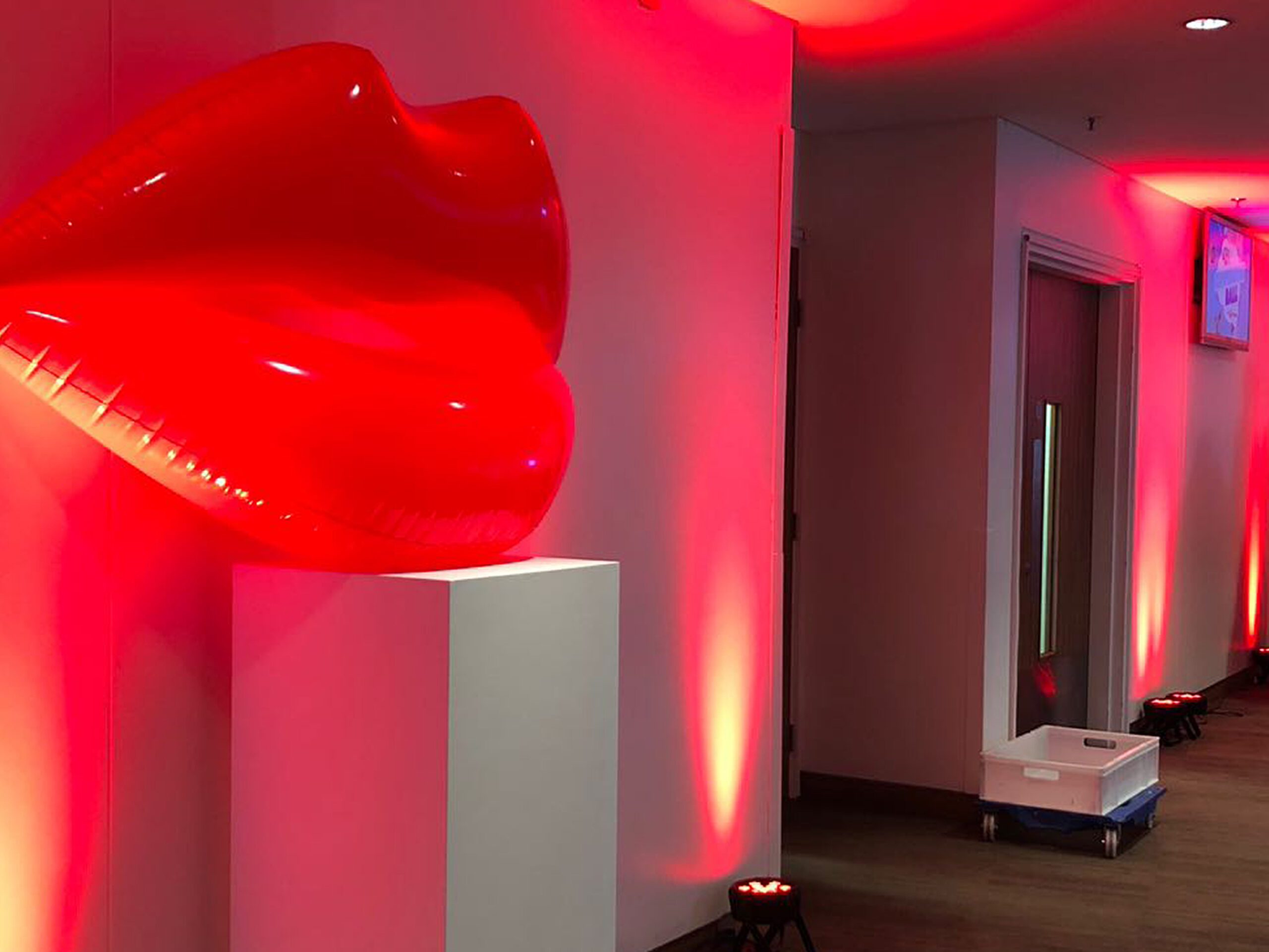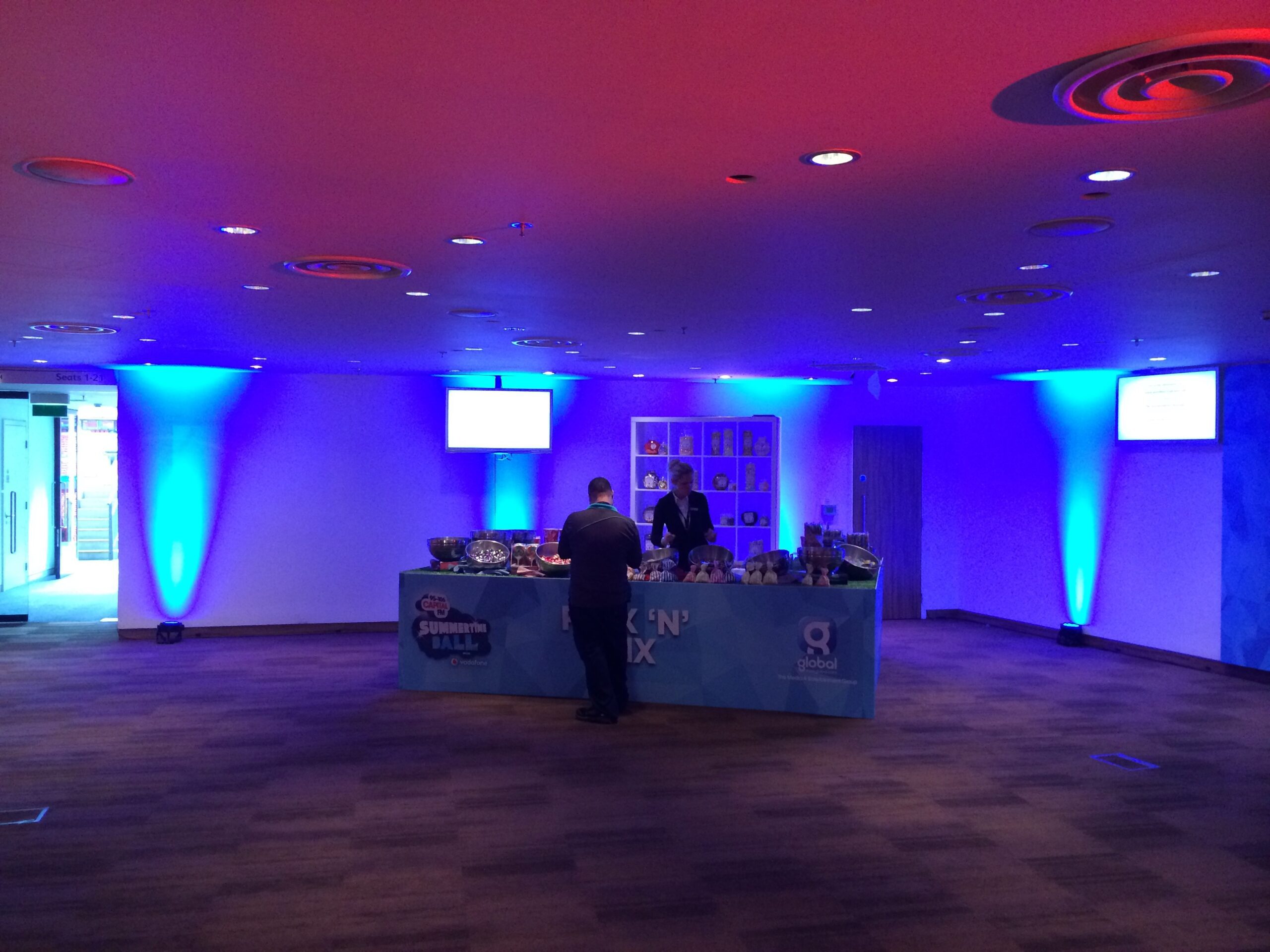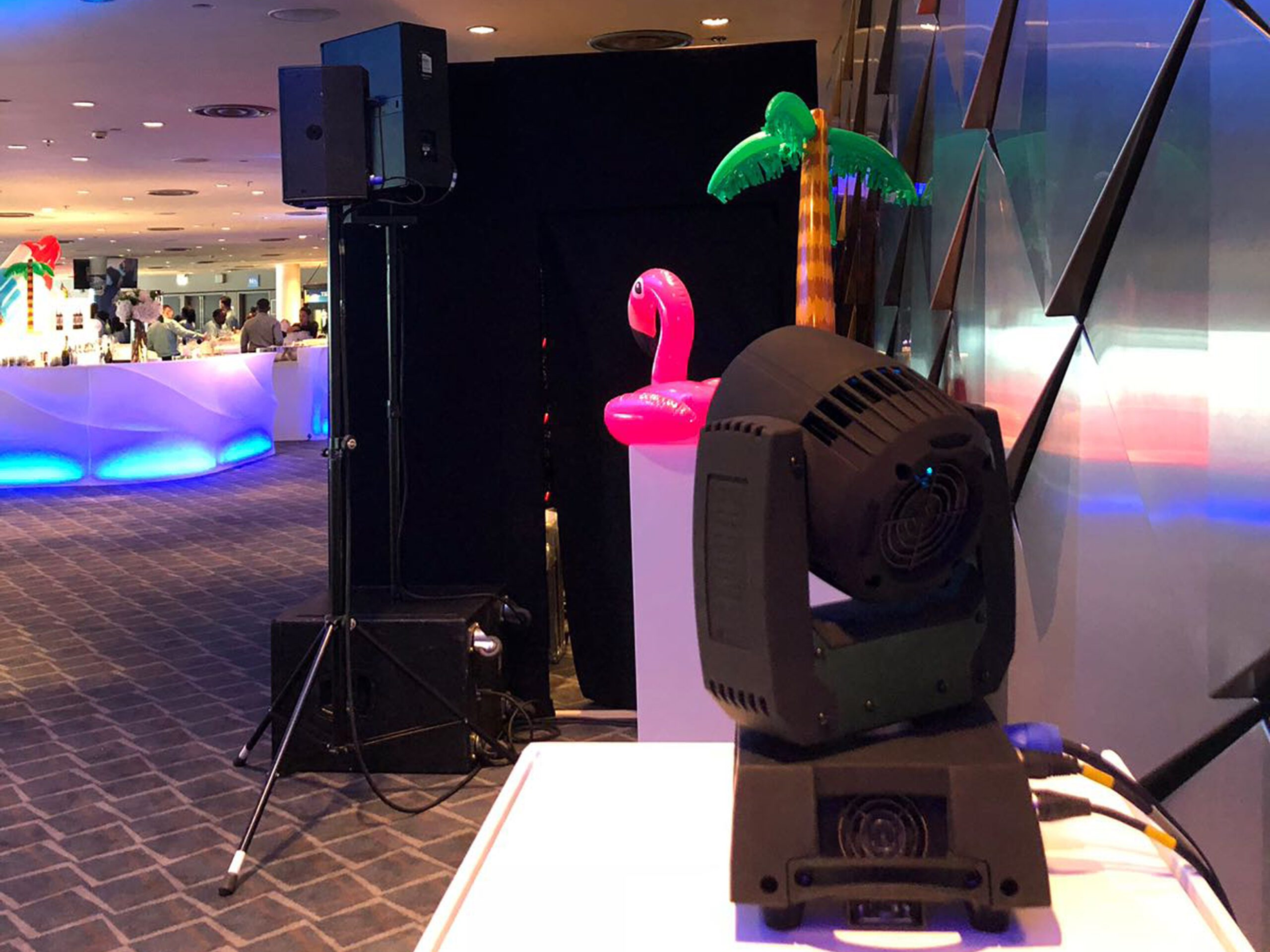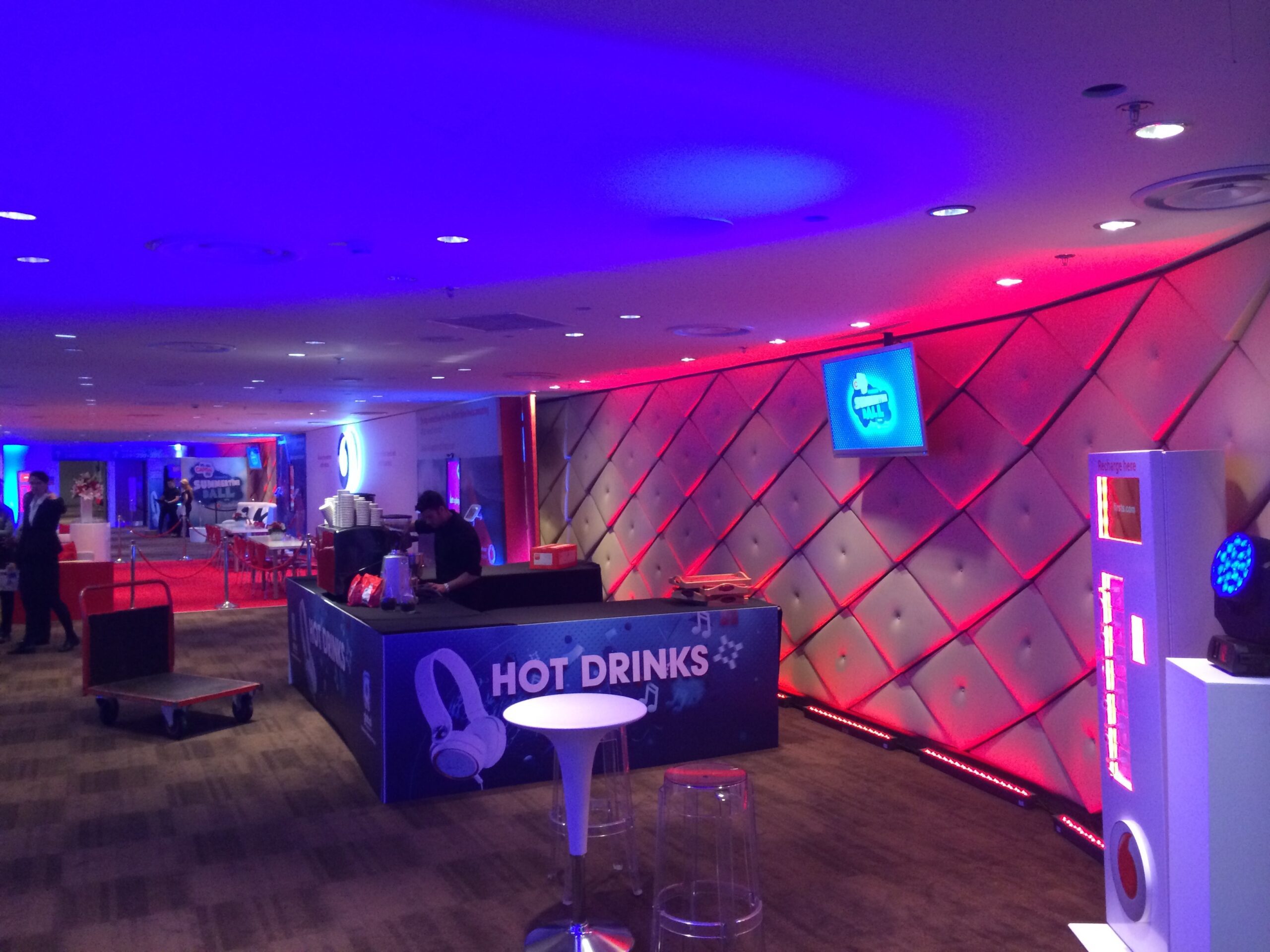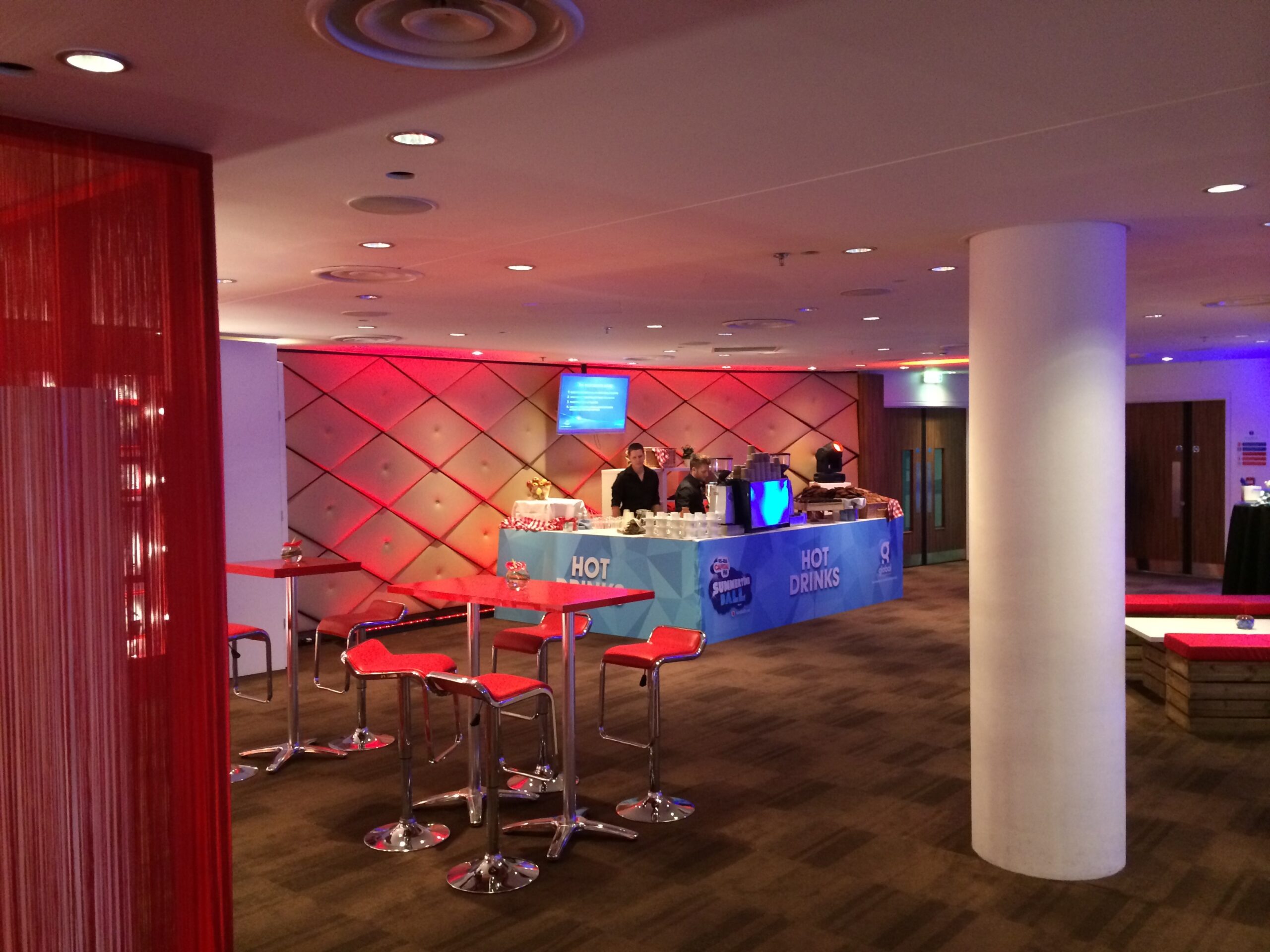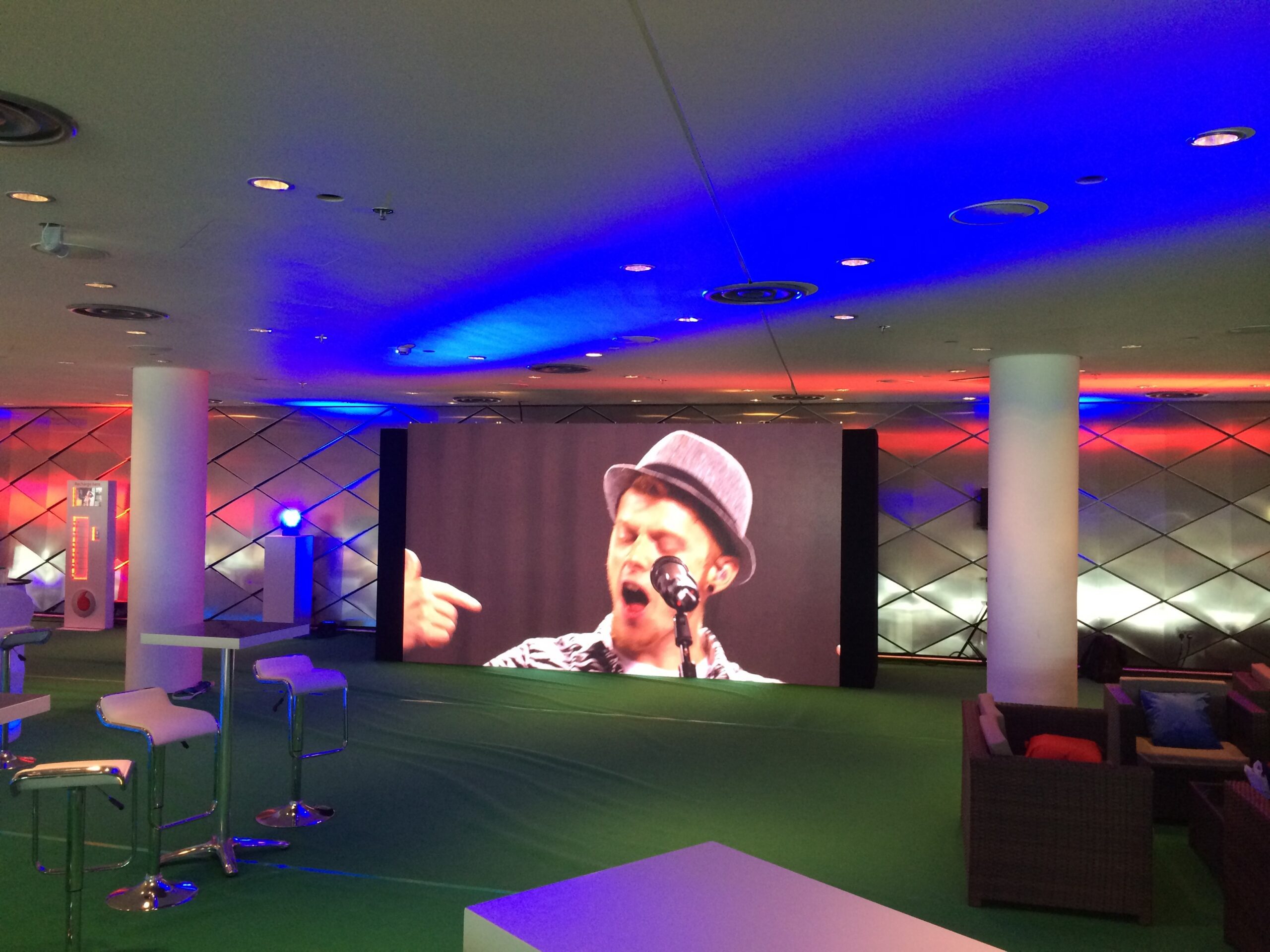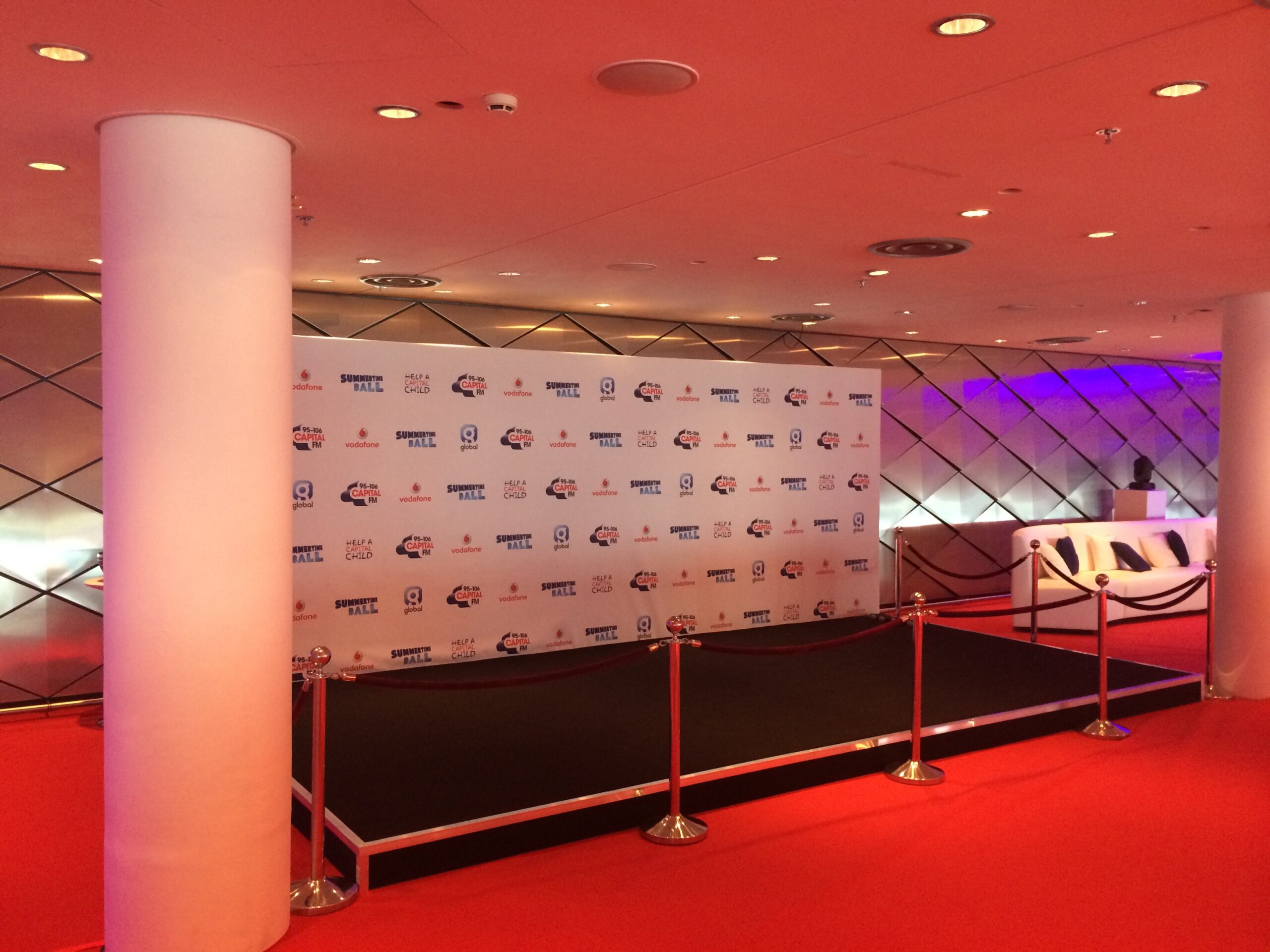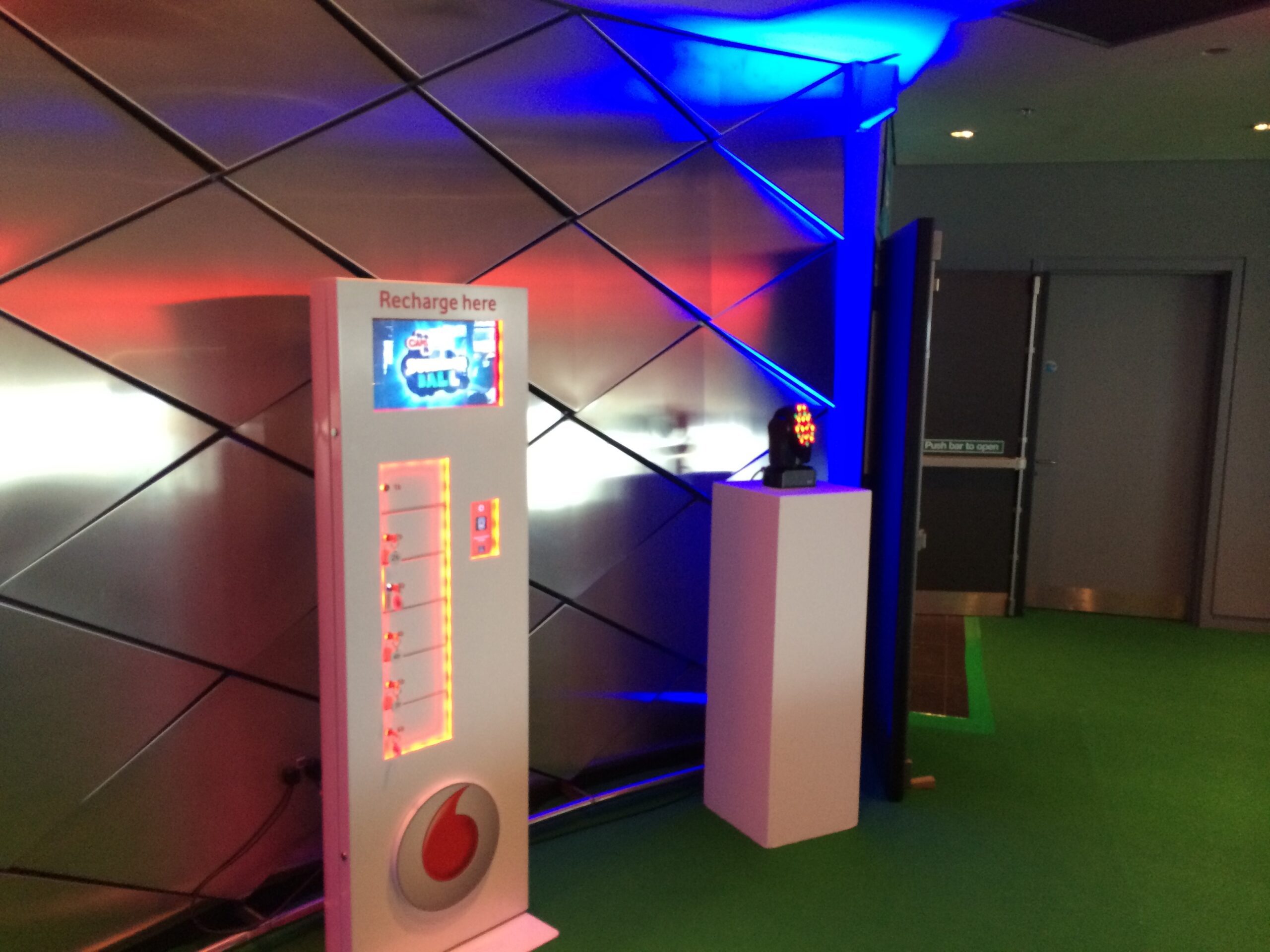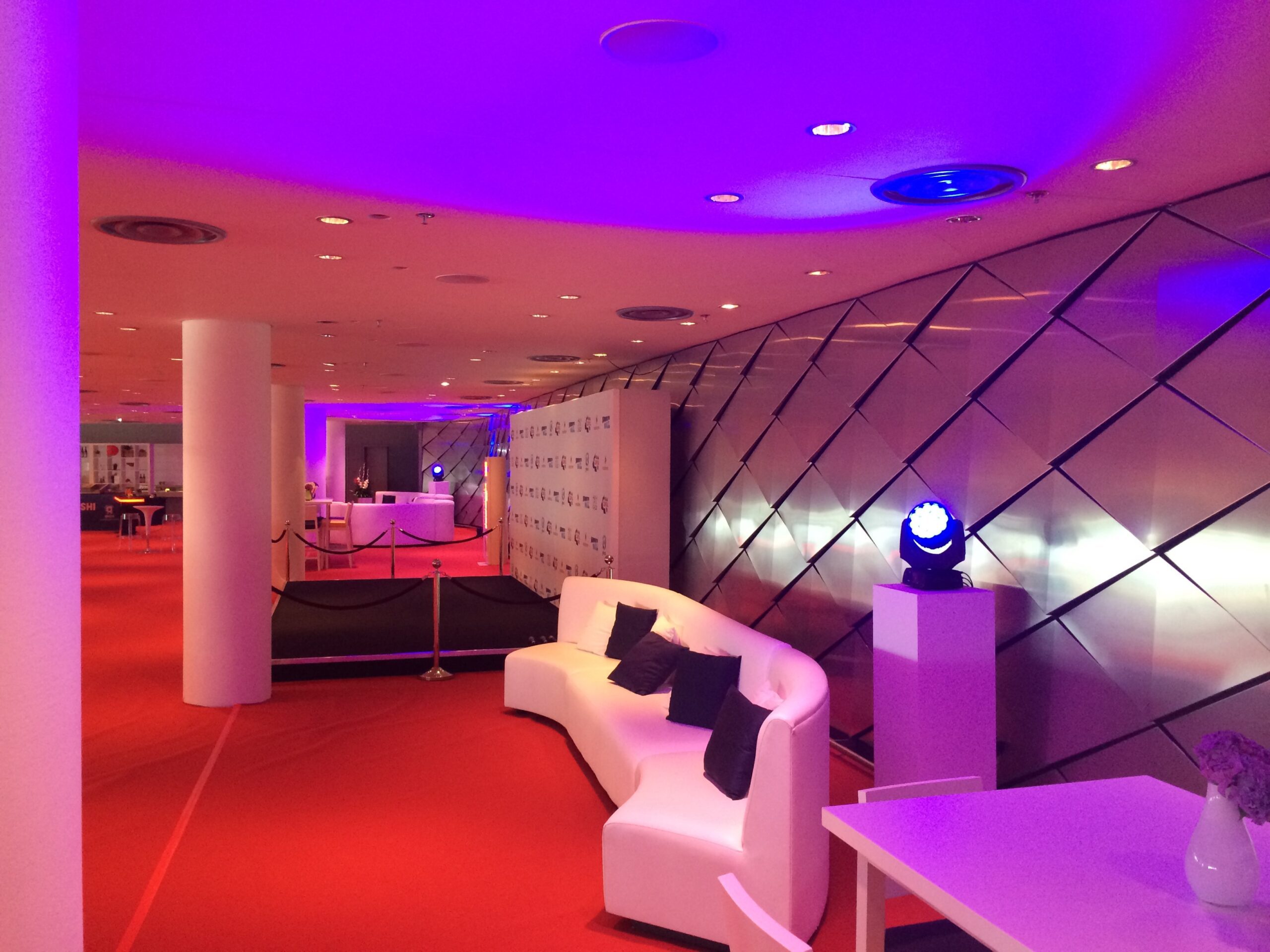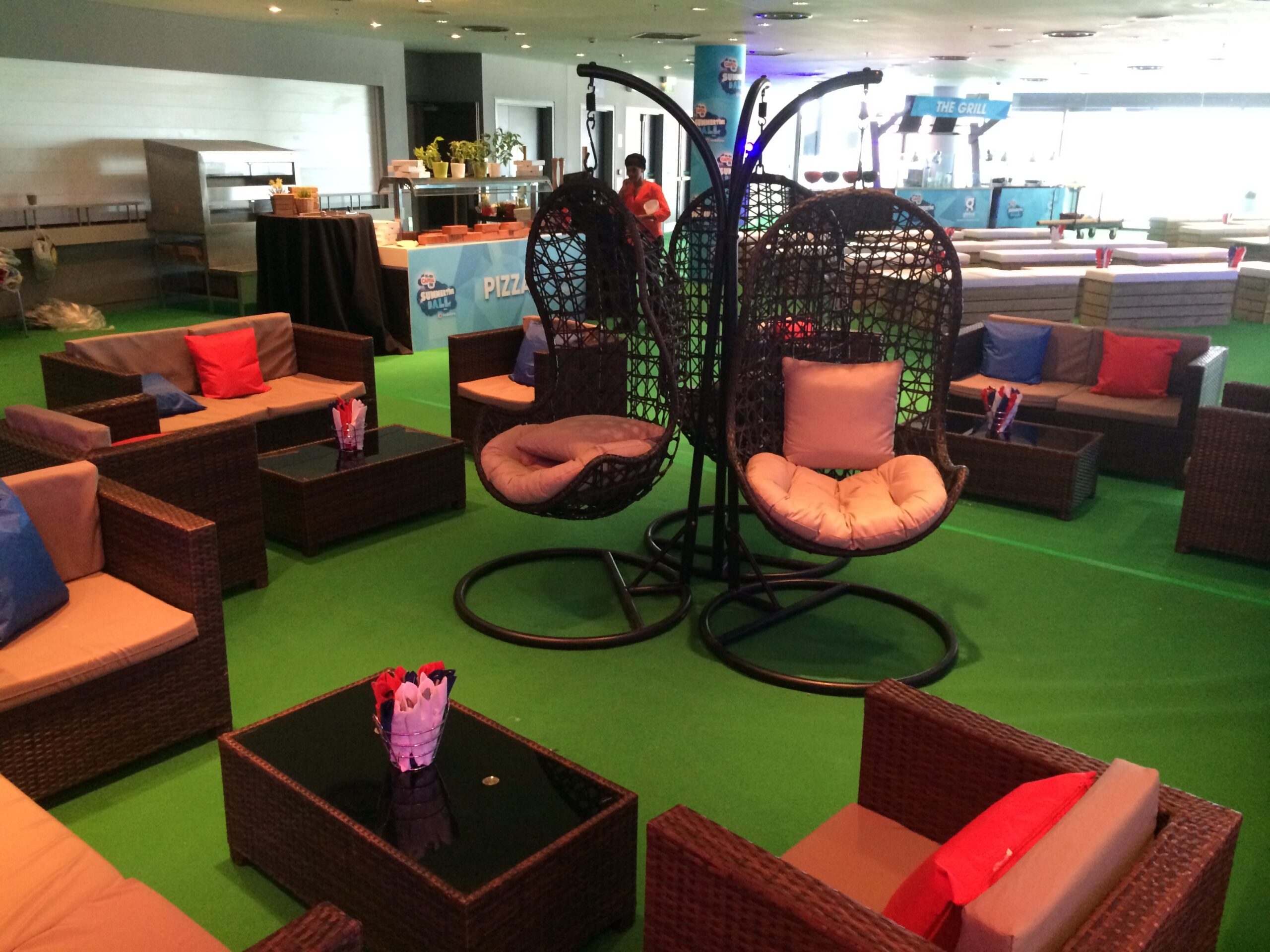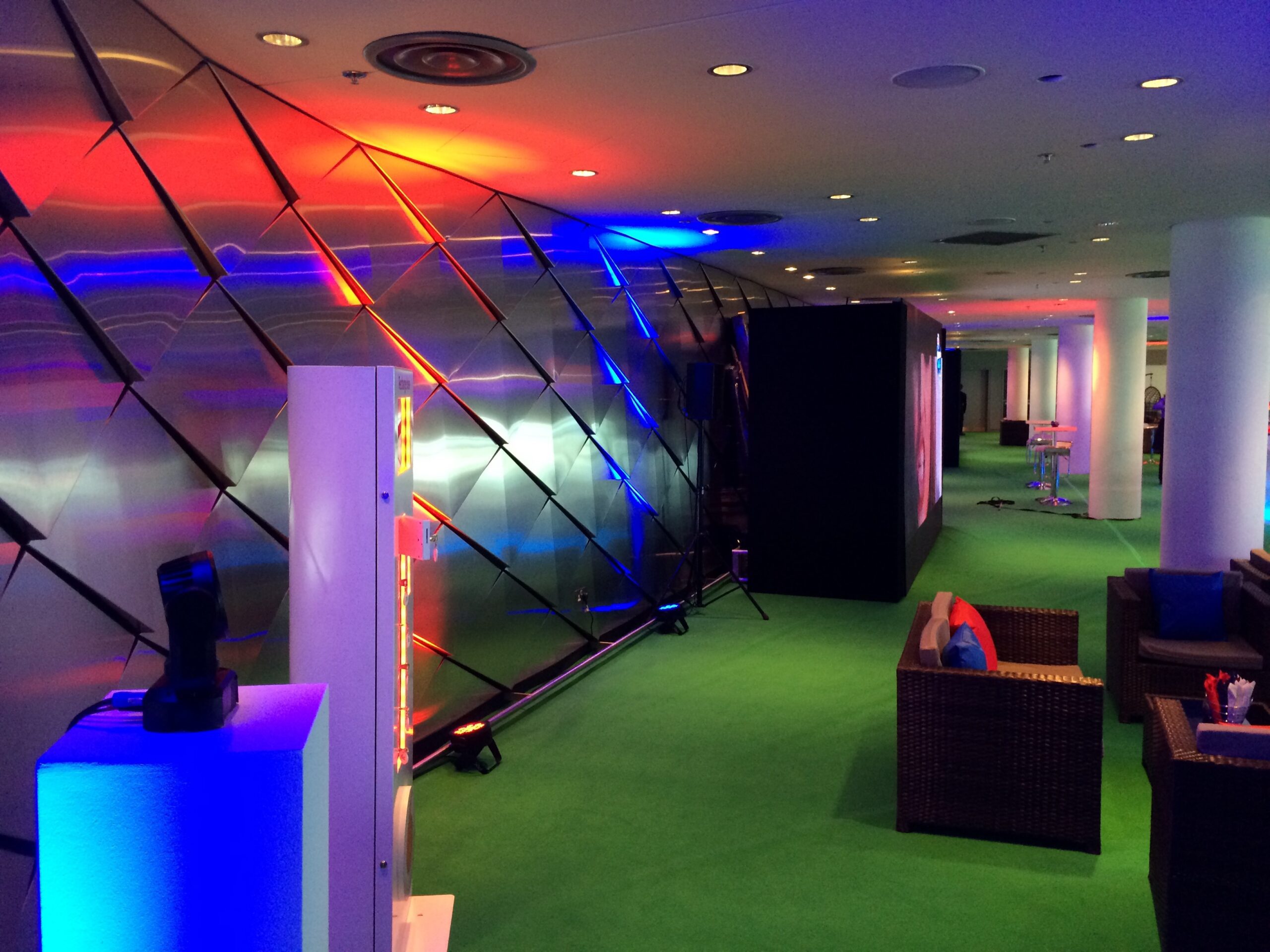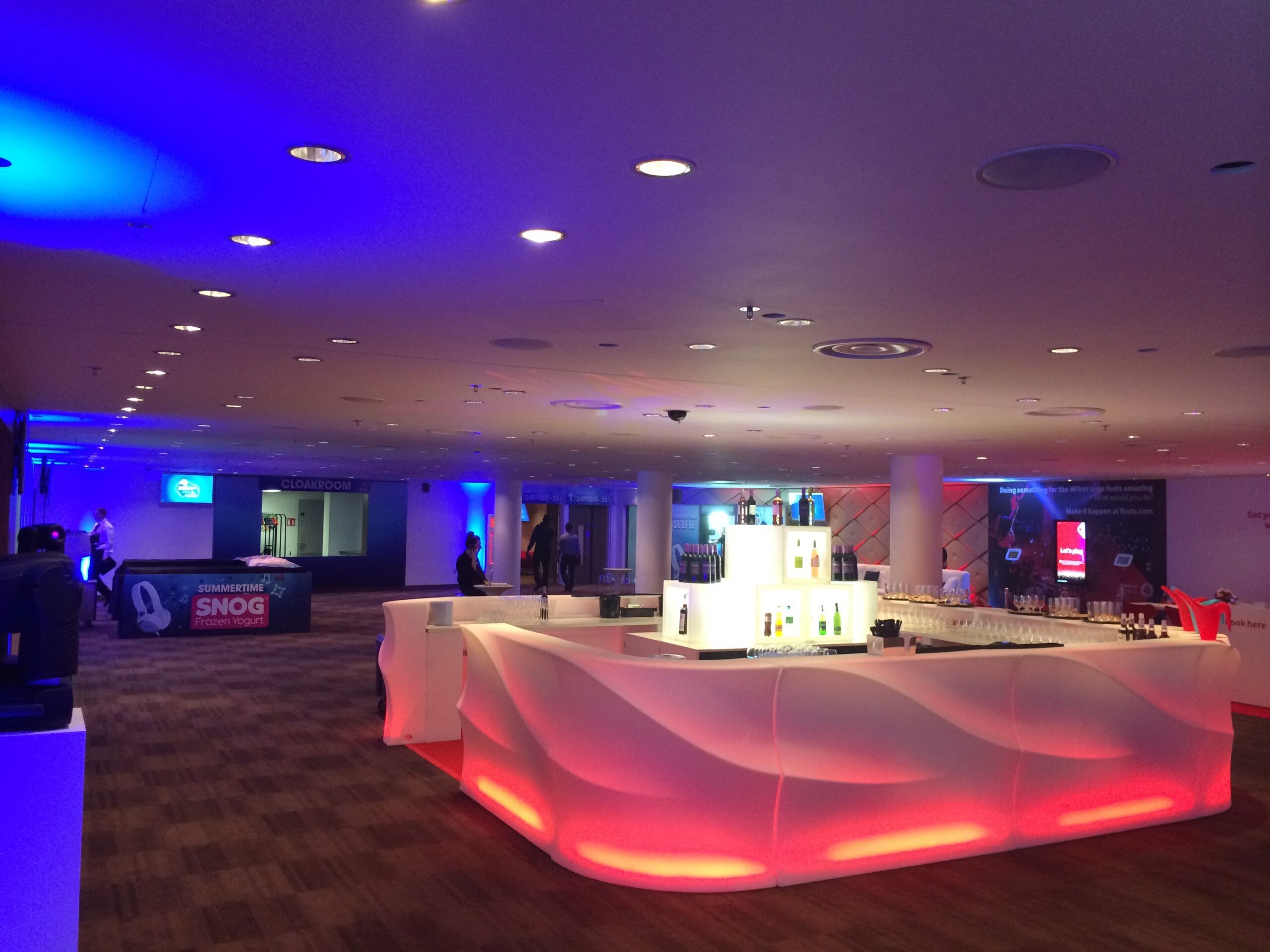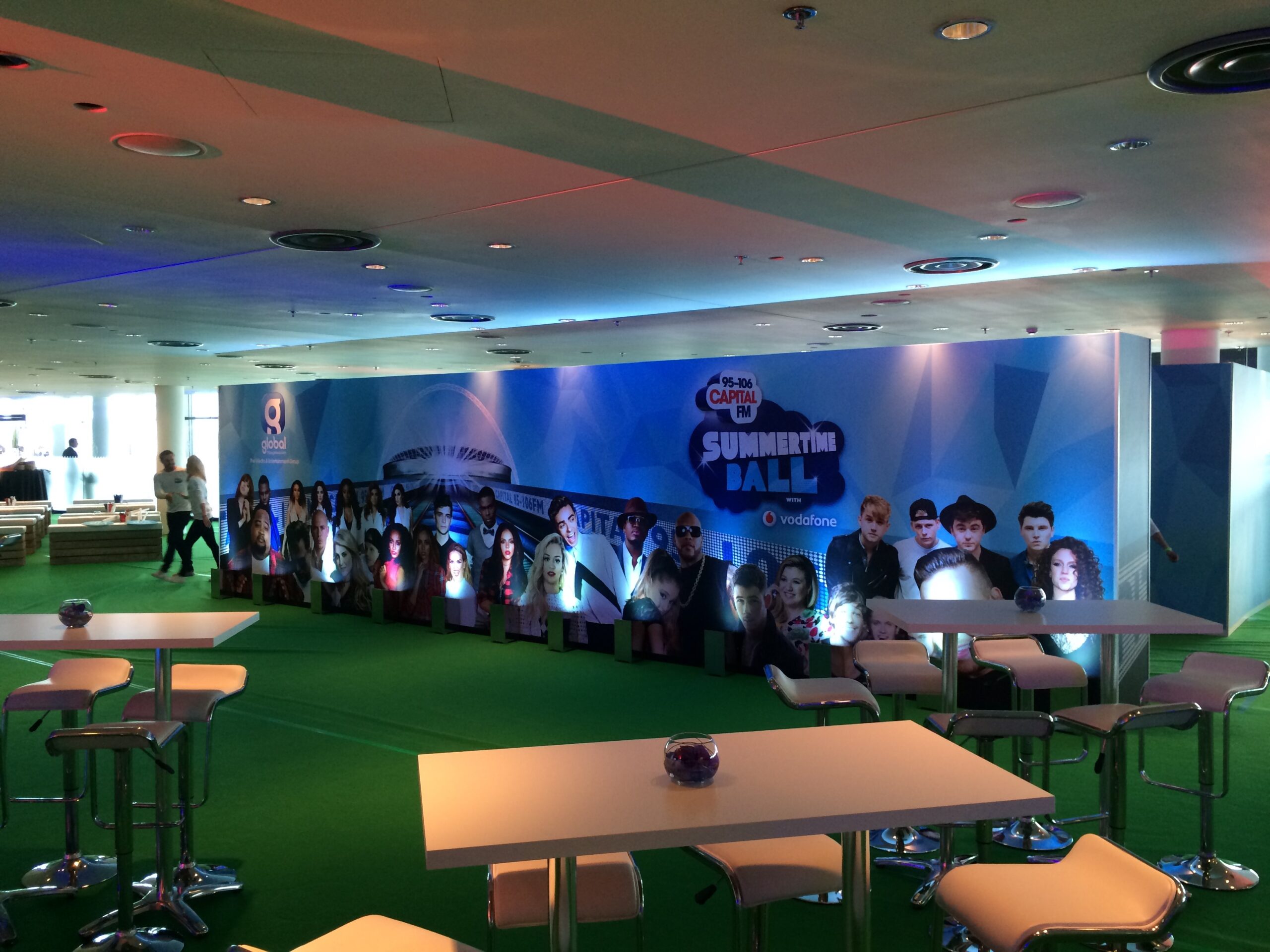 2. THE PREFACE
Capital FM Summertime Ball is 1 of the 2 annual concerts that they put on to entertain there staff, celebrities and listeners.  The first one was held at the Emirates Stadium in 2009 and then from 2010 was held at Wembley Stadium with a capacity of 80'000 people.  With an average of 20 – 25 acts each taking the stage for 30minutes – 1 hour.
3. THE EVENT
Once doors open to the public, our team of 2 technicians make sure that all audio is running, lighting is moving and creating the atmosphere.  Once the guests enter through the reception they are greeted with the choice of drinks and a wide range of food from around the world.  Once they have had their fill they can make their way to their stadium seat. But of course re-enter into the VIP suite at any point to refill or just relax in the environment that Perception Events has created.
4. THE FEEDBACK
Year on year Perception Events provide the production for the event every summer with new ideas and creativity being added each time to give the guests something new to enjoy or talk about.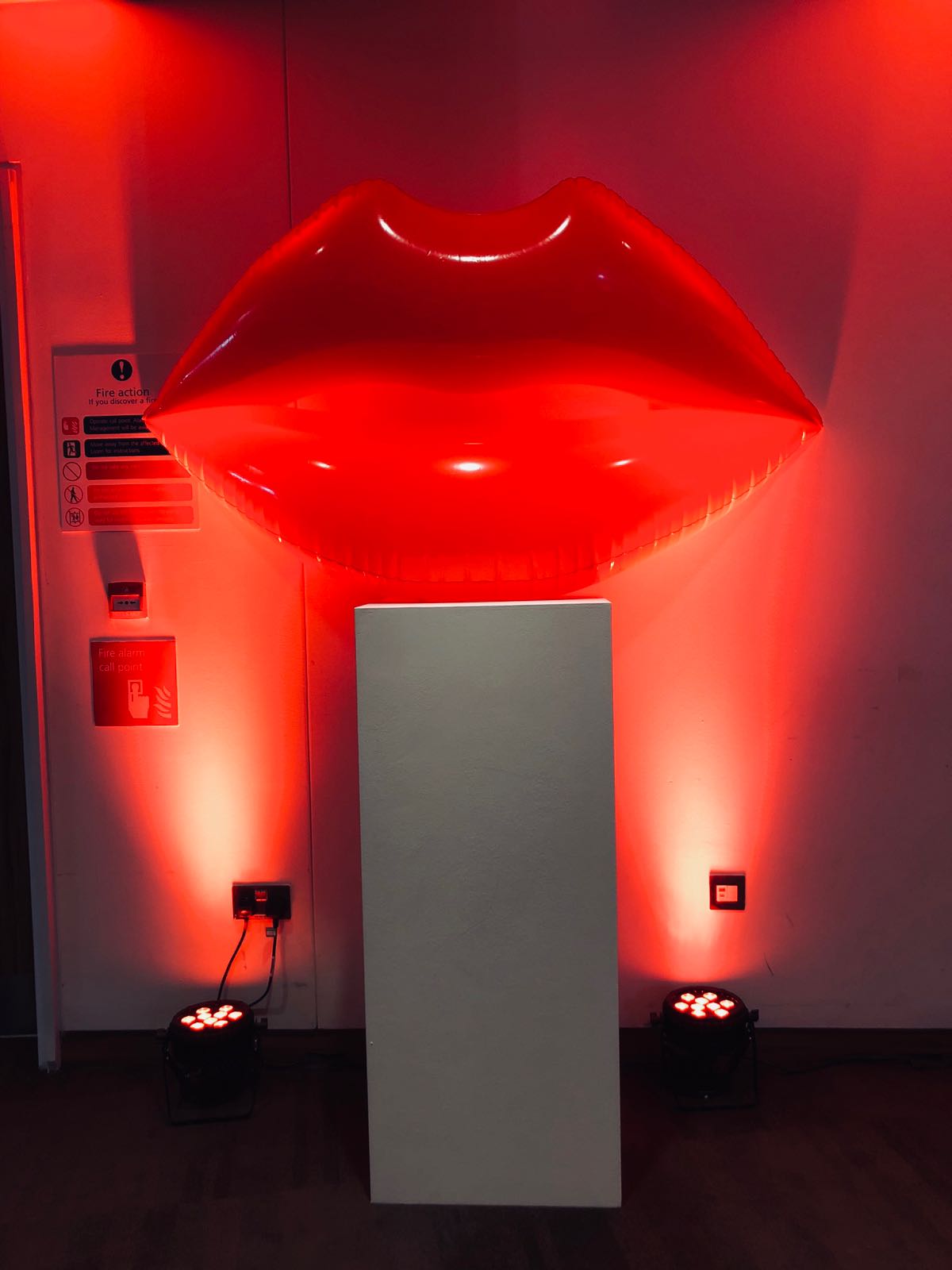 Request your free consultation today.
Our team are on hand to guide you through all the technical requirements of your event.