Project Details
Client:Distinct Group
Account Manager:Patrick O'Donnell
Project Manager:Matthew Brown
Venue:Rivington Street
Special Thanks:Bayo Alaba and Terry Stephens
"Perception has been an integral part of my business from the very beginning, we are in our 8th year and their contribution and dedication each and every year is unsurpassed."
Bayo Alaba | Managing Director
1. THE BRIEF
Create 2 stage zones: One stage would be for live bands and the other would be a dance stage, mainly for DJ's with accompanying musicians.
Both stages required an adequate PA for the 300 plus attendees as well as monitors for the bands. This was a mix of on stage and IEM's.
We also supplied all backline and DJ gear
The final remit was to supply and distribute power to the entire site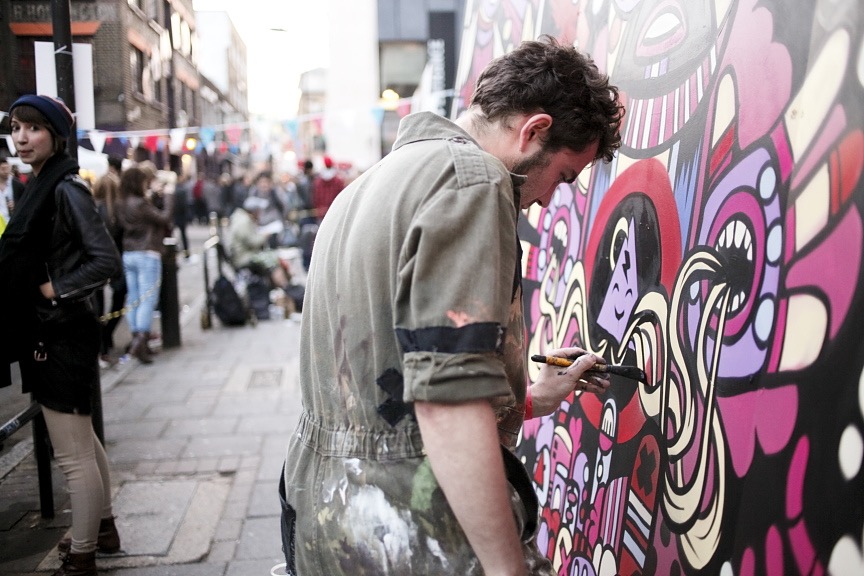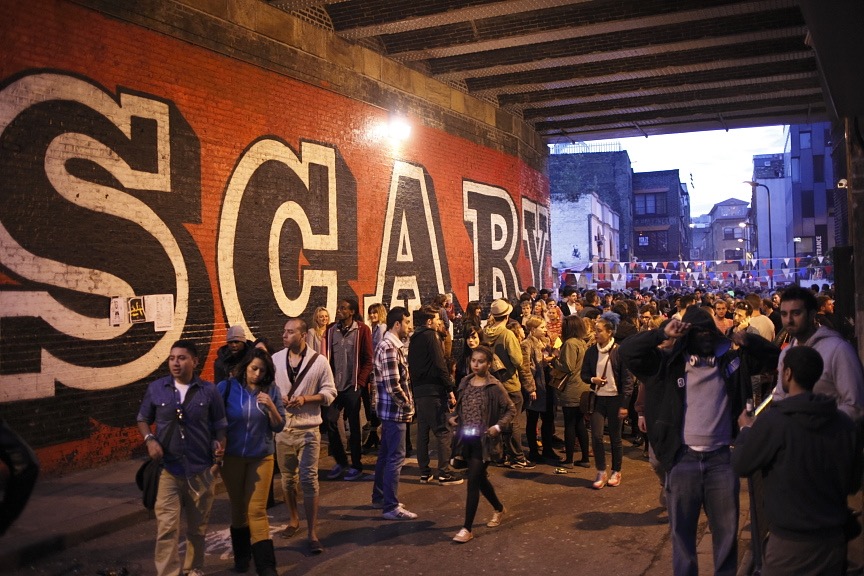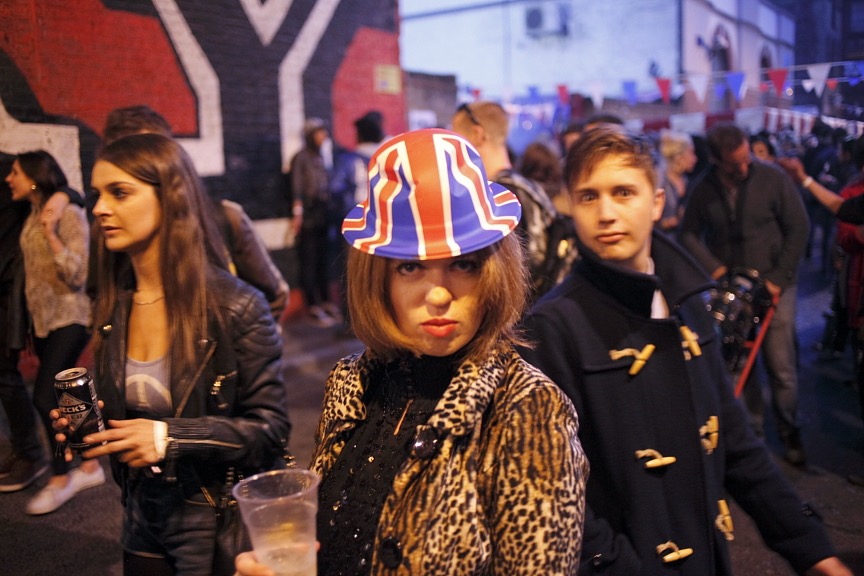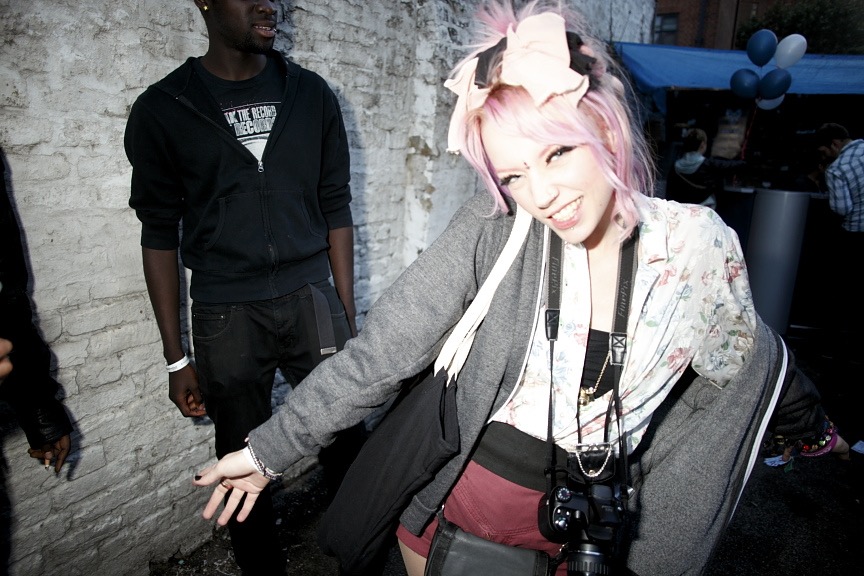 2. THE PREFACE
Local community and local businesses came together with thousands of people attending throughout the day. The street buzzed from dusk until dawn.
Rivington Street is steeped in history as well as being the location for some of the most up to date fashion houses and trendy bars. Perception supported the festival by taking care of the audio visual needs of the Unsigned Stage.
Rivington Street has been part of London since at least 1890 and is growing more popular as time goes by. The street has its own Comedy Café where big names perform including Lenny Henry, Lee Evans and Frank Skinner, all of whom show the venue's pulling power.
3. THE EVENT
Perception supplied production for the Unsigned Stage, including a top end large PA consisting of a 10K Point source Element 5 system with a little bit of D&B chucked in for good measure. The festival has been produced by Perception since it's inception in 2012.
Red Bull sponsored the DJ Stage with Perception backing up their Function 1 sound system with Nexo delay stacks to entertain the crowd.
Guests enjoyed the magic and skill from various street performers showing off their talents and viewed various art pieces in galleries situated in Rivington Street itself flanked by exception street art.
The festival also had a selection of market traders selling food, drinks and fashion.
4. THE FEEDBACK
Overall the festival proved to be a great day out for the whole family and the client was exceptionally happy with the quality of sound and production.
We marked the occasion by commissioning our very own piece of Street Art. We were so fortunate to have been represented by the amazing artist Philth. Nathan Bowen was also about working on his own masterpiece and he couldn't resist but add our logo to his creation after speaking with our delightful Toni.