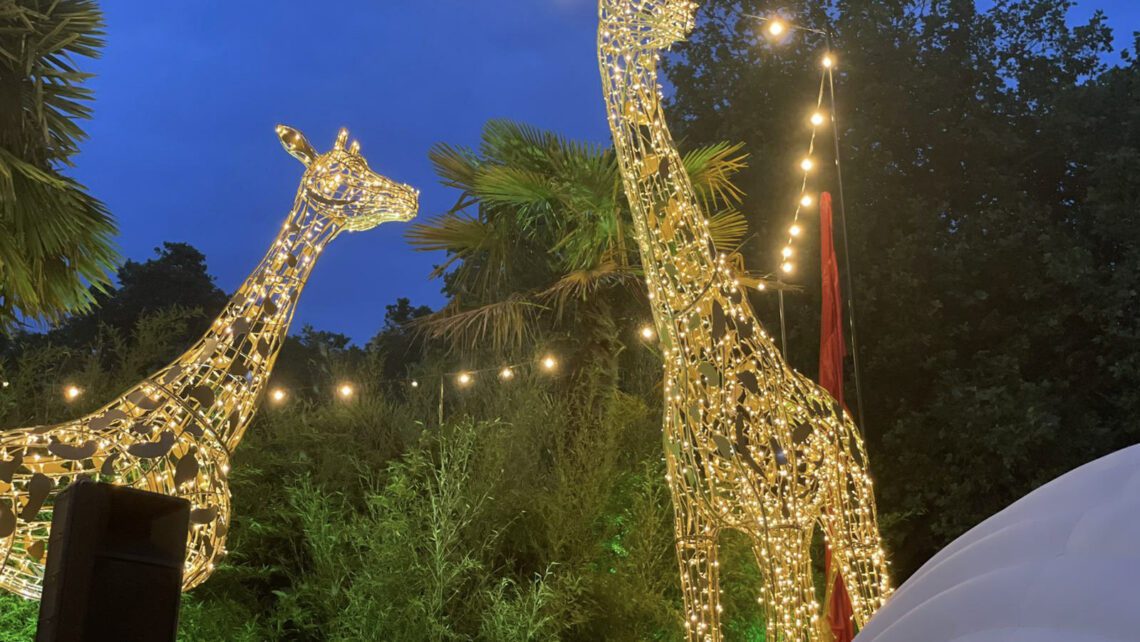 The UK government has announced that lockdown will be lifted in the United Kingdom on the 19th of July 2021. This means that we as an event industry can get back to work after a 16 month lockdown.
Let me wind back the clock 16 years.
We were pitching to work with the event team at London Zoo on an event they wanted to do in the Prince Albert Suite. The pitch went well and we were awarded the opportunity to technically produce events for London Zoo. This is something we have treasured to this very day.
There have been many highlights over the past 16 years. One of them was the conceptualisation of a safe adult-only festival at the zoo during the summer. To our recollection, the concept was the brainchild of Sarah Baron. An eccentric but very accomplished event manager, she was the Head of Events role at London Zoo in 2010/2011.
Zoo Lates, Sunset Safari, and now Twilight tickets are all variations of the same theme. An adults-only night at the zoo that includes entertainment, alcohol, and food.
There are a number of listed buildings around the ZSL site in Regent's Park, one of the most peculiar being the traditional telephone box at Penguin Beach, which is in fact Grade I listed.
Over the years the event has come under fire from organisations like PETA and media outlets like The Guardian. This is because they have little understanding of how well these events are managed. They also have no concept of stringent tests we go through to ensure the safety of all the animals at the zoo. Granted there have been a few bad eggs that have tarnished the appeal of such a concept but over the past 12 years. However, these events have raised a significant amount of money that goes directly toward conservation around the world.
If you wish to learn more about the conservation projects of ZSL please visit their website.
Around the world
This year we were required to create a worldwide journey via audio experiences in various zones around the Zoo. As many people can't travel at the moment, we were asked to create an around-the-world experience within London Zoo.
As part of the experience we also
– built a shadow puppet theatre,
– set up two DJ zones,
– lit up many key areas,
– provided a stage and musicians,
– provided projection equipment for demonstrations.
At the time of writing this blog, there have been 3 of 8 booked events that have taken place and so far that have gone incredibly well.
Our team this year is led by Alex Foy who is delighted to be getting his hands on some equipment again. Look out for the interview with Alex coming to our social media channels in the coming weeks.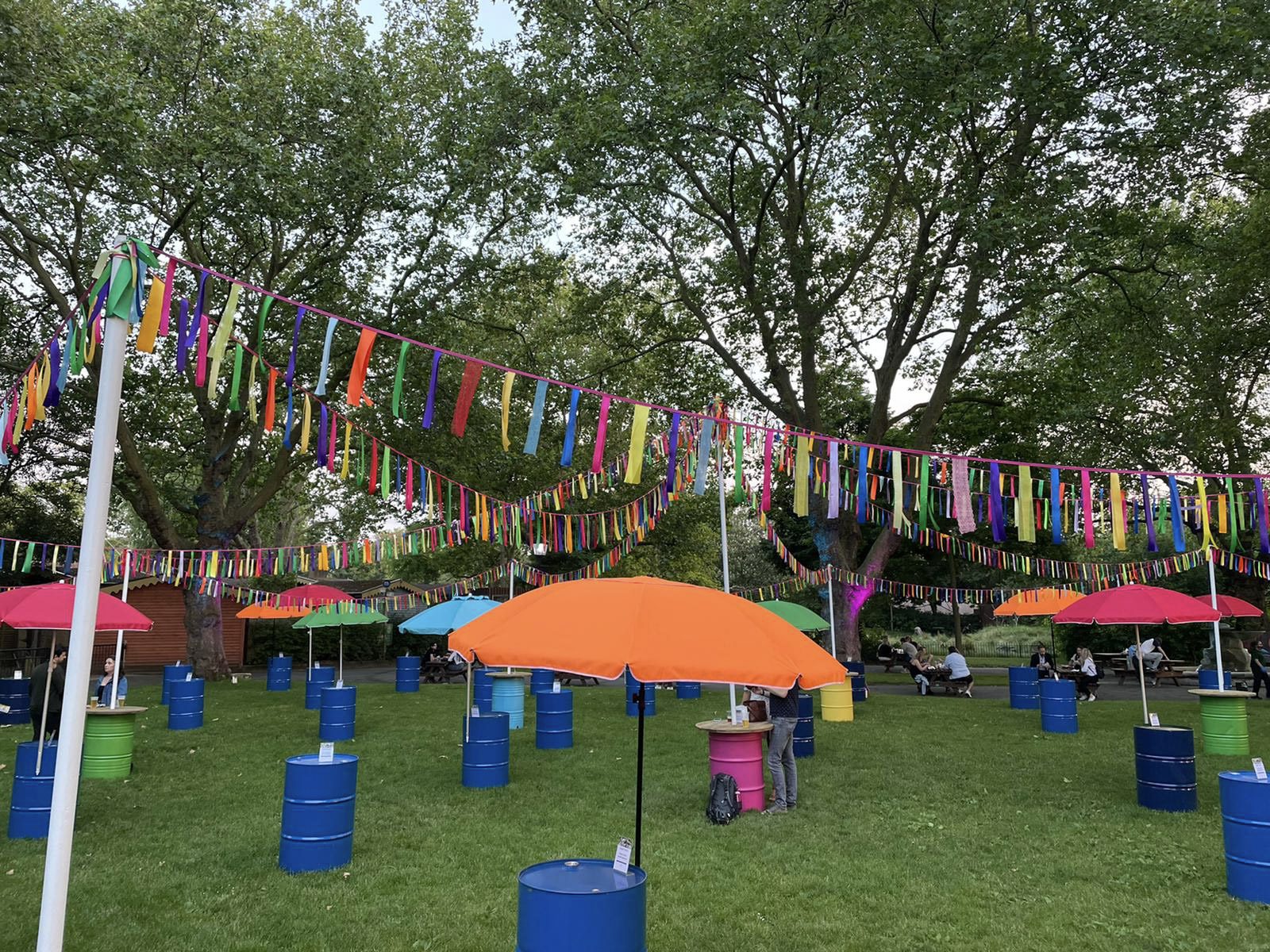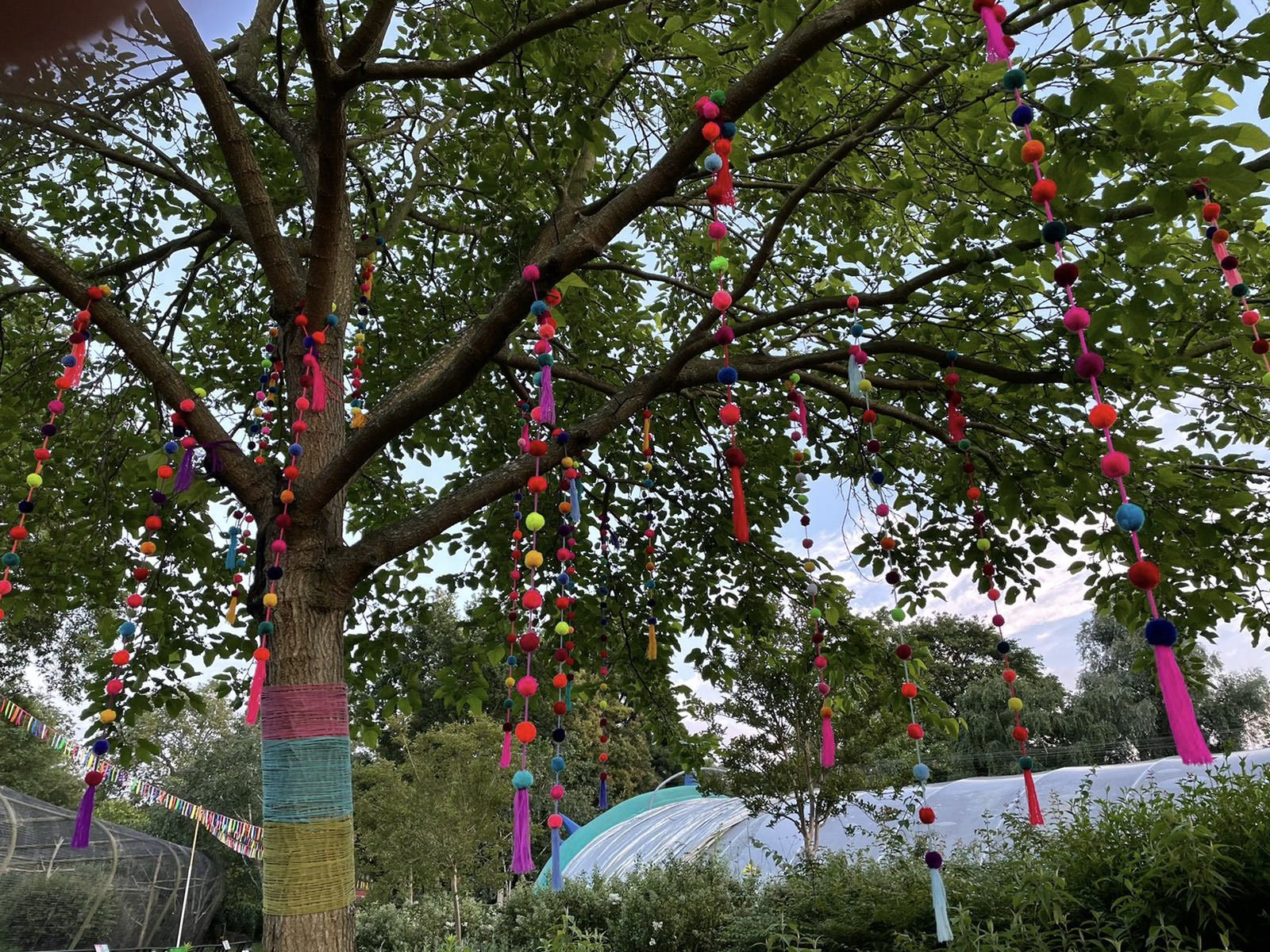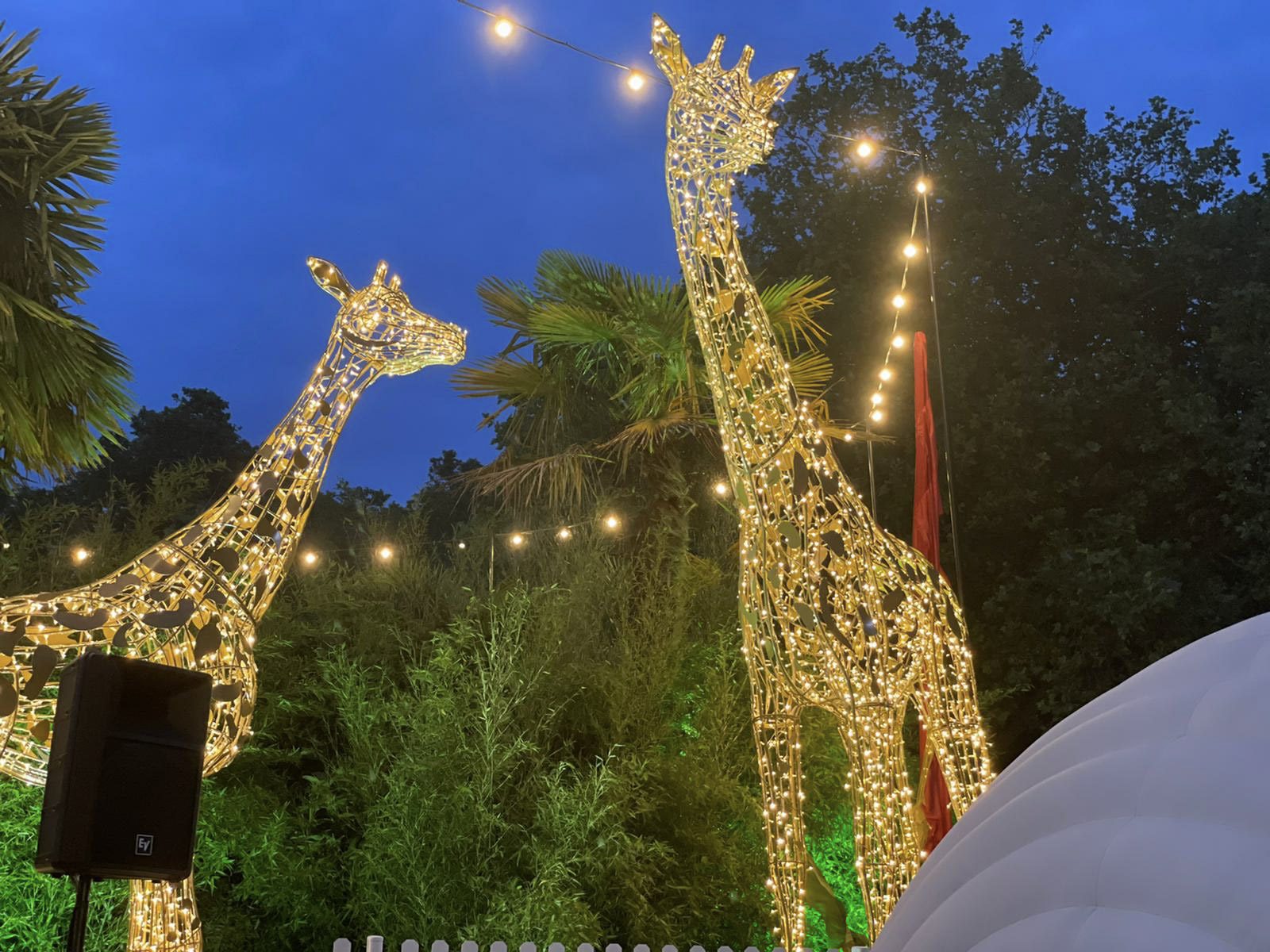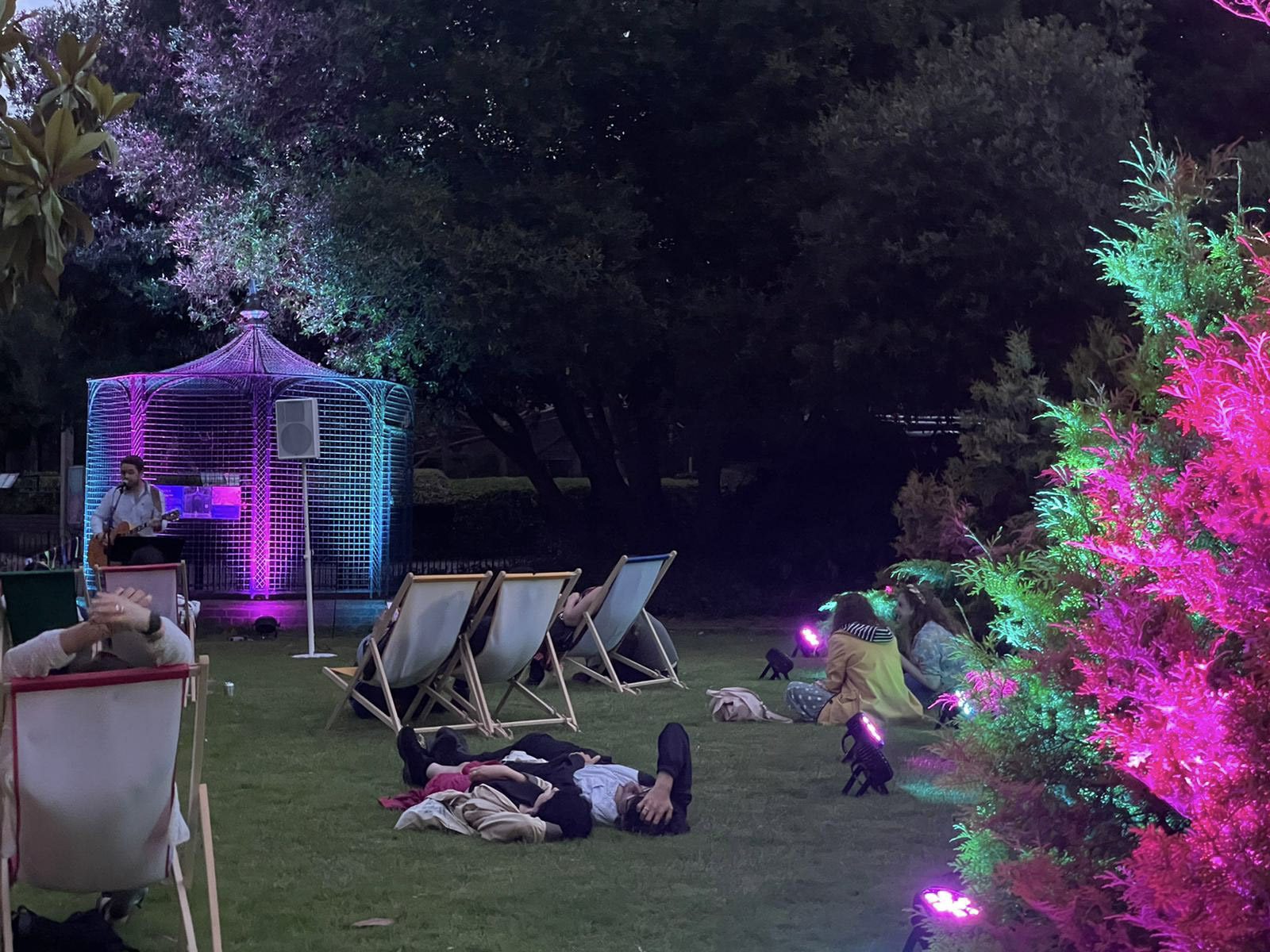 London Zoo is the world's oldest scientific zoo, it was opened in London on 27 April 1828.
Fast forward to 2020. As a result of the Coronavirus lockdown, the zoo was closed for a number of months which put the organisation under huge financial pressure.
It costs a reported £2.3 million a month to feed and look after the animals. They desperately need financial help to keep doing the incredible work that they do
If you have the means, and wish, to support ZSL financially, please do so here:
My team and I are honoured to be able to serve ZSL and are proud that we align ourselves with an organisation that does such incredible conservation and education around the world.
Having worked for ZSL as a principal contractor for going on 16 years now, we do get to peek behind the curtain and what I can say is that their reach is VAST. The charity works in over 40 regions positively impact the lives of more communities than you can imagine.
LONDON ZOO FACTS: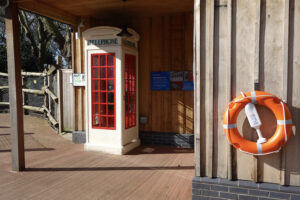 There are a number of listed buildings around the ZSL site in Regent's Park, one of the most peculiar being the traditional telephone box at Penguin Beach, which is in fact Grade I listed.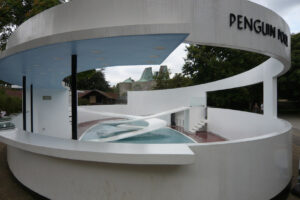 Other notable listed buildings include the old penguin pool designed by architect Berthold Lubetkin.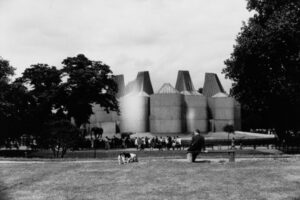 The Casson elephant house has an interesting design. The roof of the old Casson elephant house depicts a herd of elephants drinking from a watering hole. Designed by Sir Hugh Casson, it opened its doors in 1965. ZSL's elephants were originally housed here before being moved to their new home in the countryside at ZSL Whipsnade Zoo.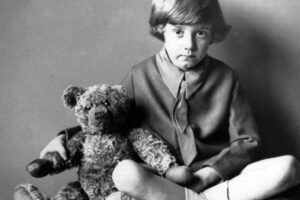 Winnipeg, or Winnie, (1914 – 12 May 1934) was the name given to a female black bear that lived at London Zoo from 1915 until her death in 1934. Rescued by Canadian cavalry veterinarian Harry Coleburn, Winnie is best-remembered for inspiring A.A. Milne and E.H. Shepard's character, Winnie the Pooh.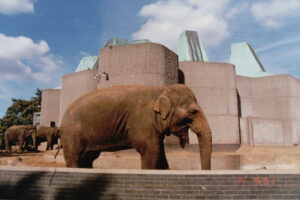 In 1865, ZSL London Zoo became home to an African bull elephant named Jumbo and was the inspiration behind the word now found in the English dictionary meaning extremely large.
Twilight tickets at the Zoo
We are currently technically producing an event with ZSL over the month of July.
Naturally, tickets are limited due to Covid 19. Although you would not have thought tickets would be an issue if you watched the crowds at Wembley for the England vs Denmark semi-final of the Euro football campaign!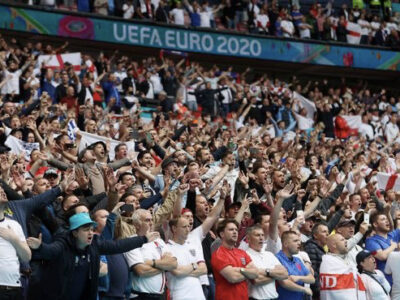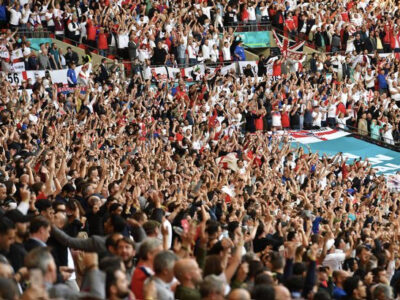 From 6-10 pm on Thursdays and Fridays in July, London Zoo will be transformed so you can satisfy your travel bug without leaving London. Along with 19,000 amazing animals, you'll celebrate world cultures with pop-up activities and experiences across the zoo. Explore different habitats from rainforest to savannah to jungle. When you've worked up an appetite, enjoy an array of street food vendors offering exciting flavours from around the globe.
And because it's adults-only, you can grab some refreshment from the bar before kicking back in the Latin American themed chillout zone in the heart of the Zoo.
With a limited number of tickets available you'll need to be quick…snap up your London Zoo Twilight Ticket today!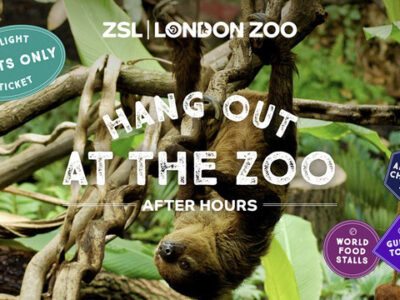 Make your evening extra special
Looking for something extra, treating yourself after a tough year, or celebrating a special occasion? We've got you covered.
Alongside standard tickets, we're offering two guided tours to choose from. A once-in-a-lifetime opportunity to relax with a glass of champagne by the unique Grade 1 listed Lubetkin penguin pool (no fishy smells here – all our black and white flippered friends are over at Penguin Beach), or go all out and spend the night at the Zoo within roaring distance of our lions!
Birds & The Bees tour – £10pp (+£19.95 Zoo entry price)
Ever wondered how bees 'get busy' or which animals pair for life? Find out what animals really get up to after dark as our expert guides help you unravel the mysteries of sex in the animal kingdom.
Travel the World in 30 Minutes tour – £10pp (+£19.95 Zoo entry price)
Join a member of the London Zoo crew on a round-the-world tour with a difference and without the jet lag! Our experts will take you to exotic destinations – and back in time – to discover when animals you can see at London Zoo were first encountered by science. Find out what experts at the time thought they were, and hear tales of the epic voyages needed to reach them.
Champagne at the Penguin Pool – £12pp (+£19.95 Zoo entry price)
Treat yourself to bubbles at the all-new VIP-P-P-Penguin Pool. There are few architectural gems more iconic than London Zoos' old penguin pool, and we're offering a lucky few the chance to enjoy 30 minutes of indulgence, relaxing to the sounds of our live musicians.
Tickets must be booked in pairs.
Stay overnight at London Zoo lodges – from £435 (two adults, includes Zoo entry)
The ultimate experience for animal lovers! Two days' access to London Zoo, including our adults-only evening (incl voucher to spend at the world food stalls), overnight stay in an ensuite twin or double lodge on the edge of Land of the Lions, breakfast, and private morning tour with the chance to help feed some of our animals their breakfast. Find out more about this very special experience and book today!
Thanks for reading this.
If you want to find out more about producing a top-end event fill out the form below to request a callback from a member of the team.