Project Details
Client: Austin Reed
Account Manager: Ryan O'Donnell
Project Manager: Adam Southgate
Venue: Flagship Store, Regents Street, London
Special Thanks: Laura Milne
1. THE BRIEF
Austin Reed commissioned Perception Integrate to produce a seasonal HD video content show reel to showcase the clothing lines. The content was filmed, produced and edited for the Clients approval prior to us proposing an AV solution to broadcast this content within the new store. Once the content was shown to the Client and approved, the design team compiled an AV display proposal which suited the brief perfectly. We designed an HD video wall to run the HD production 24/7 on an edited loop creating a high impact window display.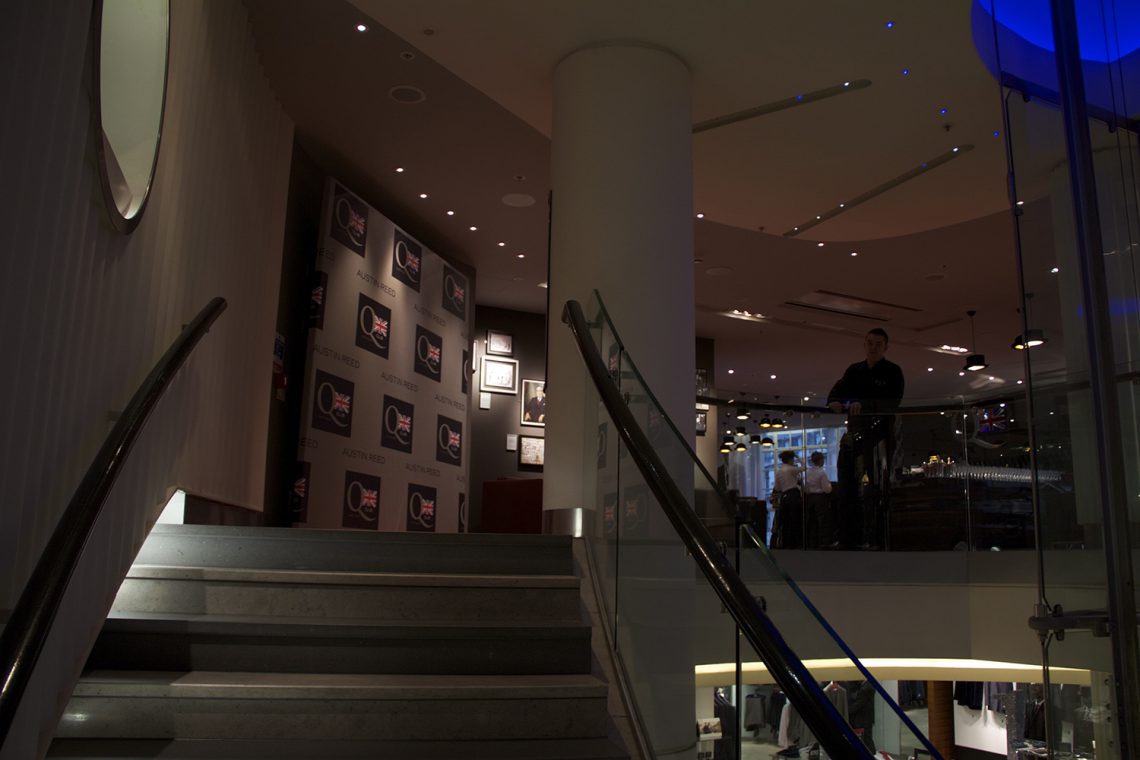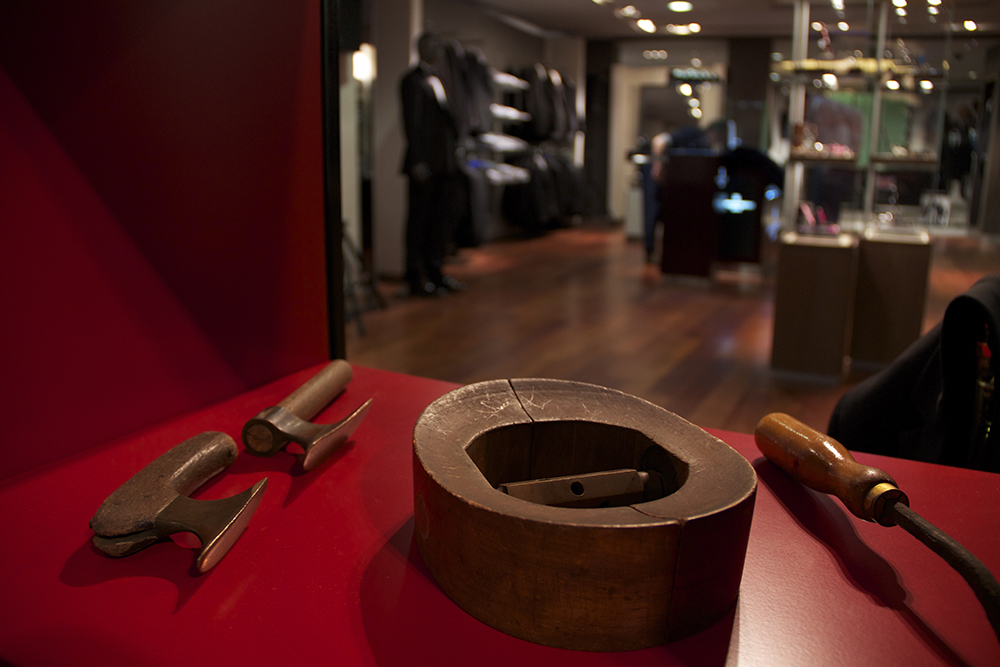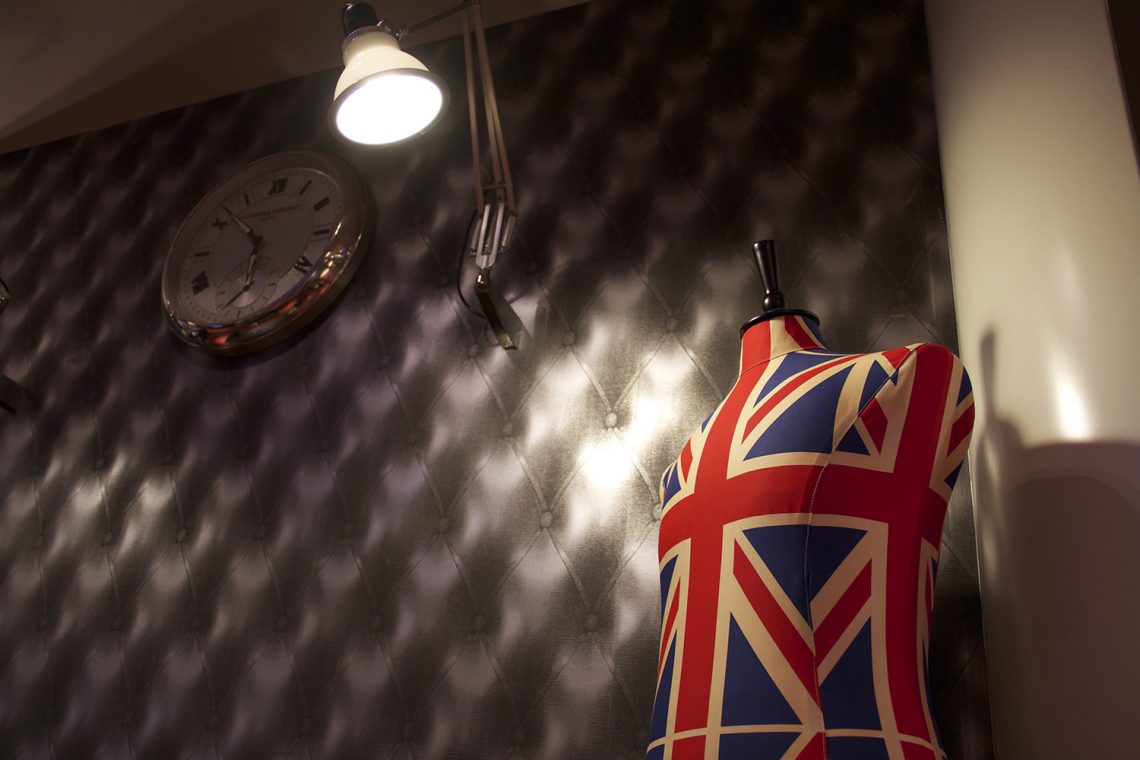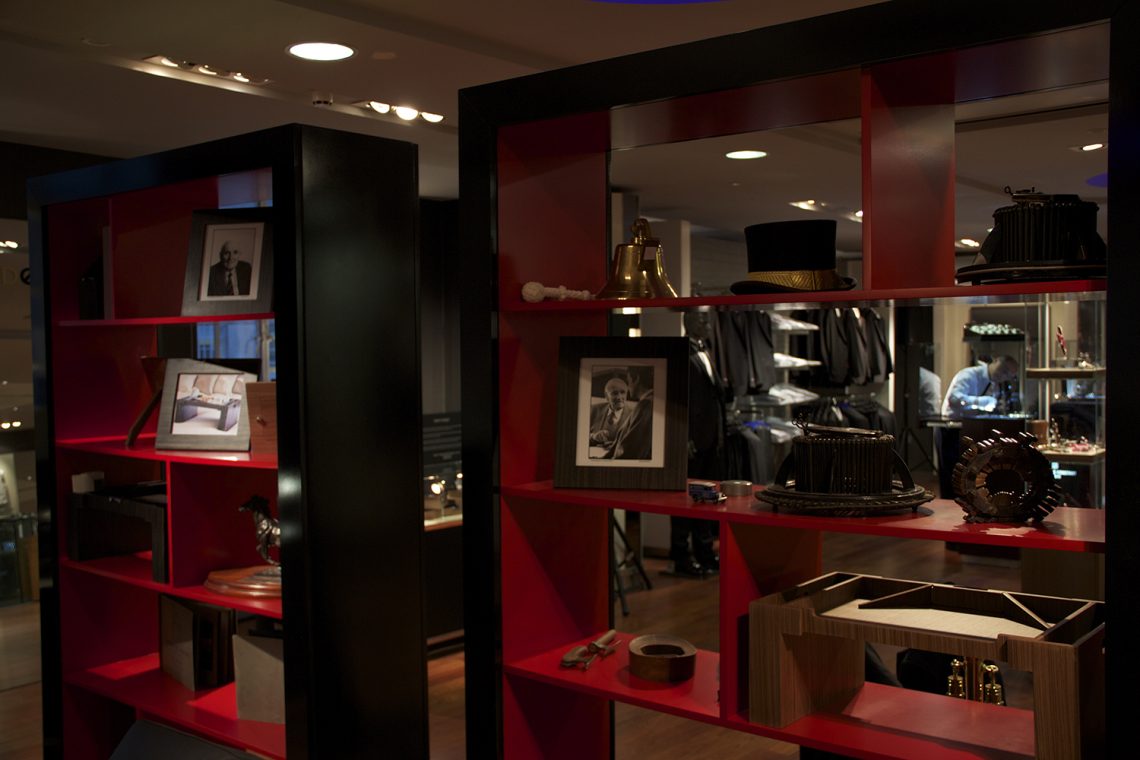 2. THE INSTALLATION
The 1st fix team had to firstly establish the structured cabling route from the basement area where the main equipment rack is located. The cable run was 65m and cavities had to be made between floors for the cabling. The 18U rack arrived onsite built and tested and was positioned in the basement. The next task was to fix the floor to video wall mount frame to the floor and ceiling slabs. Once secure the screen were hung in landscape format (2×2) The DVI 1:4 was fixed to the back of the video wall, and signal was pushed to the "Tile enabled" monitors. Content was then running as full screen on the display canvas of 2×2.
3. THE AV HARDWARE
55" LG professional video Wall monitors (4)
Unicol floor to ceiling video wall frame
Aviom media player with LAN control
DVI 1:4 way splitter
Network switch with POE
CYP extenders over CAT 6
Kramer AV scaler
Preview monitor
4. THE FEEDBACK
The installation of all considerations was completed within a single night shift, and the Client was very impressed with the outcome. We provided User training the following day, and handed the system over to the Client.