Audio
The Perception team are experts in live sound and work with you to create a bespoke audio experience. We have a range of live sound and audio packages suitable for any type of event. We also create bespoke audio quotes tailored to your specific vision. Our experience ranges from high-end parties and launches to large venue events catering to large audiences.
Perception supplies audio equipment from industry leading manufacturers for all of our projects. Our warehouse stock is sourced from the best in the business, such as d&b, Sennheiser and Behringer, to name a few.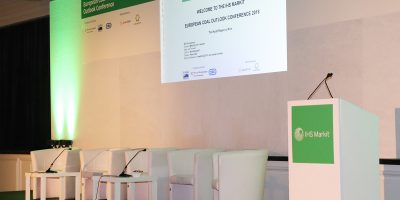 Conference audio
Our team has years of experience producing live sound for conferences. We have worked in hundreds of venues and hotels in and around London, Europe, and South Africa.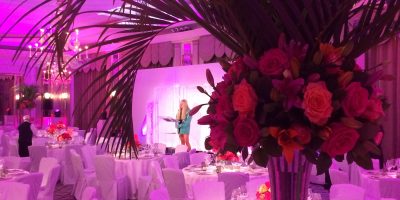 Awards and Show audio
Every awards ceremony has specific sound requirements, and our team will ensure that you are getting the very best sound for your event. We are experts in creating amazing sound to ensure a lasting impression on your audience no matter the size or location.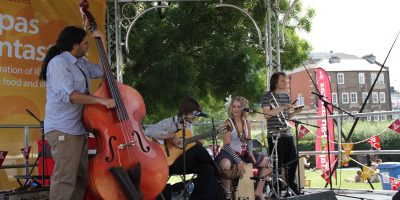 Outdoor Audio
Whatever the weather, the
Perception team
are on hand to supply sound for outdoor events, festivals, and fireworks. We offer complete outdoor sound packages as well as bespoke sound for a range of outdoor events.
Perception also specializes in permanent sound for venues and provide integrated solutions for conference rooms, theatres, and auditoriums, For more information and bespoke quotes, visit Perception Integrate