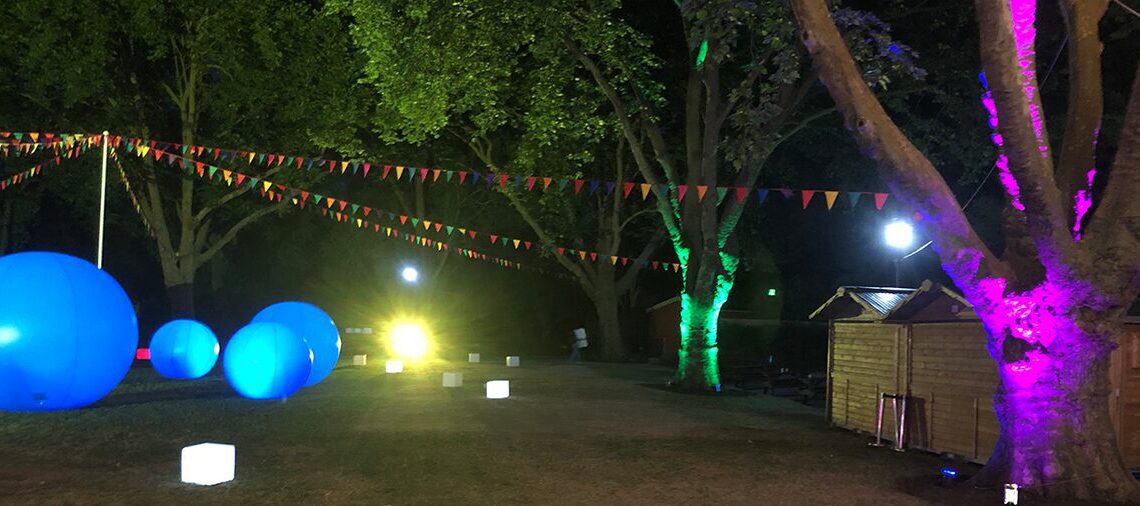 Throughout July, Perception supplied and operated the AV equipment at ZSL Twilight Nights.
This was my first outing as project manager for Perception. It was great to be on-site every day from the load-in to the de-rig and to see the entire project through.
Attendees of the event ambled around the spotlit zoo with pints in hand. They enjoyed relaxing harp compositions while trying to spot the lions in their enclosure. A unique, juxtaposing experience. This played such a key role, encapsulating the vibe of ZSL Twilight Nights.
The gigs on Thursday and Friday night showcased many Dj's alongside resident musicians; Ben Weston (Guitar) and Rachel Horton K (Harp). They took over the penguin pool.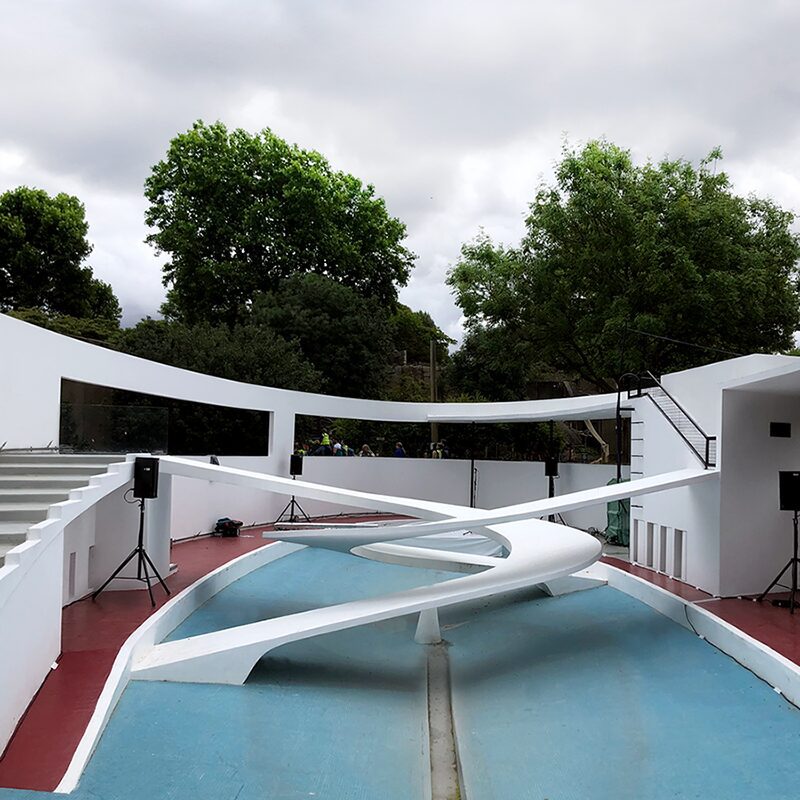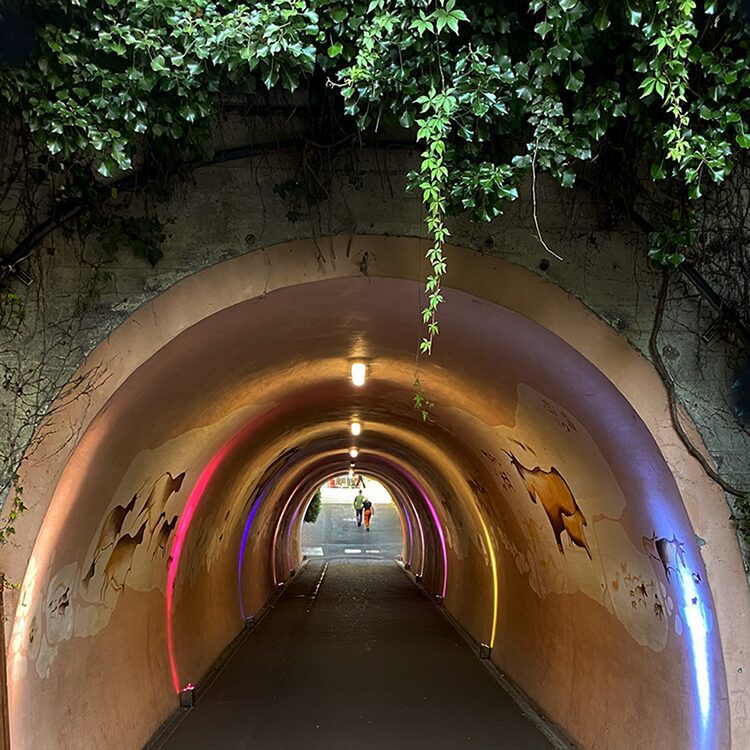 One of the highlights of the event was building the stage inside the penguin pool. This brought its own challenges, having to manually lift the harp in and out of the pool every night. Although it was hard work, once the pool was filled and the up lighters were lit, it brought a magical feel to a beautiful summer's evening.
I'm proud to have been involved in such a key role for the event, liaising with the crew, technicians and clients to orchestrate such a success.
It was great working alongside the musicians. Their musical ability and enjoyment of performing made for an enjoyable experience. The crowd contributed to this by singing along to the covered songs, participating in the show, requesting songs, and tailoring the show to them. Being their 5th year performing at the ZSL Twilight event, their enjoyment of the gig was portrayed in their performance. I can't wait to be involved in the show next year!