"THE ONLY THING TOUGHER THAN A DR MARTEN BOOT IS THE PERSON WEARING IT"
For the past week, I have been trying to wrap my head around what makes a brand iconic. Having looked at lists of iconic brands throughout the ages and across the world, my conclusion leads me to describe it this way…
Widespread adoption by a movement due to relevance to a specific cultural identity over a long period of time.
...becoming an icon
Innovation is usually the catalyst or the beginning of an iconic brand and the story of Dr Marten is no different.
An astute businessman, Bill Griggs spotted an opportunity in a newspaper and the rest of the story is history. The Griggs family ran a successful shoe manufacturing business in Northamptonshire, England, since 1901. They built up a solid reputation for hard-wearing work boots for over 6 decades…
…this isn't what makes an icon though!
One day while scrolling through a post-war newspaper, Bill's attention was captured by an advert by Klaus Martens and Dr Herbert Funk.
These two gentlemen had created a revolutionary sole and had called it AirWair.
Klaus designed the air-cushioned sole to help him recover from a war wound. When he presented the idea to Dr Funk (the coolest name on planet earth – I imagine a disco superhero) they started production in 1947 using disused military supplies. They ran a very successful business until 1959, which is when they decided to advertise overseas. This in turn captured the attention of Bill Griggs…
…this also on its own didn't have the right ingredients to be an icon.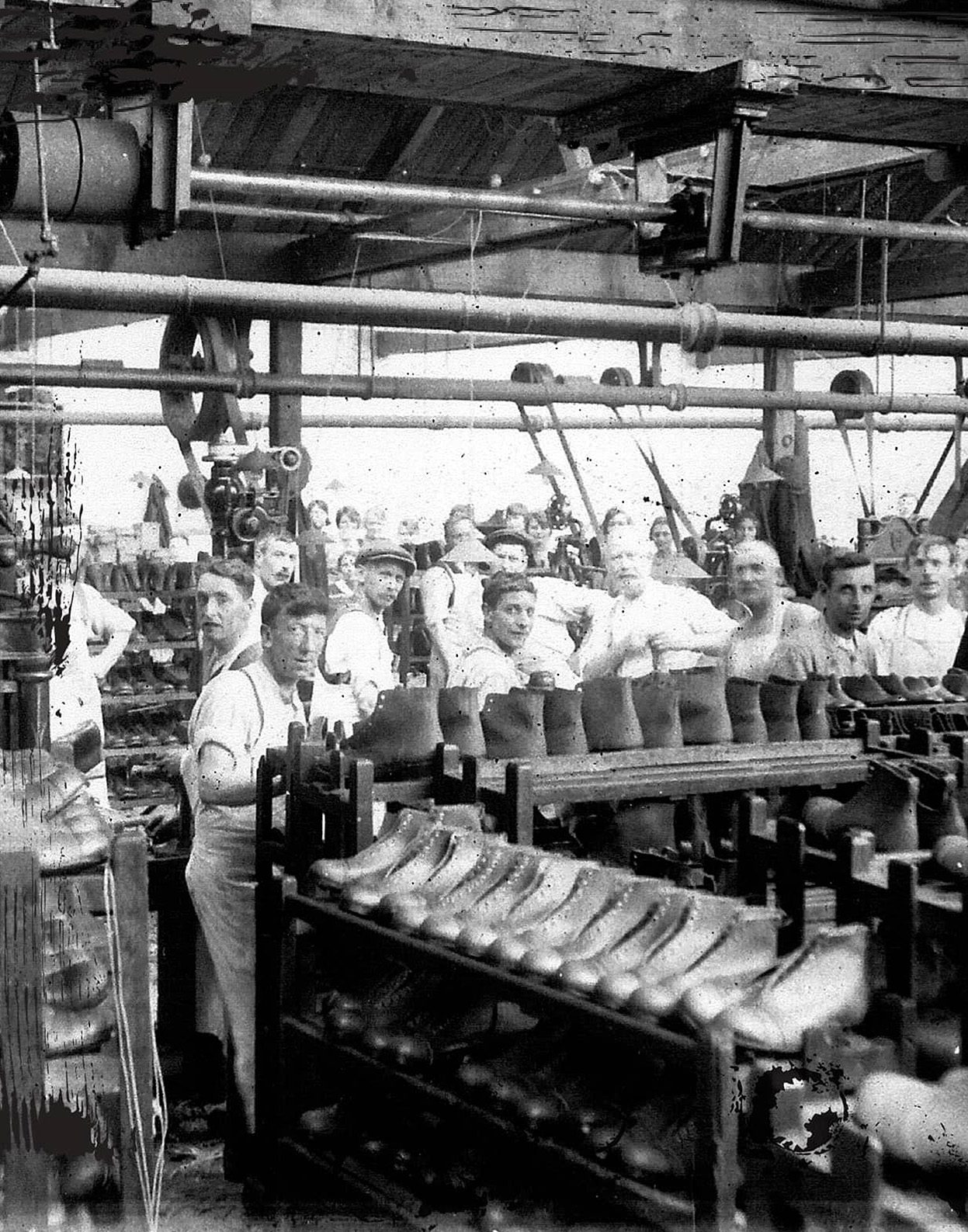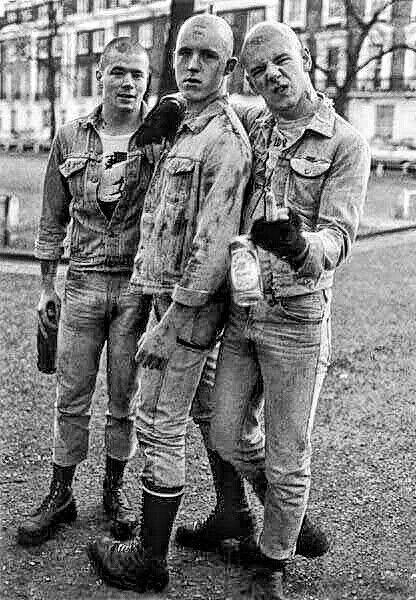 Long story short, a licencing deal was done, a new design was created and what we now know as the Dr Marten boot was born in 1960.
For the first decade of its existence, the boot was considered a cheap work boot worn mainly by factory workers. That is until something revolutionary happened…
"A DUTY TO OFFEND"
The 1970's in Britain was a time of change! The rock 'n rolla's the punks, the rebels, the non-conformists, and the anti-establishment movement were all spearheaded by individuals that wanted to stand out and be different. PUNK!
The boot due to its price point and hard-wearing nature started being adopted by multi-cultural skinheads and the punk and ska music movements.
…but it was only from the moment that Pete Townsend laced up, that the boot started to develop iconic status.
As the years go by, the boot becomes more widely adopted and Dr Martens becomes the brand we know today.
"ADAPT OR DIE"
No company can simply rely on what initially made them successful for them to last through the ages.
So what is the secret to staying relevant to an ever-changing society?
In Dr Martens case
1980's – Trend for ladies' customisation
1990's – GRUNGE
2000's – Rebuild and revitalise
2010's – Marketing the history
WORKING WITH AN ICON
Our first encounter with the iconic brand (other than as consumers of their great products) was post-pandemic. They were looking for a production partner to assist them to deliver their quarterly results to the wider company. This was during a period where assembling had only recently been allowed and could be disallowed just as quickly.
We met with their Director of global communication and devised a strategy to ensure the event experience would be as immersive as possible considering a large contingent of the audience would be viewing the show from their homes.
Added to the 1-hour broadcast and presentation to 300 staff at Camden House, they wanted to have a year-end party that was Covid safe.
At this stage it had been at least 15 months since we were permitted to assemble so the party was a risky move. But it was one that the leadership team felt that everyone in the company wanted, and they were correct.
The broadcast lasted 1 hour and the party a further 4
Since that event, we have done 2 further large-scale broadcasts and internal events for the DM team. We've connected offices and teams from around the world in a seamless event environment and we hope to continue doing so for as long as they will have us.
Writing this blog 8 months later and looking back at that period of uncertainty and the need to innovate through adversity, some brands skyrocketed like Zoom, Amazon, and Netflix. But are these brands connecting to a social class as Dr Martens did?
What will it take in 2022 and beyond for new brands to develop a cult following like our friends at Dr Martens did?
WHAT IS A HYBRID EVENT?
A hybrid event combines the best of live events and virtual events. You can take your event to the next level by seamlessly blending live and virtual audiences into one event experience. Perception is one of London's pre-eminent event production companies, bringing together our robust live event services, and our innovative virtual offering.
Are you ready to expand and engage your audience?