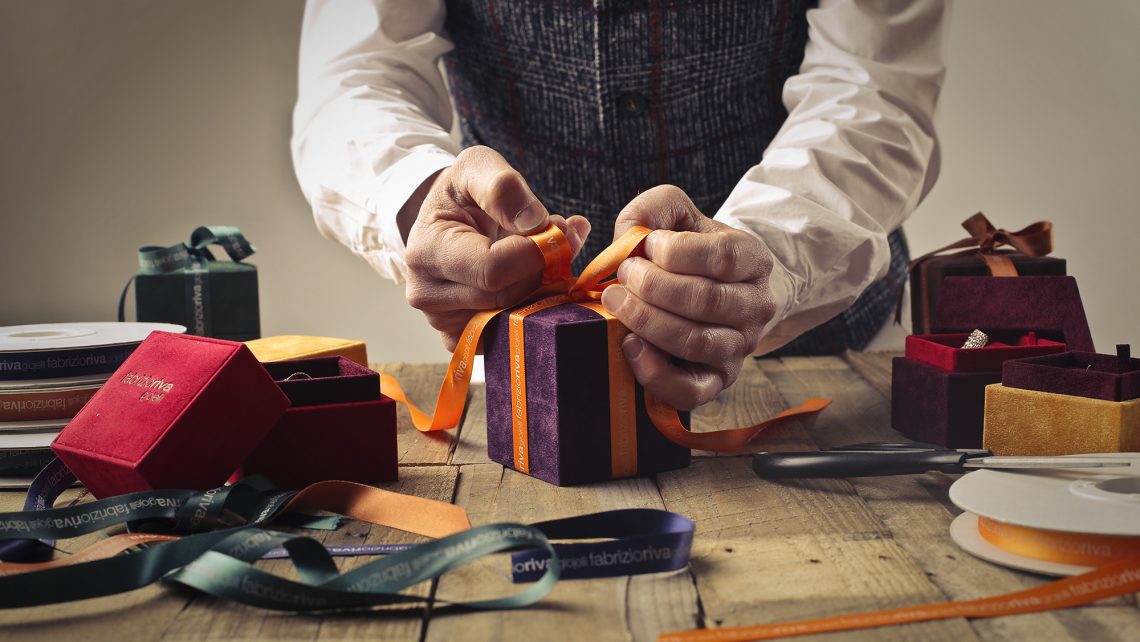 The story behind Secret Santa
It's the season for jolly holly, merriment and Secret Santa. The festive game originated only recently. While it is great fun, few people know the origin of this tradition.
The man behind the tradition.
Secret Santa
is attributed
to a man named Larry Dean Stewart. He was an American entrepreneur who was in the habit of handing out a hundred dollars in cash to people in need. He was a millionaire who had been in hardship himself in the past, and every December he donated to the needy. Over 26 years he donated around $1.3 million.
After he passed away in 2007, many people began contributing to charitable causes over Christmas
.
This annual tradition has
been embraced by
the Perception Team for a few years now. We don't always embrace the original spirit of the tradition. We do
however
enjoy it as a bit of light-hearted fun at the end of what is always a busy and often frantic year.
To get some inspiration for this year, I asked around Perception HQ to see what enjoyable gifts they received
.
What was your favourite Secret Santa gift?
Patrick
– I enjoyed getting a Harley Davidson Glass complete with a mini whisky bottle. It was thoughtful and enjoyable.
Shane
– Last year I got a personalised pint glass. Who doesn't like their name on things?
Adam
–  I got a large catering box of pork scratchings which I
really
enjoyed.
Dan – A gingerbread house. Yum.
Alex
– A box of flying saucers which was way more entertaining than I first expected.
Mandy – A reusable porcelain takeaway coffee mug. I love the design of it, and I use it all the time in winter.
So it appears that food and booze keep some of us happy. Secret Santa, in offices like ours, is a small way of bringing a bit of joy to the people we work with all year round. We hope you enjoy your Secret Santa gifting if you have chosen to take part this year.