PMSE changes are coming. If you are reading this, then the chances are you are using wireless microphones and production services for special events.
You will also already be aware of the need for a PMSE licence. This also applies to talkback (walkie-talkies) and production services for radio and TV. They're required by law if associated with a performance or event.
Access to radio spectrum is commonplace and often taken for granted by event planners and organisers. But changes are coming and here is what you need to know.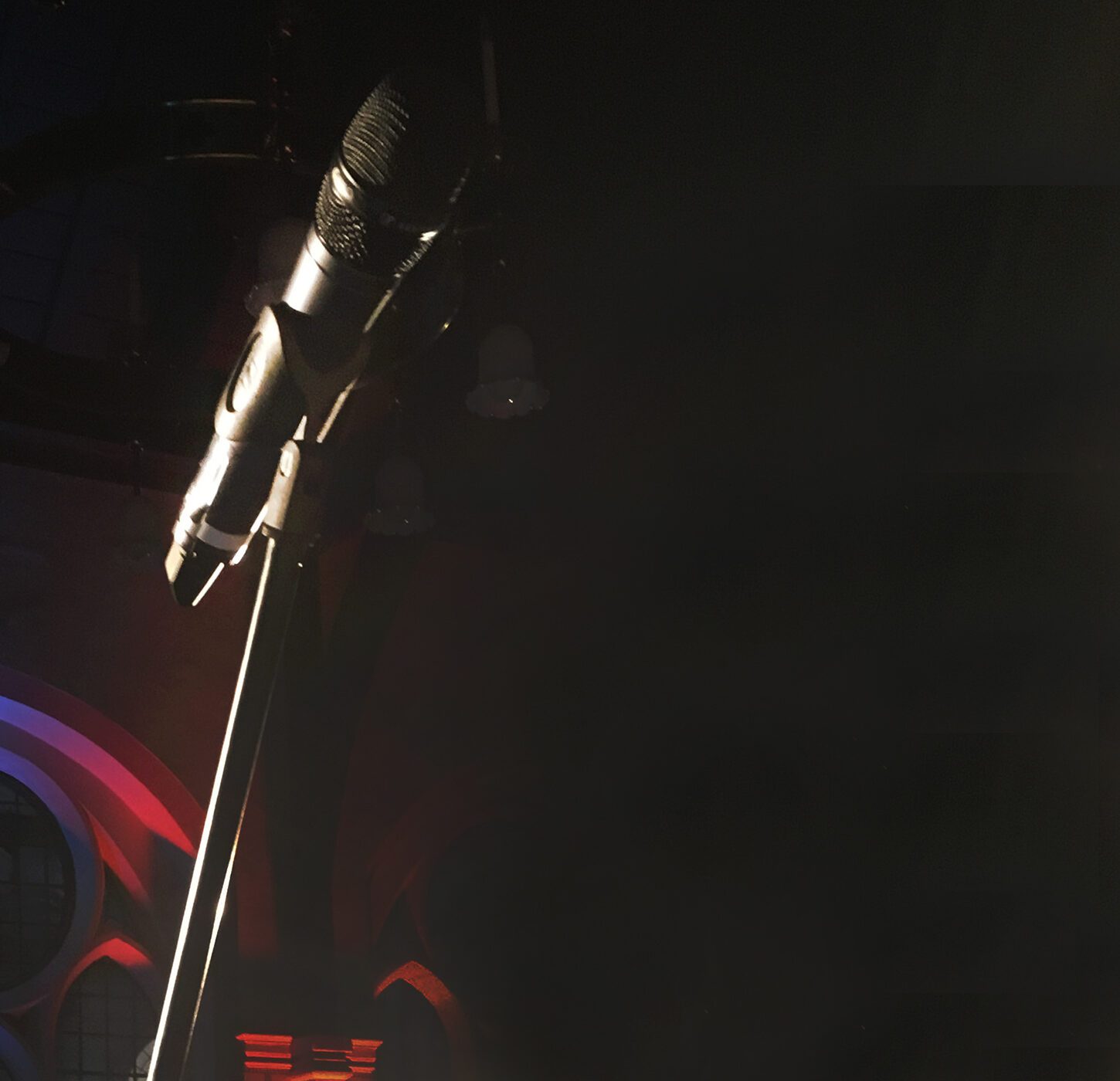 The 700 MHz band
This frequency band will not be available for PMSE use from 1stMay 2020 according to Ofcom.
Ofcom are making the band 694 to 790 MHz (the 700 MHz band) available for new mobile services. The band is already in use in the EU for new mobile broadband.
Ofcom have provided PMSE stakeholders with an indication of availability post-700 MHz clearance. They have provided a look-up tool here.
The post-700 MHz DTT frequency plan is complete as of 27 July 2017, but, it is still subject to review. It is possible that some changes may occur and thus the information is a guide only.
Support for PMSE equipment owners vacating the 700 MHz band
Ofcom published a consultation on proposals for how a grant scheme should operate to support PMSE equipment owners affected by the 700 MHz clearance.
The government has decided to fund a grant scheme to support PMSE equipment owners that need to vacate the 700 MHz band. Ofcom have agreed with Government to design and run a scheme to disburse the funds. More information on this is available on Ofcom's website.
Further reading
For more information on the PMSE changes you can find further details at the websites below:
British Entertainment Industry Radio Group