Members of our team recently attended a rigging course for the entertainment industry. The course, by UK Rigging, was to refresh their considerable safety knowledge. They spent their time in Bolton, rigging structures off the ground.
There was a wealth of information on the course. This including up-to-date legal regulations from PUWER, LOLER and Working at Height. They showed where, in other countries, these regulations were not followed. This illustrated what can and has happened as a result of not following regulations.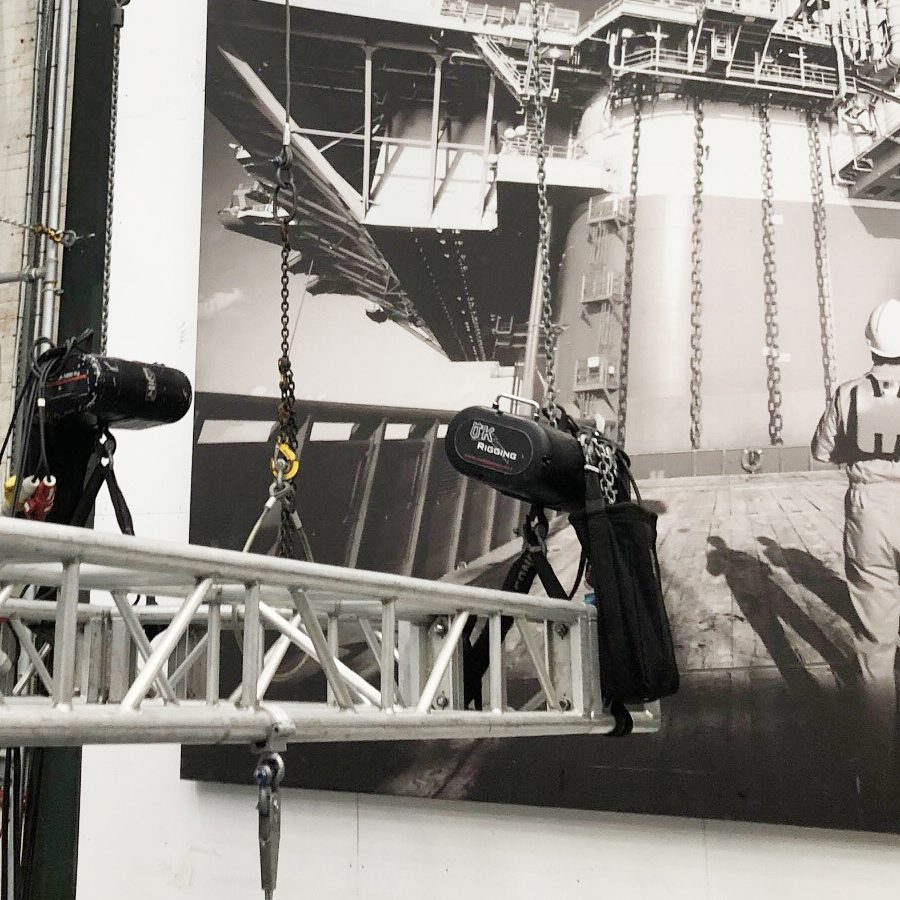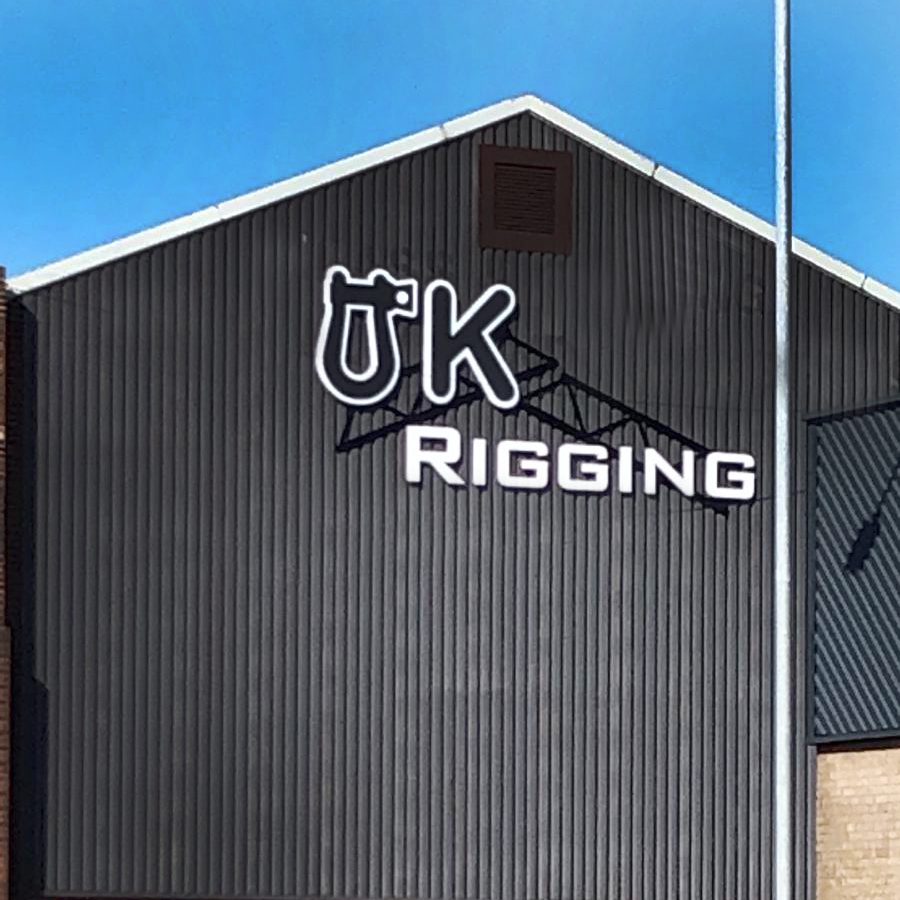 Perception Project Manager, Dan Timmins said, "As well as this, we designed a basic box truss to fly. This included all the correct calculations relating to weight loading and weight limits. We covered the weight limits of equipment used when constructing with different rigging tools."
The course concluded with a practical assessment replicating an events environment. Using a variety of different rigging methods, they flew the box truss using chain hoists. They finished by adding banners using a range of steel wire terminations.
Our team keeps up to date on regulations and safety within the events industry, attending this and other courses on a regular basis. This ensures that we are always providing the best services.