Creative event productions for Sportspro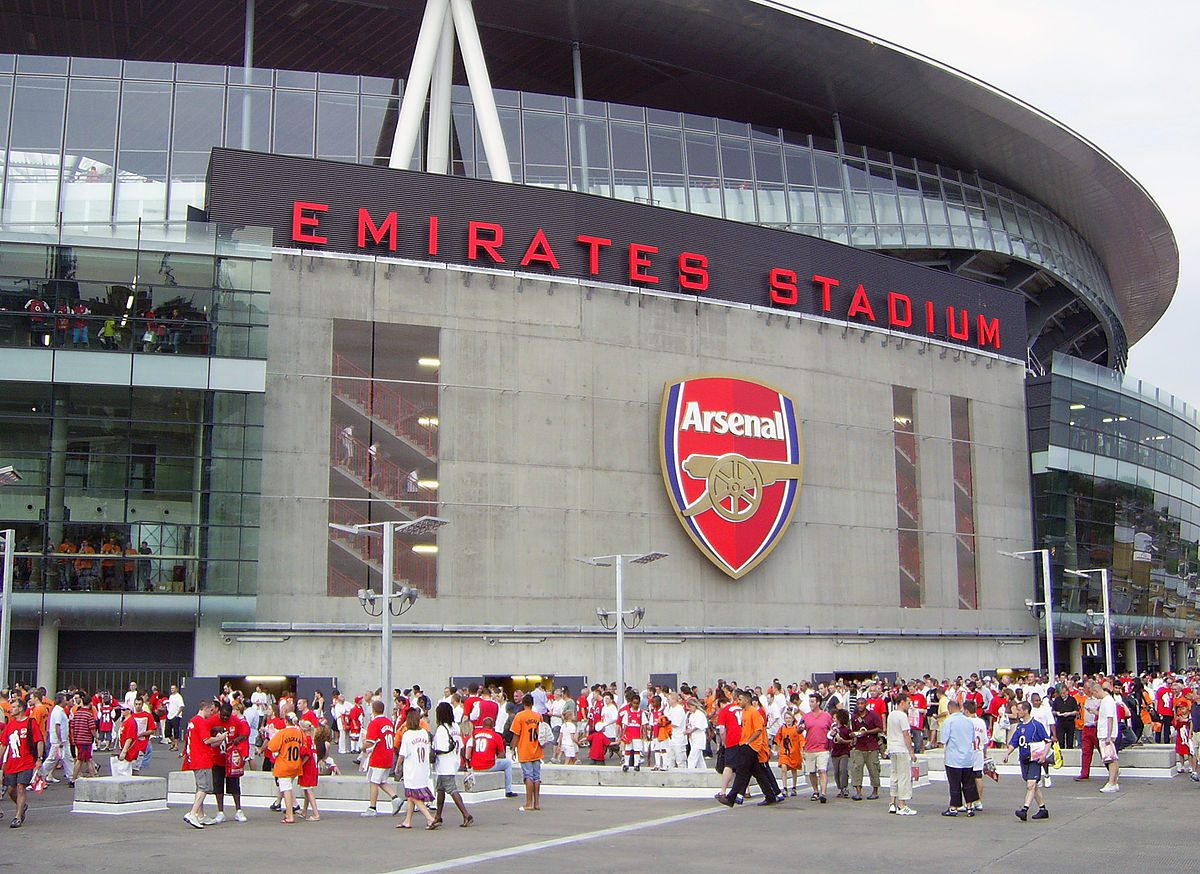 At Perception Live, we enjoy doing creative event productions for our clients. Over the years, we've produced events with industry leaders from all sectors.
Our innovative approach has enhanced brands and improved consumer communications. We've installed video walls into shops and managed full roadshows for world-famous brands.
Perception don't only specialize in specific types of clients but we do specialize in creative event productions. We recently had the pleasure of providing a technical solution for SportsPro Media.
The sports news giant asked us to do the audio-visual for their second annual conference. Some of the attendees included British Rowing, The Chairman of the PGA European Tour, and the IAAF*.
IN BRIEF
SportsPro Media is a market-leading global provider of sports industry news and analysis. They approached Perception for a creative AV setup to reflect their triumphant return to the Emirates Stadium.
They scheduled their second annual conference for 12th March. The conference included discussions conducted by respected speakers from various sporting organizations. There was also an audience of world-famous attendees.
CREATING AN INTIMATE ENVIRONMENT IN A STADIUM
Size of the venue was a critical factor that affected the acoustics of the event. The scale of the conference was large, but it was vital that the audience have a more intimate experience. We pride ourselves on our ability to optimize environments for the audience. Providing clarity from front to back was key.
The Stadium's challenging acoustics meant our team needed to provide a unique solution. We designed the audio layout which guaranteed a consistent level of clear audio throughout each room.
We used one of our favorite projectors – a 14,500 lumens Barco RLM-W14 with a 1.87-2.56 lens – to create a visual setup to match the intimacy of the audio. We have used this many times before in museums and theatres. Both types of venues need crisp images and minimal noise. This unit runs on a voltage of 110V – 240V and hardly makes a sound.
The finishing touches for this setup required a 20ft projection screen. This was flown between 2 pillars.
The final result was stunning with positive praise from the client. We look forward to working with SportsPro Live again in the future.
*International Association of Athletics Federations
Article updates: 28th April 2021