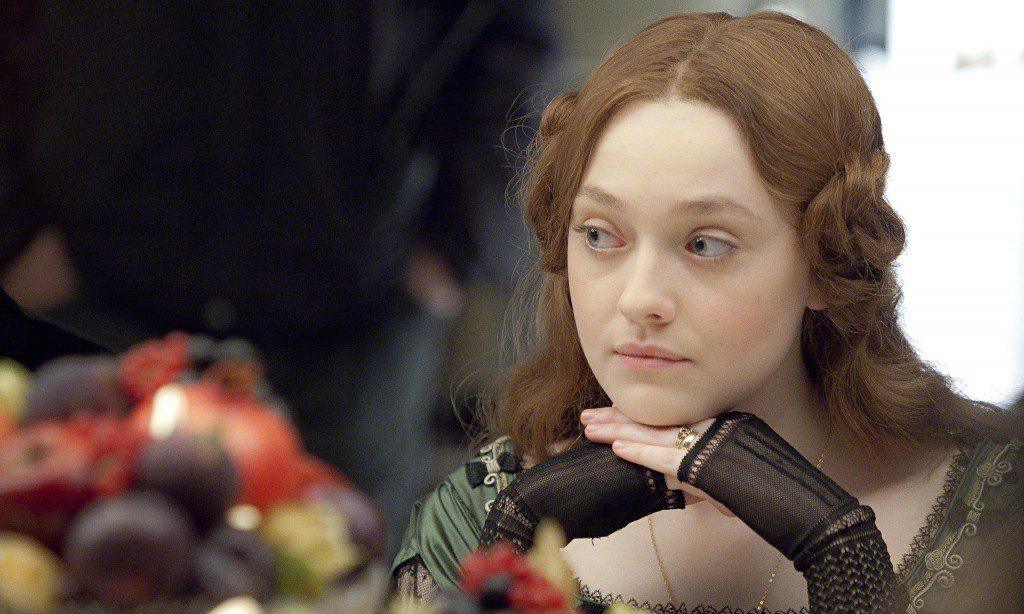 Working in technical event production has taken us on a magical mystery tour throughout the London area. We've been instrumental in the process of captivating crowds through enlivening environment and mastering the music for clients from East to West, Upminster to Uxbridge.
Our most recent mission took us to the prestigious Lansdowne Club in the majestic Mayfair area. Noteworthy for its iconic 1930s Art Deco architecture, the club has been one of our favourite venues to work in.
The brief? To accommodate and facilitate a suitably grand AV solution for Angela McCluskey's musical performance following the 'Effie Grey' film premiere.
Just another day for the team at Perception Live.
Illuminating an illustrious venue
When it comes to lighting design, our approach will always be governed by a mixture of knowledge attained from what has worked well in similar previous events, and approved plan of how to achieve the client's desired ambience and how to get the most out of the space.
In this case, we felt very proud to be working in such an architectural landmark. Some former parts of Lansdowne house, such as the original dining room, are now on exhibit in distinguished museums around the world including the Metropolitan Museum of Art in New York.
Needless to say, setting up the lighting for Angela McCluskey's show was a delight.
Her performance was to take place in the ballroom, an opulent space with vaulted ceilings and minstrel's galleries, so we made full use of the opportunitiy to reflect the spectacle of the film premiere and vast surroundings. Through ulitising moving head fixtures throughout the stage we cast dramatic lights in time to the music, bringing the ballroom to life.
Accounting for acoustics
Reverb and delay. If you are interested in making music, you'll know that these are two popular and similar effects. Both can be used to make sounds persist after they have been produced. At Perception Live we are very familiar with such effects byt not just in the digital way – when you are providing audio production for live music at huge venuew with little to no sound absorbing elements, you're going to get a lot of organic reverb and delay.
While some might argue it's the inimitable organic reverb and delay that makes live performances to special and different from recorndings, if there is too much the sound will invariably be messy.
For Perception Live, the task lay in choosing the right sound system for the space and finding the best positioning for the speakers.
In terms of soundproofing, we knew that there would be a big audience to soak up a lot of the sound. In the end we put together a setup that fused crisp audio production with an allowance for ethereal echoes to match the mood of the film 'Effie Grey'.
Thanks to the Lansdowne Club, we look forward to working with you again in the near future.