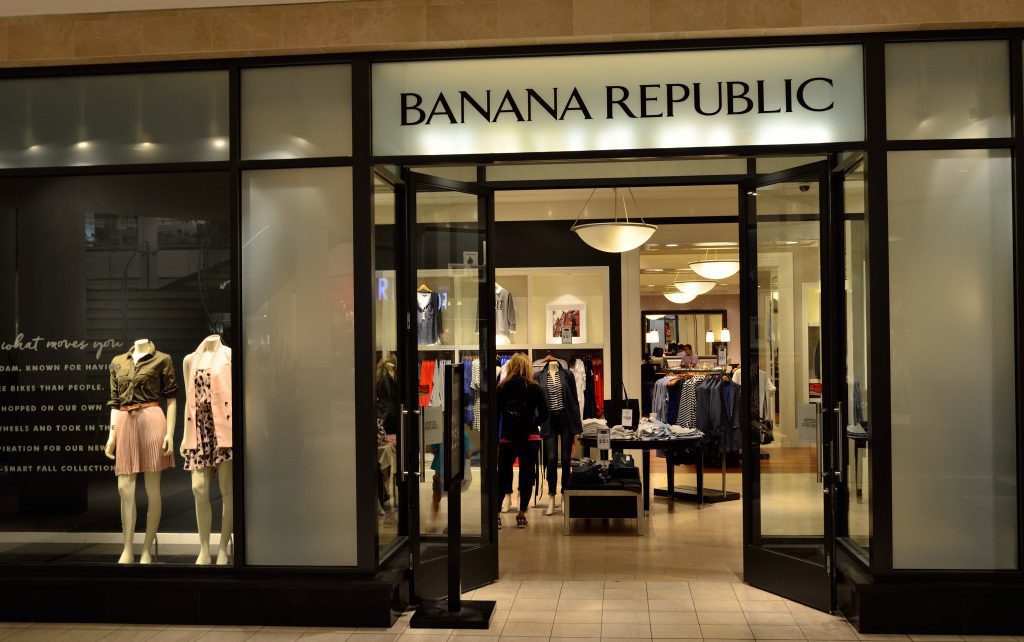 When it comes to engaging an audience the Perception team has many tricks in their collective hats: from projection mapping to video walls.
Earlier this year, the luxury clothing retailer Banana Republic knew it would be essential to implement visual effects when they launched their limited-edition capsule collection designed by Roland Mouret.
We were ready to accept the call and paved the audio visual way for Banana Republic with a dazzling design as stylish and refined as their clothing.
In August 2014, Banana Republic launched their exclusive collaboration with the esteemed French designer Roland Mouret, the man behind the sartorially celebrated Galaxy dress.
The female capsule collection launched at selected Banana Republic stores around the world. For Perception, the site of work was Banana Republic's flagship store on the major shopping landmark Regent Street.
To showcase the exciting new partnership, Banana Republic almost entirely redesigned the Regent Street store including windows and floors. This redesign included the utilisation of video wall technology.
Our brief indicated a strong reliance on super sharp and seamless visuals in a prescribed physical space. As we were working with a leading retailer of high quality clothing, the environment needed to reflect that.
It wasn't a case of getting the equipment to work in the space, but getting the space to work with the equipment. After all, technical event production can come with some unsightly cables that, unlike Roland Mouret or Banana Republic, will never be à la mode.
We opted for a 4×4 video wall configuration using the ultra high-definition resolution of the Samsung UD55C, super narrow bezels for barely noticeable screen borders which was all interfaced through the high performance distribution amplifier Kramer 1:4 HDCP DVI DA.
Due to the success of this campaign, Perception saw the duration of the showcase doubled.
In our opinion, the demonstrable power of captivating potential customers with technical innovation proves the need for visual support in all promotional events like these.
Specs:
Project: Banana Republic Video Wall Campaign
Venue: Banana Republic Flagship Store, Regents Street London.
Client: Harlequins Design
Dates: 24/06/2014 – 26/08/2014