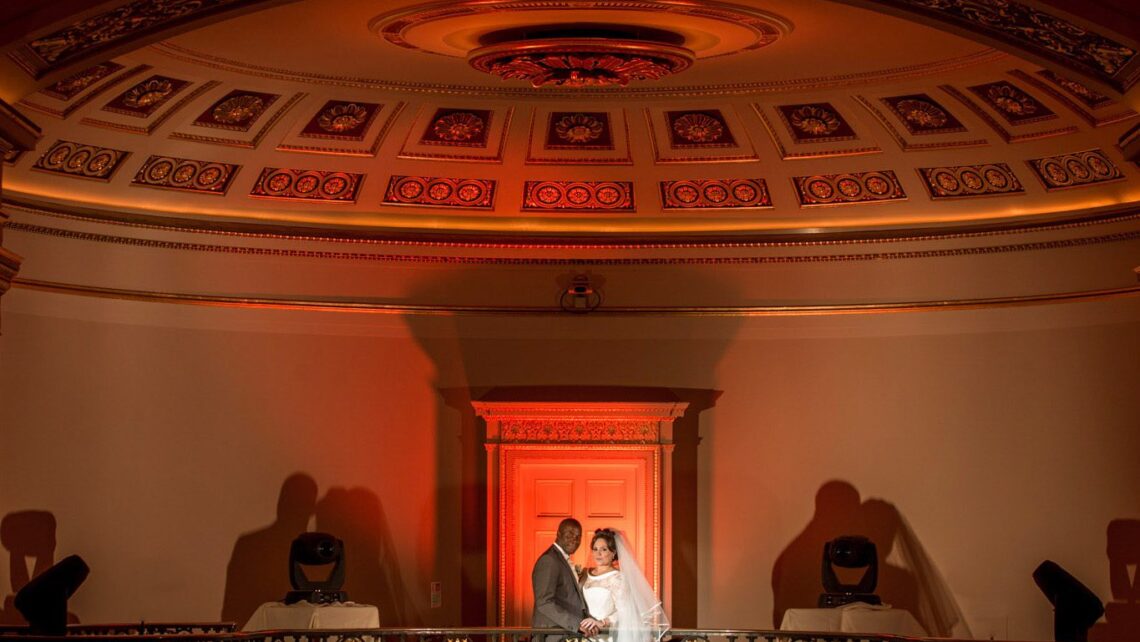 Celebrating Love in the Digital Age
Your wedding day is one of the most important and memorable events in your life. It's a day filled with love, joy, and the celebration of your commitment to your partner. While traditional weddings have their charm, many couples today are embracing the idea of incorporating technology and technical event planning into their special day. In this blog, we'll explore the reasons why you should consider bringing technical event planning into your wedding and how it can enhance the overall experience for you and your guests.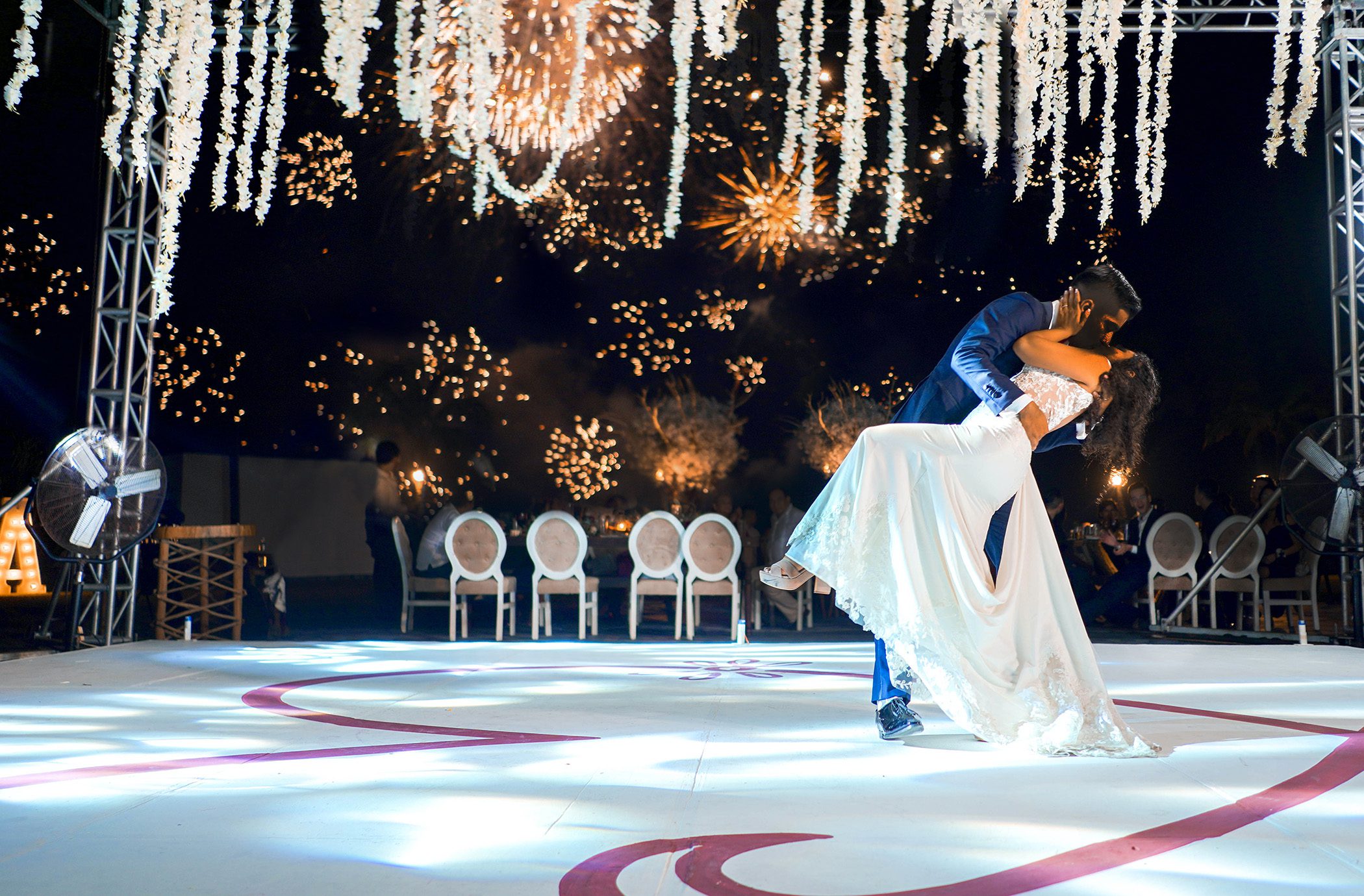 Enhanced Guest Engagement
Incorporating technology into your wedding can significantly enhance guest engagement. Consider setting up a wedding website or a dedicated app where your guests can RSVP, access important event details, and even contribute their favourite photos and videos throughout the day. This digital platform can serve as a hub for all wedding-related information, ensuring that your guests are well-informed and connected. Our team at Perception are able to custom build your website and add incredible features to the site that will allow your guests to register and RSVP, access a live portal for guests that cannot attend, access a chat window where questions can be asked on the day …and so many more options. Drop us a line to see what we can build for you.
Live streaming for Remote Guests
Modern weddings often have guests who cannot attend in person due to geographical constraints or other reasons. By leveraging technology, you can livestream your wedding ceremony and reception, allowing friends and family from around the world to join in the celebration virtually. This inclusivity ensures that no one misses out on your special day, regardless of their location.
Interactive Entertainment
Introduce interactive entertainment elements to keep guests entertained and engaged throughout the celebration. Consider setting up a photo booth with digital props and backgrounds, interactive games, or virtual reality experiences that transport your guests to different places or eras. These unique additions can create memorable moments and foster a sense of excitement. One of our hot favourites at the moment is our 360° video setup. Try this  and keep the memories of all your loved ones from the event
High-Quality Audio and Visuals
Investing in professional audio and visual equipment can significantly improve the overall experience of your wedding. High-quality sound systems and well-placed screens can ensure that every guest can see and hear the ceremony and speeches clearly. This attention to detail enhances the emotional impact of the event.
Technologically Enhanced Decor
Incorporate technology into your decor with LED lighting, digital projection mapping, or interactive installations. These elements can transform your venue into a magical, immersive space that aligns with your wedding theme and enhances the atmosphere. The possibilities are endless for creating a visually stunning and unique experience for your guests.
Videography and Photography
Video and photographic recording – Ensure that you walk away with a cinematic film from one of the most important days of your life. We have a team of young and extremely creative content creators that will turn their creative eye to your special day and make a film that could grace the red carpet of Cannes Film festival!
In conclusion, bringing technical event planning into your wedding can add a layer of innovation and personalization that elevates your special day to new heights. Whether you're embracing livestreaming for remote guests, using social media to connect with loved ones, or incorporating interactive entertainment and digital decor, technology can enhance every aspect of your wedding. By leveraging these modern tools and techniques, you can create a memorable and inclusive experience that you and your guests will cherish forever. So, don't hesitate to consider the exciting possibilities that technology can bring to your wedding planning process.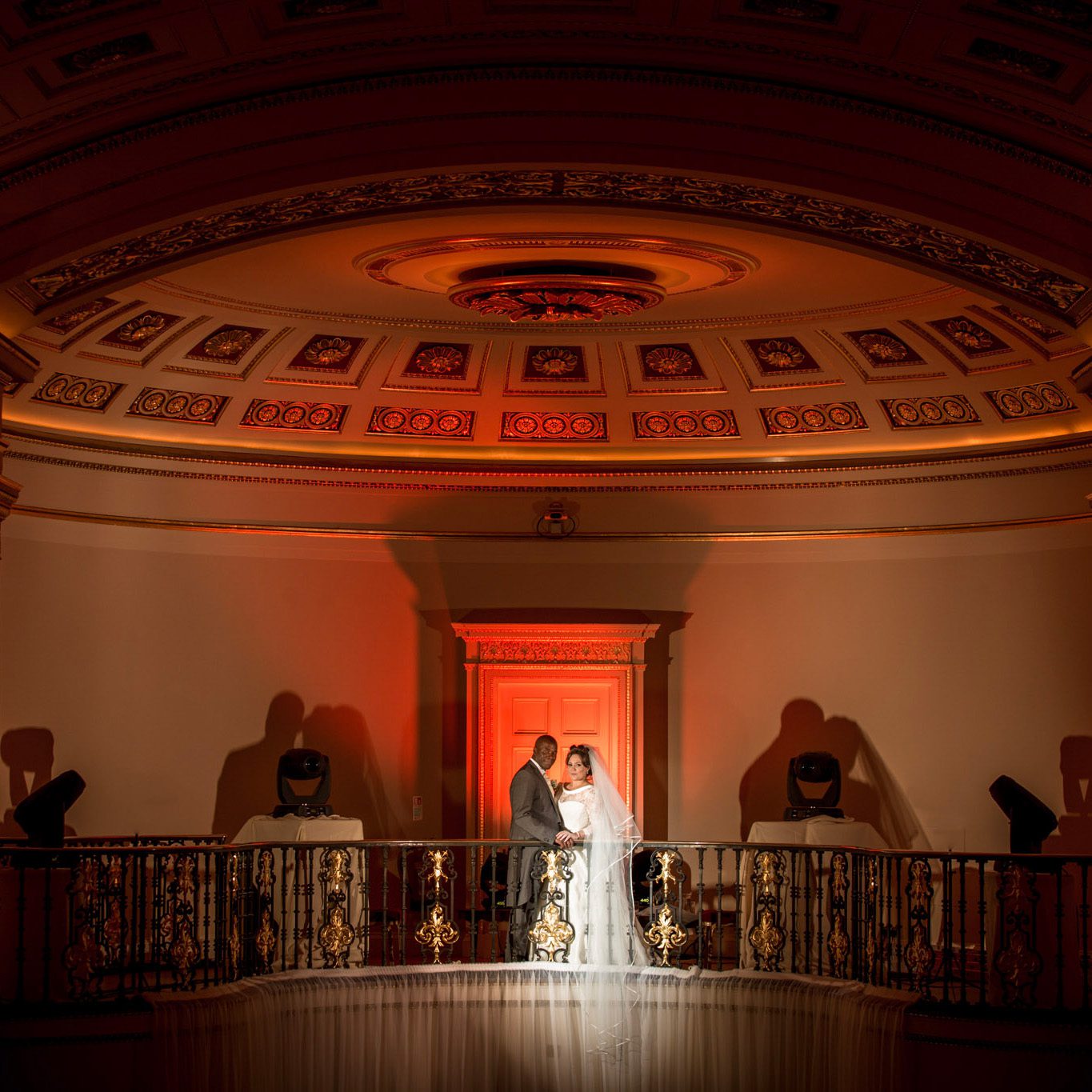 Craft your dream wedding.
Our team of technical experts are on hand to guide you through all the technical requirements of your wedding. From sound, lighting and everything in between.