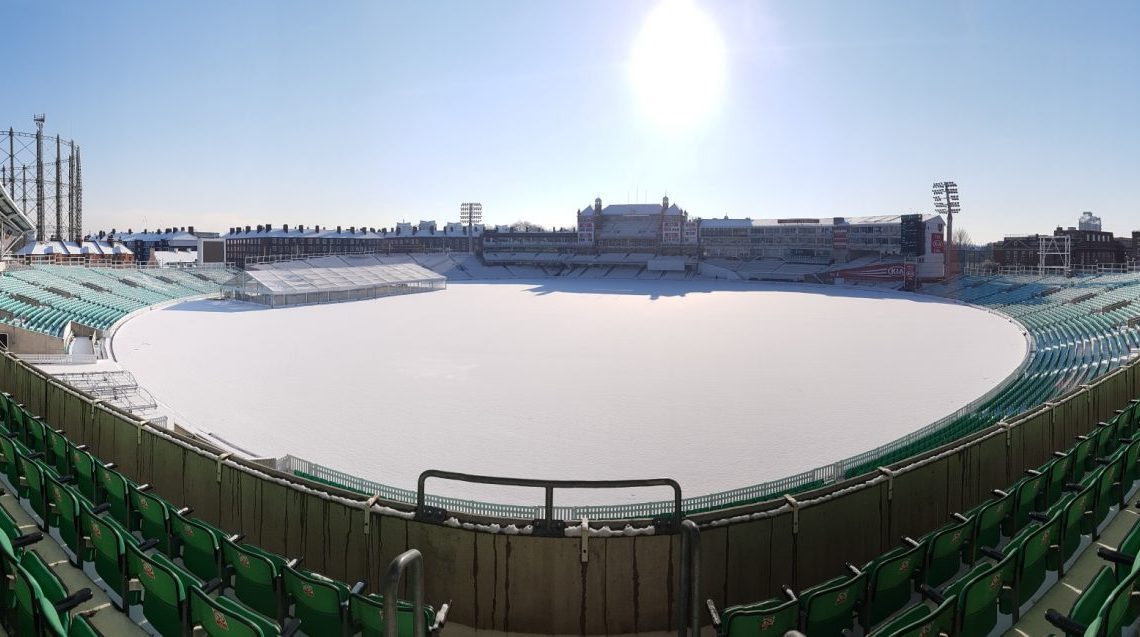 Hello everyone. Hopefully, you enjoyed your long weekend and Easter treats, and you are looking forward to April. Easing you into this month, let's take a quick look back at what happened in March.
Behind the Scenes
From an operations perspective, we had some challenges this month with weather conditions and road closures by our warehouse. However, while this made things a little tougher we weren't too deterred. Our team as always overcame all obstacles.
We expanded our storage solutions this month as we have now started to take on client collateral. Also, behind the scenes, we ran 2 sessions of Power Training, run by Tim Jones and attended by the entire Ops Team.
London Business Conferences
Held a week prior to World Water Day, the Global Leakage Summit held at the Amber Hotel in London focused on efficiency, resilience, and sustainability of our water networks.
We had an exceptionally busy month at the Oval in March with a lot of conferences that required very early starts and very late finishes. Credit to Jimmy O'Donnell for his efforts over this period.
New Partnerships
If you received our newsletter, you'll know that we have a new partnership with The Yard in Shoreditch. This is an amazing and versatile venue and we worked the first few jobs here towards the end of March.
Speaking of new partnerships, we also embarked on an exciting new relationship with Joe Macari Events. There are some exciting things in the pipeline so watch this space.
For an update on what has been happening with our Integration Team, click here.
To subscribe to future newsletters, click here.