At the heart of your company's AV communications
Tailored AV Solutions for Corporate, Education, Retail and Venues.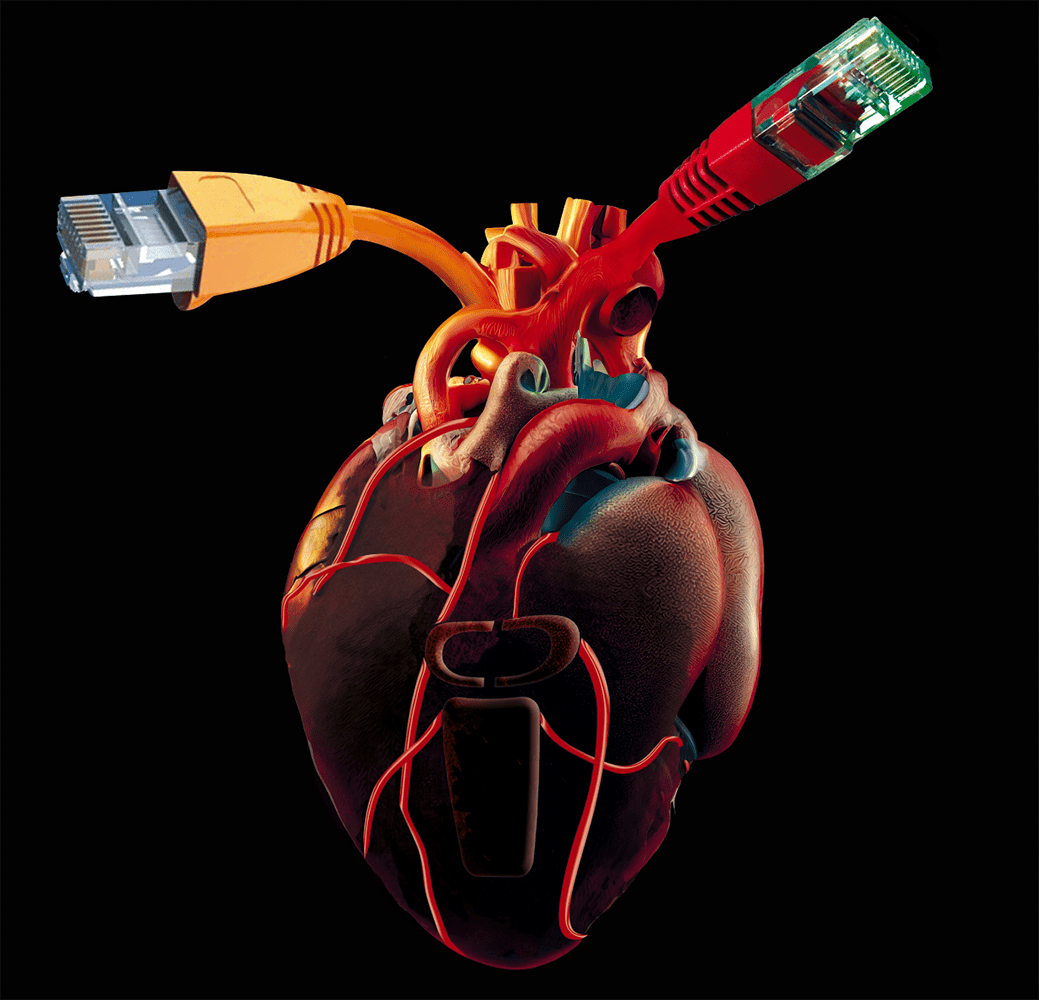 The Perception Integrate team are here to help you every step of the way. Need expert assistance? Questions about your setup? We're just a call or email away.
Imagine seamless presentations, crystal-clear video conferences, and immersive audio experiences. We design and implement cutting-edge audio-visual solutions tailored to your unique needs. From high-quality displays to state-of-the-art sound systems, we enhance your communication capabilities, making every interaction impactful.
Hybrid Working Solutions.
Bring your own device for Agnostic working.
Video communications for TEAMS, ZOOM, GOOGLE MEET.
AV System Consultancy, Strategy, Design, Supply and implementation with Support.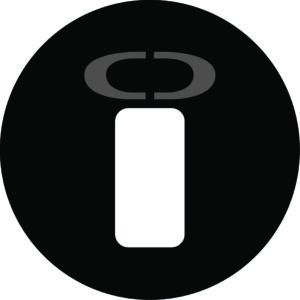 Ready to elevate your communication game? Reach out to us today! Whether you have a specific project in mind or you're exploring your options, we're here to help.
Contact us and let's start a conversation to transform the way you communicate.