336
Unique event spaces worked
82
Happy New Clients this year so far
It's nice to meet you
We are the event professionals behind great event experiences. Working tirelessly to bring visions to life with sound, light, and colour, our team brings a wealth of experience from a wide range of  disciplines to help corporate companies, agencies, and individuals take their events from concept to reality.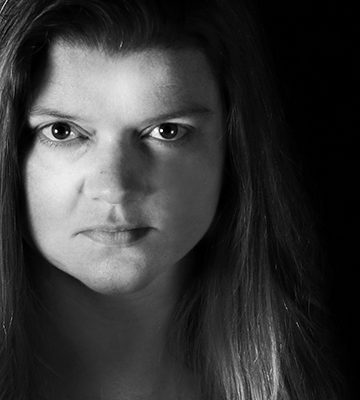 You mustn't be afraid to dream a little bigger darling..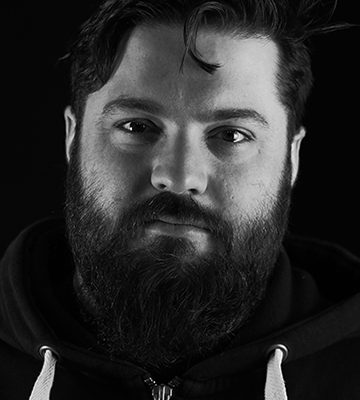 Just enjoy it!
Not sure who you should be talking to?
Email the Perception Events team and we'll be happy to have a chat about  your project.